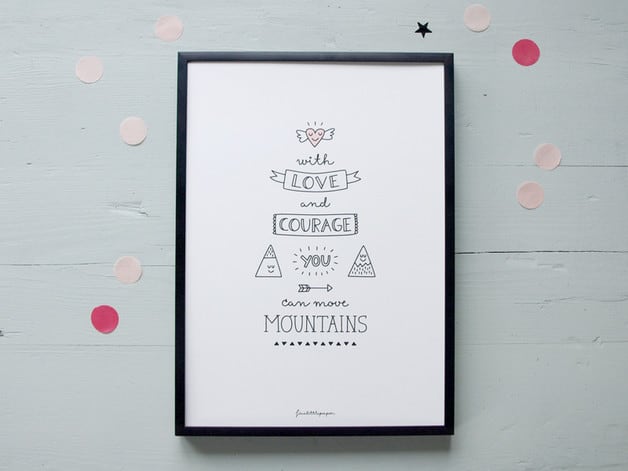 I'm a sucker for beautiful stationery and these adorable hand illustrated ones from Fine Little Paper caught my eye recently.
Created by Germany-based graphic designer and mom of 3, Sandra Becker Borreé, these delicate and whimsical illustrations will win your hearts.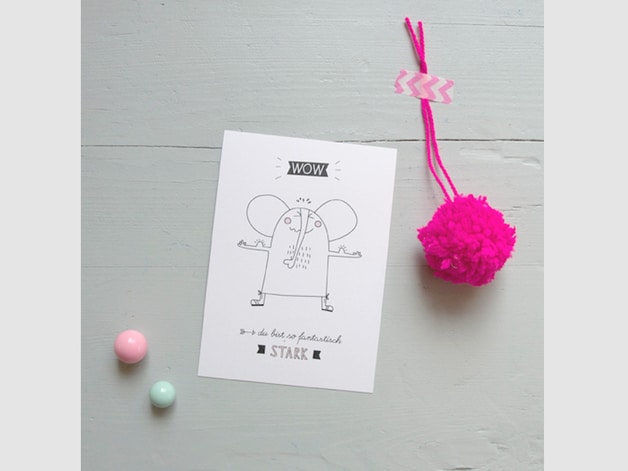 Fine Little Paper offers illustrated cards, posters, stamp sets and buttons, many with encouraging words of hope and love that evoke happy feelings.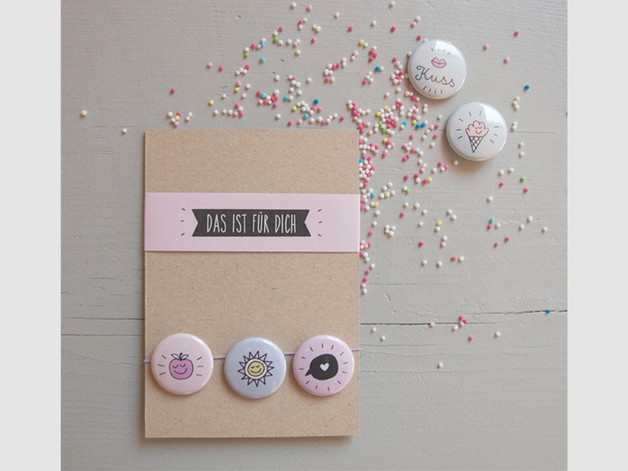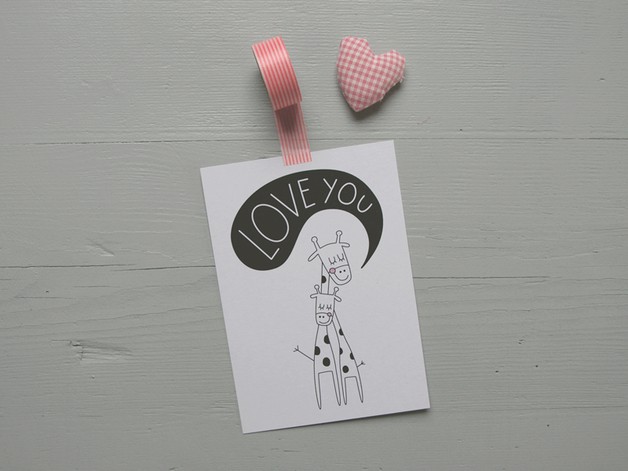 These would be sweet additions to a nursery, kids' room or for sending a special note to someone you heart.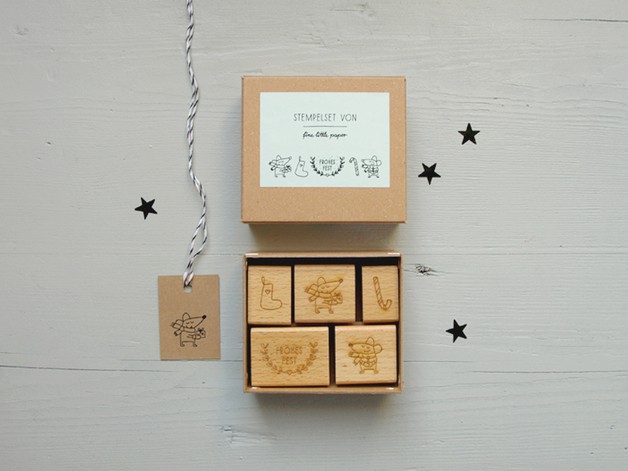 Check out all the fine paper goods over Fine Little Paper's online shop.
(All images via Fine Little Paper)