My kids don't eat a lot of meat, but they will eat hot dogs. Go figure, right? With this in mind, here are 9 creative ways to do hot dogs. From corn dogs on a stick to classic pigs in a blanket, or carved out octopus and caterpillars – your kids will never look at a plain hot dog the same again.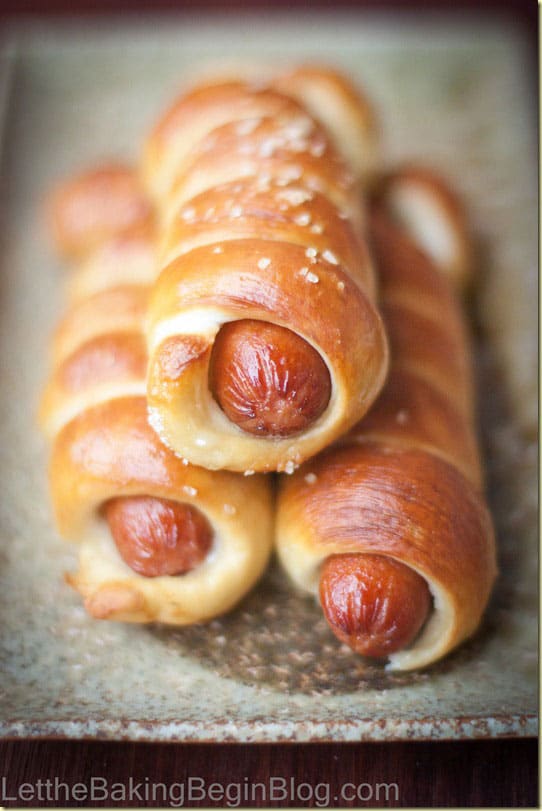 Pretzel Dogs (via Let The Baking Begin) Warm, soft pretzels plus hot dogs. The pretzel dog isn't just the stuff of amusement parks and food stands. This delicious handheld treat can also be made at home.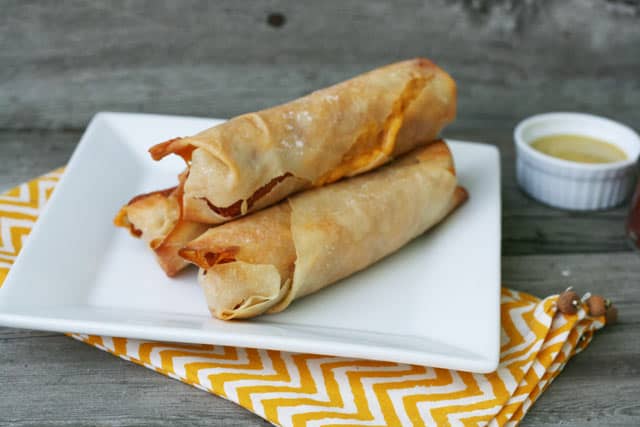 Cheesy Hot Dog Wontons (via Cheap Recipe Blog) A little Asian fusion twist on pigs in a blanket, these hot dog wontons add a nice crispy outer layer to contrast with the soft hot dog and melty cheese inside.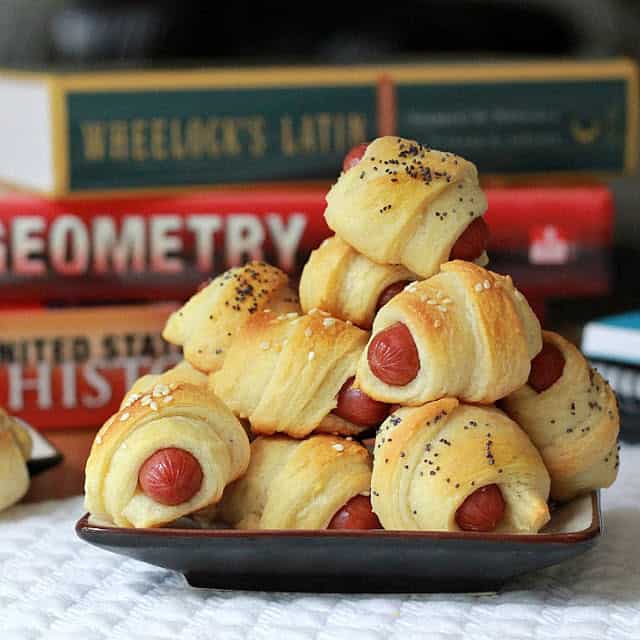 Pigs in a Blanket (via With a Grateful Prayer and a Thankful Heart) This classic hot dog recipe is made super easy with crescent rolls and are always so fun for kids to eat.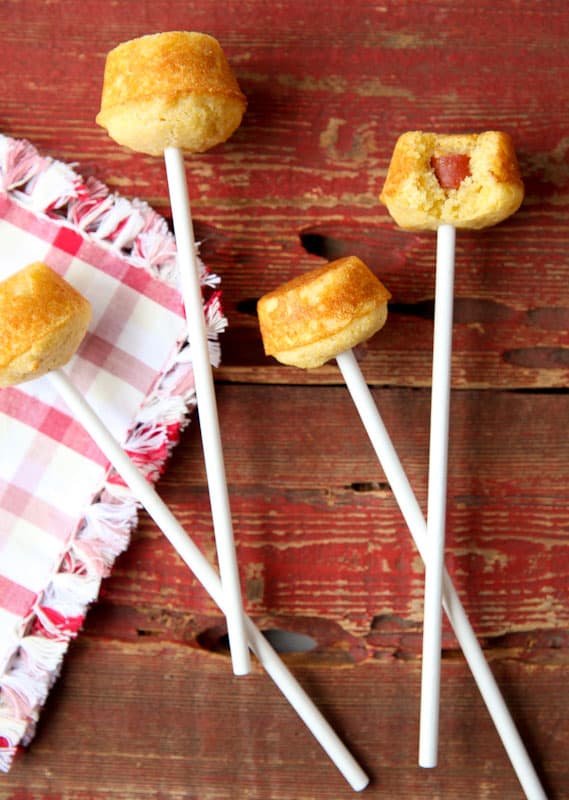 Mini Corn Dog Pops (via Better Recipes) No hot dog list would be complete without the faithful corn dog. In this case, they're served up as mini corn dog lollipops – a surefire crowd pleaser for parties for both the young and not-so-young.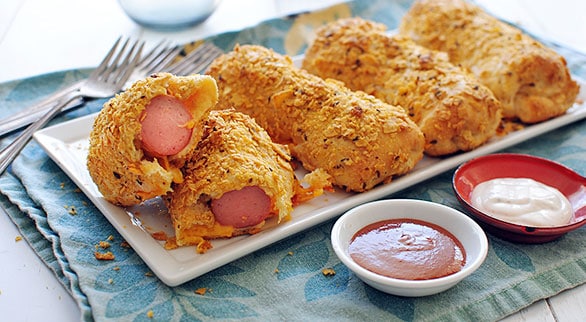 Crunchy Nacho Dogs (via Tablespoon) A variation on crescent roll pigs in a blanket, this one adds a super special ingredient that takes the traditional to a whole new level of cheesy, crunchy goodness.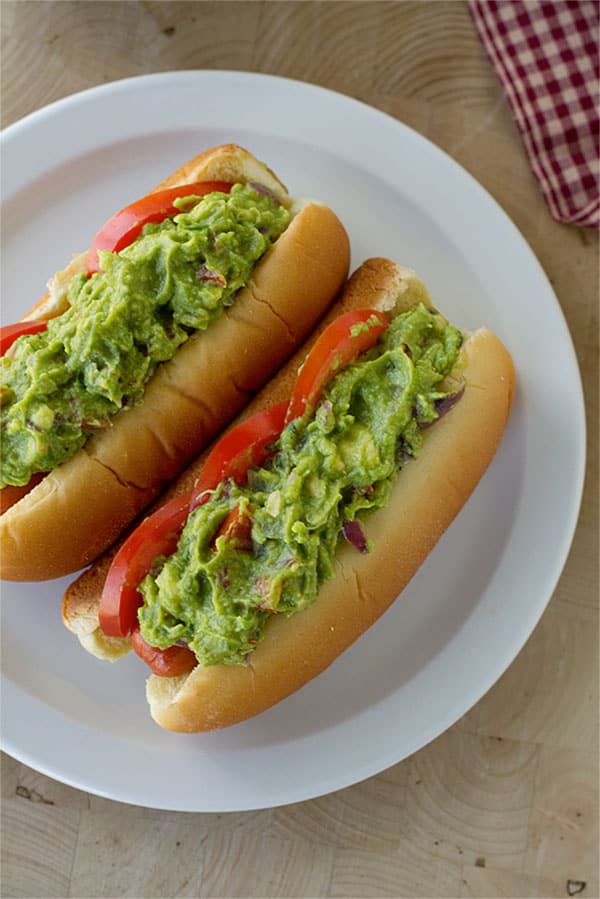 Guacamole Dogs (via The Avocado Blog) Guacamole gets center stage in this Mexican inspired hot dog. The recipe calls for diced jalapeños, which you can omit unless you have adventurous kids.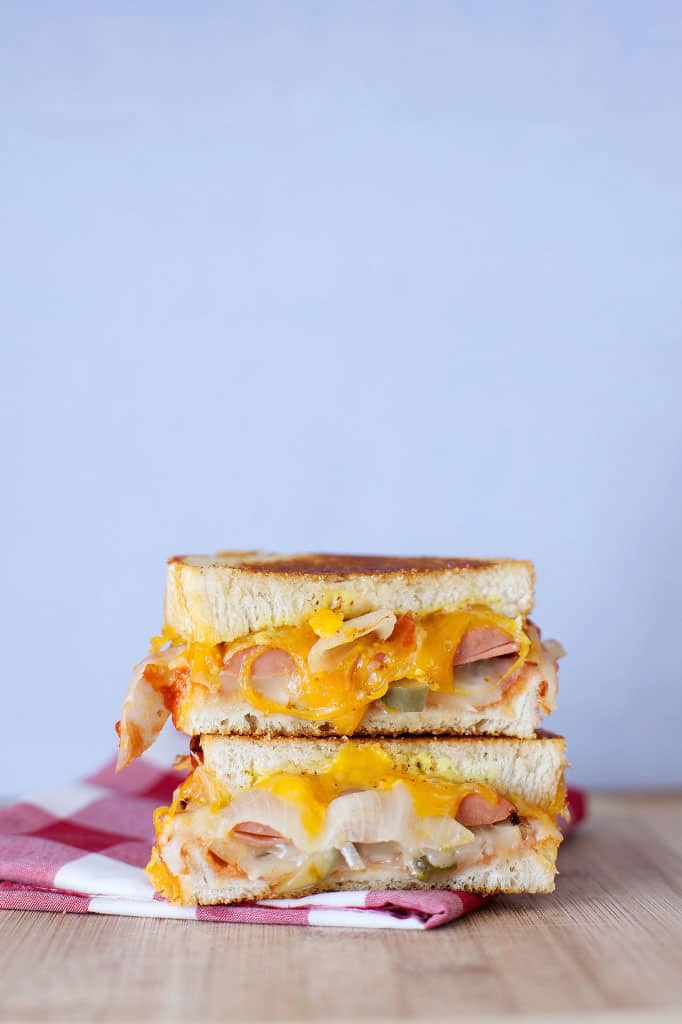 Ballpark Grilled Cheese (via BS' in the Kitchen) This recipe dresses up the old favorite, grilled cheese, by introducing hot dogs and some other garnishes to turn it into a yummy twist on a classic sandwich.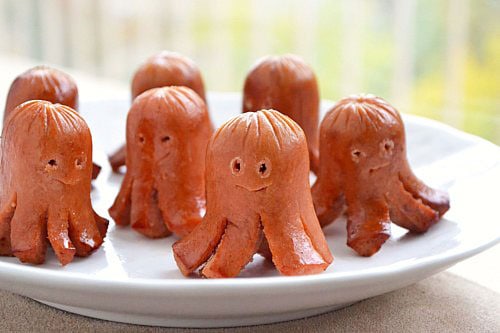 Hot Dog Octopus (via Just Putzing Around the Kitchen) These smiling, meaty mollusks are not complicated at all – just a different presentation of hot dogs that are sure to get some grins from the kids. They're almost too cute to eat. Almost.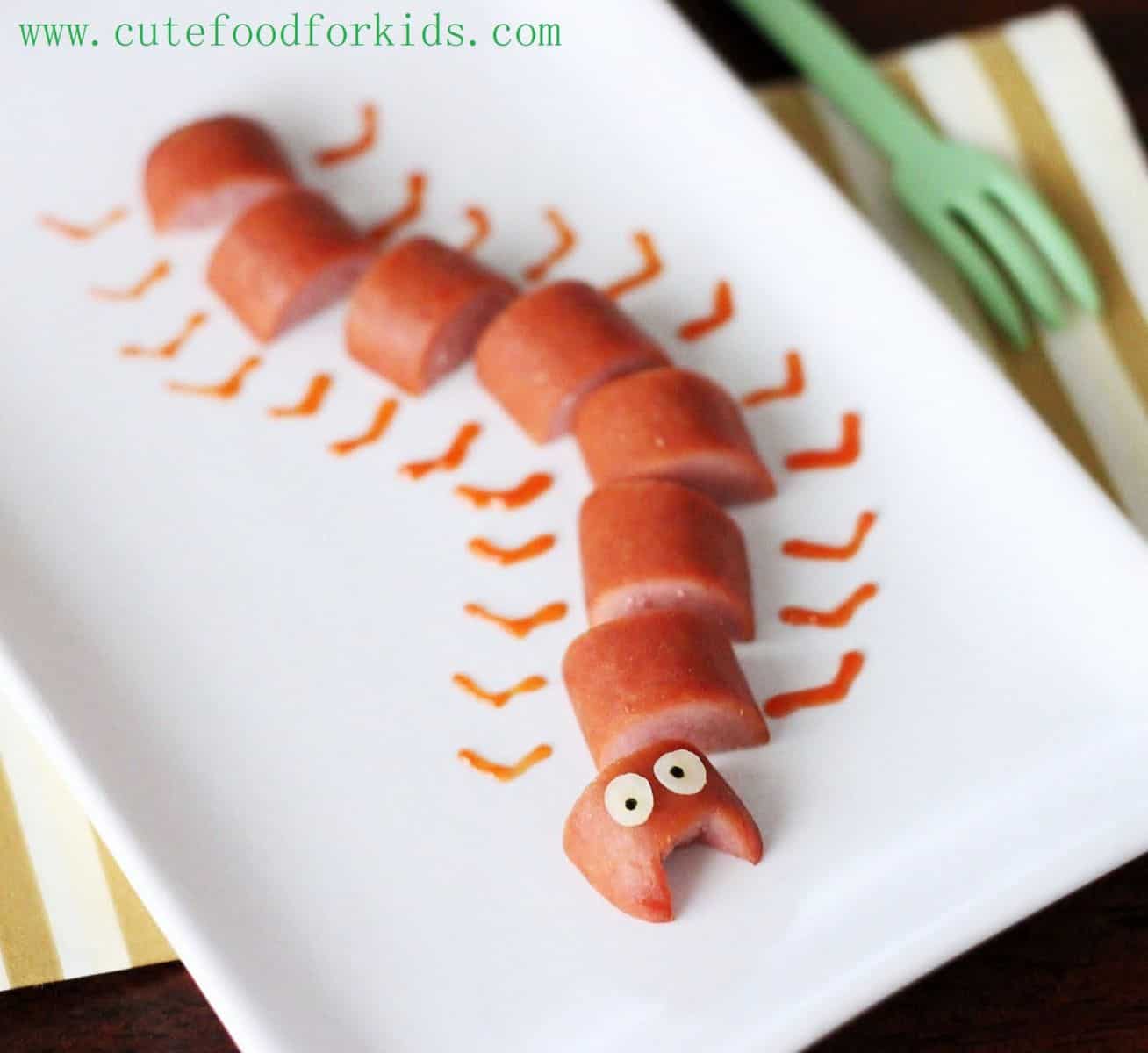 Hot Dog Caterpillar (via Cute Food For Kids) Another cute and fun presentation of hot dogs that requires very little prep work, the hot dog caterpillar is a special way to present franks to the kids.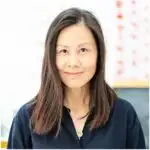 Agnes Hsu is a mom of three and has been inspiring parents and kids to get creative with easy activities and family friendly recipes for over 10 years. She shares her love for creative play and kids food to her 2MM+ followers online. Agnes' commitment to playful learning and kindness has not only raised funds for charity but also earned features in prestigious nationwide publications.