Kids are notorious for balking at vegetables as if they were some sort of poisonous food. A clever way to get some healthy nutrients in is by sneaking them into yummy desserts. Now, I'm not advocating serving desserts as a substitute for veggies, but on the days you do indulge, might as well get some kale, zucchini, sweet potatoes or even black beans into those picky eaters' bellies. Take a look at these delicious desserts with some hidden added nutrients.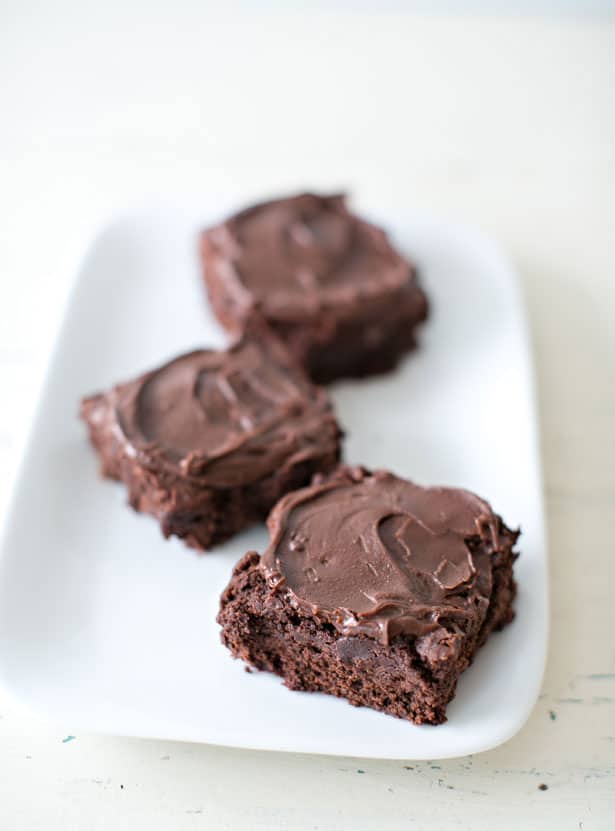 Coconut Milk Brownies With Secret Ingredient (via hello, Wonderful) Try our moist and delicious recipe for brownies with spinach as a secret power ingredient.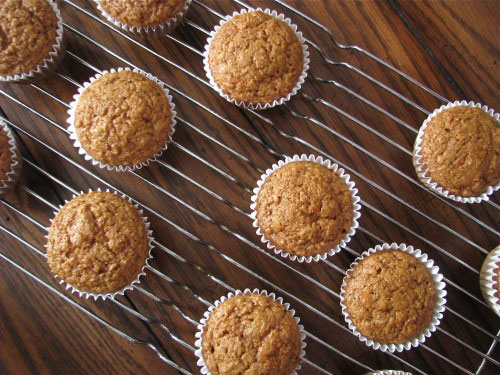 Healthy Carrot Cupcakes (via Healthy Food For Living) These cupcakes have a healthy dose of grated carrots and applesauce for moistness. Serve them plain or with maple cream cheese frosting for a more decadent dessert.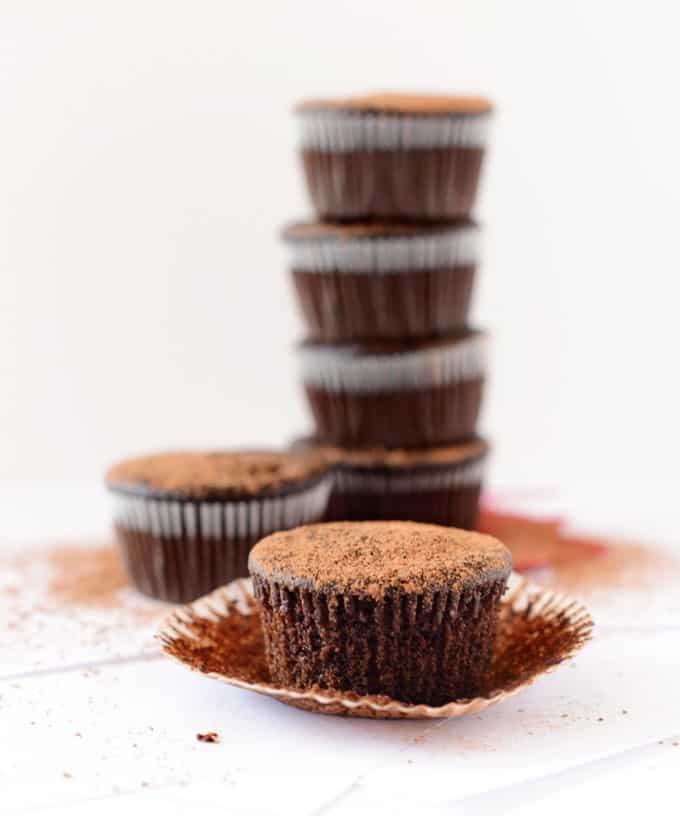 Fudgy Beet Cupcakes (via Minimalist Baker) Chocolate pairs surprisingly well with earthy beets and hides their flavor well. These cupcakes are also vegan if your child has dietary restrictions.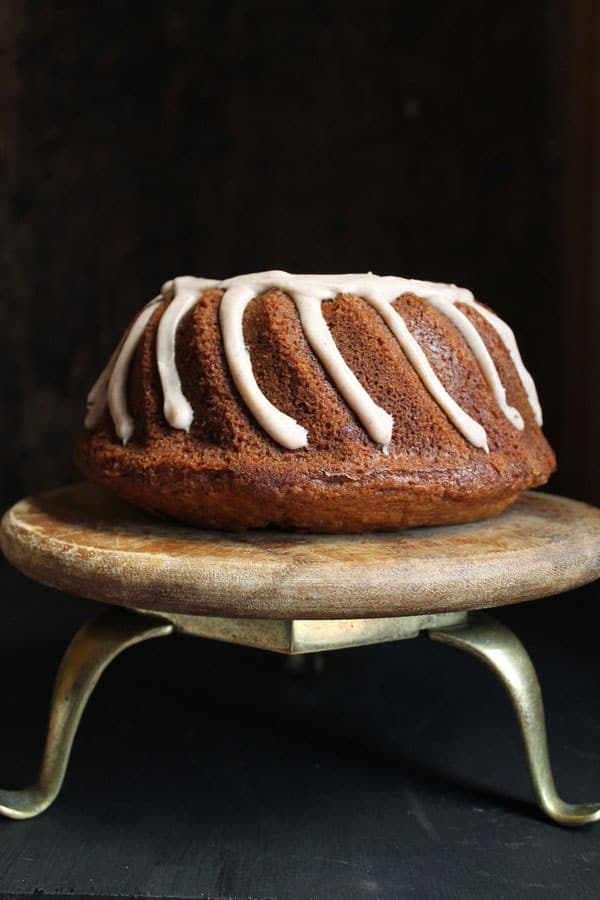 Cauliflower Banana Bundt Cake (via Veggie Desserts) It's hard to believe this beautiful majestic looking cake is made with half of a cauliflower head!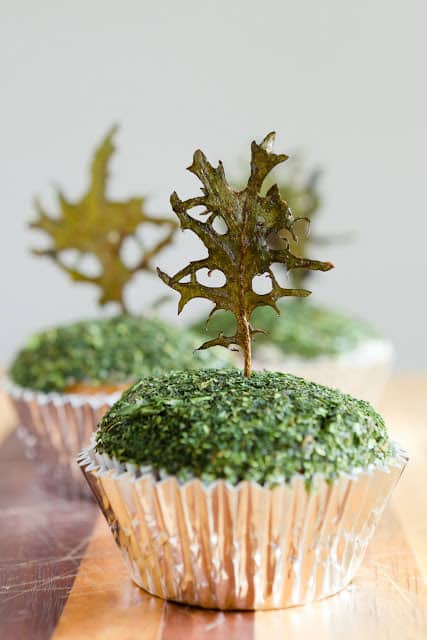 Kale Cupcakes (via Cupcake Project) Can cupcakes be considered a vegetable? In this case, the answer is a resounding yes, with these yummy green kale cupcakes.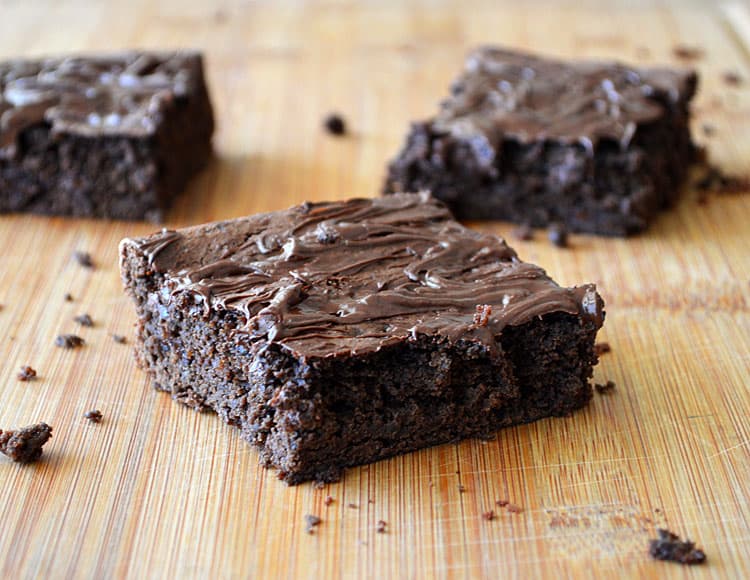 Black Bean Brownies (via The Veg Life) Studded with chocolate chips, kids won't be able to figure out that black beans are the secret to this fudgy and dark chocolate brownie.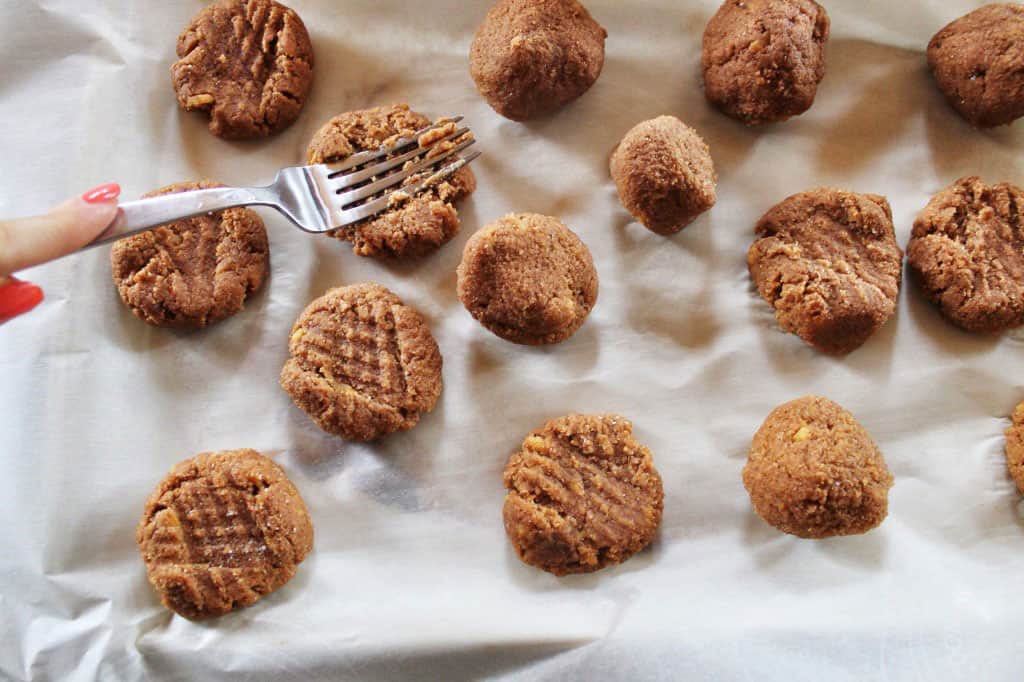 Sweet Potato Cookies (via Clean Eating Goddess) Almost like a peanut butter cookie except filled with sweet potatoes, these naturally sweetened cookies are super soft and easy to make.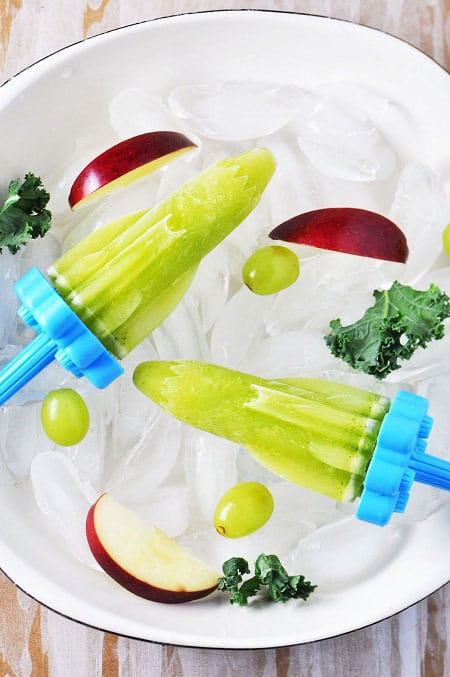 Green Smoothie Pops (via Savoring The Thyme) Blend up fruits and healthy kale into a delicious smoothie blend and serve them up as one refreshing and healthy treat.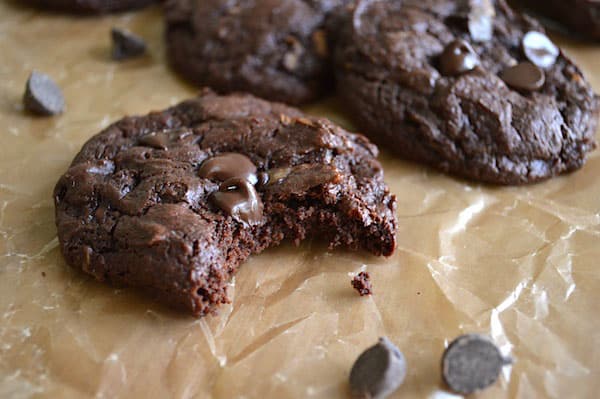 Fudgy Zucchini Cookies (via An Oregon Cottage) Try these for an afternoon snack paired with milk. Your kids will get a sweet chocolate treat with some added shredded zucchini as a bonus.
For more healthy kid-friendly food ideas, see:
8 Refreshing Fruit Popsicles

8 Fruit Muffins Kids Will Love

10 Pinktastic Ways to Get Kids to Eat Beets

6 Fun Ways to Get Your Kids to Eat Broccoli

8 Ways to Sneak Kale Into Your Kids' Foods