Cookies are a universal, well-liked dessert among kids and adults. Baking cookies together with your kids is also a wonderful bonding activity. These 8 tasty and healthy cookies are ones you might feel better about indulging your kids in once in a while. I realize the term "healthy" varies widely among many, but eating better often means making small changes. Many of these recipes do just that which is one step forward to eating healthier.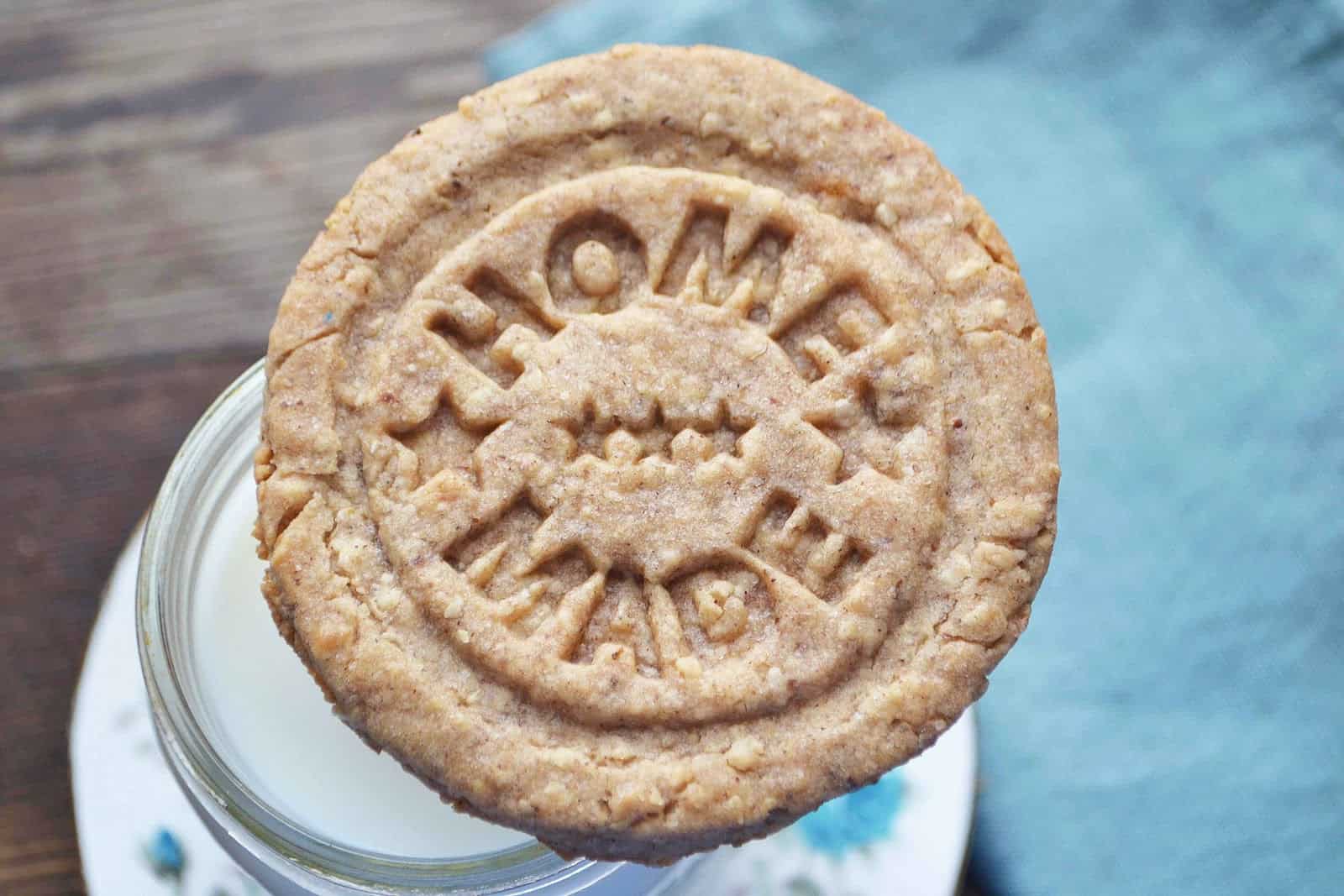 Eggless Whole Wheat Oatmeal Cookies (via Bakeaholic Mama) These healthy cookies are full of good ingredients like flax seed and oats, but they're also fun to stamp out in the cutest shapes too.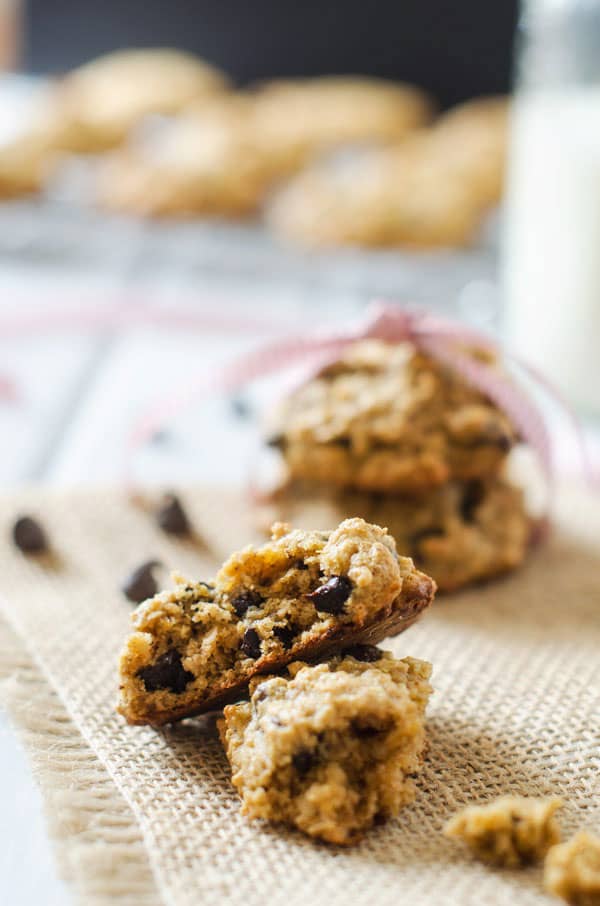 Flourless Chocolate Chip Cookies (via Cooking Quinoa) A no-guilt variation on the classic chocolate chip cookie, this one's made with quinoa which also makes it gluten-free.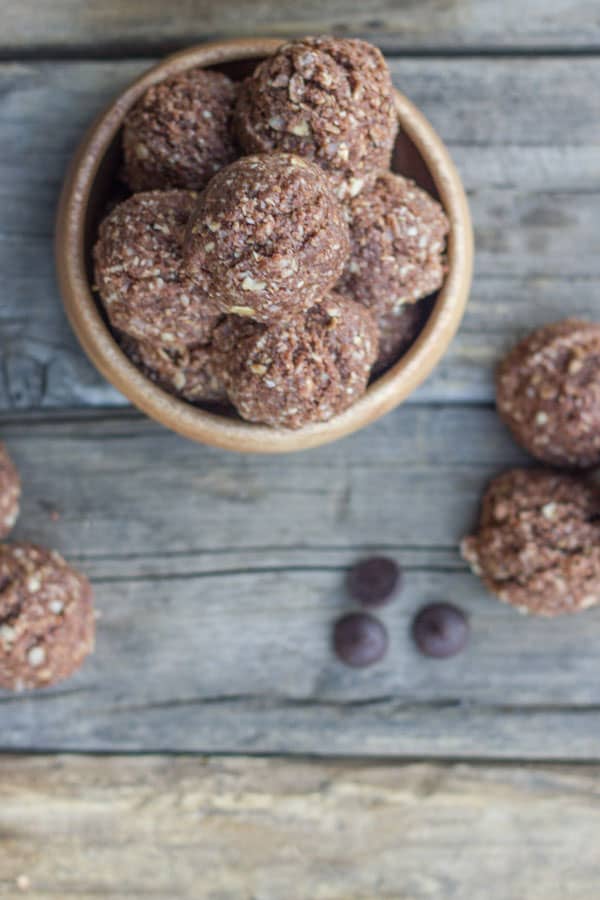 Chocolate Almond Energy Bites (via Lovely Little Kitchen) These tasty balls of energy are super easy to make since you blend everything together and require no baking (as if they weren't easy enough).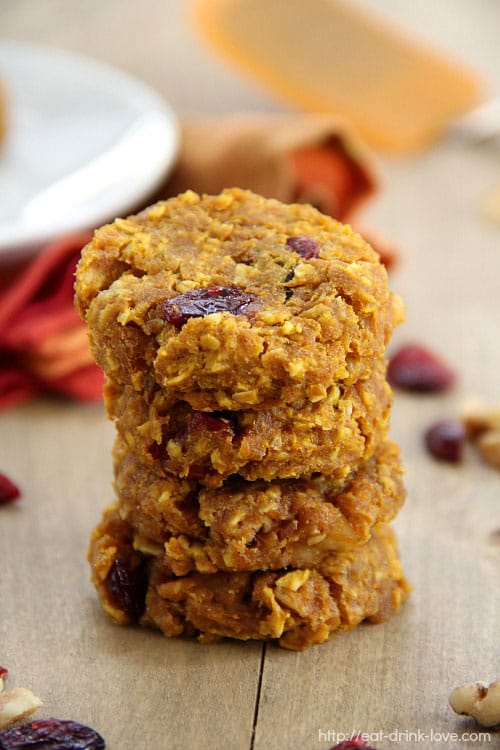 Pumpkin Breakfast Cookies (via Eat Drink Love) If granola bars were a cookie, this would be it. Chocked full of healthy grains and ingredients such as cranberries and nuts, this cookie's hearty enough to serve for breakfast.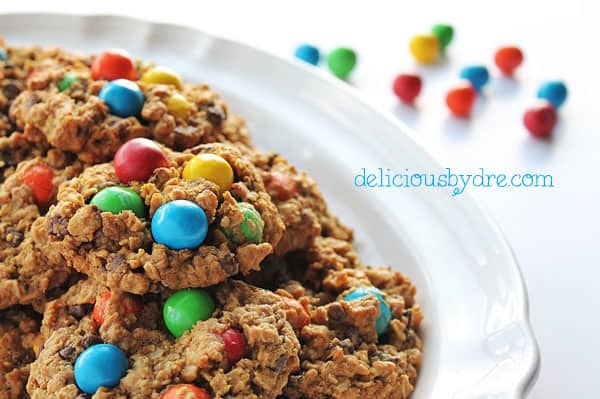 Healthy(ish) Monster Cookies (via Delicious by Dre) Most parents and kids are familiar with the popular M&M studded cookie. This one revamps it into a much healthier version with additions such as flax seed and organic coconut oil.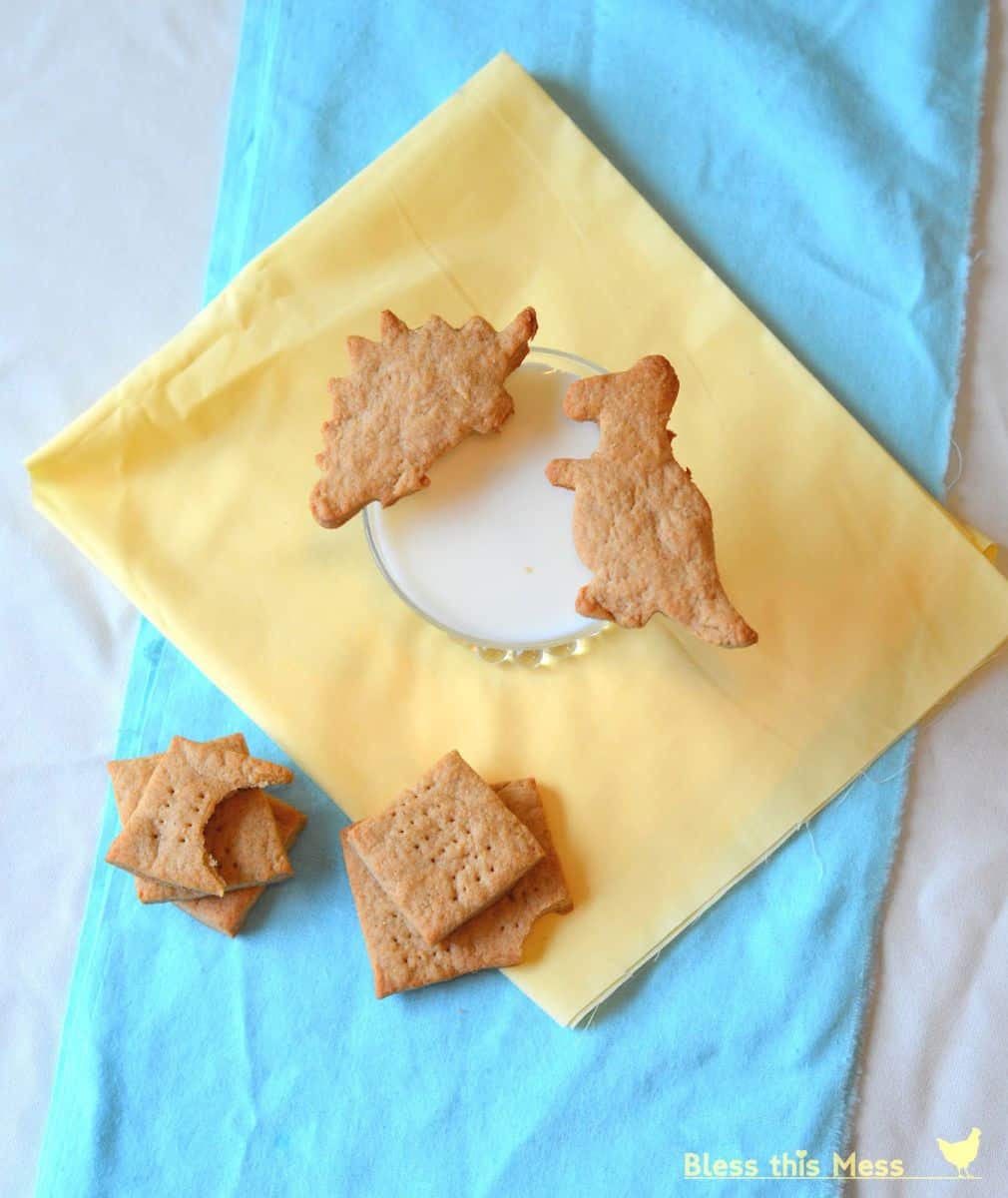 Whole Wheat Graham Crackers (via Bless This Mess) Kids will love the cute shapes on these cookies that will remind them of iconic animal crackers – excpet this homemade version's made with whole wheat flour.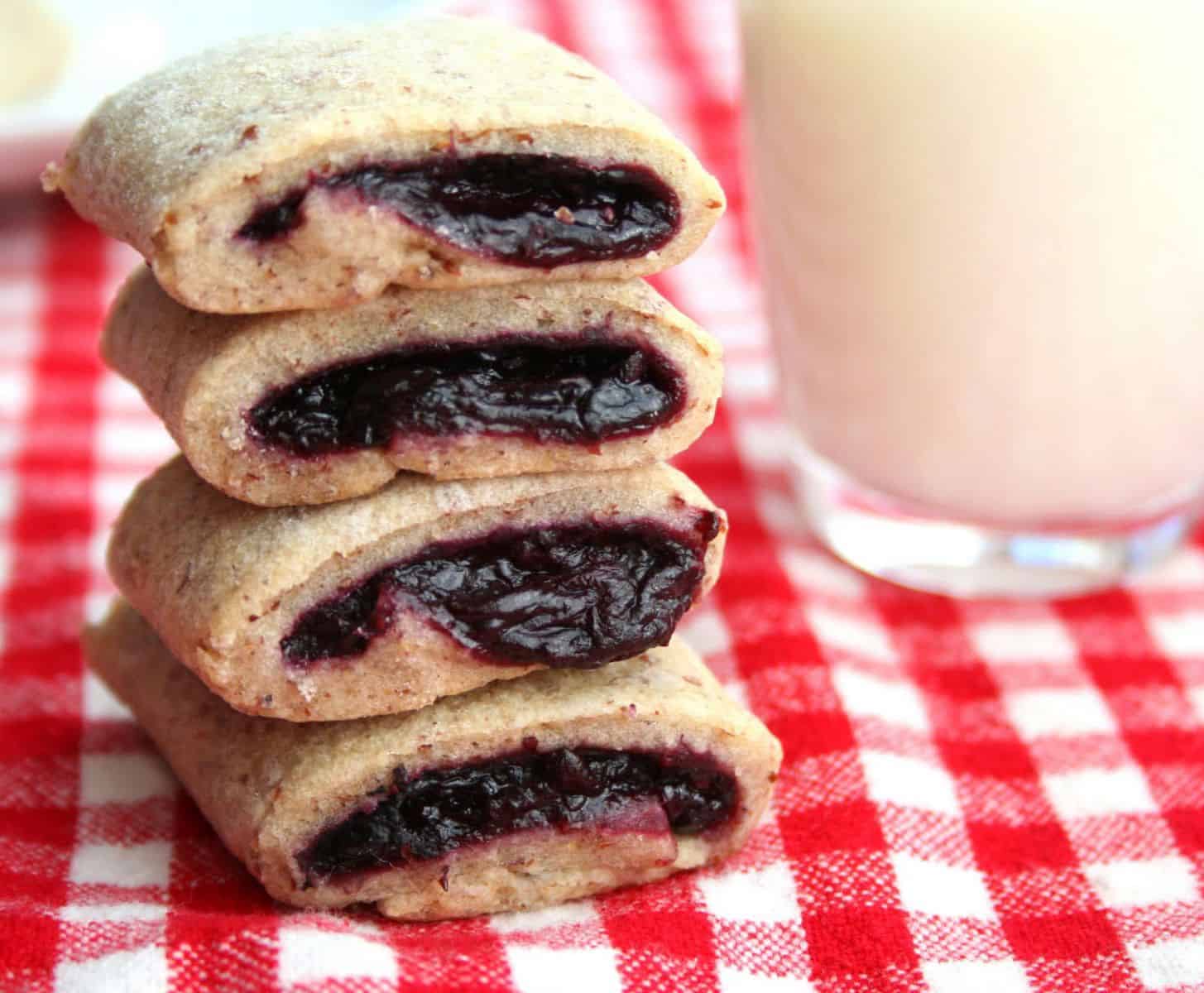 Berry Newtons (via All Day I Dream About Food) Fashioned after the popular Fig Newtons, these are made with fresh berries encased in a good-for-you whole wheat dough.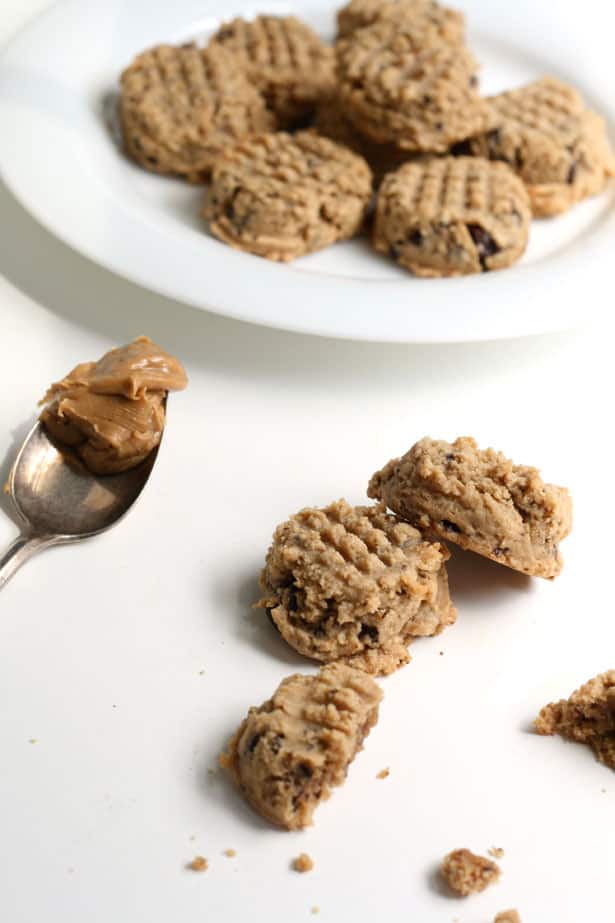 Healthy Peanut Butter Cookies (The Faux Martha) An easy-to-make whole wheat peanut butter cookie with just a touch of dark chocolate to sweeten it up.