Whether you're a first-time parent or a veteran of various-aged multiples, a functional diaper bag is an essential must-have accessory for travelling around outside the home whether it be for an extended trip, a day-long outing or just some simple errands.
With so many options to choose from, it can be challenging to narrow down the selection in terms of functionality, price, style and overall cool factor. So to help you out, we've scoured all over to present the following list of super hip and functional diaper bags for your consideration.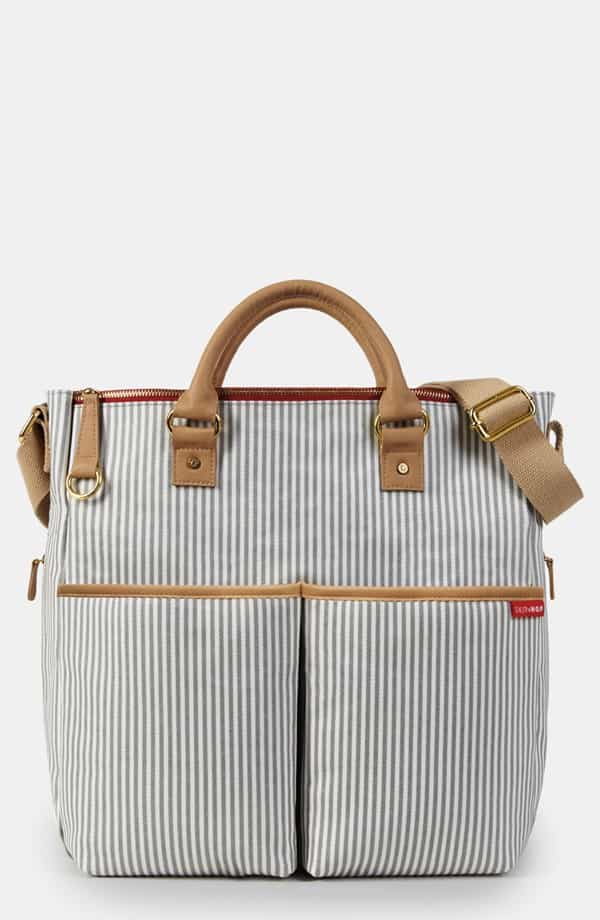 Skip Hop Duo Bag $64. Aside from the 11 pockets/compartments to help keep things organized, the classic stripe is so chic and totally gender neutral.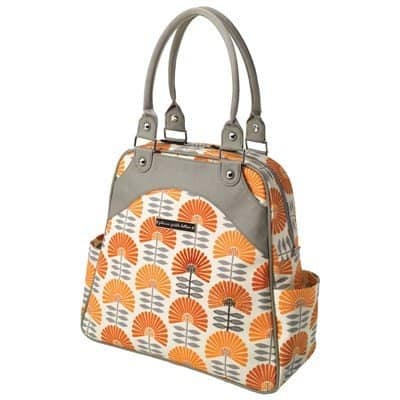 Petunia Pickle Bottom Glazed Satchel $117. A convertible satchel to backpack, this bag features a non-fussy profile and a modern eye-catching print in a wipeable glazed canvas. This bag is great for parents with older toddlers who don't require as much gear as younger babies. And as a hands-free backpack, it makes it much easier to chase them down when they're on the move.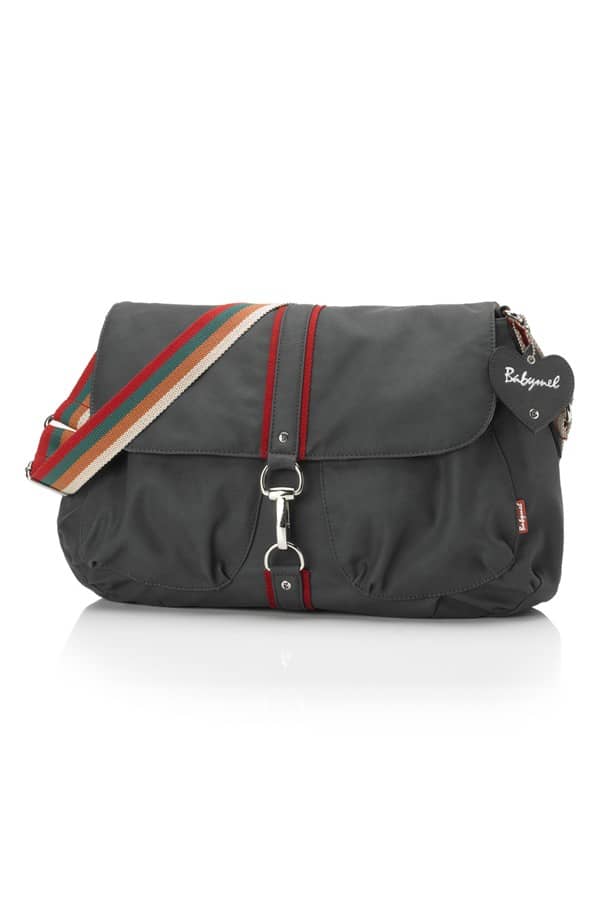 BabyMel Katie in Grey $120. The minimalist striped strap against a neutral gray body makes this bag completely nondescript, understated and effortlessly chic. Complete with loads of compartments and an easy wipe-clean lining, this bag fits in everywhere.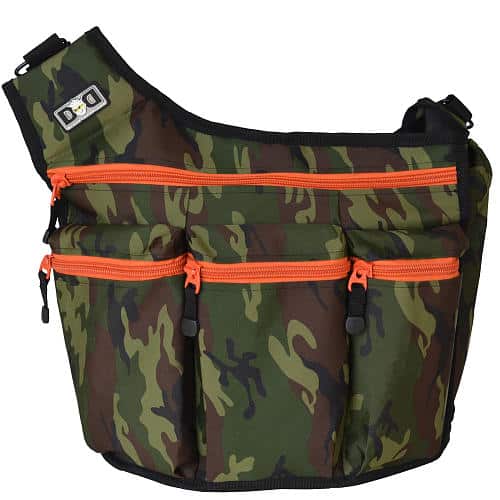 Diaper Dude Camo Bag $60. This one is for all the dads (or moms) out there who prefer something a bit more rugged and masculine. Sporty ergonomic cross-body strap is comfortable to wear and keeps hands free for other kid-related tasks.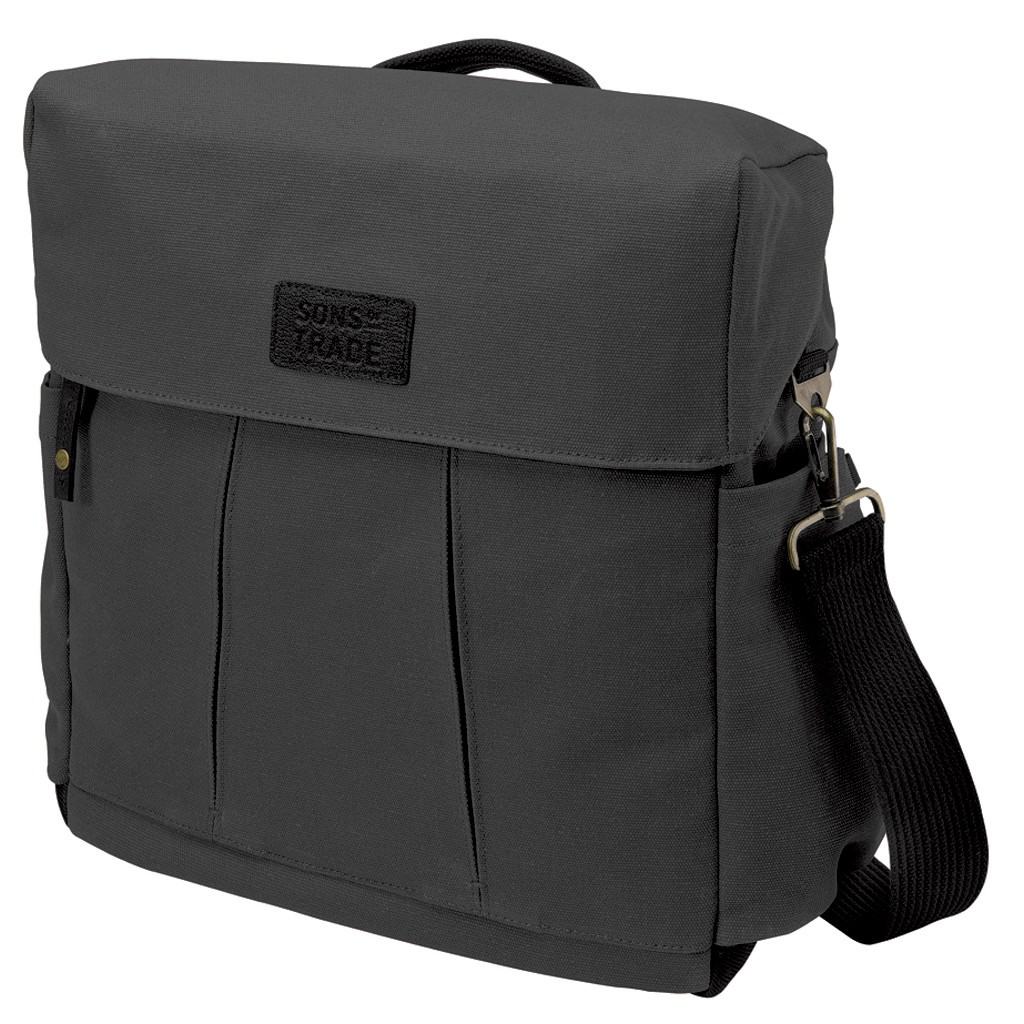 Sons of Trade Nomad Knapsack $145. Originally branded as Petunia Pickle Bottom's dad-oriented diaper bag, this convertible messenger bag/backpack still features the same handsome canvas exterior and multiple-pocketed interior.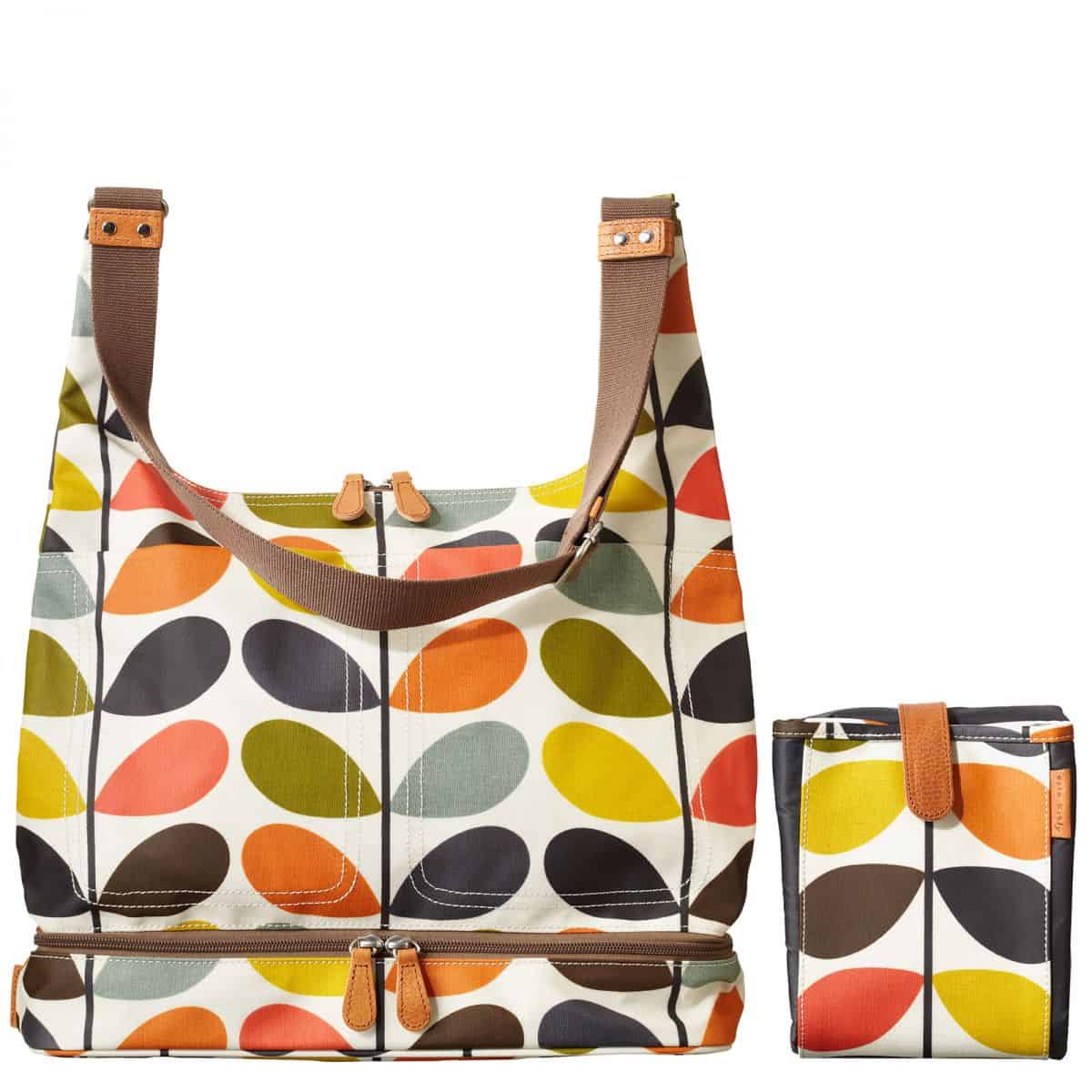 Orla Kiely Baby Changing Bag in Multi-Stem $244. My all-time favorite designer Orla Kiely features her iconic multi-stem print on this laminated canvas messenger style diaper bag. Complete with coordinating changing pad and organizational pockets galore, this gem is perfect for short outings to the park, grocery store and playdates.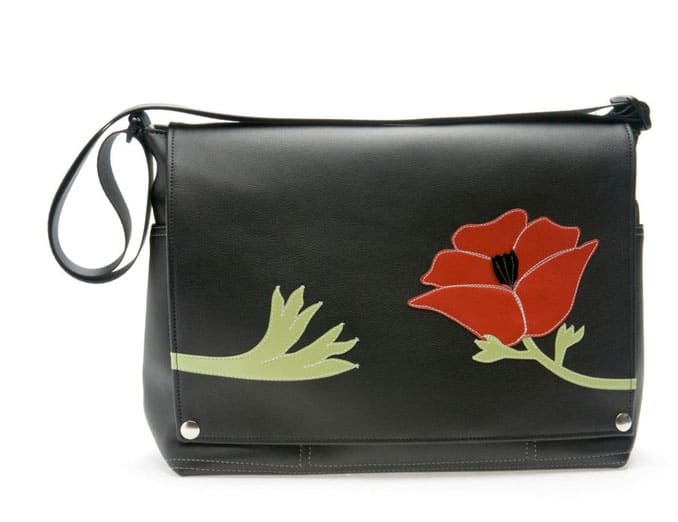 Queen Bee Chickpea Baby Bag in Poppy $168. Functional and unique, this hand-made diaper bag is constructed of waterproof PVC-free faux leather and a grey water-resistant nylon lining. Even though the bag comes with a matching changing pad, the simple non-fuss style can easily transition to a non-diaper messenger bag at any time.
Herschel Supply Pop Quiz Backpack in Woodland Camo $69.99. Even though this backpack is not intended as a diaper bag, it's one I personally use for both my kids because the size, functionality, craftsmanship and affordability is unparalleled. Not only do I pack diapers/clothes/bottles for my one-year old and games/activities/snacks for my four-year old, I also throw in my laptop, wallet, sunglasses case, etc. I get compliments on it all the time and simply love it.