There's only 3 more days until Christmas and if you're still scrambling for last minute gift options, gift certificates come to the rescue. Monthly subscription boxes make fun gifts that surprise all year long. You're probably familiar with some of the more popular ones out there, but here are some of our favorite ones we've featured this year from awesome independent makers and small businesses. It's great to see such a range of creative learning and engaging activities for kids. All these services offer online gift certificates which make last minute gifting a breeze. What are some of your favorite subscription boxes for kids?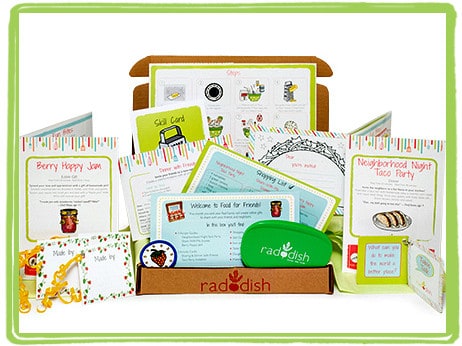 Raddish Kids Cooking Subscription (from $24)
Cooking guides and recipes in a box for budding young chefs will get kids excited about being in the kitchen.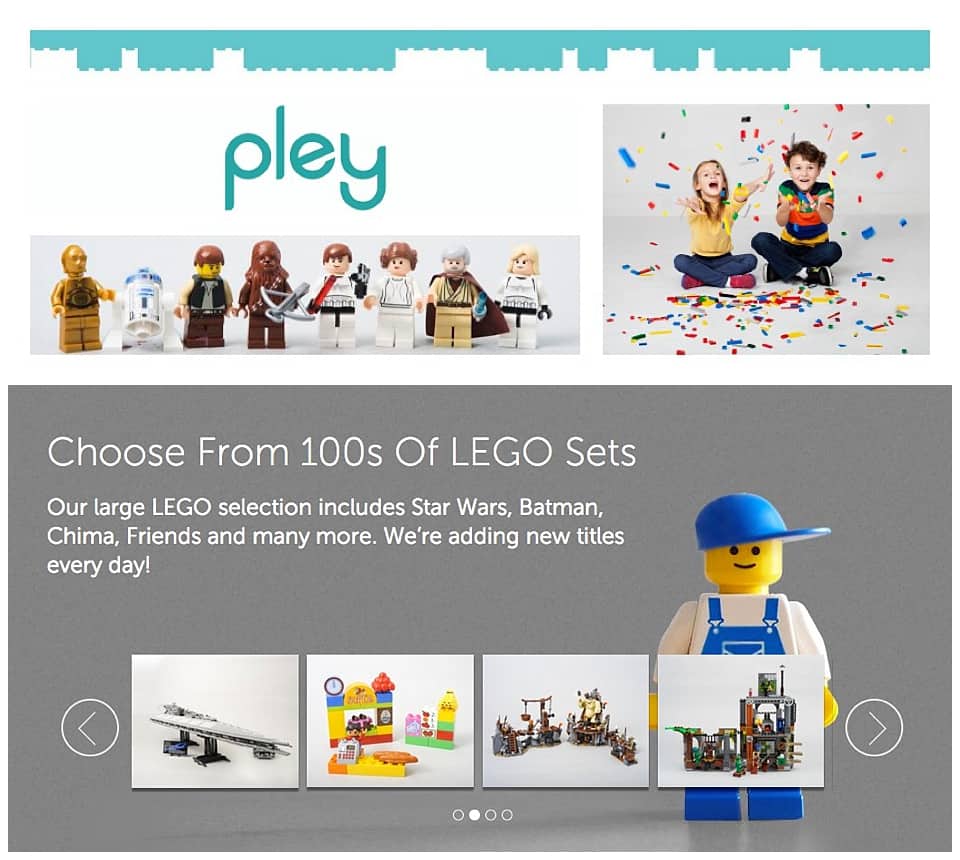 Pley LEGO Subscription (from $15/month)
LEGO sets can be pricey. These monthly LEGO building sets for the LEGO enthusiast give kids something new to build all year long at affordable prices.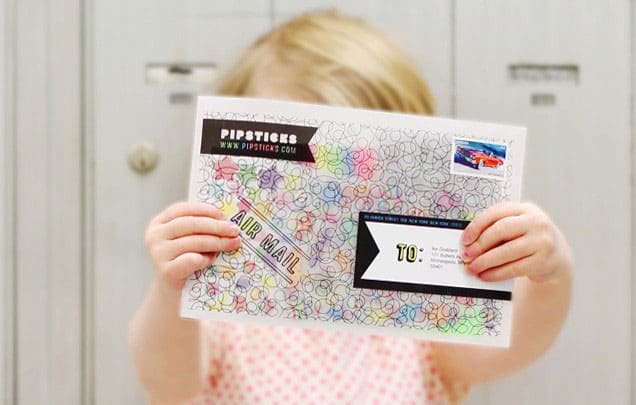 Pipsticks Sticker Subscription (from $15/month)
A curated pack of stickers each month to grow your sticker collection. These aren't just ordinary stickers, but good quality ones that come with 15 sheets along with postcard and paper for crafting.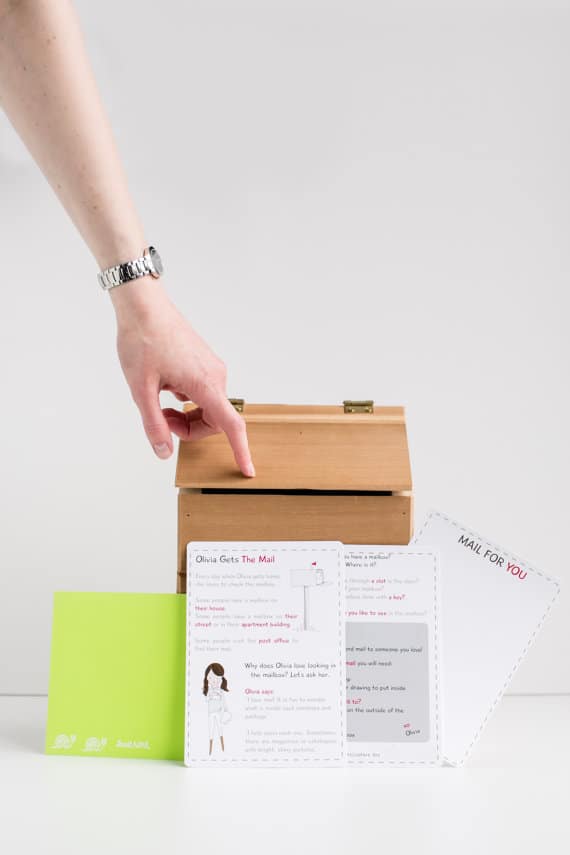 Petit Mail Subscription (from $16 for 3 months)
Get kids excited about getting their own snail mail with cute illustrated stories and adventures featuring the characters Oliver and Olivia.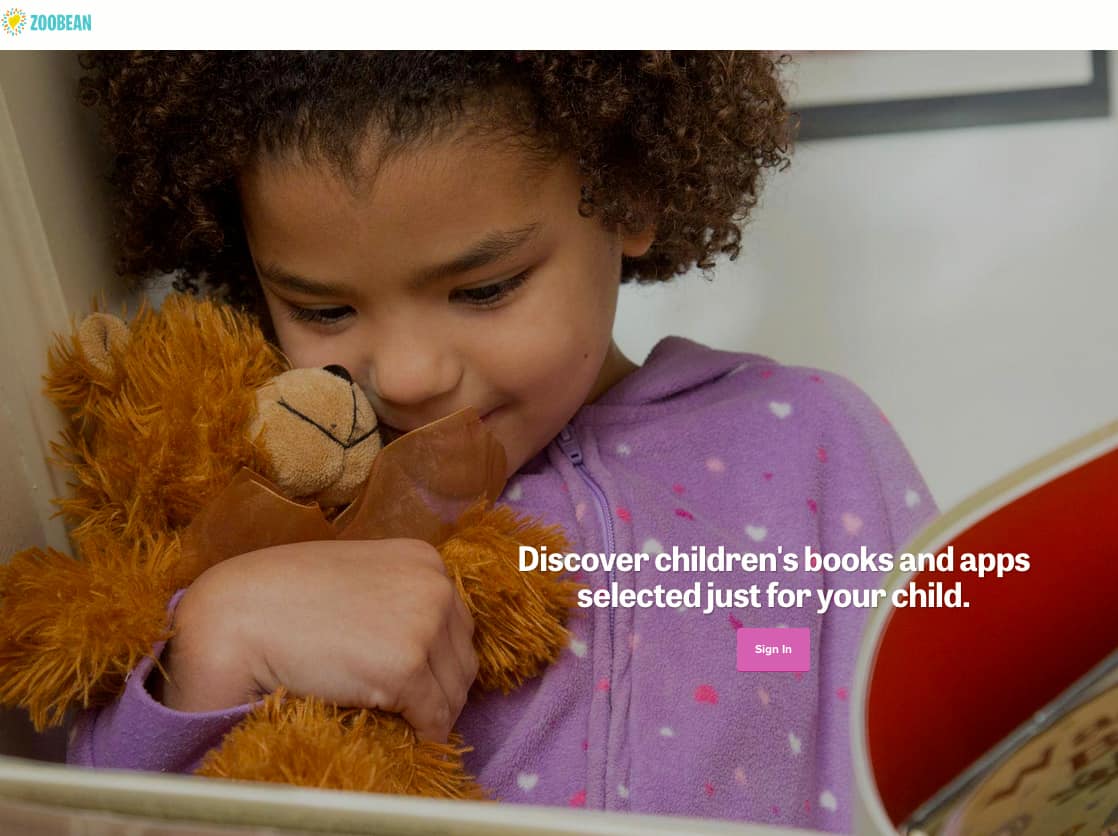 Zoobean (from $55 for 3 months)
Each month Zoobean will send your child a curated book based on their age and interests along with interactive learning guides and apps.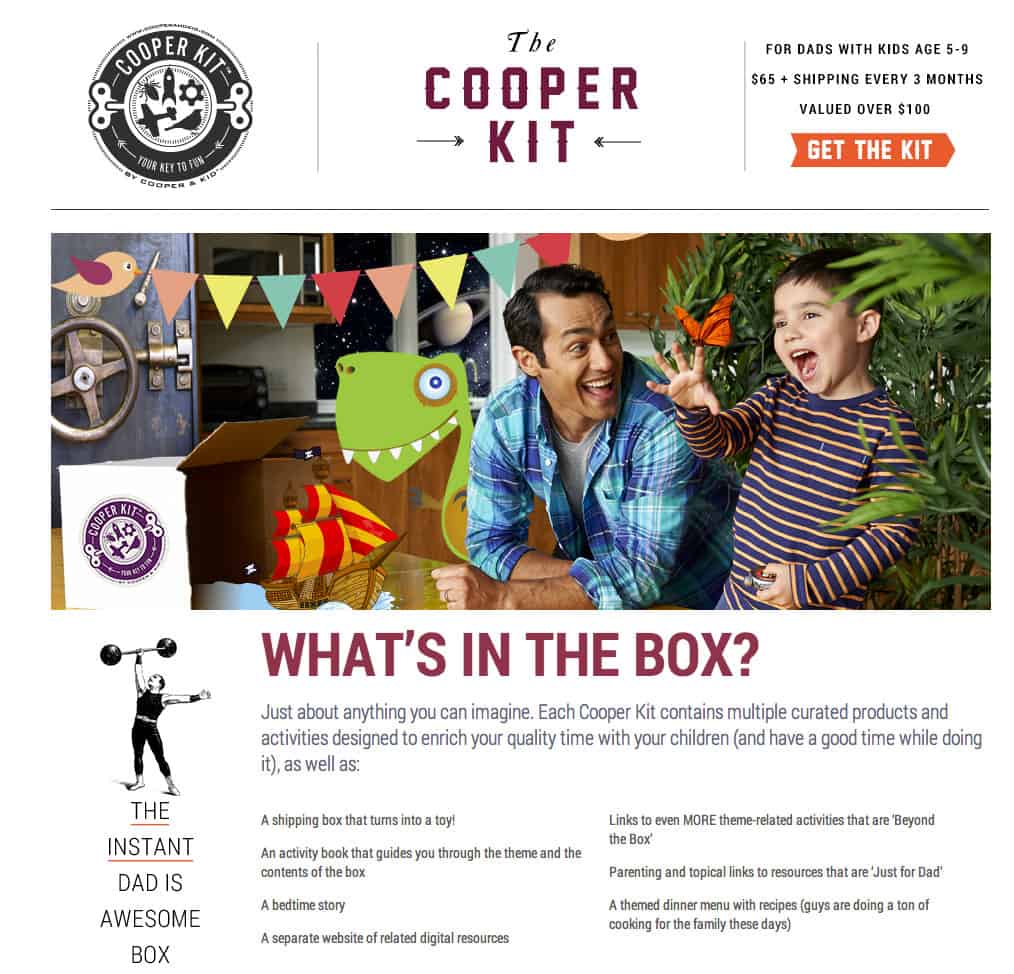 Cooper Kit Subscription ($65 for Quarterly Box)
Geared towards dads with kids age 5-9 years, this fun box includes curated activities like stories, themes, and toys.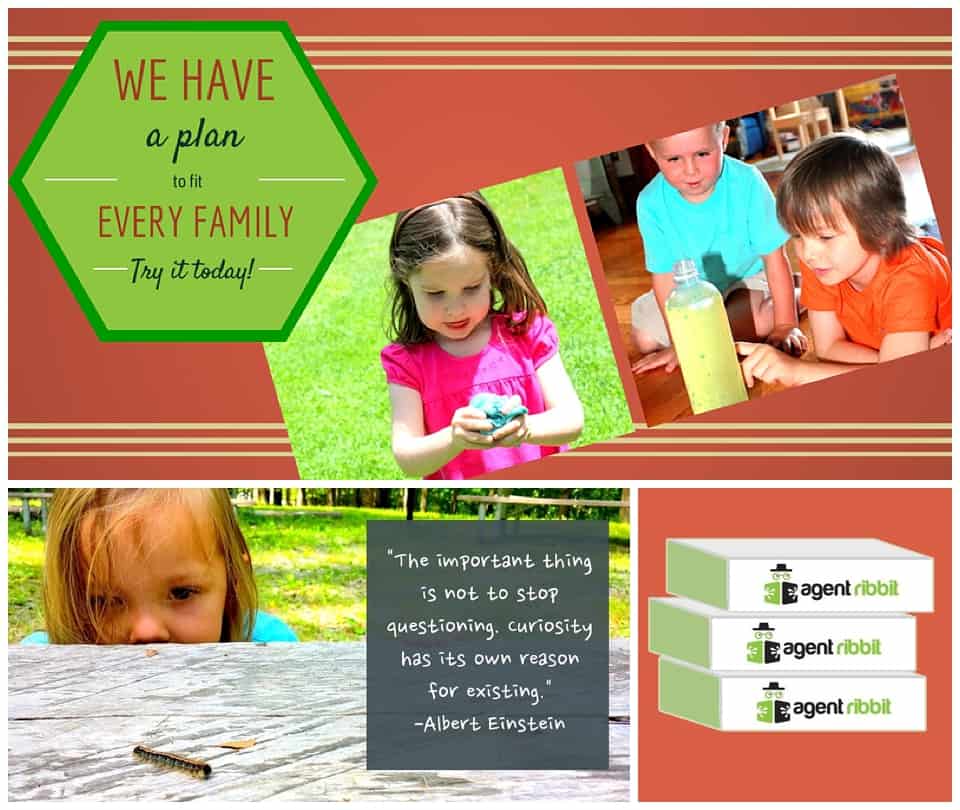 Agent Ribbit Science Box (from $24.99/month)
A monthly box filled with fun experiments and scientific explorations for the curious child.
What are you gifting your kids this year? Take a look at more holiday gift guides here.