Although I'm a family photographer and love my DSLR, it's definetly not for every day use due to it's size and heft. My phone camera is my go-to tool for capturing daily moments with my kids. And truly, it's often those small, joyful moments that mean the most.
Here are 6 gadgets (all under $60) which work with your phone camera to help you take better, every day photos of your kids. These can all be found online at Photojojo, which is an awesome store for photo gadgets (I have no affiliation with them, I personally like their store). Any of these camera gadgets would make the perfect gift for a parent who takes lots of phone photos of their children, or even for yourself!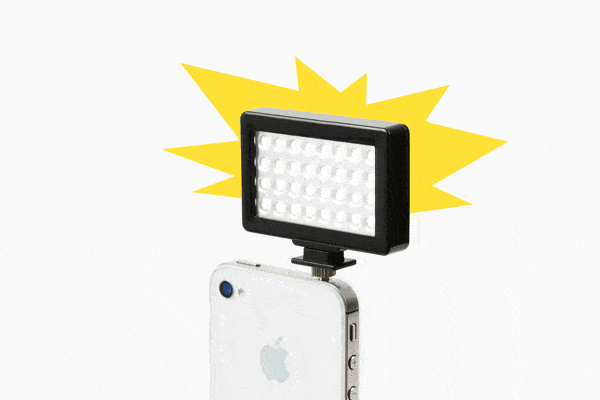 The Pocket Spotlight $30. A constant light source which provides nice diffused light – no more harsh lights from using a flash.
Muku Shutter Remote $40. A blue tooth shutter release that lets you take photos 30 feet away from your phone – this gadget will make you less conspicuous as you position your phone and snap photos of camera shy kids.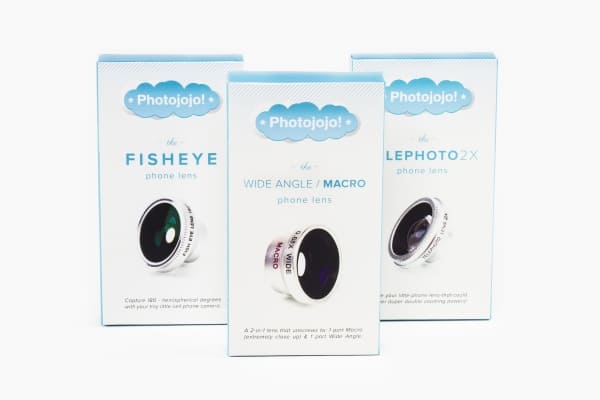 Cell Phone Lenses $49. If you own a DSLR, you definitely appreciate the value of a good lens for taking better photos. These nifty cell phone lenses made of solid aluminum and high clarity glass take you one step closer to the quality of a pro lens.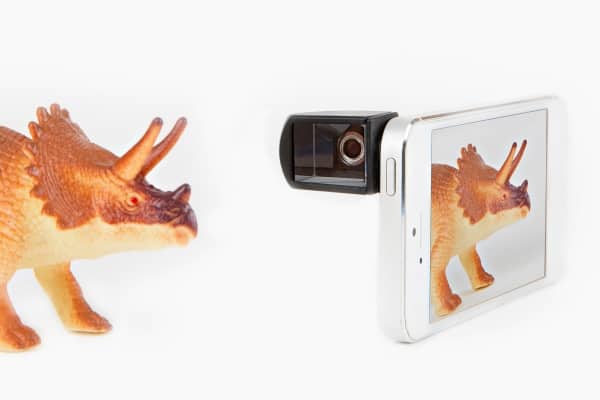 Spy Lens $20. A 90 degree periscoping lens – you can slyly pretent to text while in fact, are taking photos of your kids straight ahead, without them being the wiser.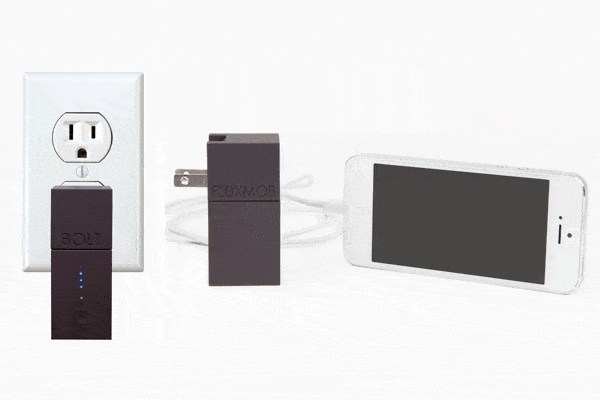 Bolt Phone Charger $60. Don't you hate it when you're at an event you want to capture with your kids but your phone is about to die? Never be left with a a dead battery with this amazing bolt charger which you can charge first and then take on the go (without using an outlet).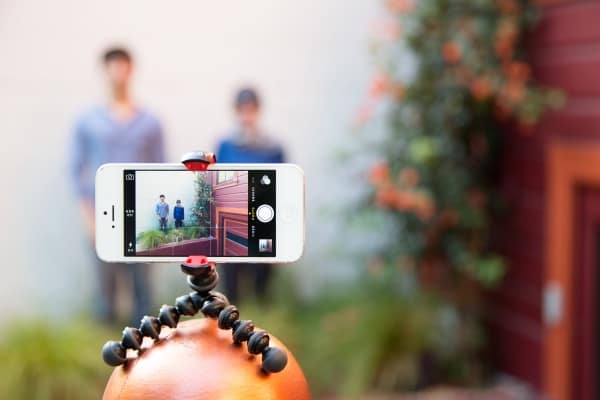 Gorillapod Mobile $15. A mini tripod with soft, bendable legs that will hold your phone and attach to almost anything for those selfies with your kids, group shots or when you need a steady grip (e.g. during low light situations).
For more photo inspiration see 15 Pro Tips for Taking Amazing Family Photos, 6 Photo Apps to Create Beautiful Photo Books, and 3 Simple Ways to Mod Podge Photos on Canvas.