Crepes are a versatile breakfast, dessert, or snack, and quicker to whip up than most desserts. Fill crepes with all sorts of fruits, preserves, and spices for a crisp and irresistable treat. Your kids will be clamoring for more!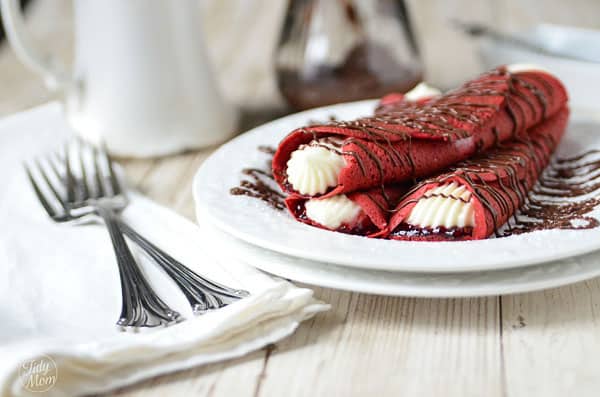 Red Velvet A spin on red velvet cupcakes with Nutella drizzled on top.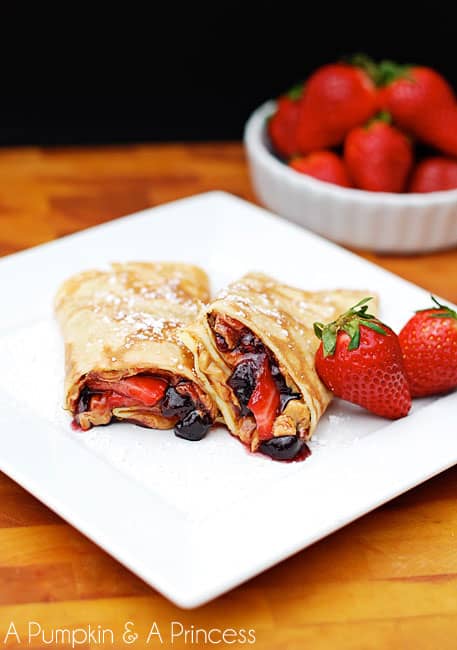 PB&J Kids will love the familar taste of warm, melting PB&J with fresh fruit.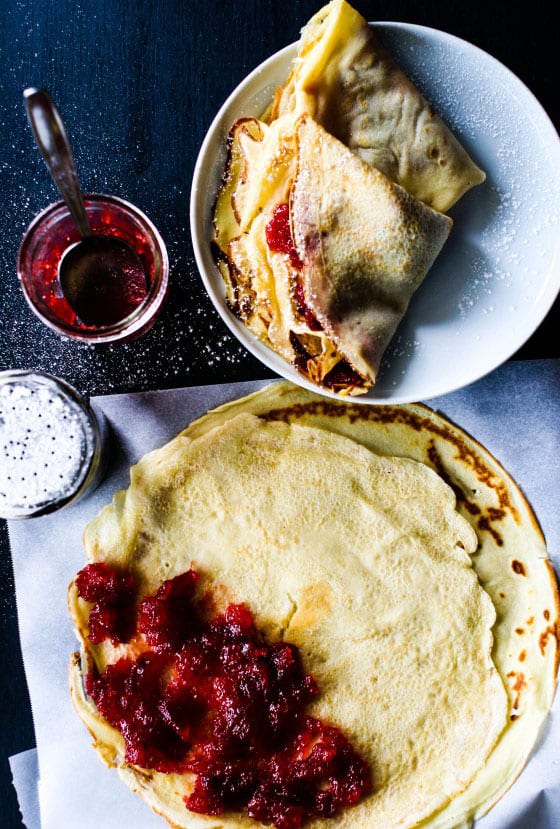 Strawberry Fig This is simply filled with fruit preserves- you could easily substitute your kids' favorite flavor for the strawberries.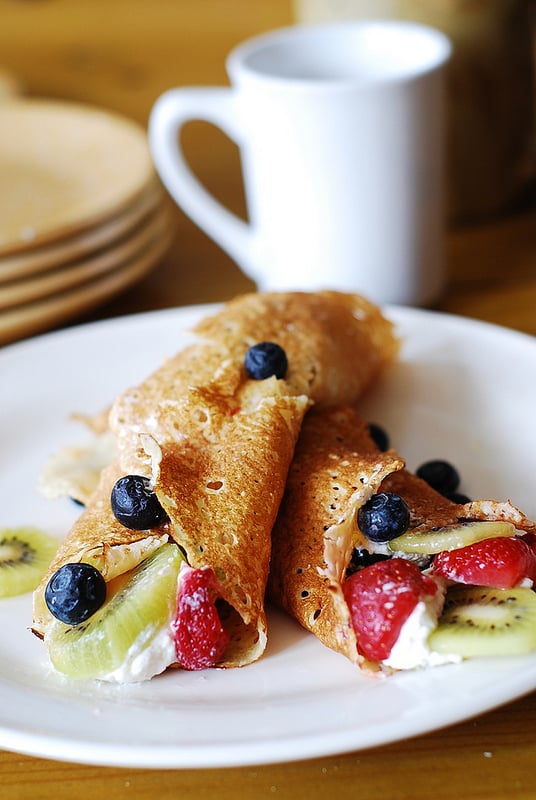 Ricotta and Berries Sweetened ricotta cheese, strawberries, and kiwi combine for a tart and creamy crepe.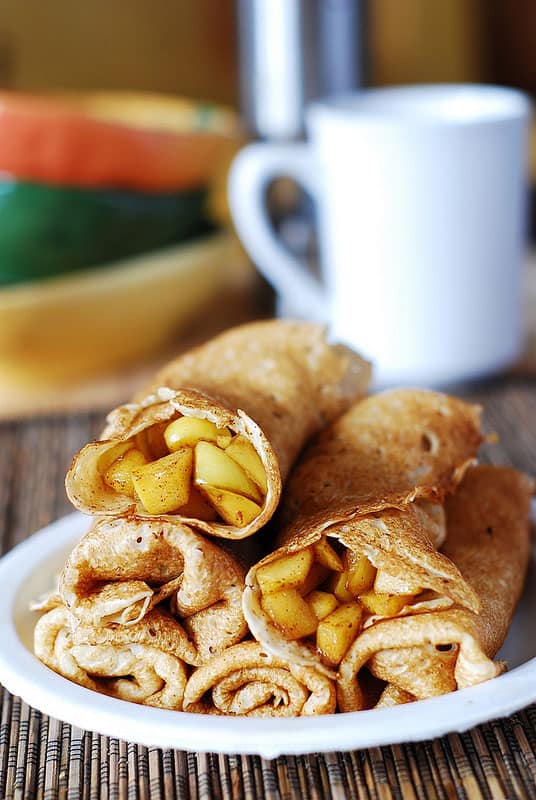 Apple Pie This apple-and-cinnamon filled crepe is a French twist on an American classic.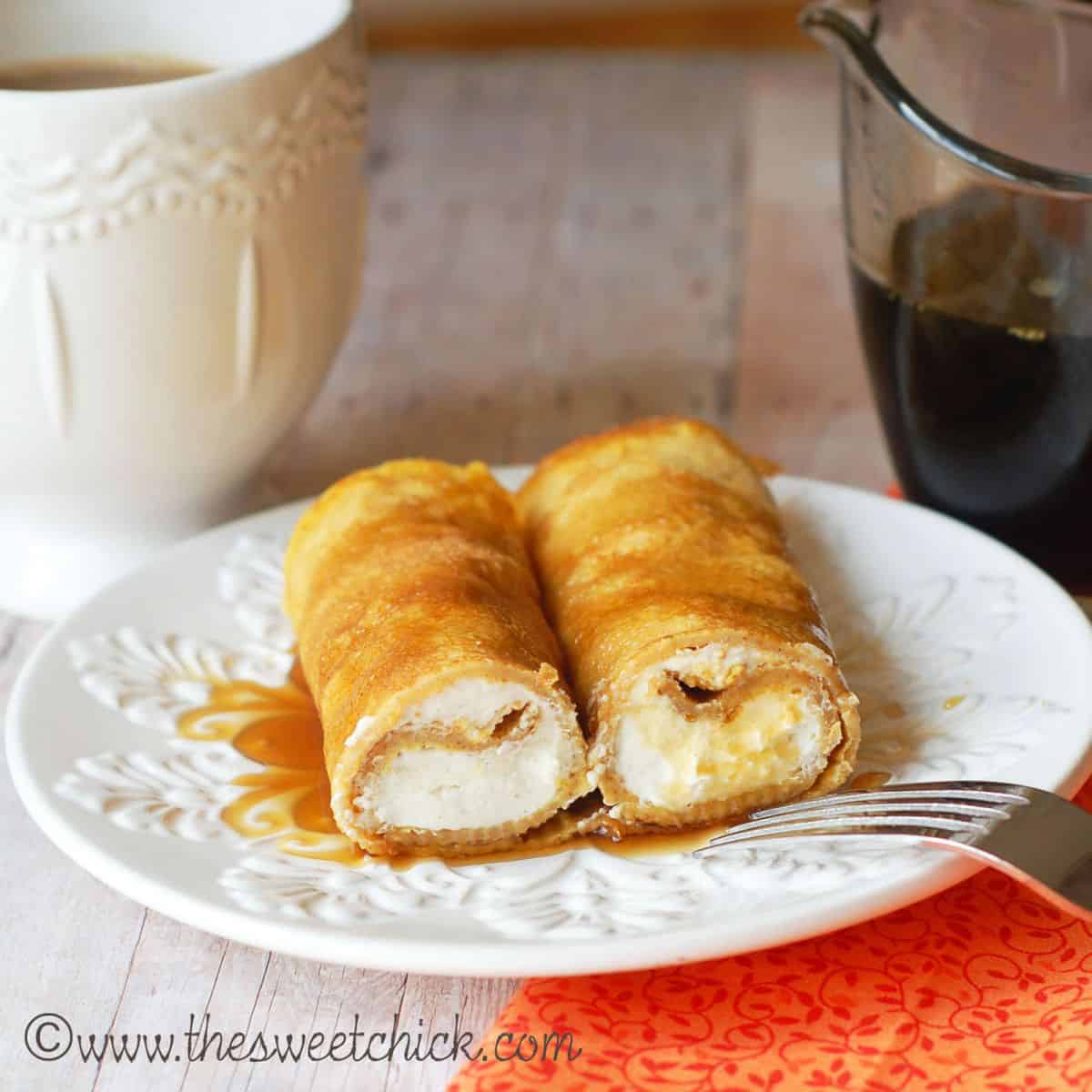 Pumpkin Spice Pumpkin-spiced crepes wrapped around marscapone cheese and covered with maple syrup are a heavenly autumn treat.