Milkshakes are a special treat in my house, but always get big happy grins from the kids. These fruit inspired milkshakes are yummy and creatively sweetened with ripe fruit for the perfect combination of a sweet, frosty and fruity dessert. Take advantage of the fruit that's in season for a tasty treat to serve your kids. These milkshakes are decadent for sure but totally worth the splurge once in a while.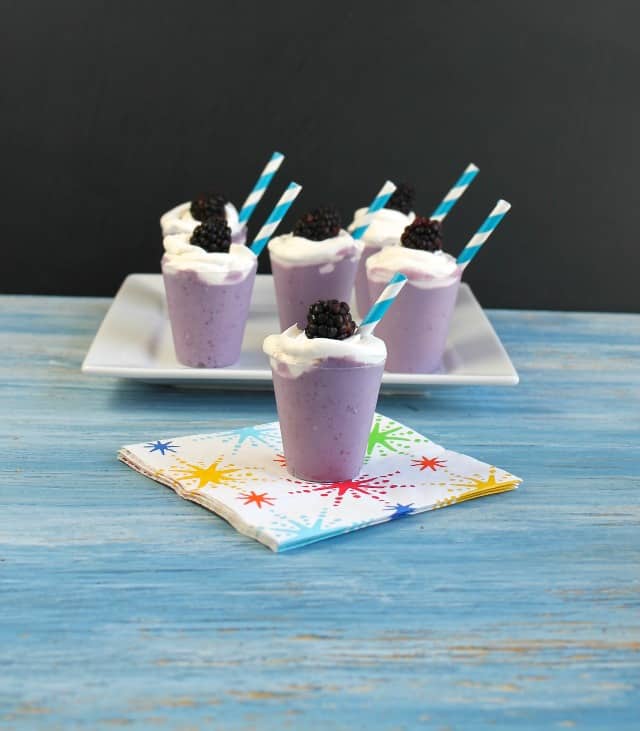 Blackberry Milkshake Shots (via Miss in the Kitchen) Although it's the winter season, there seems to be no shortage of juicy blackberries in our local market. I like the idea of serving these as 'shots" for a mini treat.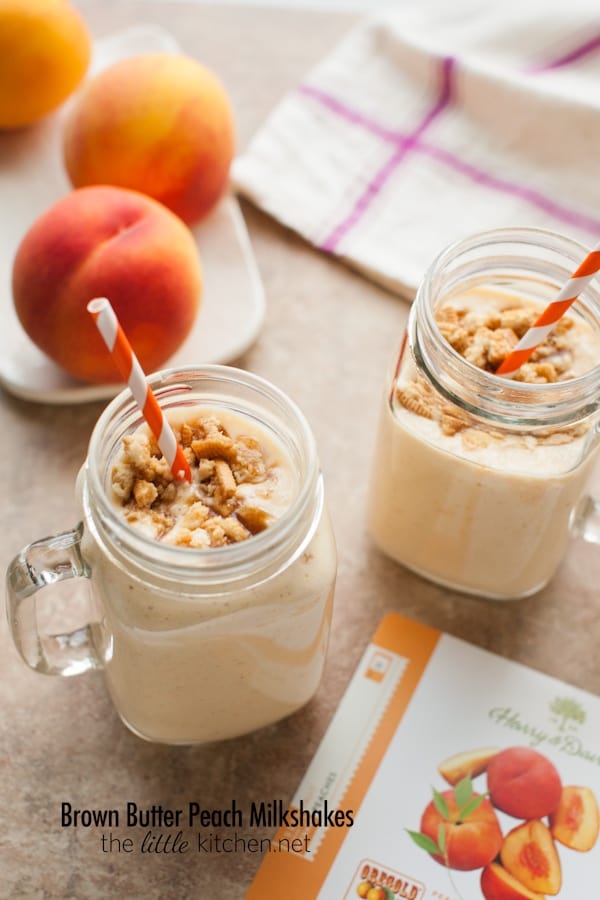 Brown Butter Peach Milkshake (via The Little Kitchen) Browning the peaches in brown sugar and butter gives this peach smoothie a secret sauce that's no doubt amazing.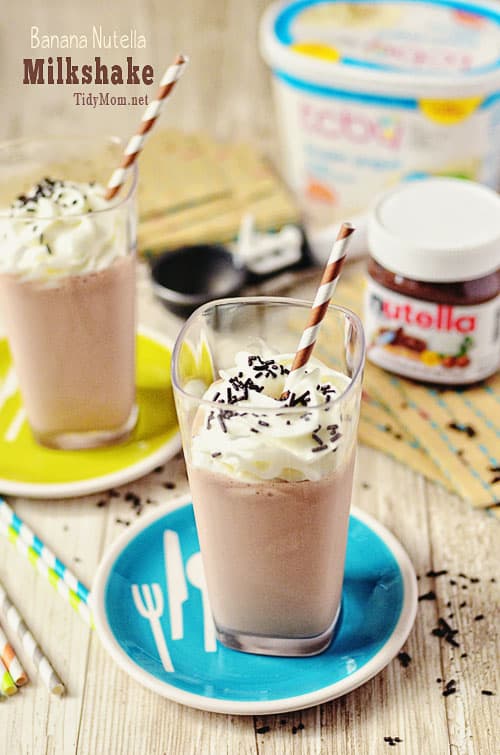 Banana Nutella Milkshake (via Tidy Mom) This milkshake's a bit on the rich side with a side of chocolate Nutella, but the skim milk balances well by lightening it up.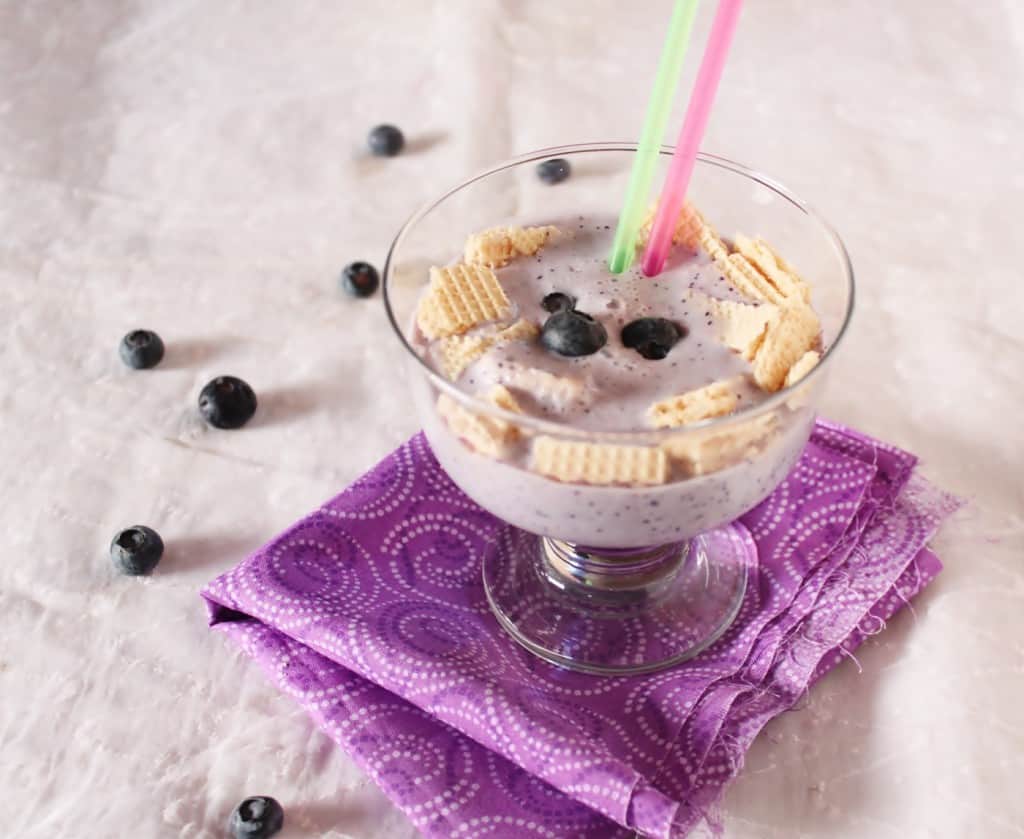 Blueberry Pie Milkshake (via Fun & Food Cafe) A cross between blueberry pie and cheesecake (with the addition of cream cheese) this is one heavenly milkshake that's also super fun to make with kids.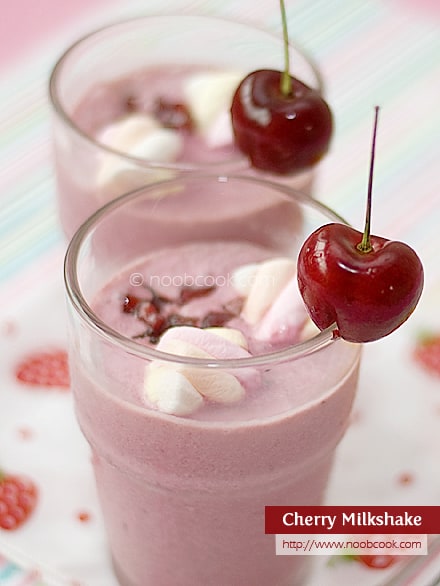 Cherry Milkshake (via Noob Cook) Only 3 ingredients are required to make this refreshing treat. I bet frozen cherries would work just as well, or save this one for cherry picking season.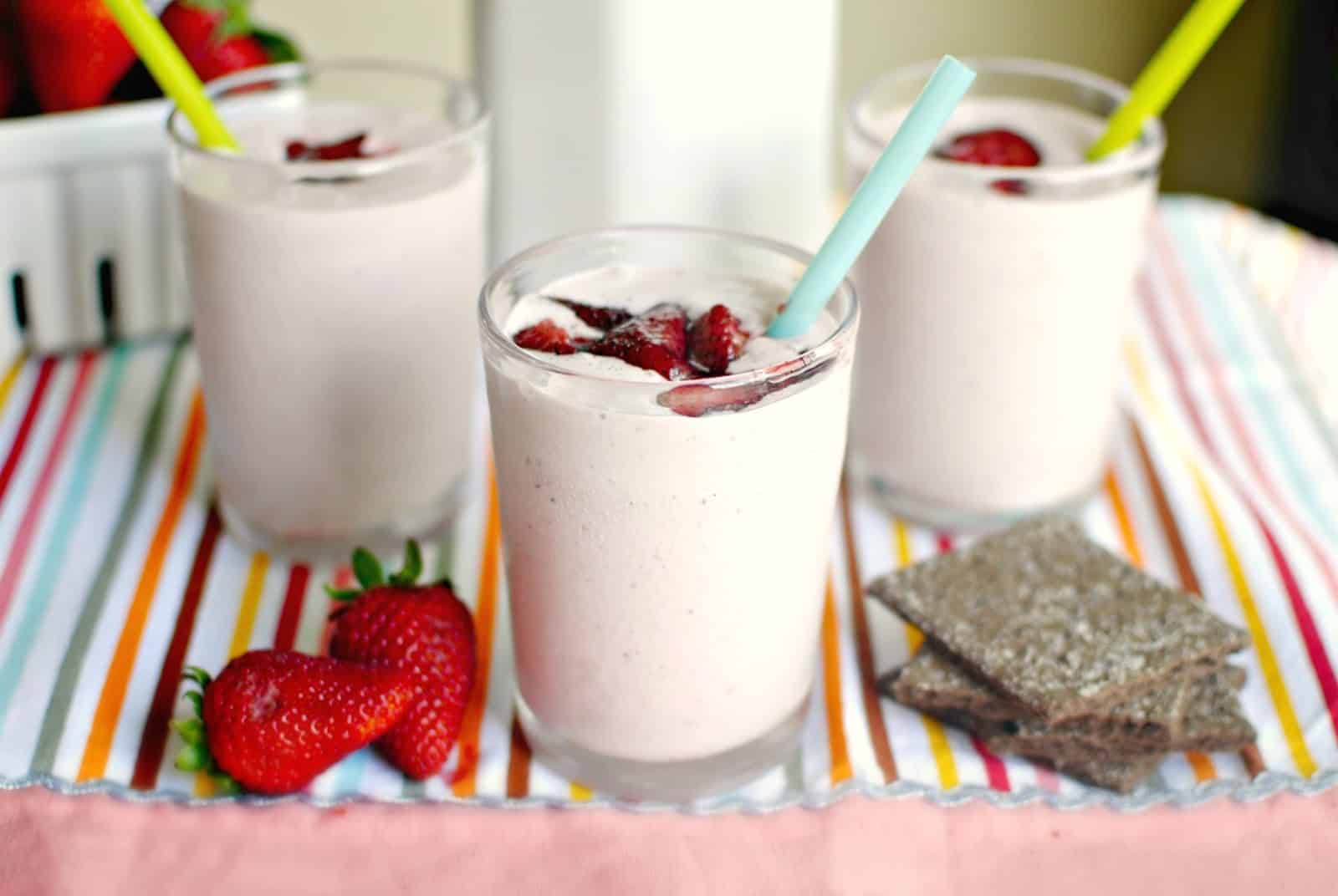 Strawberry Vanilla Bean Milkshake (via Simply Scratch) This isn't your ordinary strawberries and cream dessert – roasted strawberries and vanilla sugar gives it a twist and makes it ultra special.
For more frosty treats, check out 10 Yummy Smoothies Kids Will Love.