Pizza is my go-to choice when I need something quick to whip up for the kids. It's versatile, kid-friendly and has endless choices for toppings so I can typically use whatever's in my pantry or fridge. Here are 5 super quick pizza recipes you can literally make in minutes for those days you just need to get something on the table. I'm inspired by the variety of different crust options and toppings and can't wait to try some of these out!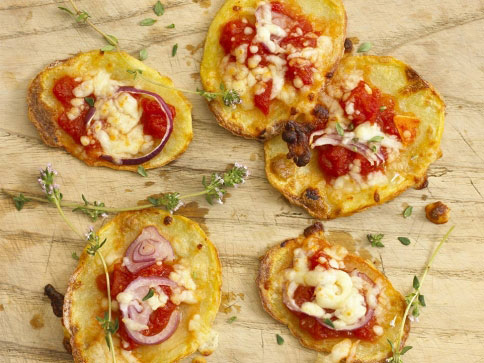 Potato Pizette Bites (via Annabel Karmel) A delicious mix of potato skins and pizzas combine to make one super kid-friendly dish.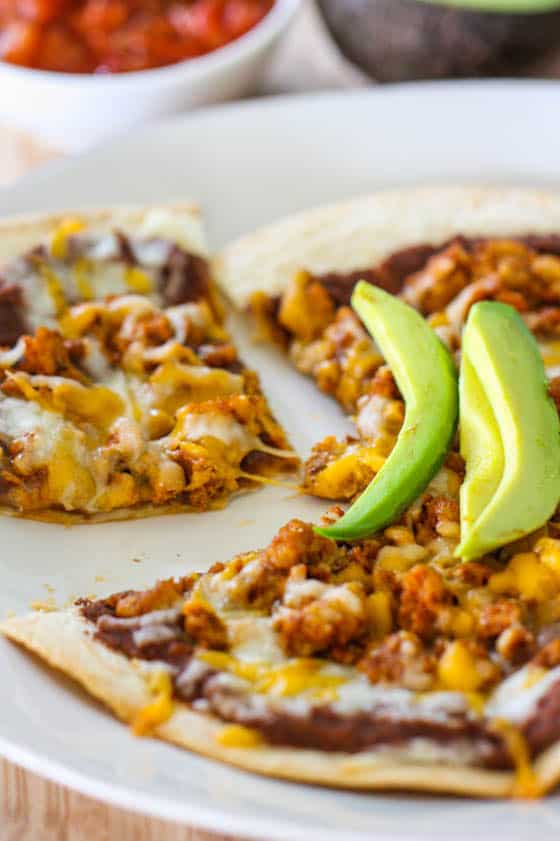 Quick Mexican Pizza (via Eat, Live, Run) This taco style pizza is easy to whip up using tortillas as the crust.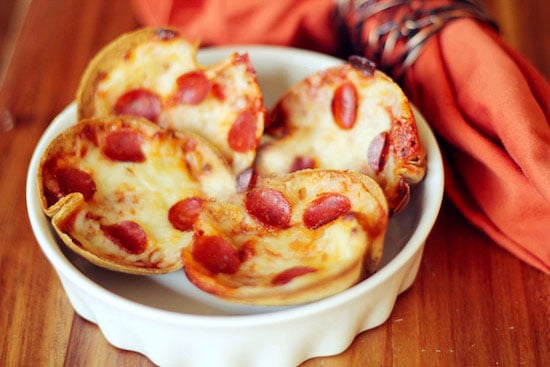 Mini Deep Dish Pizza (via Dashing Dish) You won't spend hours making these mini deep dish pies which bake up fast in a muffin pan.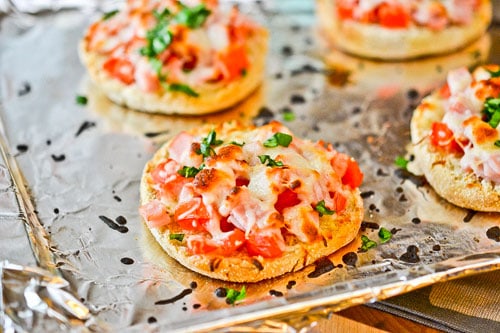 English Muffin Pizza (via Full Fork Ahead) English muffins aren't just for breakfast, they also make a good crust for quick pizzas.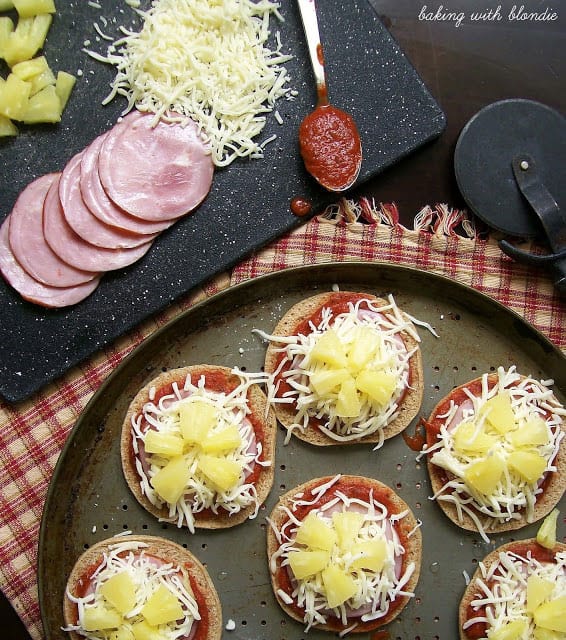 Mini Pita Pizza (via Baking with Blondie) Pita bread sliced as pizza crust is a quick and healthy option, especially if you use whole wheat.
Also see:
11 Kid-Friendly 5 Ingredient Dinners
12 Hearty Casseroles Kids Will Love