Here's a quick way to make bunny ears with scraps of fabric. And the best part is it's no sew! Find out how to make this cute bunny ear headband in just 5 minute's time.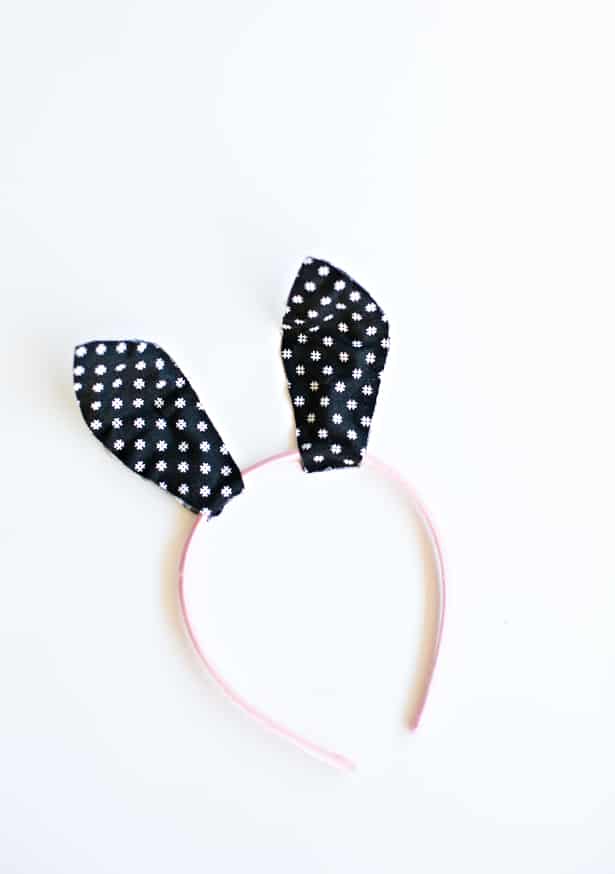 5 Minute No Sew Bunny Ears – Materials:
– fabric
– two pipe cleaners
– hot glue gun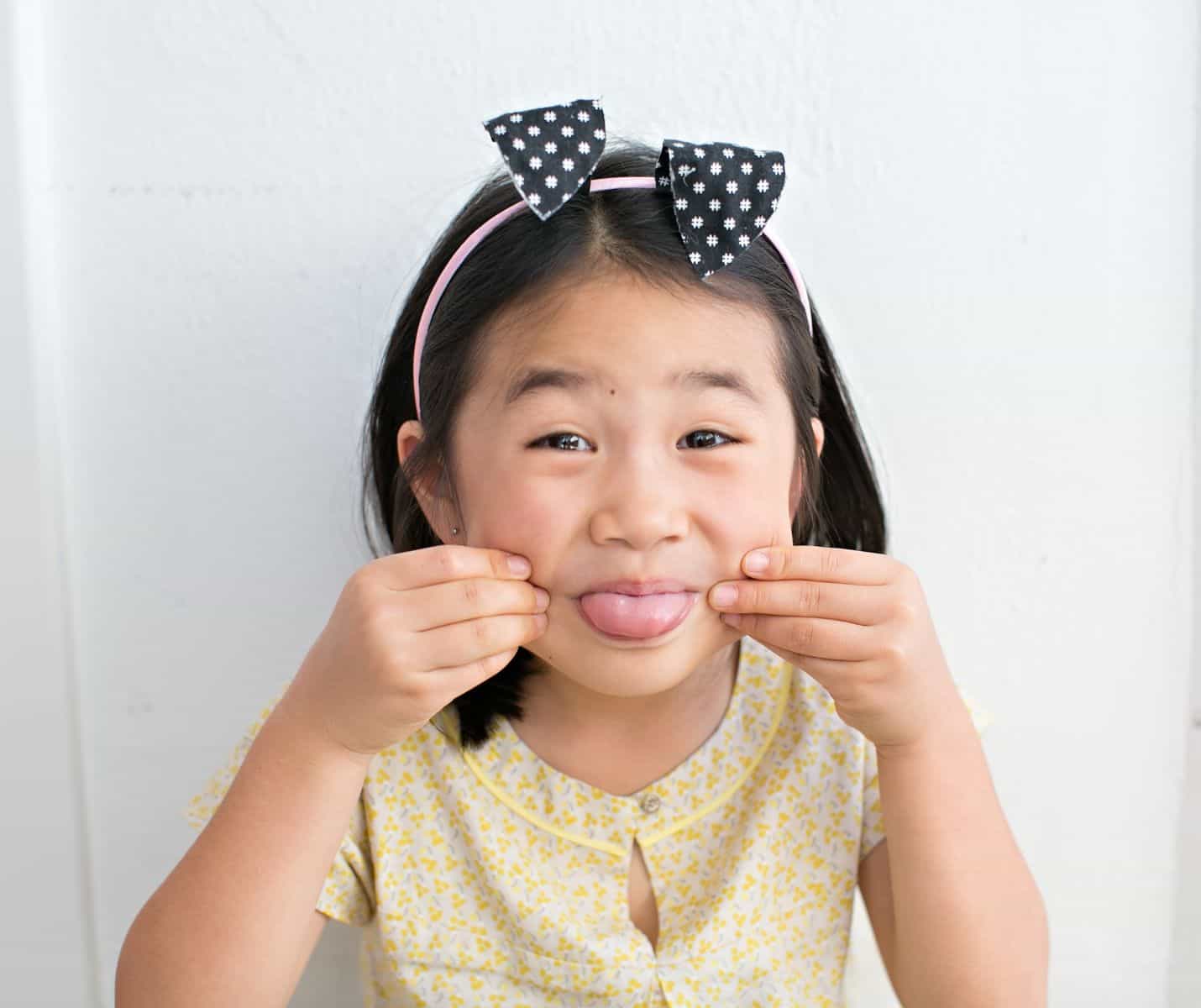 Instructions:
Step 1. Cut out bunny ears with your fabric, you'll need two ears (each with two pieces of fabric).
Step 2. With each pipe cleaner, twist it so it makes an oval shape, that fits inside the each fabric ear, leaving about a 1/4″ seam allowance on the sides of the fabric. Hot glue the pipe cleaner in place. Then hot glue the other piece of fabric over the glue. Do the same for the other ear.
Step 3. Hot glue the bottom of each ear to the headband, folding a bit of the fabric over to adhere to the headband.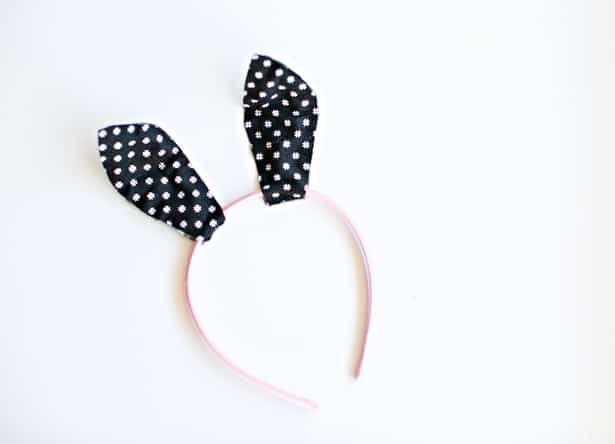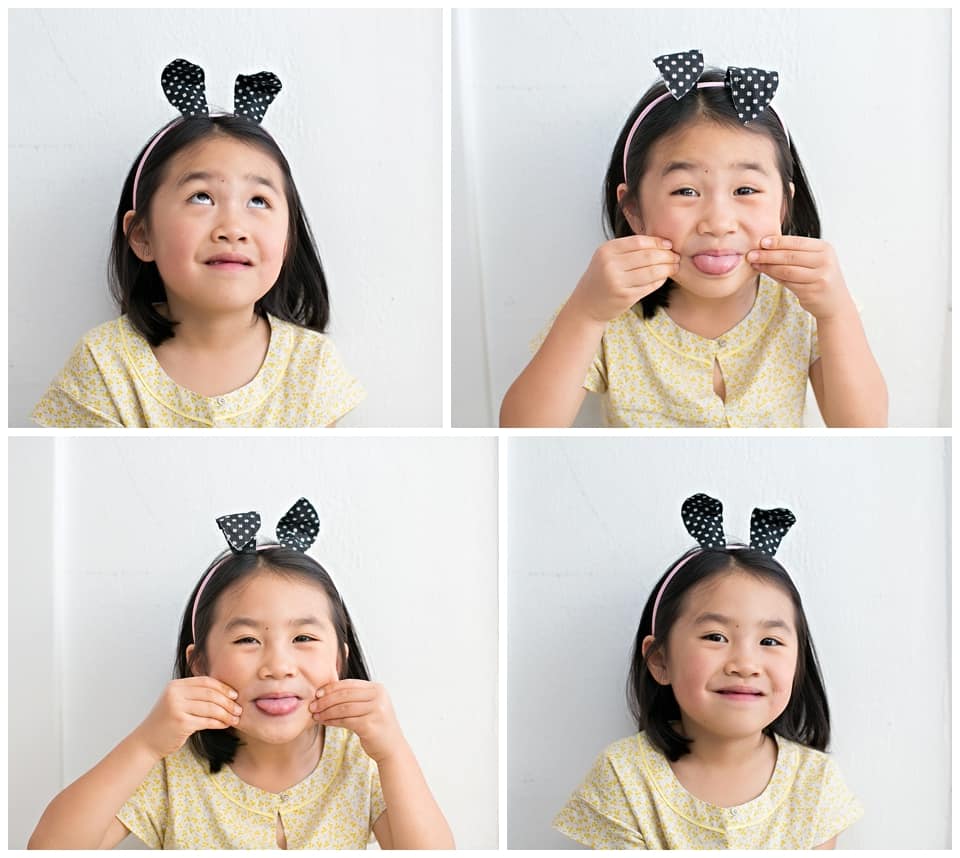 Take a look at more creative Easter ideas here!