Although my oldest child is only 5, it feels like a whole generation has passed by in terms of innovative new products being offered for parents. As a new mom, just a few years ago, I didn't have a slew of apps to help make daily parenting jobs easier and even simple packaging innovations that are the norm today (e.g. baby food squeezers) weren't available.
With the increase in crowd-funded businesses and more rapid prototyping helped by cutting edge technology, there's a wide range of new products that can hit the market quickly. That's fortunate for new parents today who have a variety of amazing options to make the big job of parenting easier to take on.
Take a look at these cool and innovative products that make taking care of young children easier and even a bit more fun.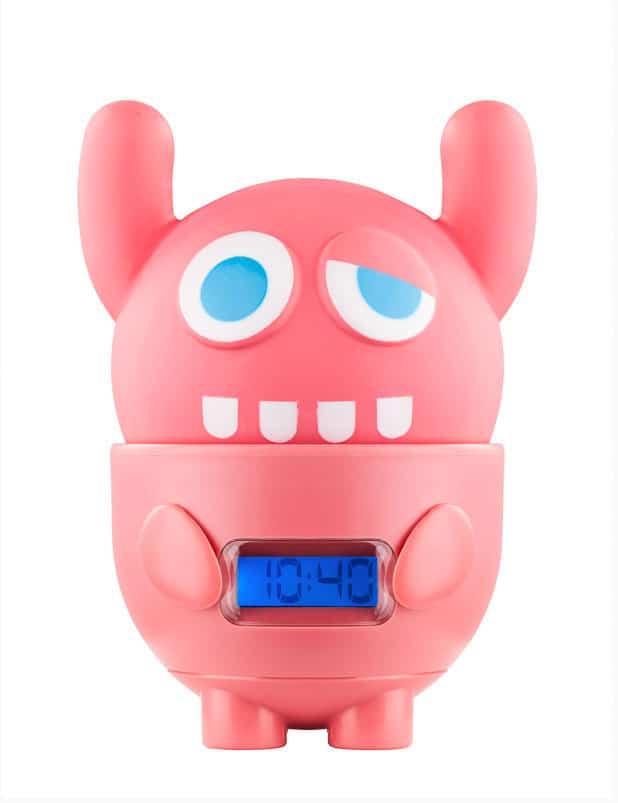 Pop Clocky ($24.95) Kids won't complain about getting up early and you might just get them to school on time consistently with the Pop Clock whose top "pops" when the alarm goes off.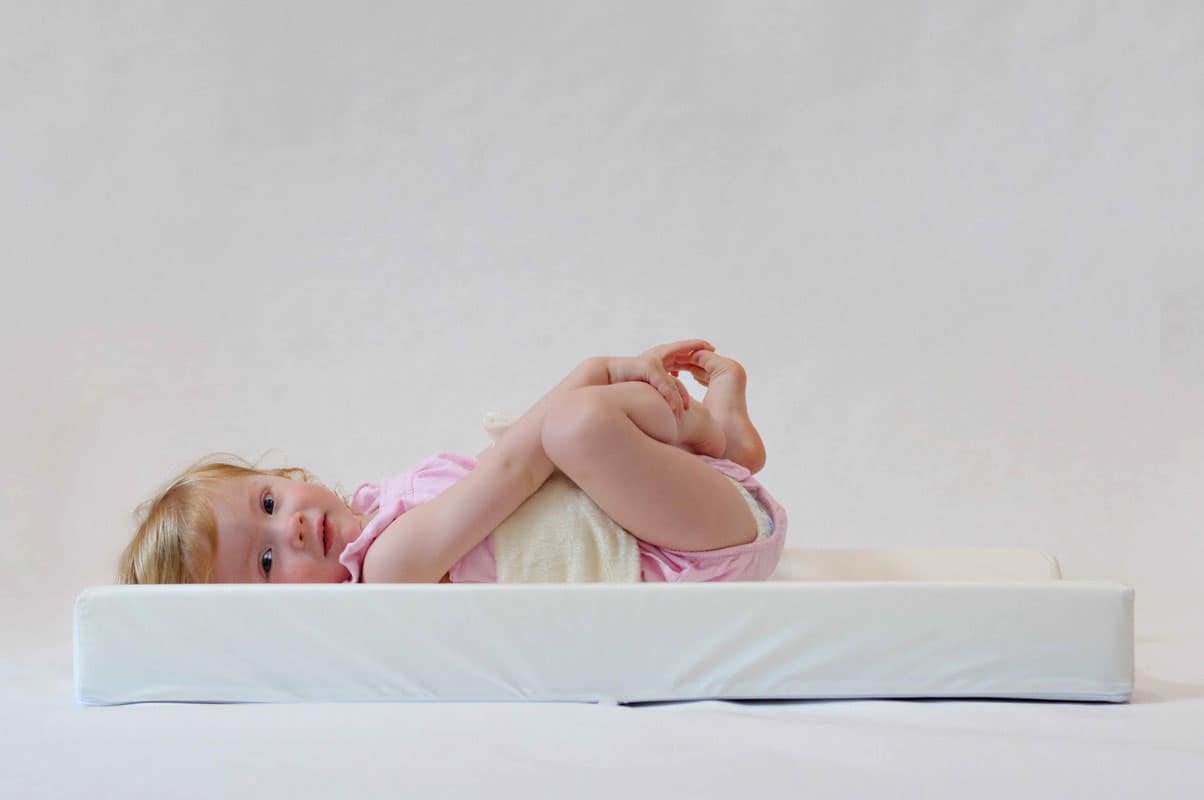 PooPoose Diaper Changing Pad ($59.99) Every parent knows the struggle of helping an active baby lie still for a diaper change. The PooPoose makes it easier to have stress free changes and also keeps your other hand free for cleaner changes.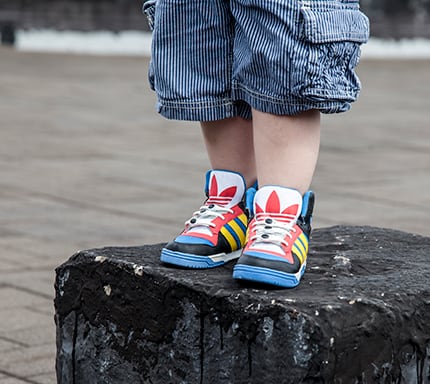 Hickies ($14.99) Never tie your child's shoelaces again with these cool silicone bands that turn any laced up shoes into slip-on's. Can you imagine the time you'd save heading out the door?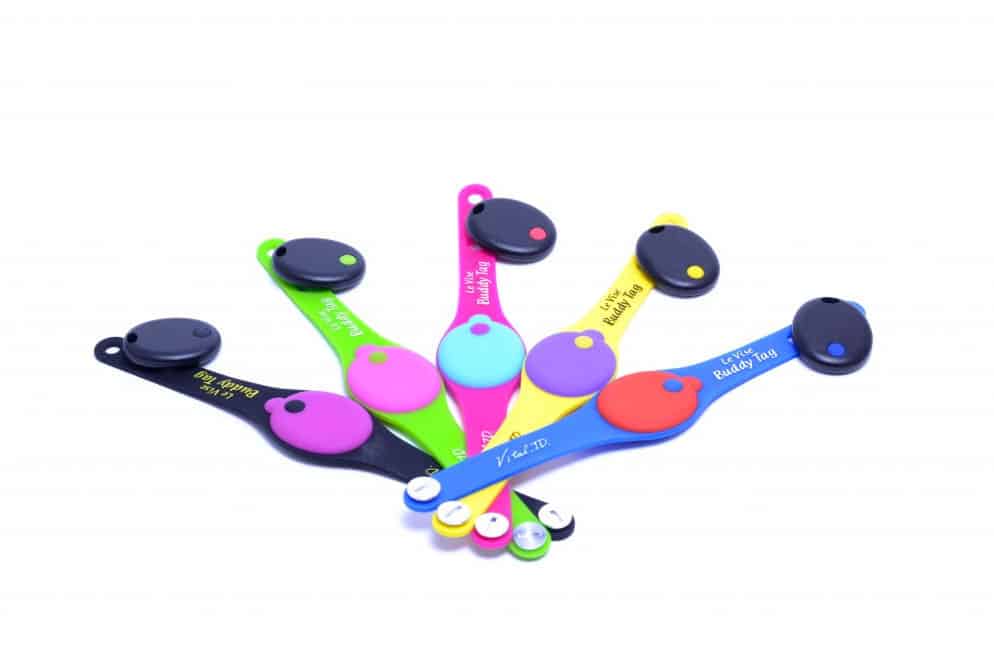 My Buddy Tag ($35) These innovative silicone wristbands are a child safety device that work via blue tooth to an accompanying app on your phone to alert you when your child is out of range. Included are other safety features such as a water safety alert and panic button your child can press if in danger.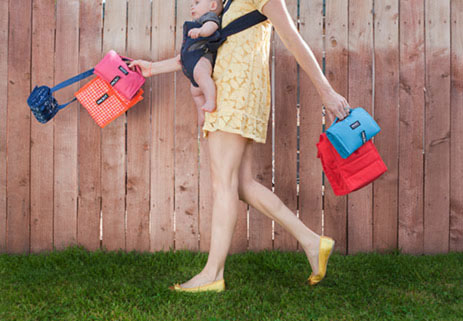 PackIt Coolers ($19.99) A lunch bag and cooler in one, these bags can be placed directly in the freezer and used the next day to keep foods cool for up to 10 hours which means you don't have to deal with separate ice packs to keep your kids' lunches safe.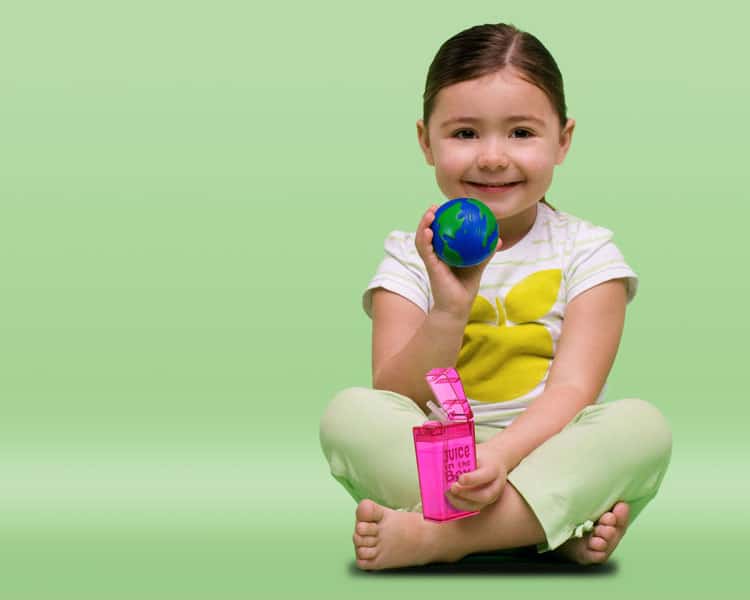 Juice In The Box ($11.99) A great way to reduce waste from all those disposable juice bottles and control the sugar your child takes in, these BPA free juice boxes are ideal for on the go snacks or lunches.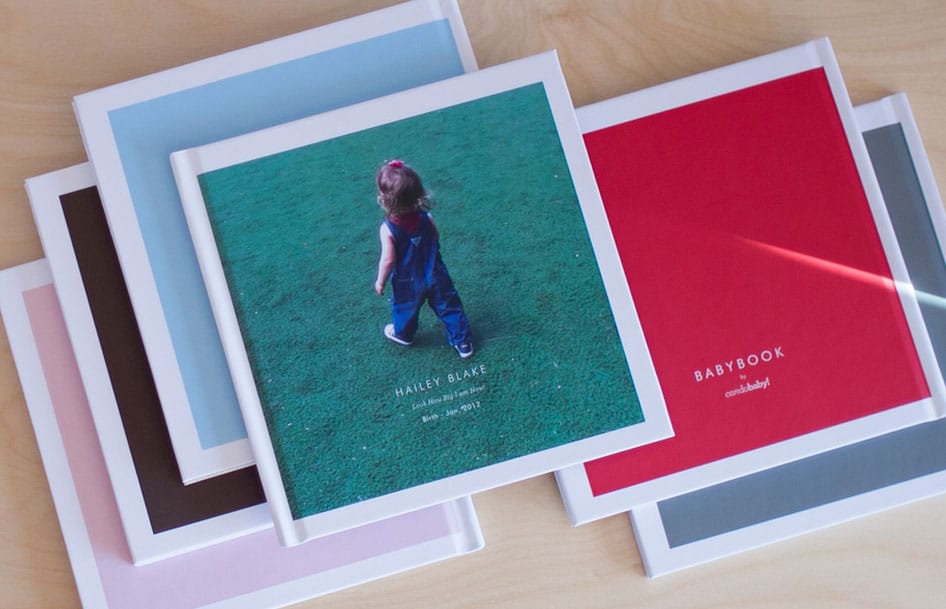 Baby Books By CanDoBaby! ($25) Overwhelmed new parents don't have the time to spend on cataloging the hundreds of baby photos they take and before too long, the baby phase is over. CanDoBaby! is a free mobile app which helps catalogs those milestone moments and make it easy to order a physically bound book to capture those memories.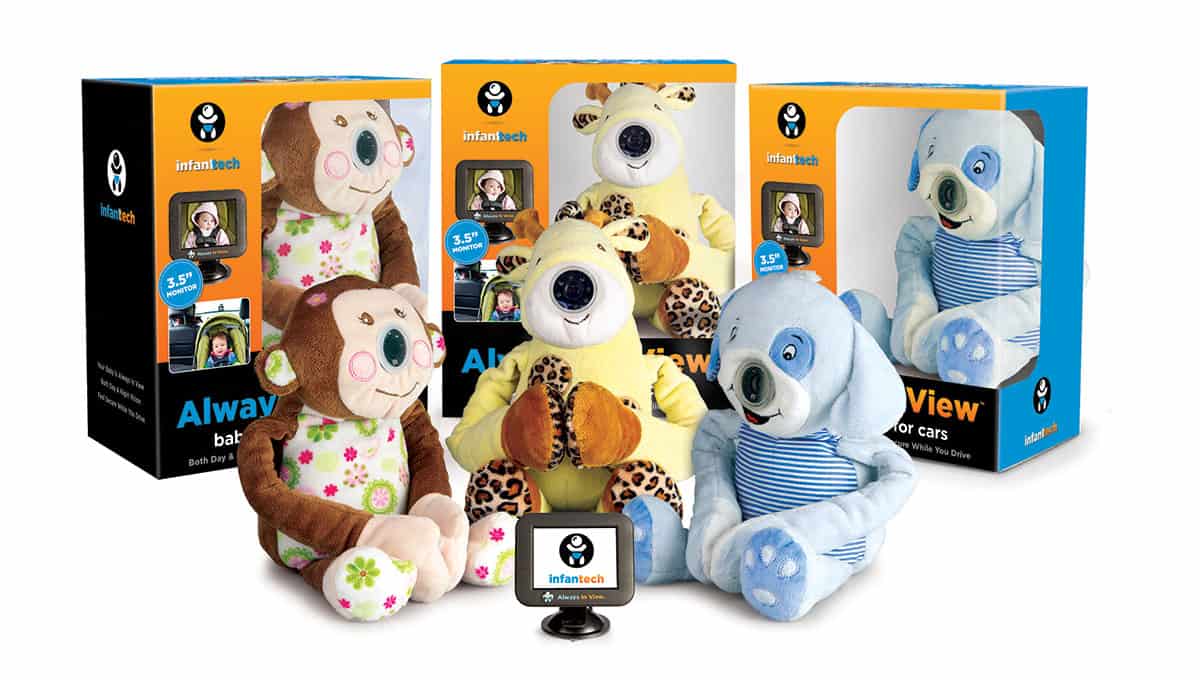 Infanttech Monitor ($199) How many times have you craned your neck back while driving to make sure baby is safe? Infanttech wants to reduce any accidents happening from that action by providing a safe way to monitor your baby from your front windshield. The plush animal sits in back facing your child which transmits the image to your view.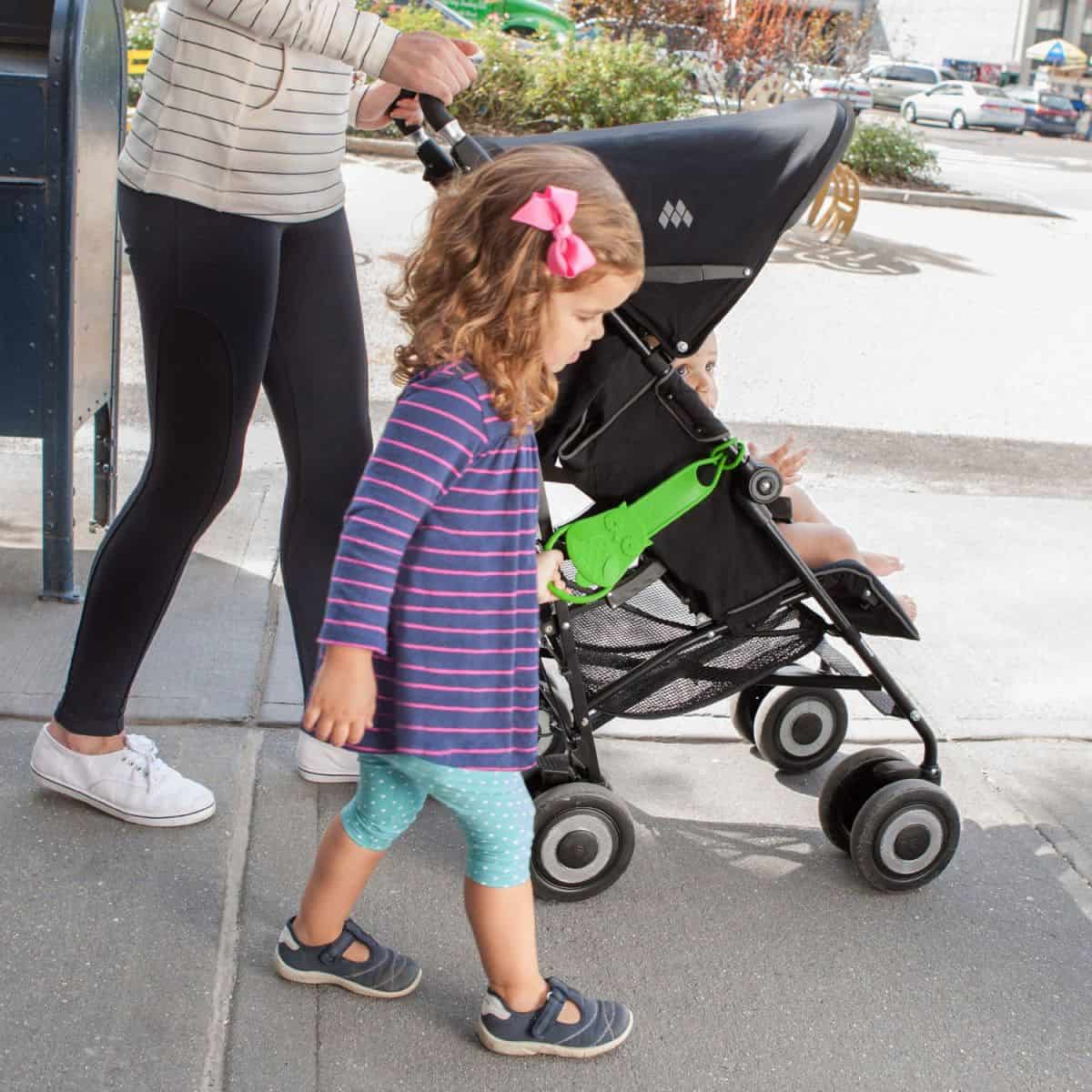 Skip Hop Walk Along Stroller Handle ($8) This fun to hold handle easily attaches to a diaper bag, stroller or shopping cart and allows little ones to walk independently while still being safe when strolling or crossing the streets.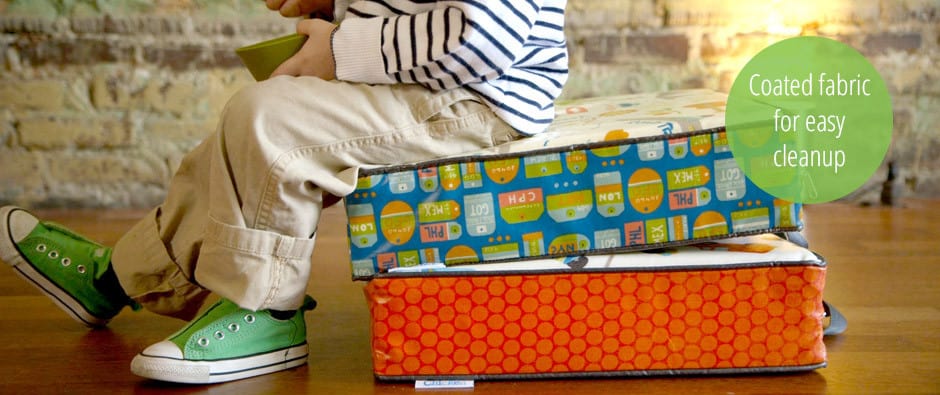 Luv Chicken Booster ($45) Don't want to deal with icky booster seats or surfaces when out and about? Bring your own Luv Chicken booster which wipes clean, has a non-slip bottom and handle that makes it easy to carry.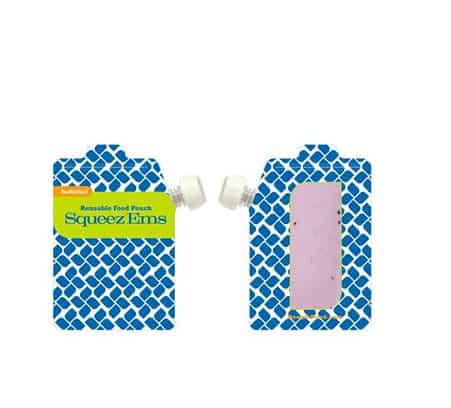 Zip Pouch Squeez'Ems ($6.99) Eco and budget friendly, as well as microwave and freezer safe, these re-usable pouches are great for on the go lunches or snacks.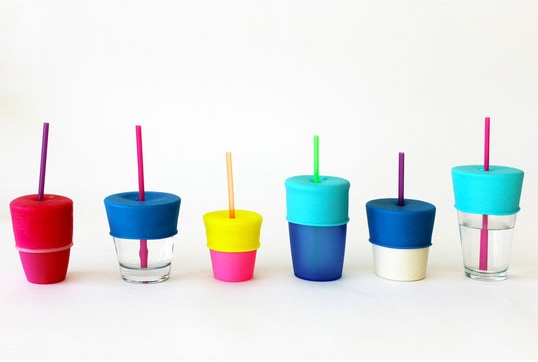 SipSnap Lids ($21) Banish all those jumbled up sippy cups and lids. These silicone lid toppers fit on any cups and come with either a spout or hole for a straw in a variety of bright colors.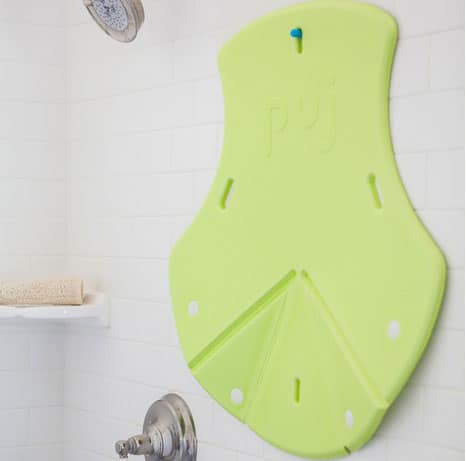 Puj Tub ($44.99) This sleek innovative tub made of soft foam fits on almost any sink and can be hung flat, taking up hardly any space.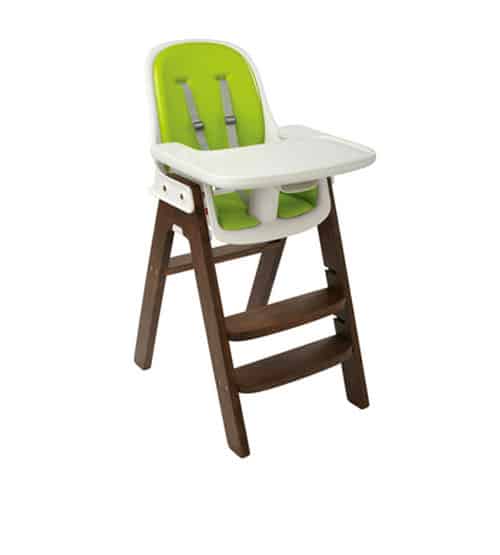 OXO Tot Sprout Chair ($49.99) A multi-functional chair from OXO that grows with your child from ages 6 months to 5 years. This one can adjust from a harnessed high chair to a big kid's one you can pull right up to to the dining table.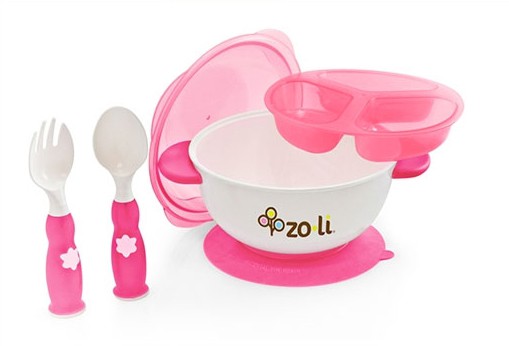 ZoLi Suction Bowl Set ($19) You'll keep the food right where it belongs instead of being thrown around by a wild toddler with these suction bowls.They also come with a cover to take food on the go and come with an ergonomic set of utensils.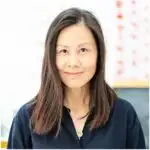 Agnes Hsu is a mom of three and has been inspiring parents and kids to get creative with easy activities and family friendly recipes for over 10 years. She shares her love for creative play and kids food to her 2MM+ followers online. Agnes' commitment to playful learning and kindness has not only raised funds for charity but also earned features in prestigious nationwide publications.