Valentine's Day
is just around the corner and chances are your kids will be laden with sweets on this holiday from their friends and classmates. You can curb down the treats by giving them healthy options to balance the sugarpalooza that's about to begin. From easy
heart-shaped fruits
to punny sayings on healthy
Valentine favors
, these 12 fit treats will help you round out the candy.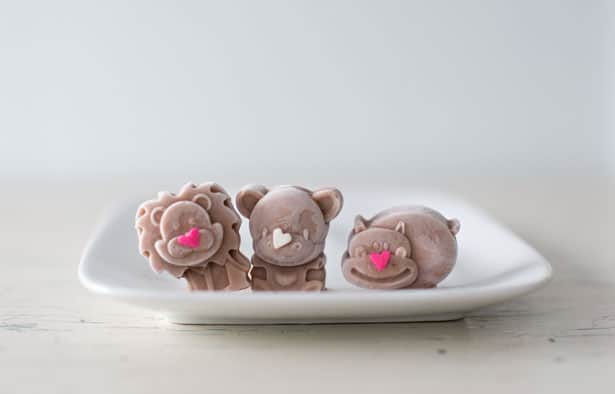 Chocolate Yogurt Animal Pops (via hello, Wonderful)
Pop these chocolate yogurts in fun animal shapes in the freezer for a refreshing and light Valentine treat on a stick.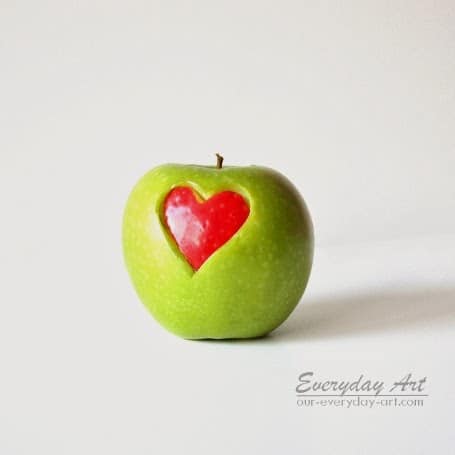 Apple Art (via Everyday Art)
An apple a day will keep the sugar away. Surprise your kids on Valentine's Day by placing this sweet apple in their lunchbox.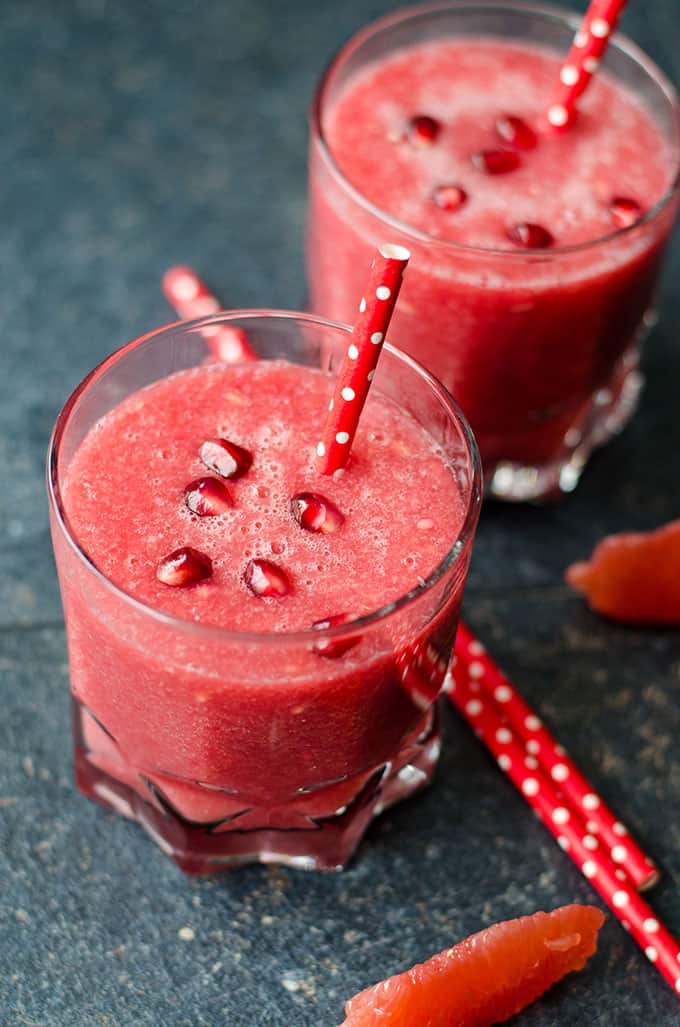 Red Velvet Smoothie (via Give Recipe)
This healthy smoothie's packed full of fresh citrus and pomegranate to kick off the kids' Valentine morning right.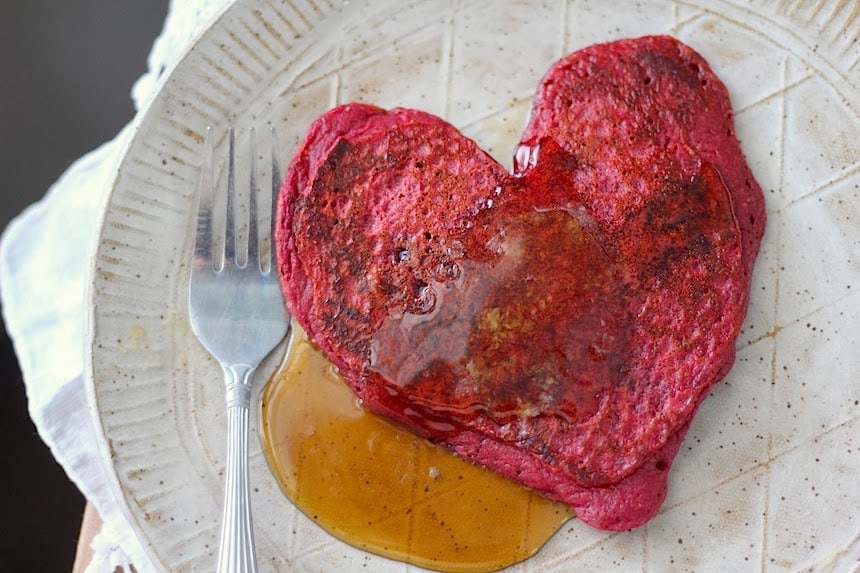 Beet Pancakes (via Kitchen Vignettes)
Make it a heart healthy breakfast with these fun beet-colored pink pancakes.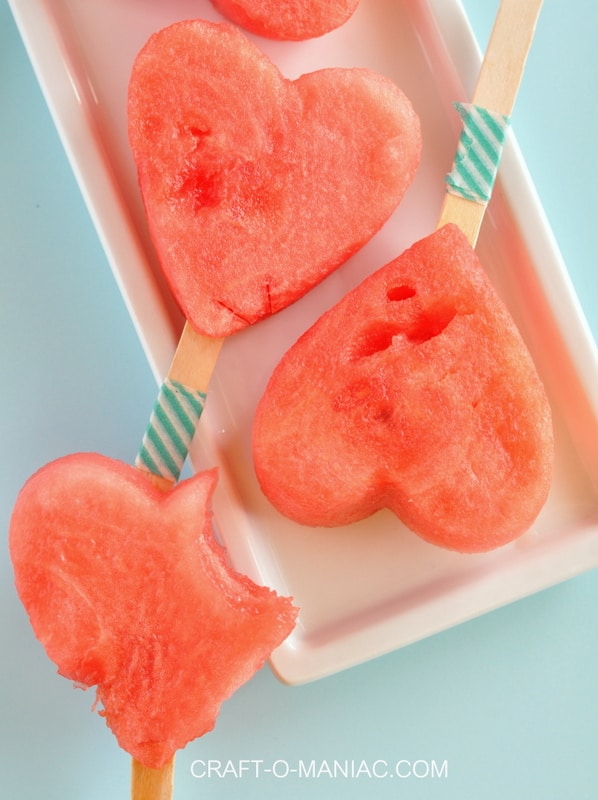 Watermelon Heart Pops (via Craft-O-Maniac)
These watermelon hearts are simple and easy to make, with a fun twist dressed up as lollies.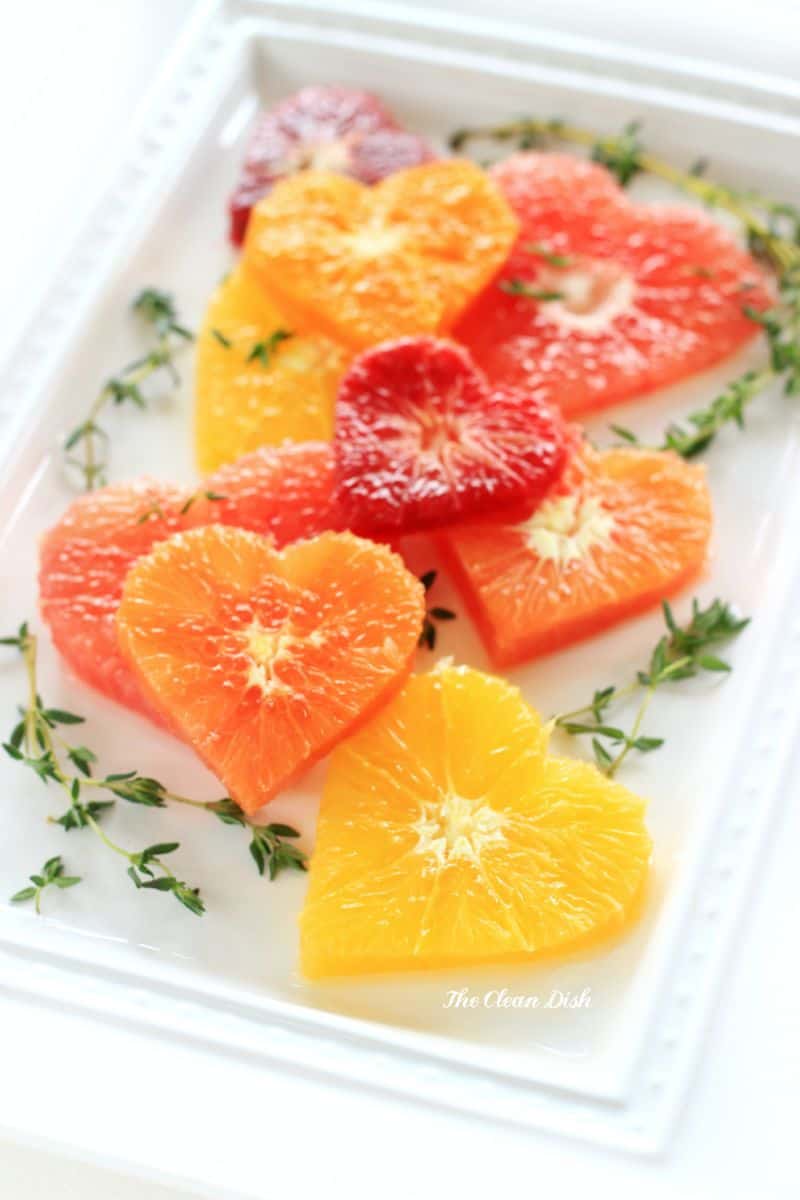 Citrus Heart Salad (via The Clean Dish)
A little maple syrup goes a long way to sweeten up this healthy citrus heart salad.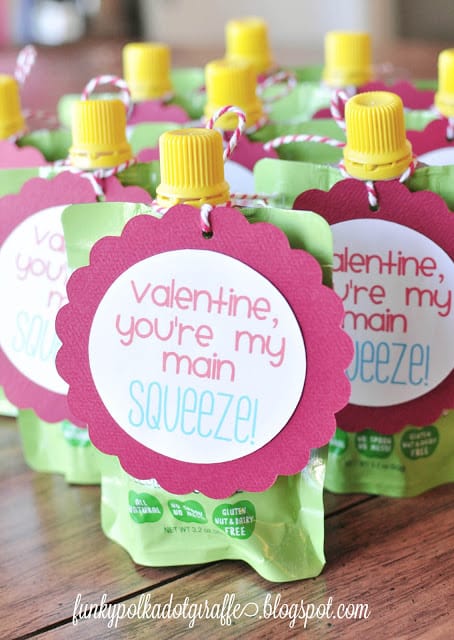 Fruit Squeezer Valentine (via Funky Polkadot Giraffe)
Show your kids how special they are by placing this in their lunchbox or hand them out so all the kids in the class can have a healthier Valentine. Free printable included.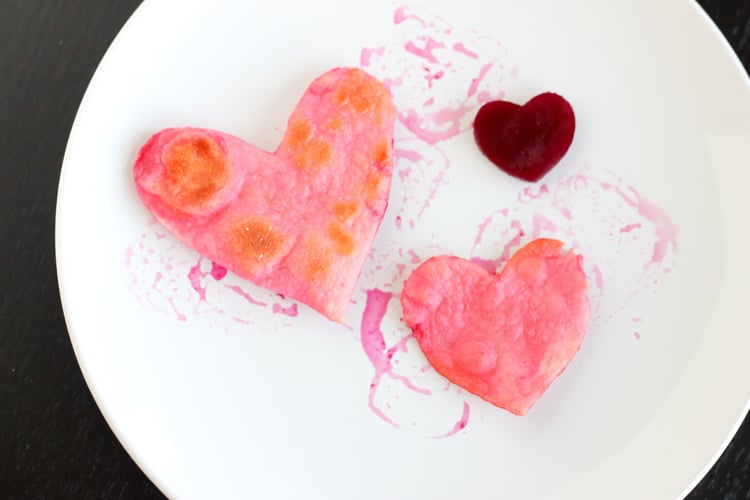 Beet Heart Chips (via Delia Creates)
Tortilla chips get a pink makeover with the help of beet juice in this healthy Valentine snack option.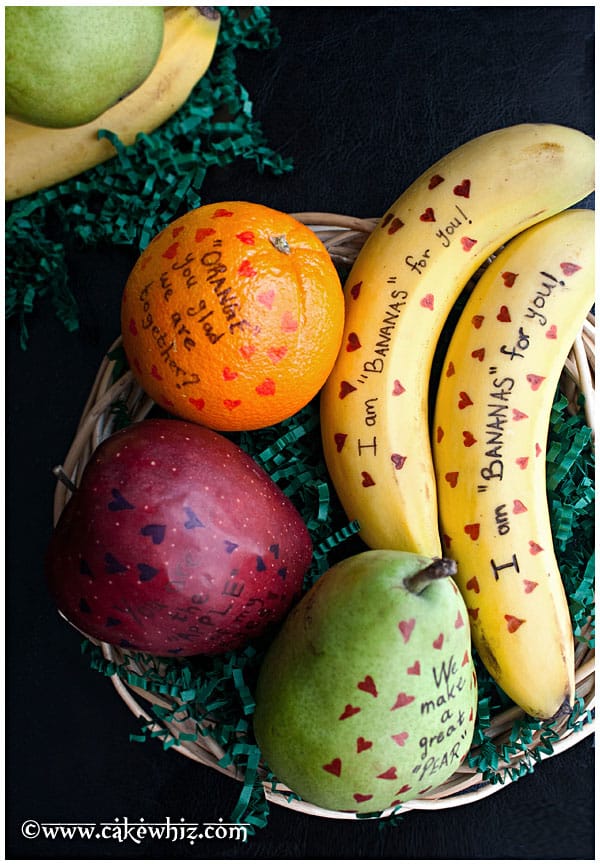 Valentine Fruit Messages (via Cakewhiz)
Think of all the fun quotes you can put on this easy fruit idea that will be sure to get the kids giggling.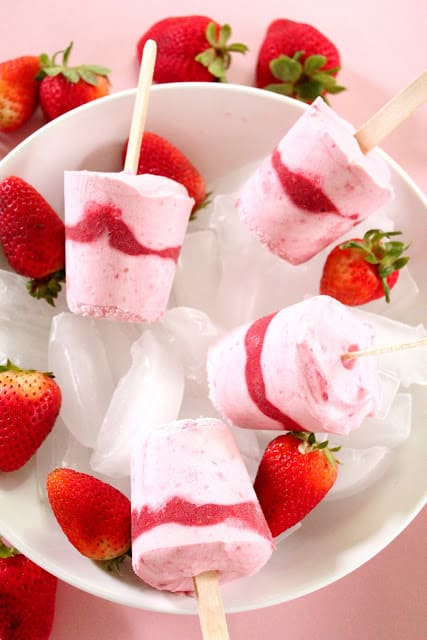 Raspberry Cream Pops (via Eat Good 4 Life)
A healthier option than ice cream, these raspberry pops are real fruit in them to keep them light.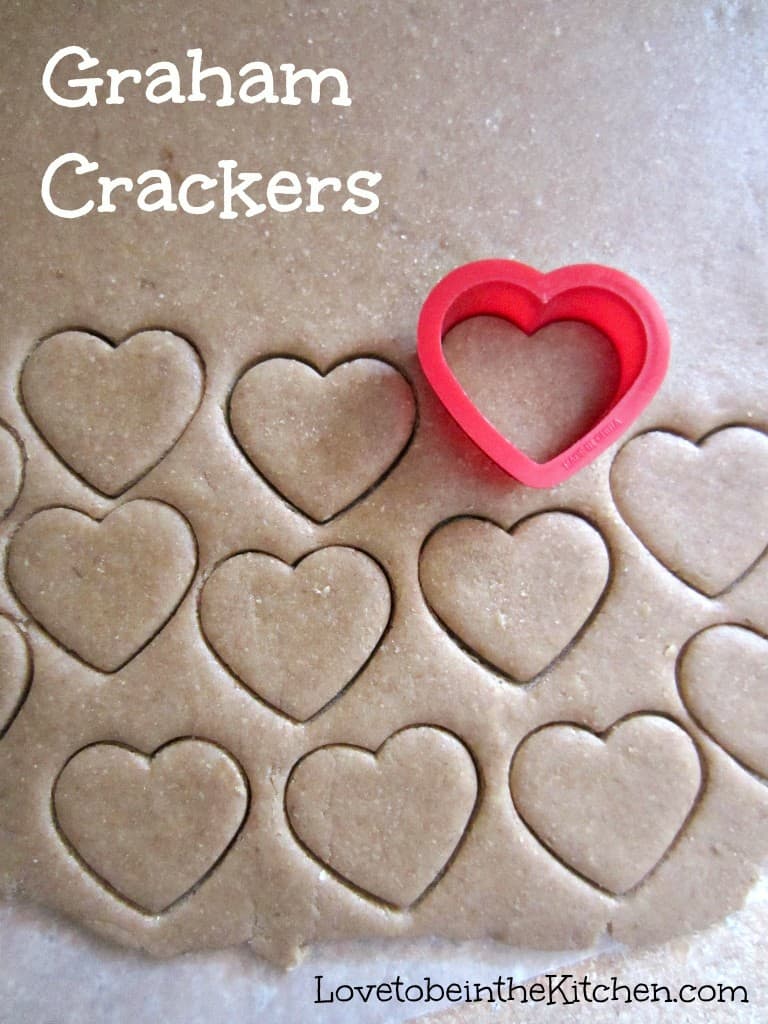 Graham Cracker Hearts (via Love To Be In The Kitchen)
It's easy to mix these ingredients up to make a healthier whole wheat cookie that's still got that dose of Valentine spirit in them.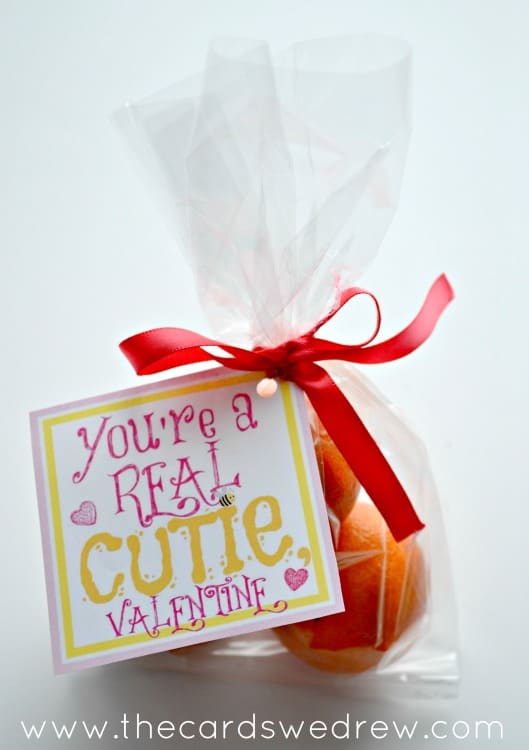 Clementine Valentine (via The Cards We Drew)
This non-candy Valentine is sure to get an A+ from the teachers (and the parents!).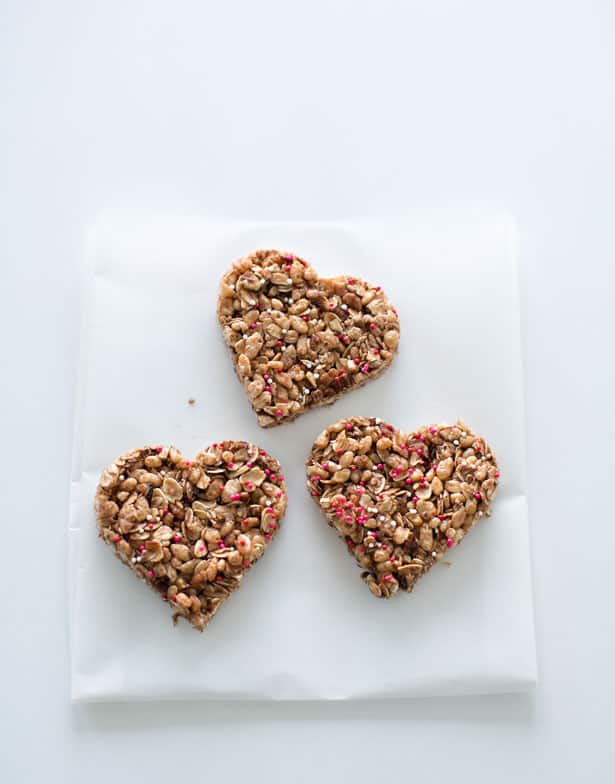 Heart Granola Bars (via hello, Wonderful)
Mix up these easy granola bars into heart shapes for a healthy oatmeal Valentine snack.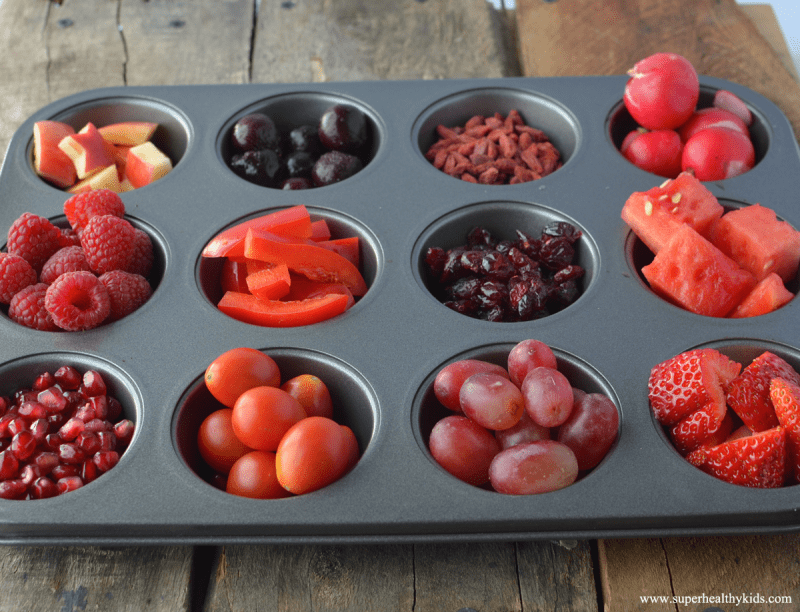 Red Snacks (via Super Healthy Kids)
Love this idea of presenting a red themed snack buffet for the kids. Let them pick from all the yummy and healthy red food options at hand.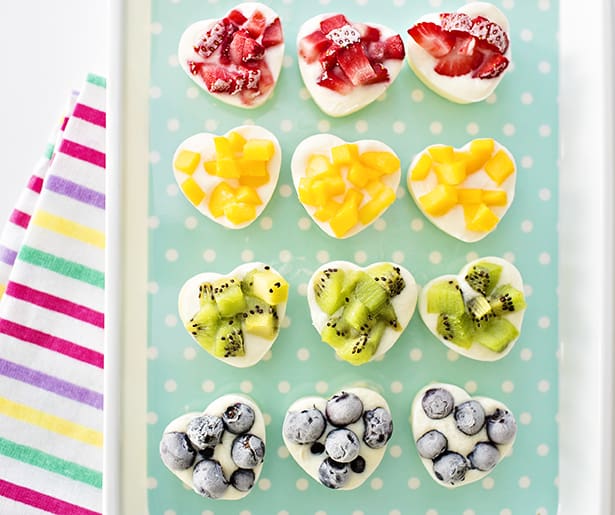 Rainbow Yogurt Hearts (via hello, Wonderful)
Two ingredients (fruit and yogurt) are all you need to make this delightful and colorful healthy Valentine snack.
Take a look here at more fun Valentine ideas for kids!