I'm a big fan of inspirational quotes which can be uplifting and cheerful daily reminders. Here, I'm sharing 5 of my favorite quotes for children as a set of free printables, designed by the talented Melissa over at Design Eat Repeat.
These cute art prints would look lovely to display in any child's room and are an easy way reinforce some small (and big) lessons to your kids!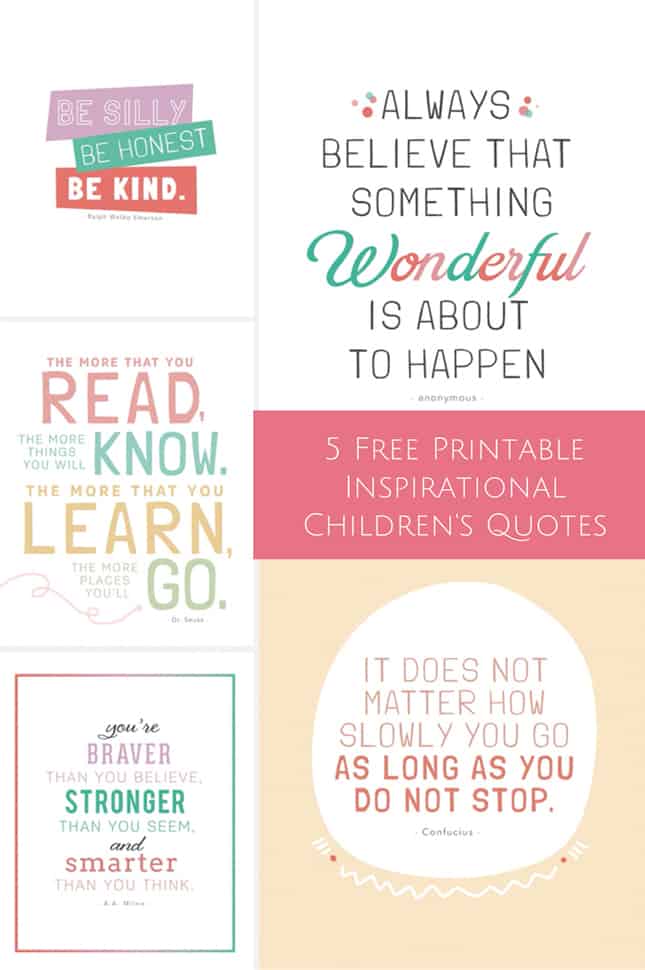 5 Free Printable Inspirational Children's Quotes
Click Here to Get Your Free Printable
(For personal and non-commercial use only)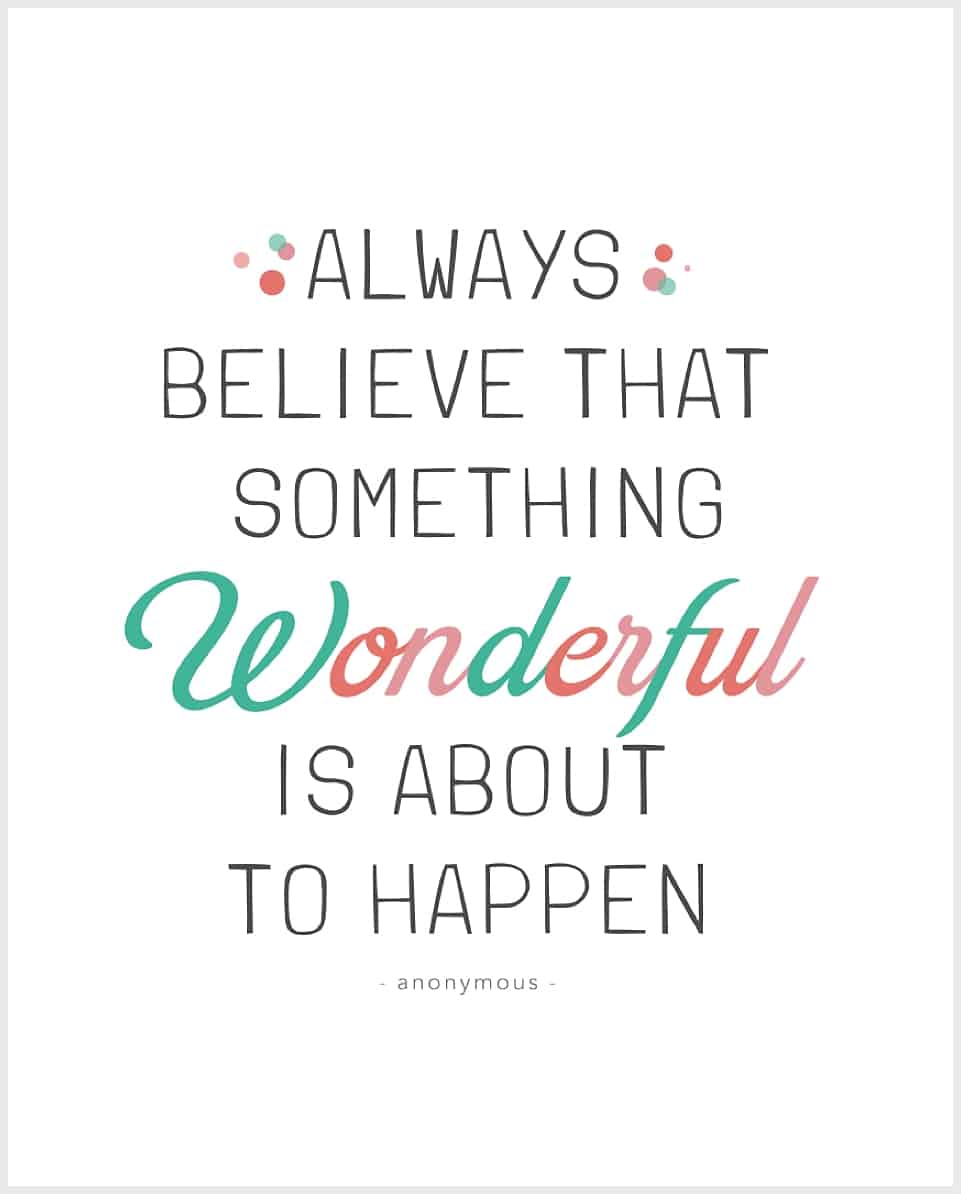 Quote #1: A wonderful reminder about staying optimistic and that life is filled with unknown adventures just ready to be discovered.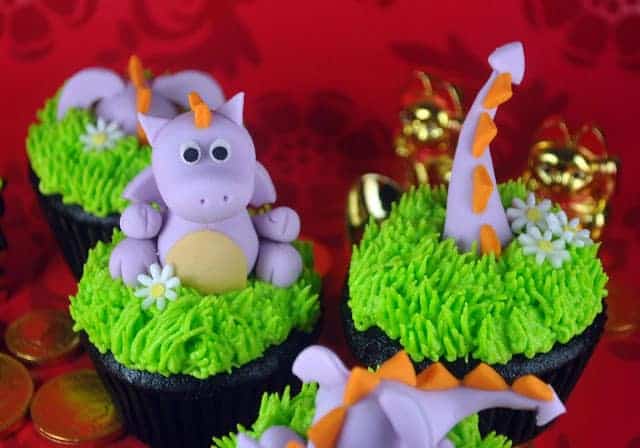 Quote #2. This quote is about perseverance, determination and just trying – great traits for kids to have.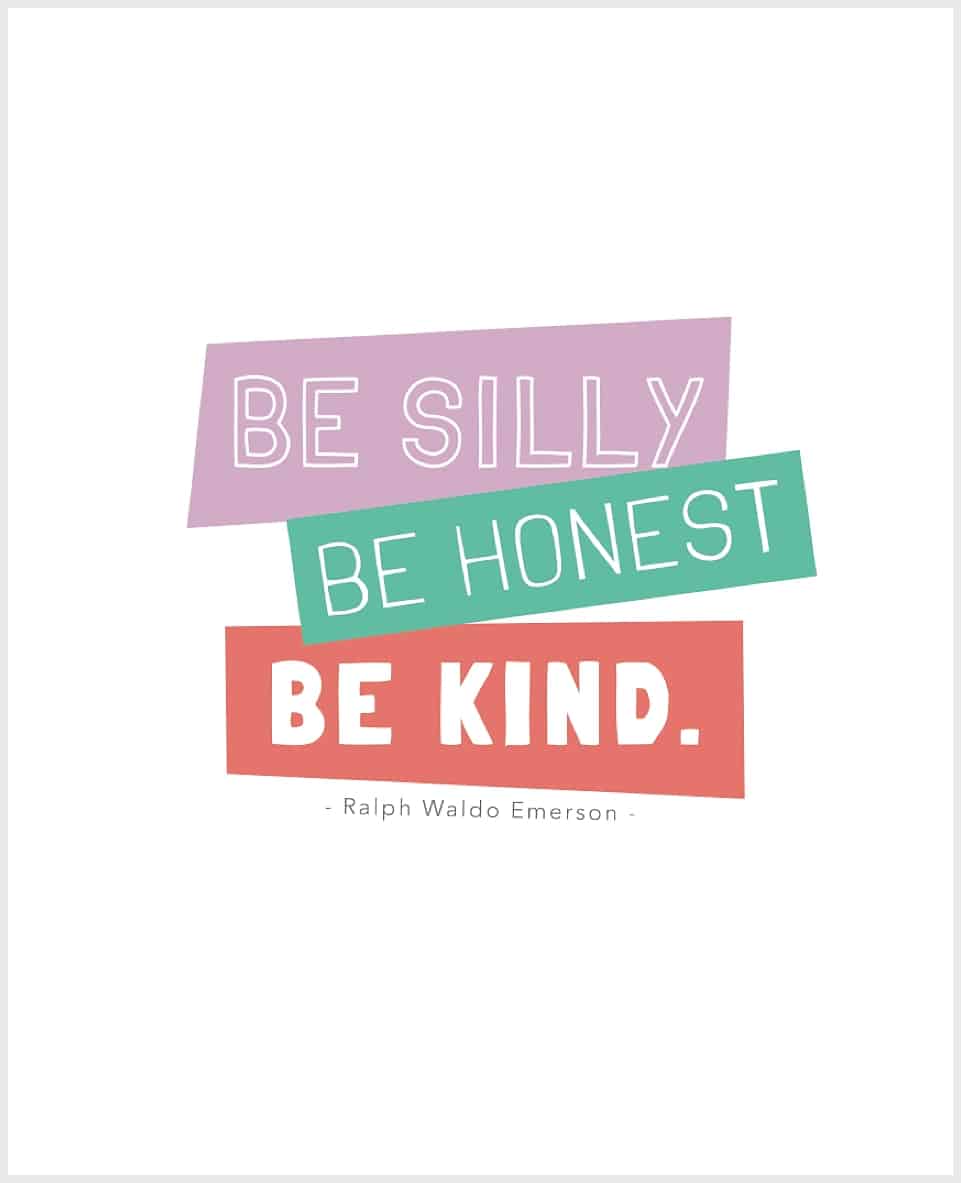 Quote #3: This applies to kids and adults!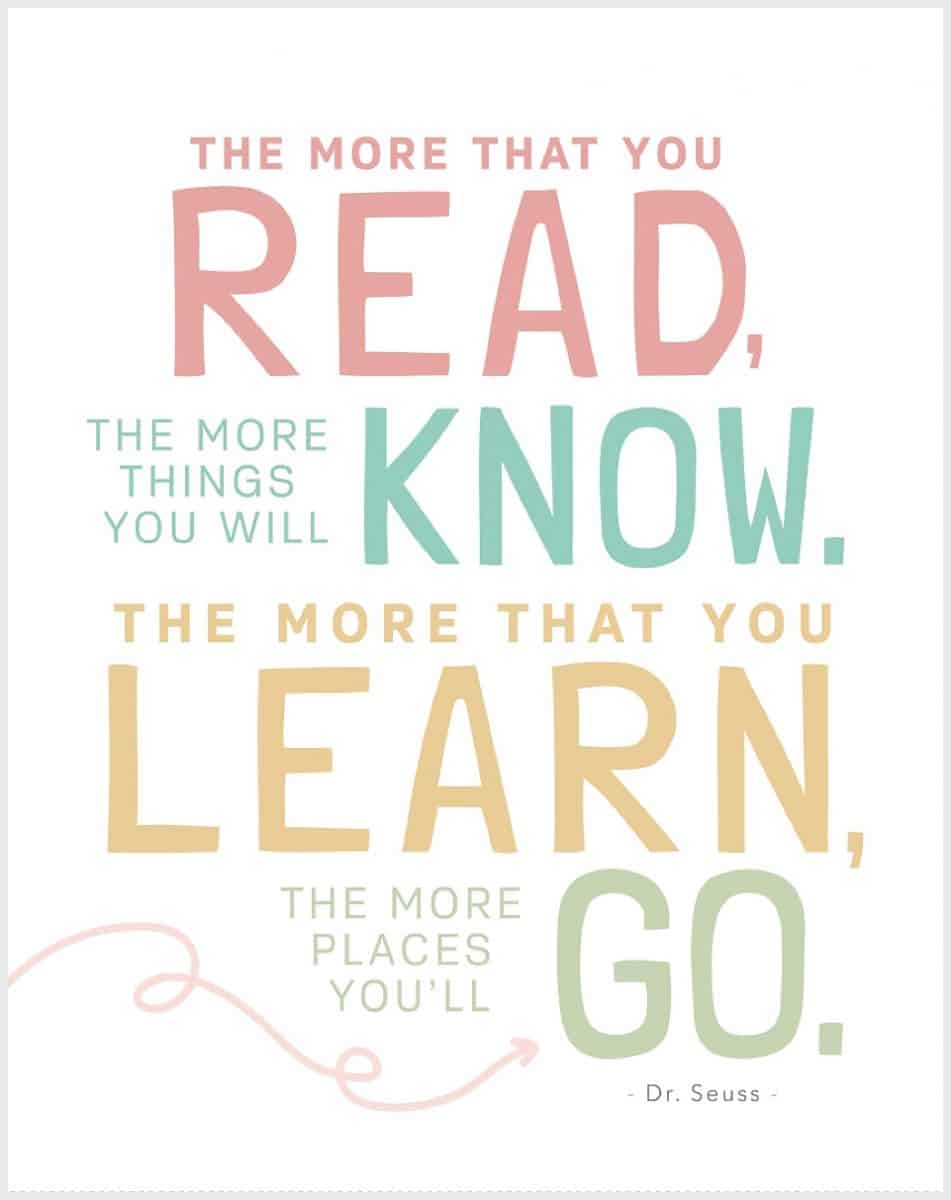 Quote #4: One of my favorite Dr. Seuss quotes. I strongly believe reading (and reading frequently) is one way for kids to go on to do some amazing things.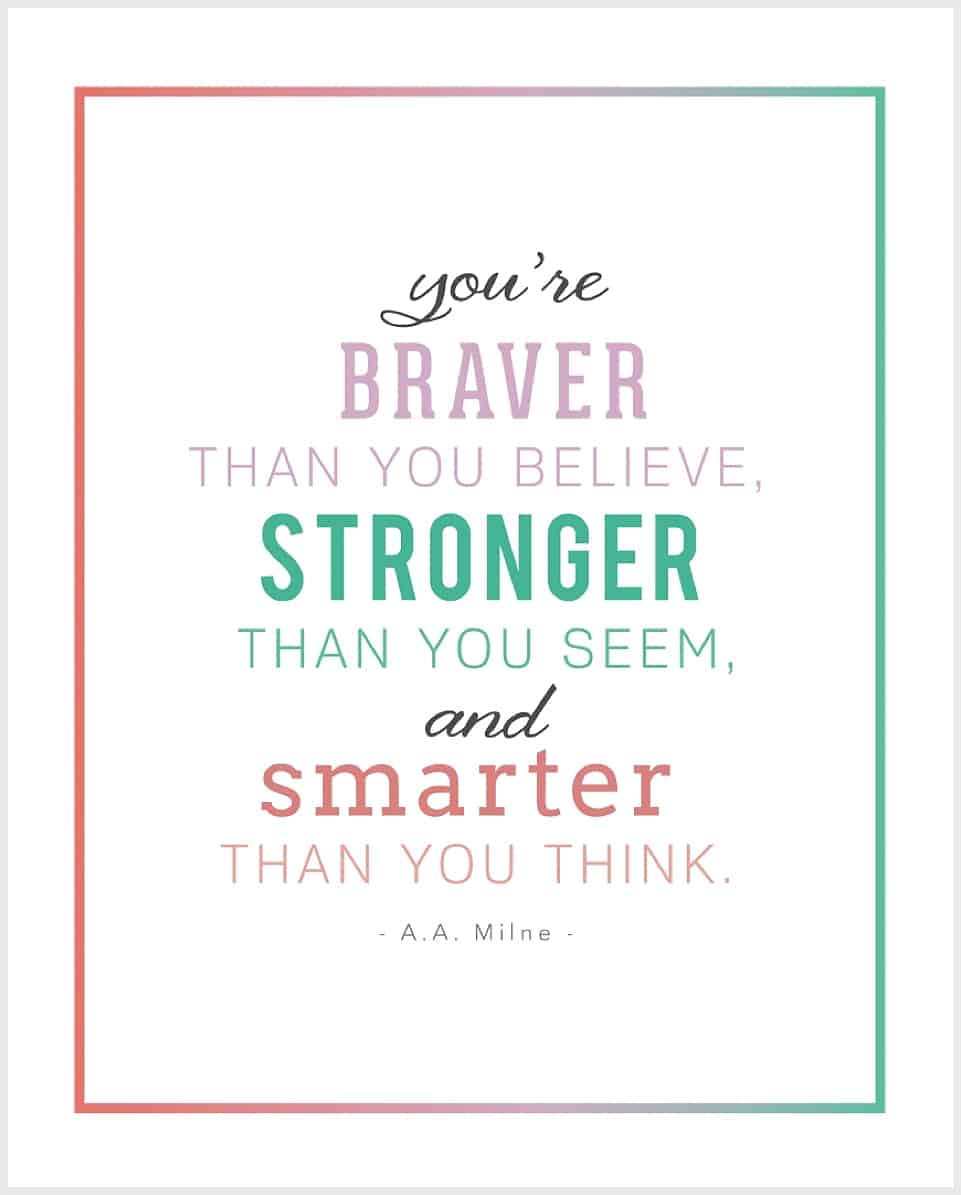 Quote 5: An encouraging message to inspire kids to always believe in themselves.
I printed these out and placed them in the kids' room with a bit of decorative tape for now (planning to have them framed). We read them out loud and the kids already know them by heart! So fun and a small way to stay positive on a daily basis.
What are some of your favorite inspirational quotes for kids?