Who can resist the allure of Anthropologie with its pretty home goods, scents and vintage flair. If you've ever picked up an item there and thought "hey I could make this!" you're not alone. Turns out there's a good amount of DIY Anthropologie projects out there.
Take a trip and you'll find yourself captivated by their fresh, creative and one-of-a-kind items. If the steep prices have you walking away, the good news is there are ways to make some of these items for much less. Here, we've rounded up not only some of the prettiest Anthropologie hacks for the home, but also ones you can make with and for the kids.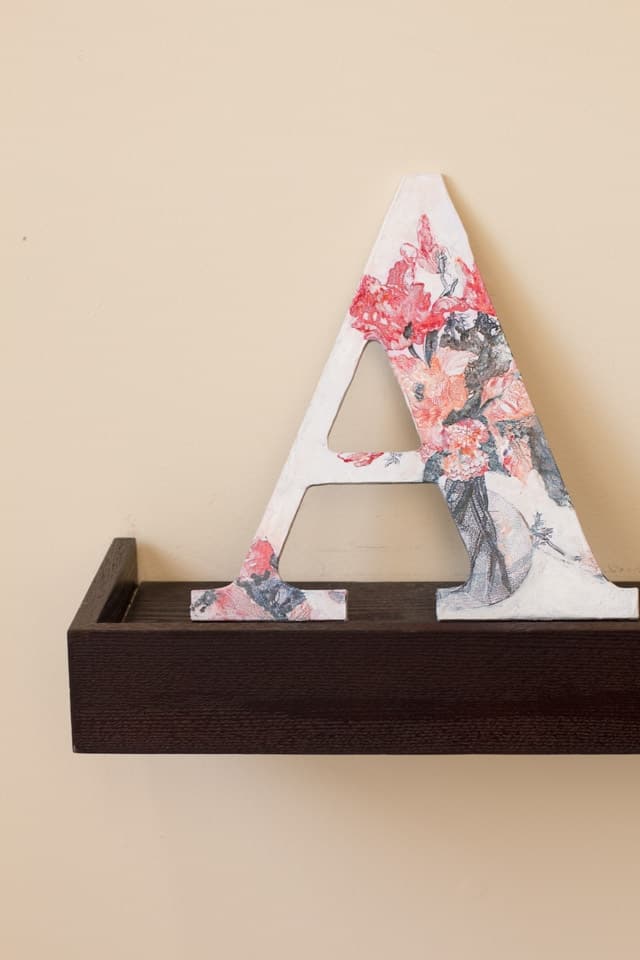 Monogram Letter (via Life In Velvet) This pretty floral monogram would look sweet in any girl's bedroom and at just $10 to make vs. the heftier price tag of $48, it's worth a try.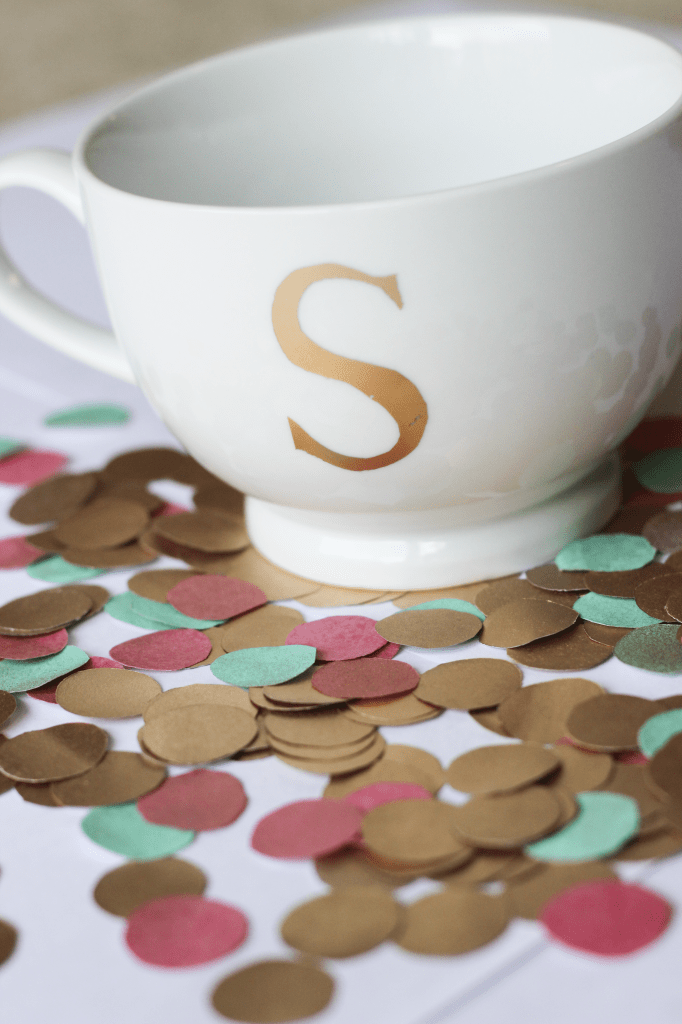 Monogram Mug (via Clad & Cloth) You won't believe how easy these mugs are to make with a little shimmery spray paint. They're so fun the whole family should get their own initial mug.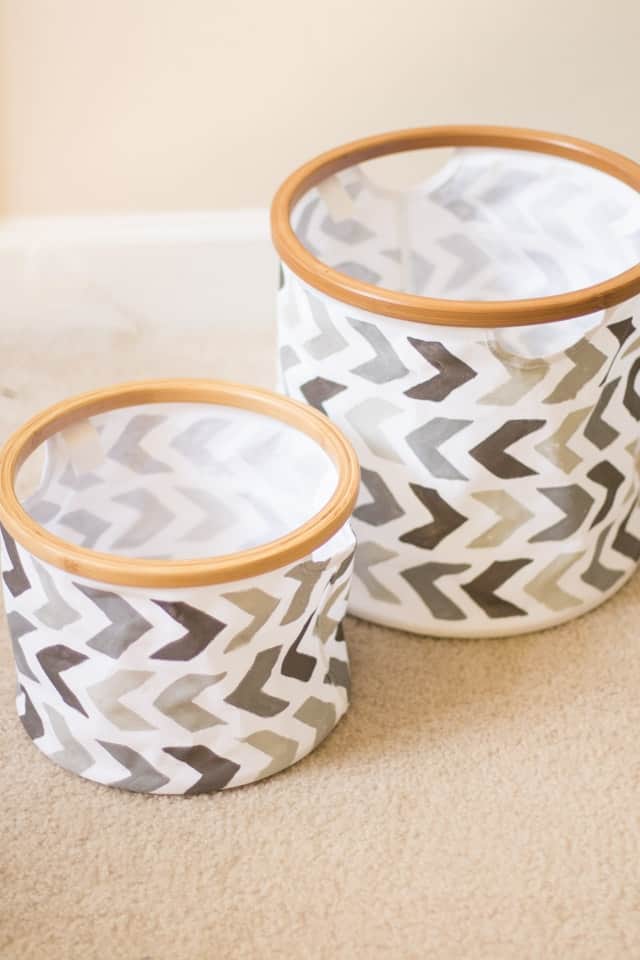 Canvas Baskets (via Life In Velvet) Take a cue from Anthropologie's stylish storage options and make these canvas bins for less than half the price. Among storing many things, they'd also make cute toy bins.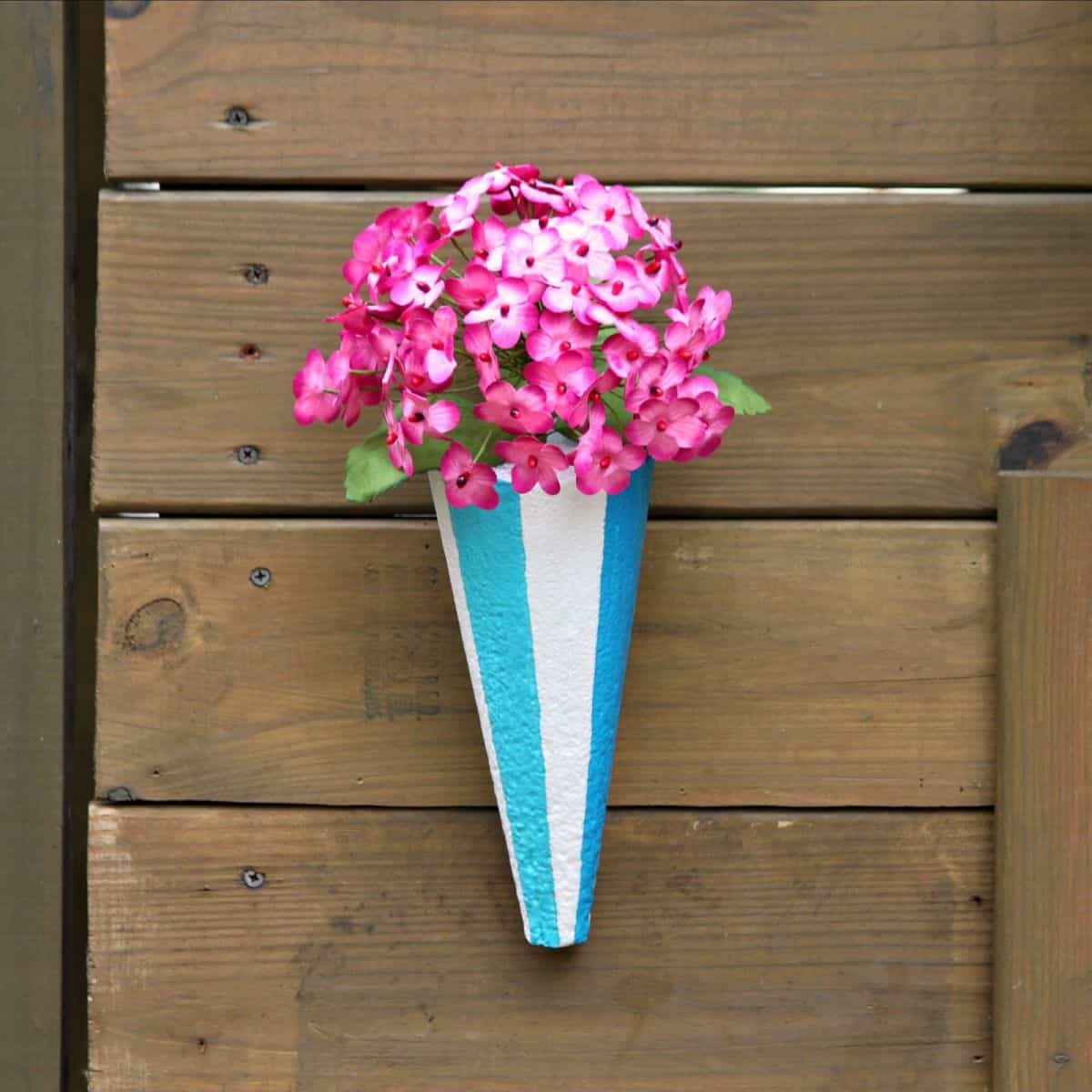 Plant Wall Cones (via Morena's Corner) Add a bright pop of color to your home or your child's room with these fun, faux plant cones.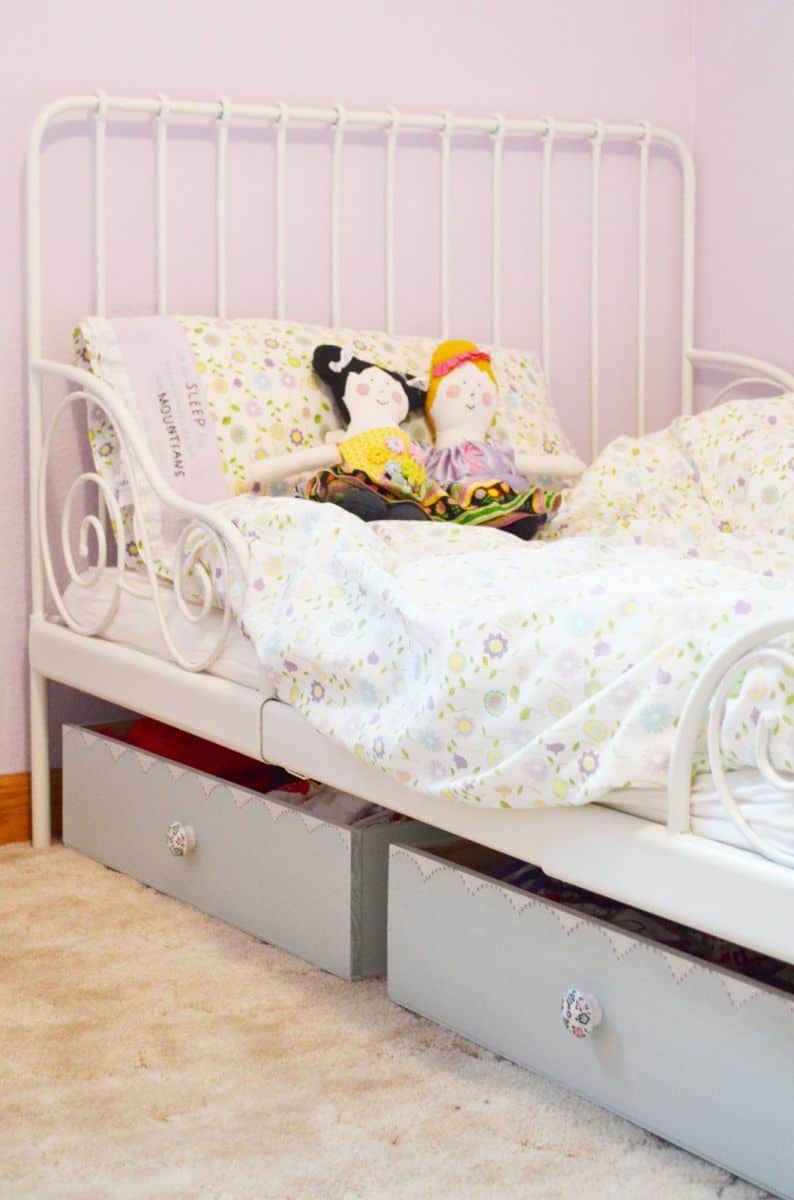 Drawer Knobs (via Snugglebug University) Knobs are an easy way to add a decorative look to a room without breaking the bank. Find out how to make pretty painted ones inspired by Anthropologie's chic designs.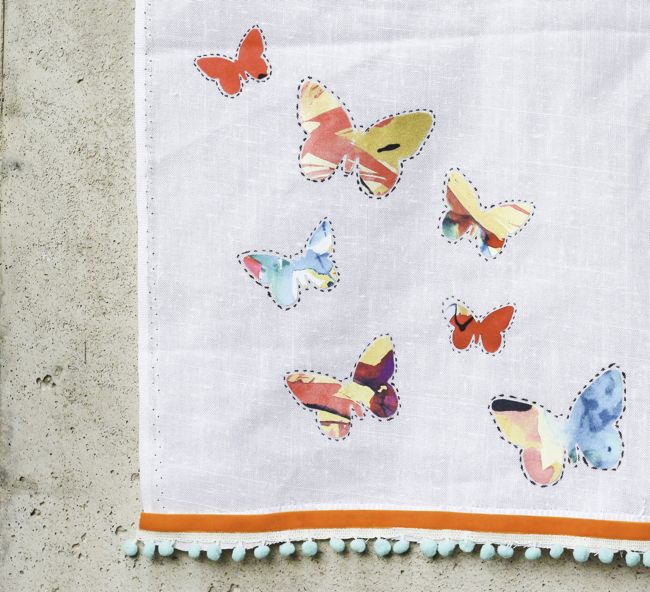 Butterfly Tea Towels (via Henry Happened) These cheerful and festive tea towels add a touch of color to the kitchen and the great part is they don't require any sewing!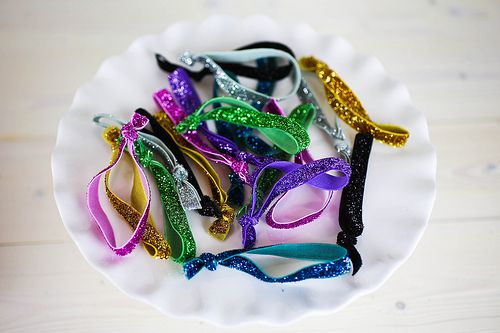 Glitter Hair Ties (The Nerd's Wife) Why buy hair ties when you can make your own in a few easy steps? These are inspired by the glittery ones found in Anthropologie, but are half the price to make.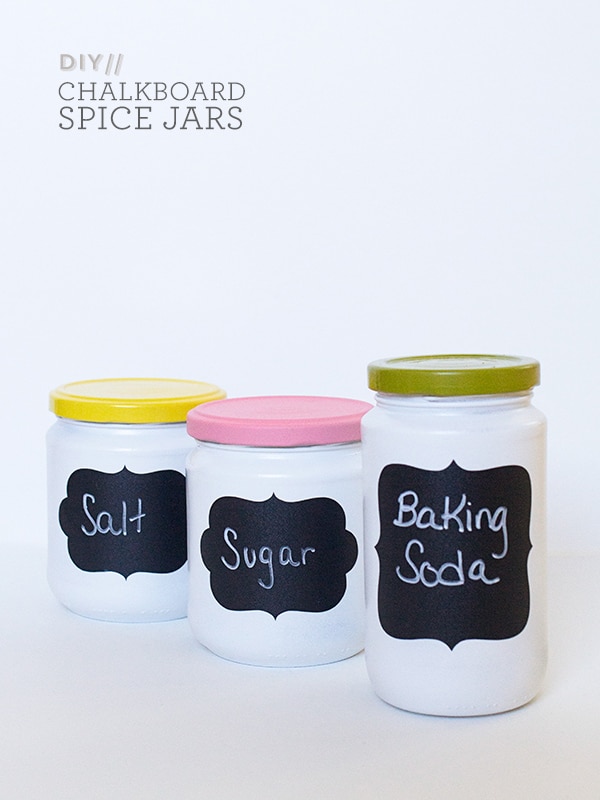 Chalk Spice Jars (via Sarah Hearts) Not only are these Anthropologie inspired spice jars functional, they also add a decorative touch to your kitchen. The great part is you can label them over again for any use.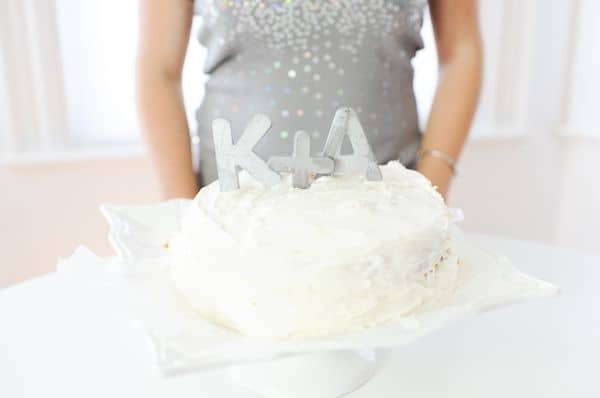 Zinc Inspired Letter Cake Toppers (via Heart. Love. Weddings) Swipe a few of your child's plastic alphabet letters and turn them into chic cake toppers for a subtle and modern party look.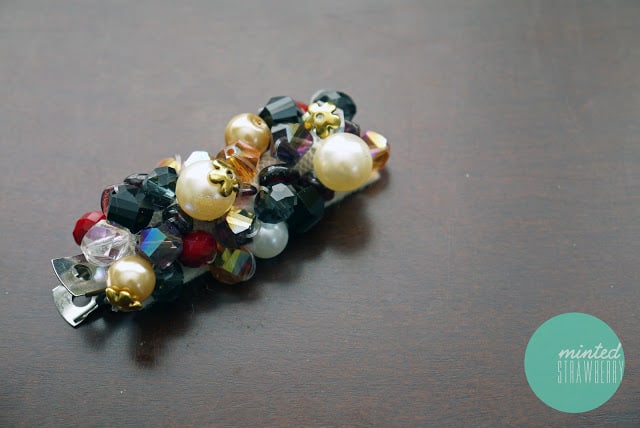 Jewel Hair Clip (via Minted Strawberry) One thing Anthropologie does well is their stunning accessories. Take a cue from them and make your own sparkly jewel clips which would make a great dressed up accessory for any little girl.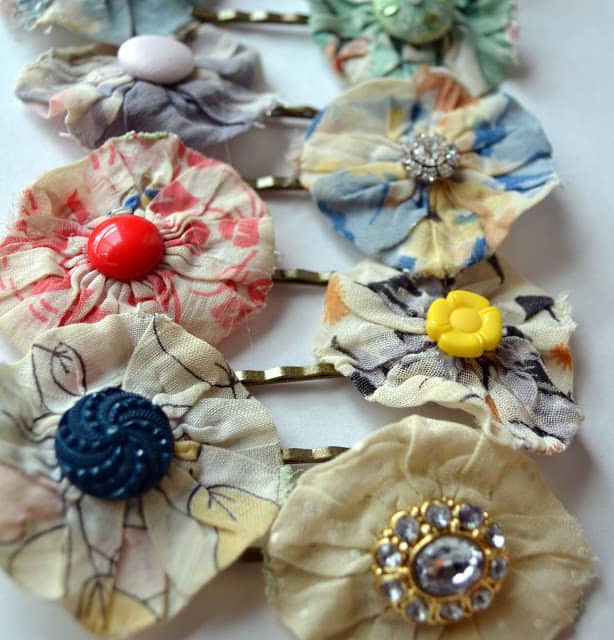 Fabric Hair Pins (via Kojodesigns) Here's another hair clip project that's just as pretty but won't break the bank. These adorable fabric and button pins give the original Anthropologie version a run for its money.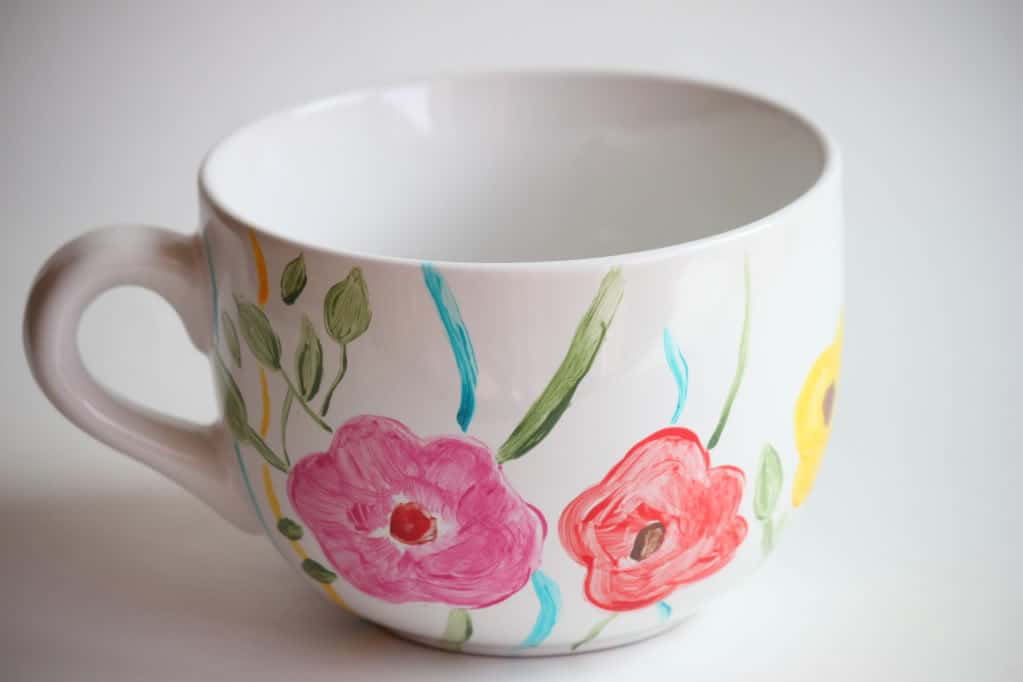 Flower Mug (via Delighted Momma) If you love Anthropologie's water color like swirly patterns, you can try making your own with these pretty floral mugs. Younger kids can help if you outline the mug's design while they fill in the patterns.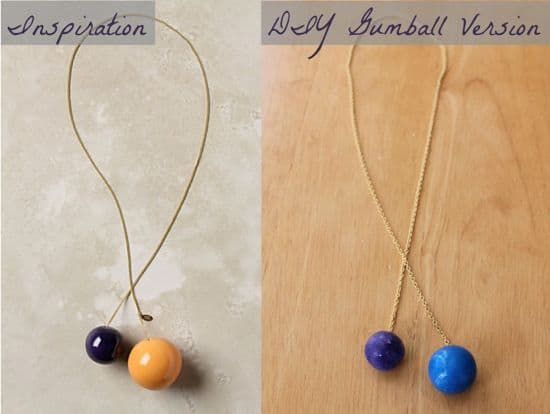 Gumball Necklace (via Henry Happened) Here's a bright and fun necklace that will make heads turn and can be worn by adults or kids. Just make sure the kids don't eat the actual gumballs!
Also see, 10 Creative Ikea Hacks for Kids' Rooms.