We all know the health benefits of oats. They're also a great alternative grain if you're on a gluten-free diet. As a mom, I love using oats in many of the foods I make for my kids because it's mild tasting, easy to sprinkle in addition to many recipes and just all around good for you. Take a look at these easy and healthy kid-friendly oatmeal recipes to get you started in adding more oats to your kids' diets. What are some of your favorite oatmeal recipes for kids?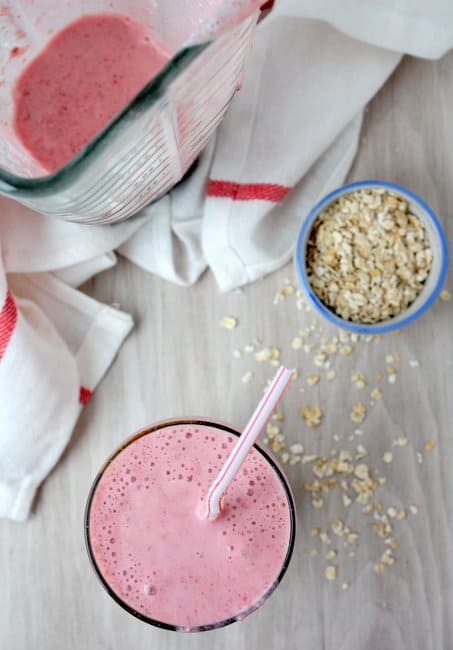 Strawberries and Cream Oatmeal Smoothie (via The Kitchen Paper) Give your usual smoothie a hearty makeover by adding oats. This could be filling enough to stand on its own for a quick and healthy breakfast.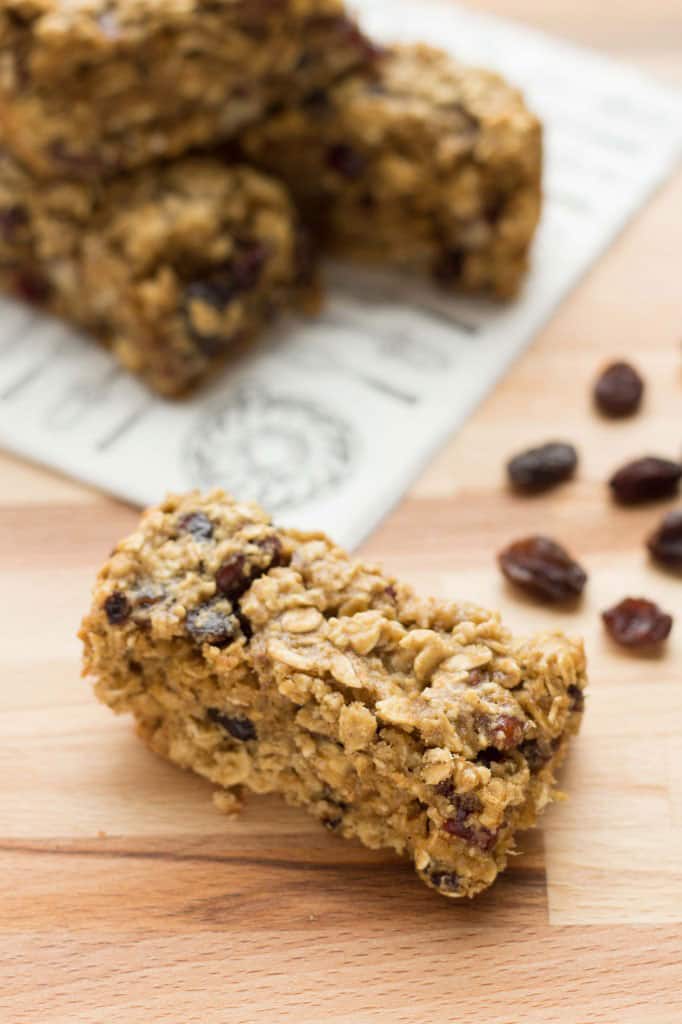 Fruit and Oatmeal Bars (via Table) A filling and nutritious oat bar filled with several kinds of dried fruits and nuts. This is a great homemade snack or addition to your child's school lunch.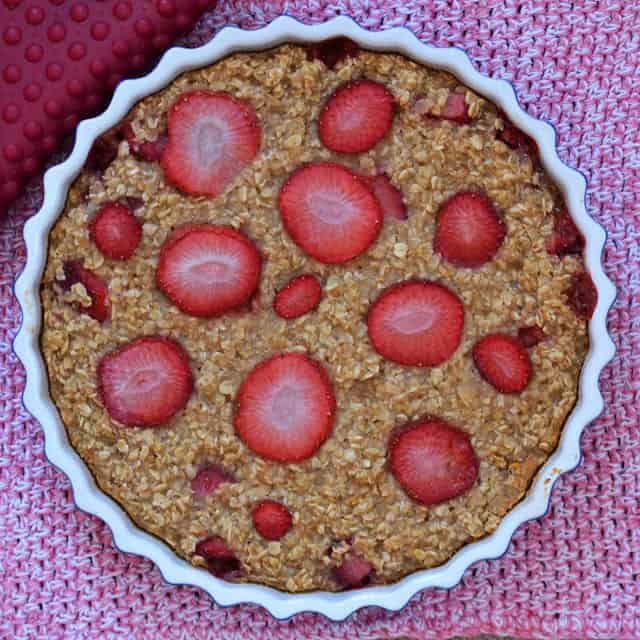 Strawberry Baked Oatmeal (via Bakeaholic Mama) I've actually made this recipe several times with my kids and can attest to how easy and delicious it is. I also tell them we're making strawberry cake which makes it even easier for them to gobble up a few pieces.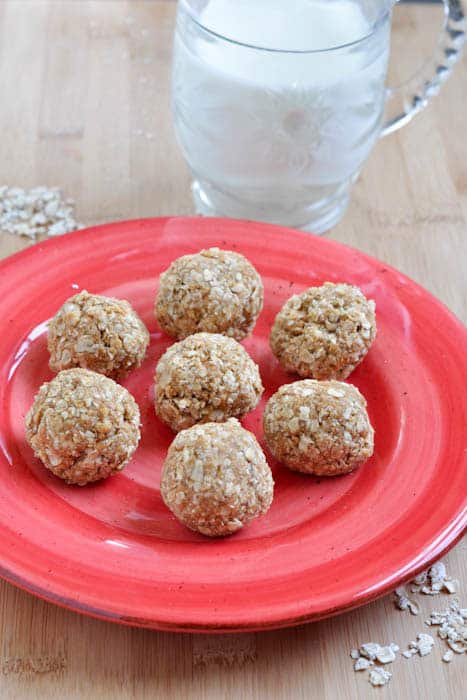 Oatmeal Peanut Butter Balls (via Nutritious Eats) If your kids like peanut butter, this easy, no bake oatmeal ball recipe is a no brainer to try. It's also a fun one to make with kids as they'll love rolling the doughy balls together.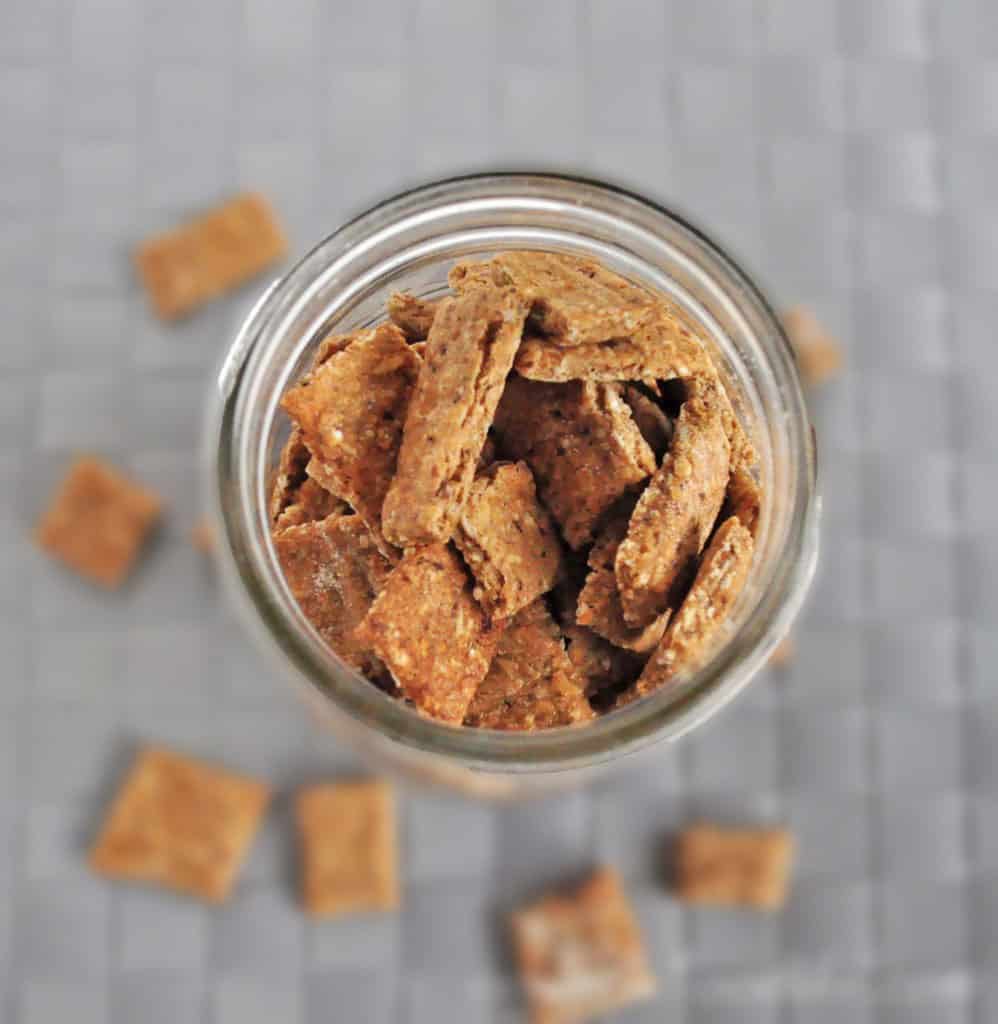 Healthy Toddler Crackers (via My Whole Food Life) These lightly sweetened oat crackers are a great snack to make for toddlers and kids to enjoy.
For more healthy kid-friendly food ideas, see:
8 Tasty Cookies That are Secretly Healthy
9 Delicious Ways To Sneak Veggies Into Desserts
9 Inventive Ways To Eat Fruit

8 Refreshing Fruit Popsicles

8 Fruit Muffins Kids Will Love

10 Pinktastic Ways to Get Kids to Eat Beets

6 Fun Ways to Get Your Kids to Eat Broccoli

8 Ways to Sneak Kale Into Your Kids' Foods