Yogurt is one of my kids' favorite foods and so versatile. It's creamy, delicious, healthy and comes in all sorts of flavors you can blend into a variety of cute snacks. We've rounded up some clever yogurt ideas – from making yogurt animals, donuts, fruit pops, and more – for some yummy and inventive ways to eat yogurt that kids will love!
What are your kids' favorite ways to eat yogurt?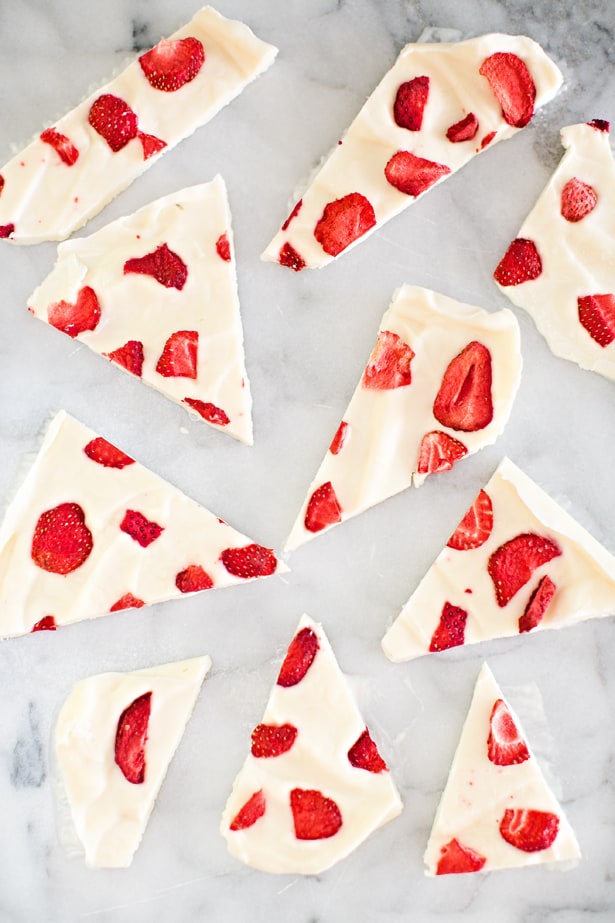 Strawberry Yogurt Bark (via hello, Wonderful)
Just two ingredients is all you need to make this refreshing strawberry yogurt treat!
Greek Yogurt Granola Bars (via Half-Baked Harvest)
Looks just like the store-bought version, but so much healthier and made with real Greek yogurt.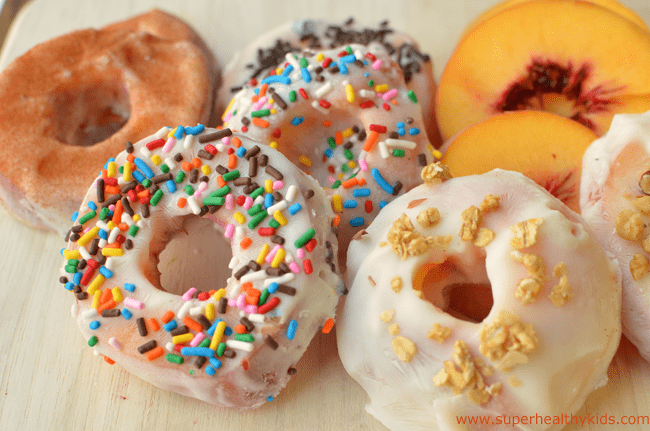 Peach Donuts (via Super Healthy Kids)
These clever fruit and yogurt donuts are ones you won't mind serving the kids!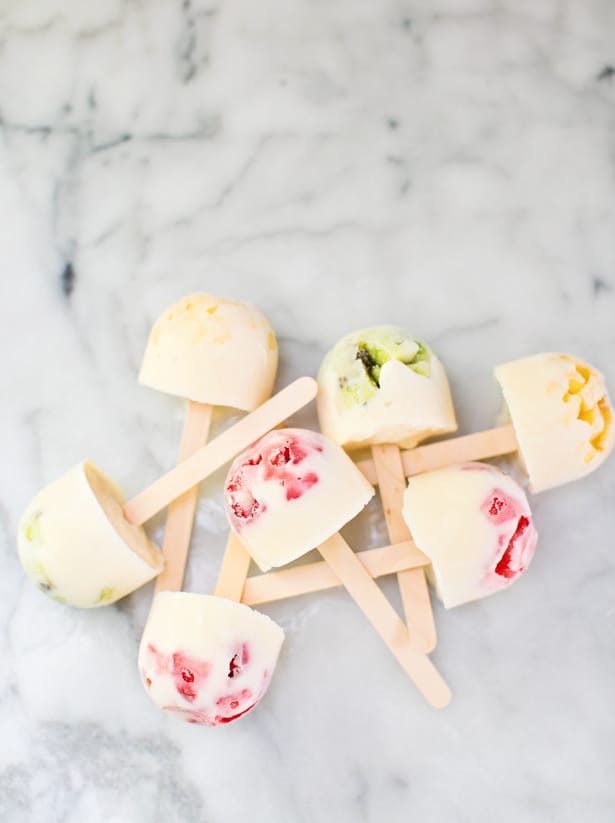 Frozen Yogurt Fruit Pops (via hello, Wonderful)
Place your kids' favorite fruits at the bottom of these yummy and easy fruit pops for a healthy popsicle.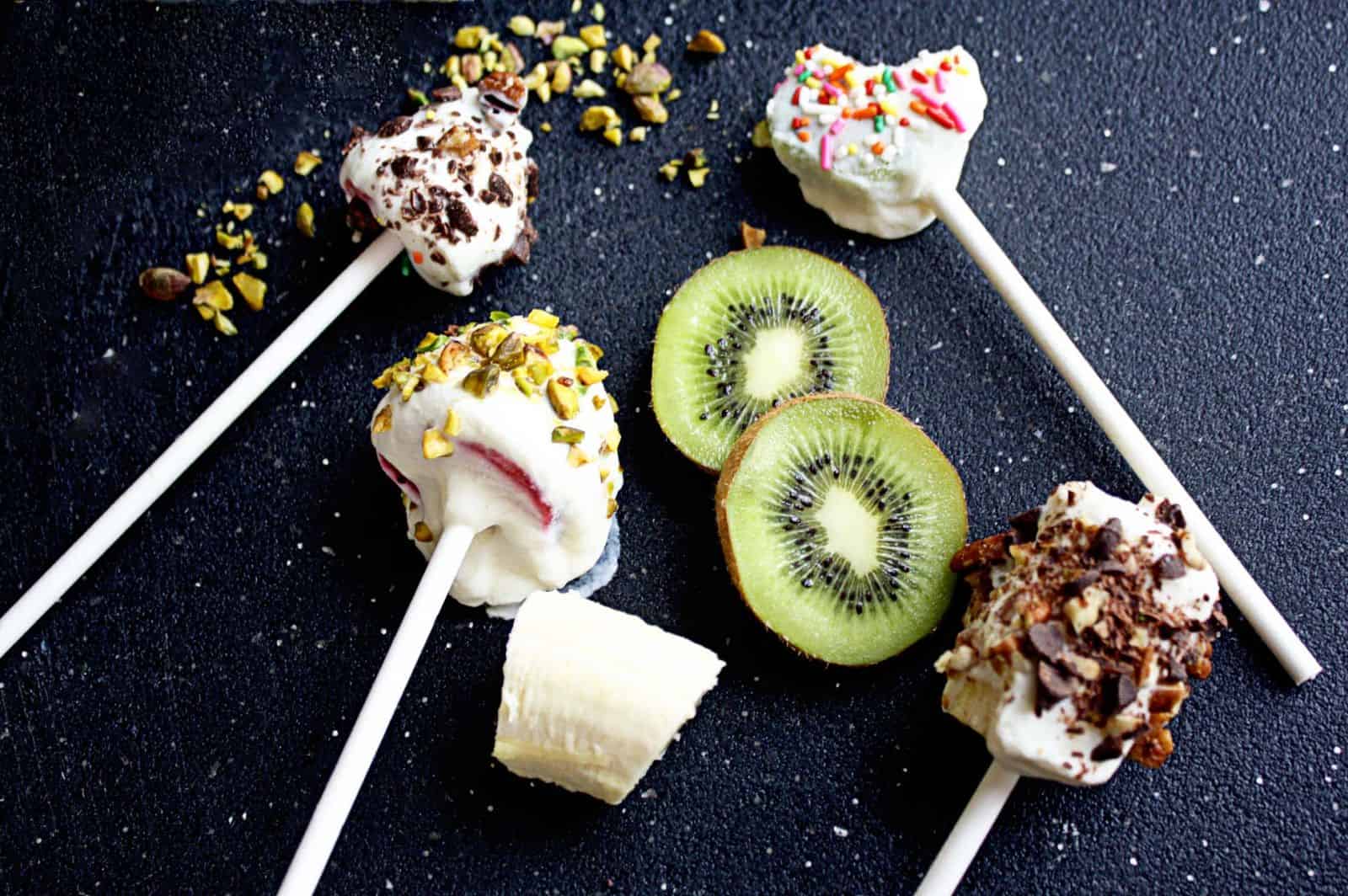 Fruit Yogurt Pops (via In Sock Monkey Slippers)
Here's another fun take on yogurt pops by using whole fruits and dipping them in all sorts of yummy toppings.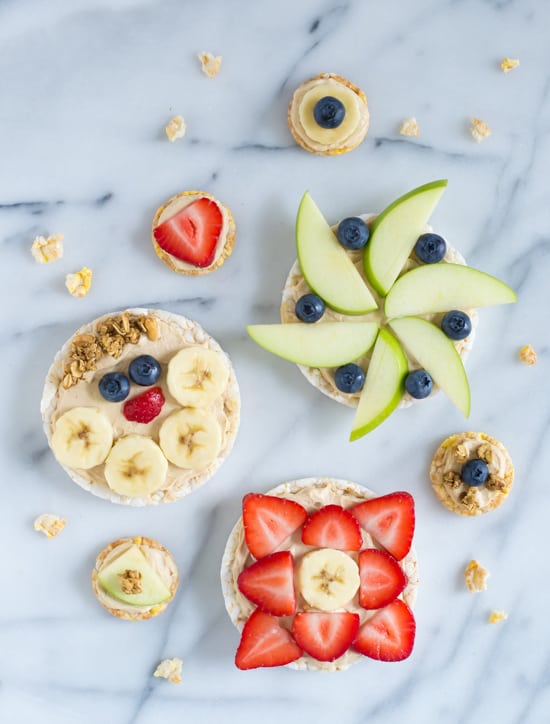 Peanut Butter Yogurt Fruit Pizzas (via Well Plated)
These healthy "pizzas" combine peanut butter and yogurt for a creamy and filling snack.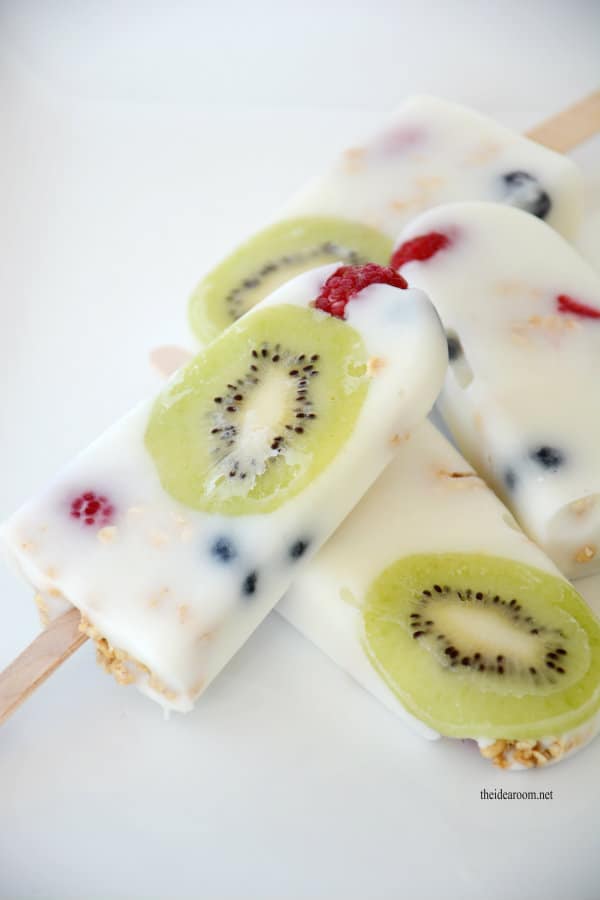 Fruit Granola Yogurt Popsicles (via The Idea Room)
Your kids won't get over the fun of having a popsicle for breakfast with these all in one granola yogurt and fruit pops.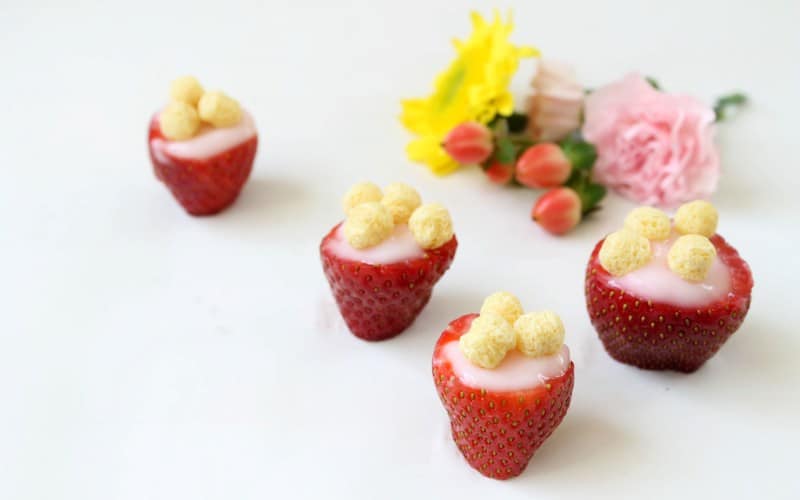 Strawberry Yogurt Bites (via Kix Cereal)
A cute and healthy strawberry snack that can be topped with your favorite cereal for extra crunch.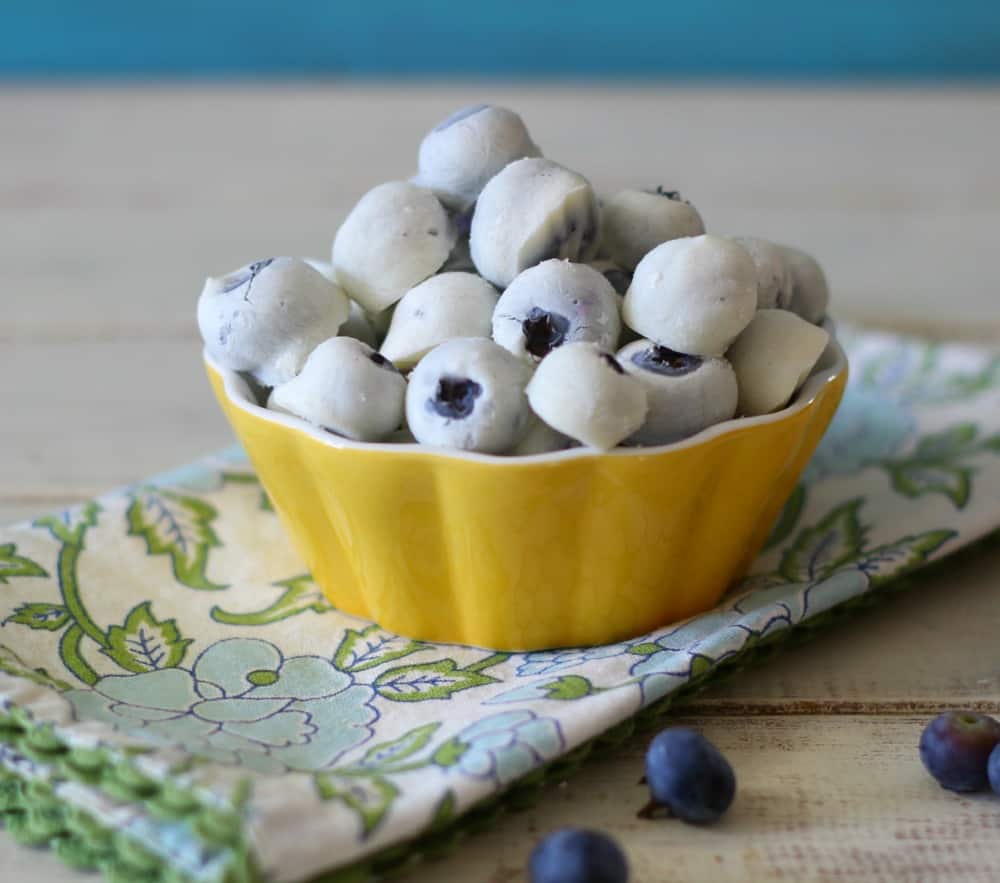 Frozen Yogurt Blueberries (via Peanut Butter & Peppers)
Snack time doesn't get easier than these easy yogurt covered blueberries. No doubt your kids will be popping them by the handful so make sure to make a big batch!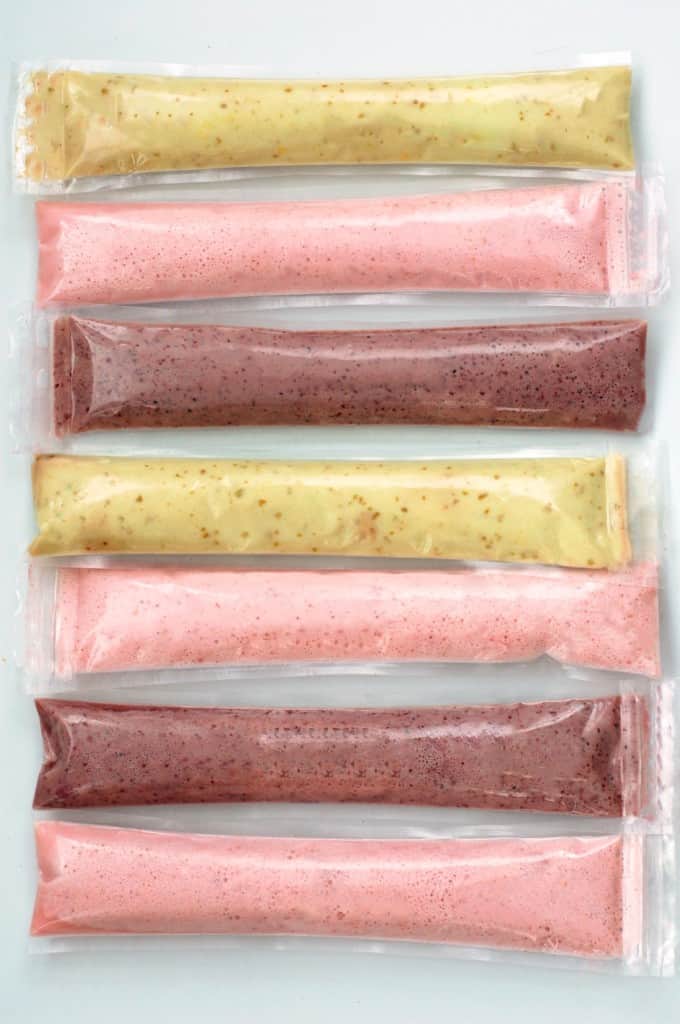 Homemade Yogurt Sticks (via Live Simply)
A homemade version of those Go-Gurt yogurt sticks, but so much healthier, made with your own blend of fruit and yogurt.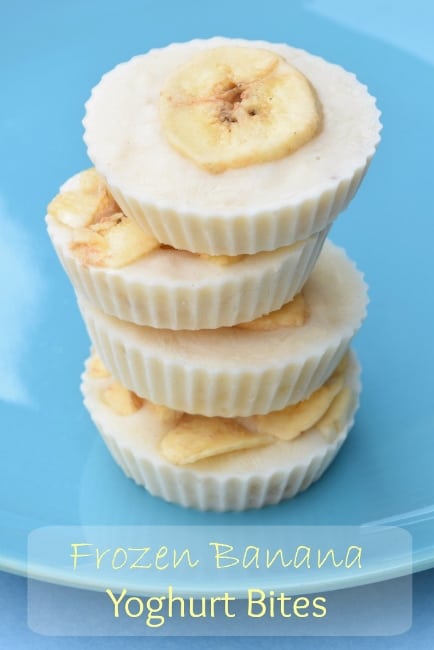 Frozen Yogurt Banana Bites (via Eats Amazing)
So yummy for the banana lover or use your favorite fruit to make these easy to to eat, bite-sized yogurt bites.
Yogurt Animal Pops (via hello, Wonderful)
Use chocolate yogurt to make these cute animal yogurt pops (on a stick) or your favorite flavor. Either way, the kids will love the cute animal shapes!
More kid-friendly snacks and recipe ideas here!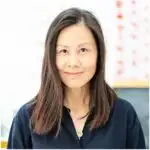 Agnes Hsu is a mom of three and has been inspiring parents and kids to get creative with easy activities and family friendly recipes for over 10 years. She shares her love for creative play and kids food to her 2MM+ followers online. Agnes' commitment to playful learning and kindness has not only raised funds for charity but also earned features in prestigious nationwide publications.