I'm often in a rut for what to serve my kids for dinner, often going through my 4-5 rotation of weekly meals I know they'll eat. One thing I can always count on is rice. I've done everything from mixing up leftovers into rice and sneaking in some chopped veggies, sometimes with an egg for more protein. Rice bowls are often the only way my kids will try new meats or flavors. I've rounded up 12 kid-friendly rice bowl meals you can make on the fly for easy weeknight dinners. Try delicious and unexpected flavors like Hawaiian quinoa or burrito style bowls. Or keep it simple with grilled Teriyaki chicken or salmon, and even BBQ chicken bowls.
What's your favorite way to serve rice to your kids?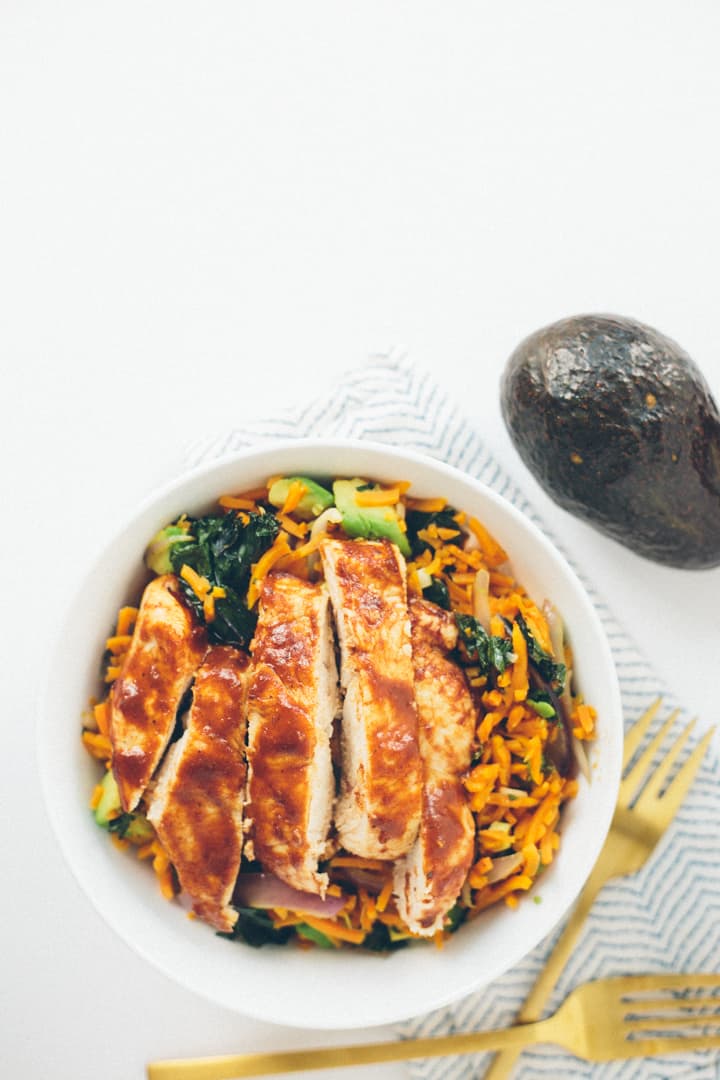 Sweet Potato Kale and BBQ Chicken Rice Bowl (via Inspiralized)
Store bought BBQ sauce is your friend here to make this an easy bowl packed with nutritious greens and sweet potatoes.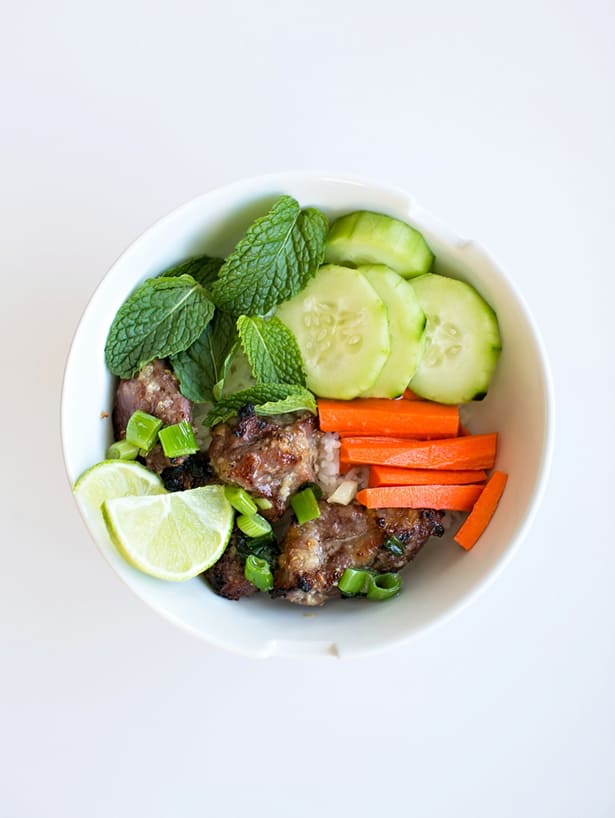 Vietnamese Pork Rice Bowl (via hello, Wonderful)
See how we made this easy and delicious caramelized Vietnamese pork rice bowl step-by-step with the kids.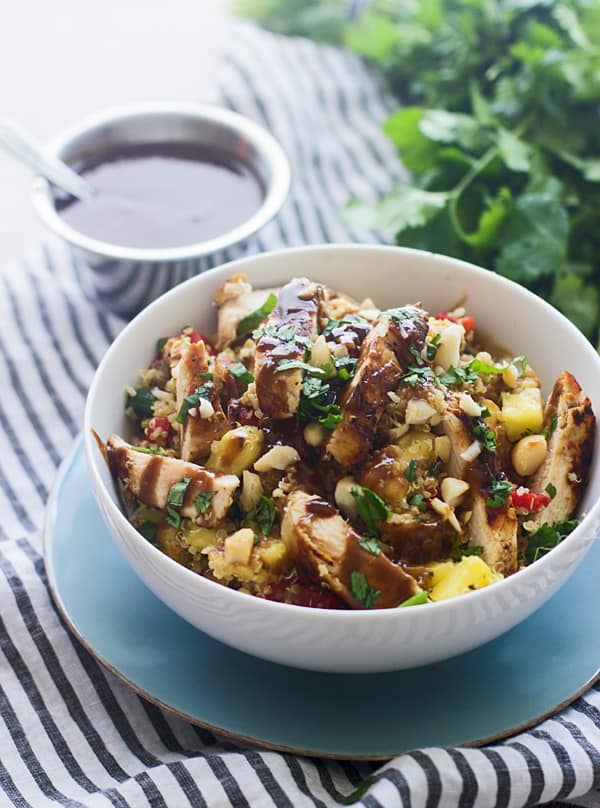 Hawaiian Quinoa Bowl (via Cooking for Keeps)
For a healthier alternative to white rice, try this fruity quinoa chicken pineapple bowl with some island flair.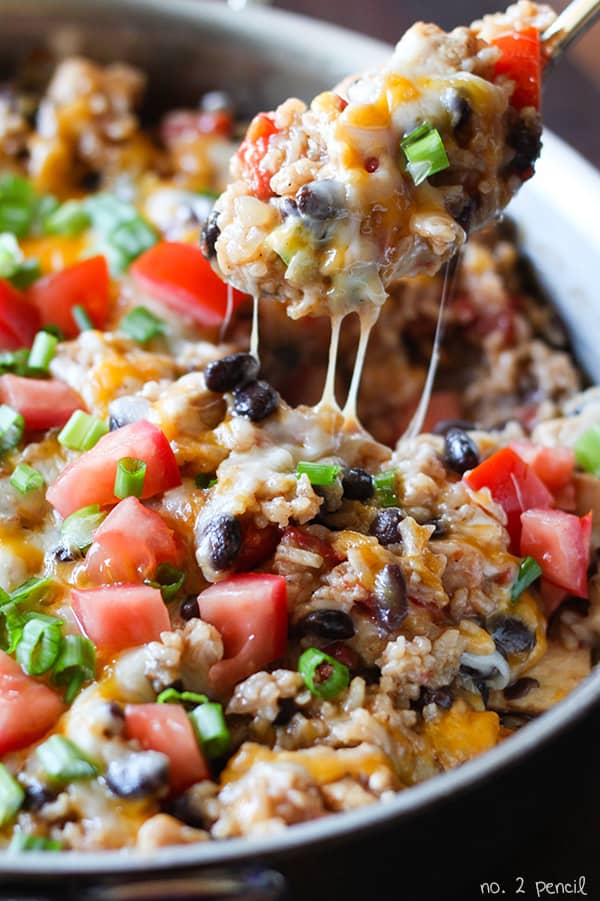 One Pot Chicken Burrito Bowl (via NO. 2 Pencil)
If your kids love Mexican food, they'll be all over this easy, cheesy one pot burrito style meal that comes together quick.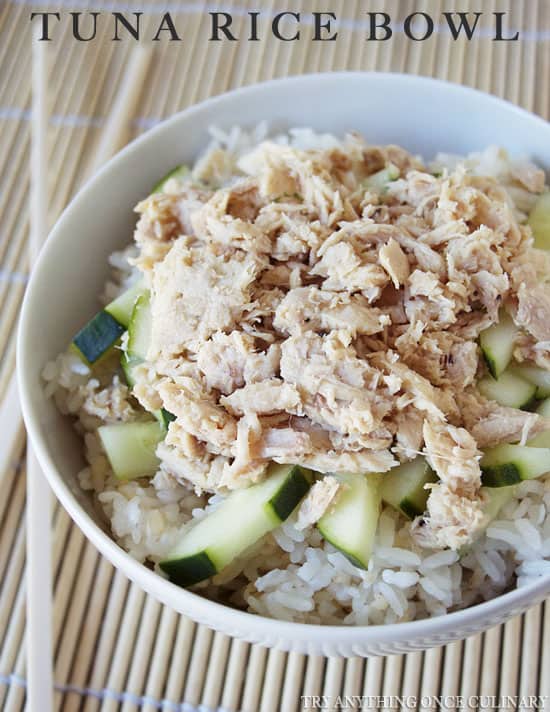 Tuna Rice Bowl (via Try Anything Once)
Dinner doesn't get any easier than this simple tuna bowl, a great way to ease your kids into trying fish for the first time.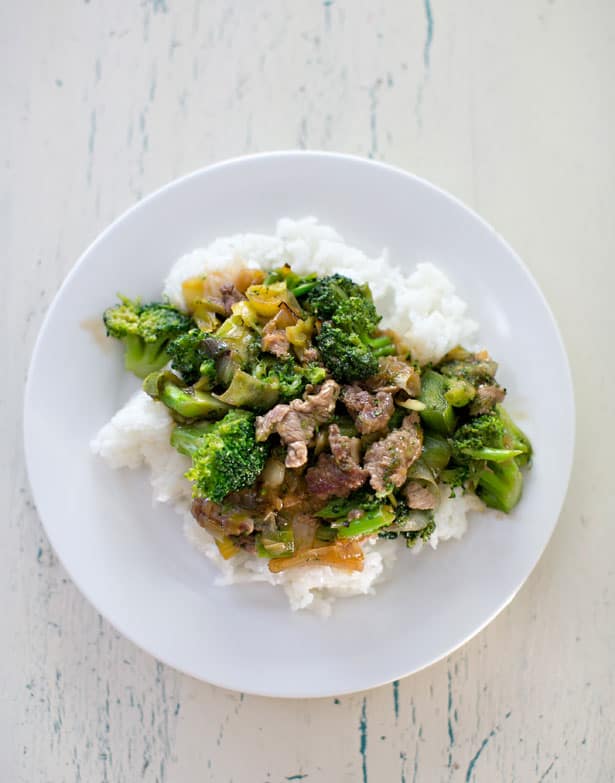 Broccoli Beef With Leeks (via hello, Wonderful)
We make this easy dish regularly in my household – a twist on broccoli and beef with the addition of leeks for added savory flavor.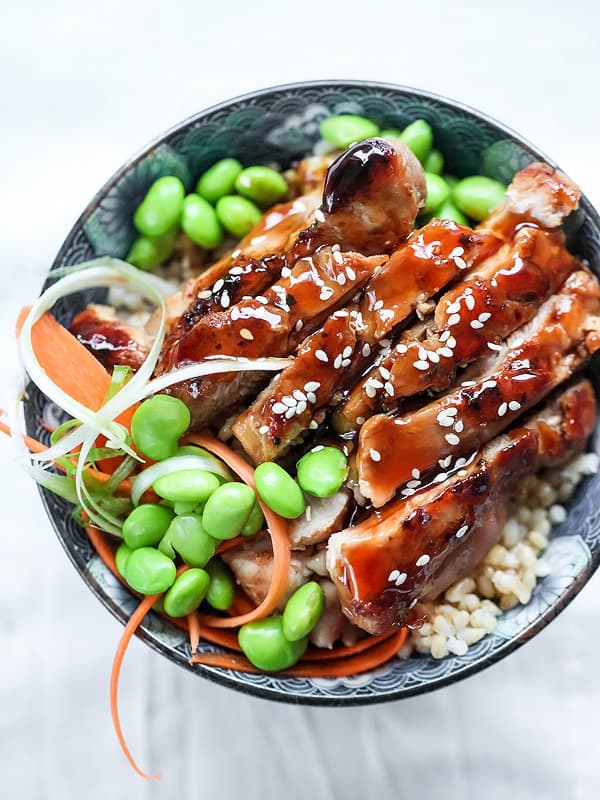 Teriyaki Chicken Rice Bowl (via Foodie Crush)
The secret to this amazing looking Teriyaki chicken is the 7 spice combination often used in Japanese cooking. Check it out and never look at plain Teriyaki chicken the same again.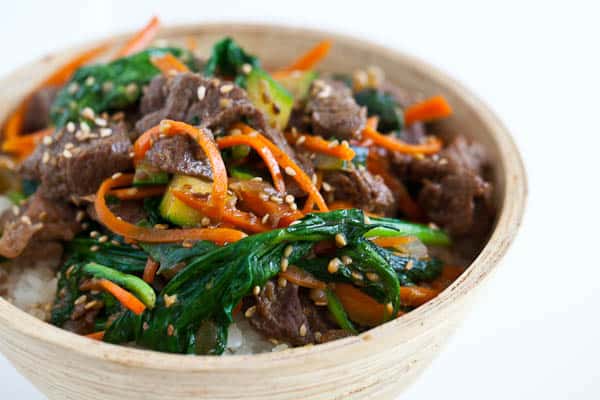 Korean Rice Bowl (via Steamy Kitchen)
If you've had Korean beef before, you'll know it has a slightly sweet characteristic flavor – a delicious way to introduce meat to kids.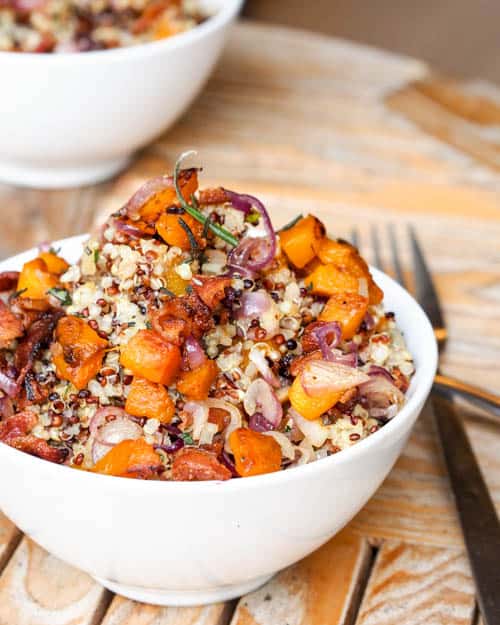 Sweet Potato Bacon Quinoa (via Avocado Pesto)
Gluten and dairy free, this savory and sweet combination is a winner. Because, who wouldn't want bacon in their rice bowl?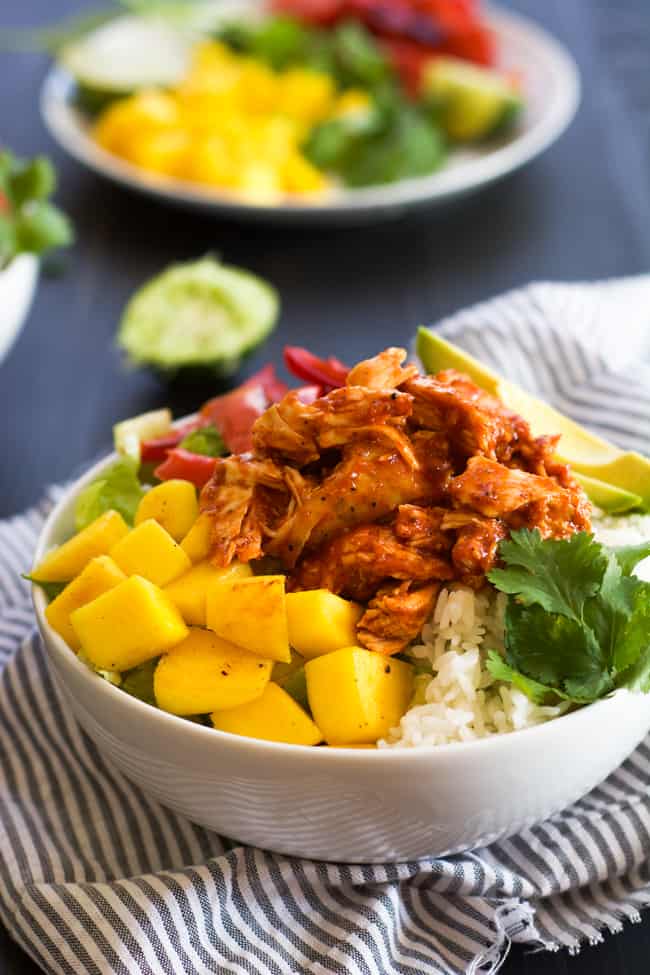 Mango BBQ Chicken Rice Bowl (via The Housewife in Training Files)
Combine tangy and sweet BBQ chicken with black beans and mango for a filling meal. The kicker is in the homemade lime vinaigrette which makes this a versatile healthy dish that can be served over rice or as a salad.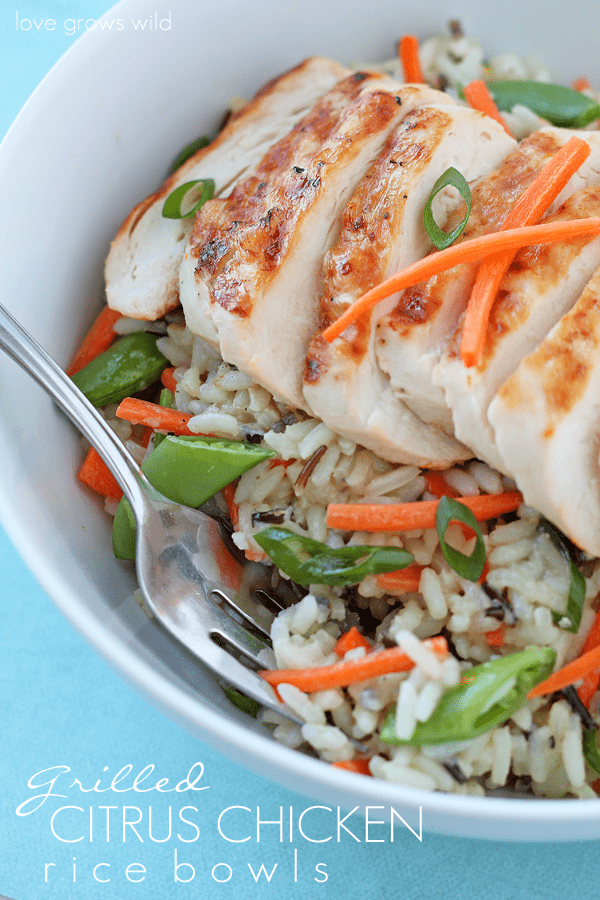 Grilled Citrus Chicken Bowl (via The Recipe Critic)
This mild yet flavor-packed dish is one the whole family will enjoy with simple ingredients like grilled chicken, rice and veggies.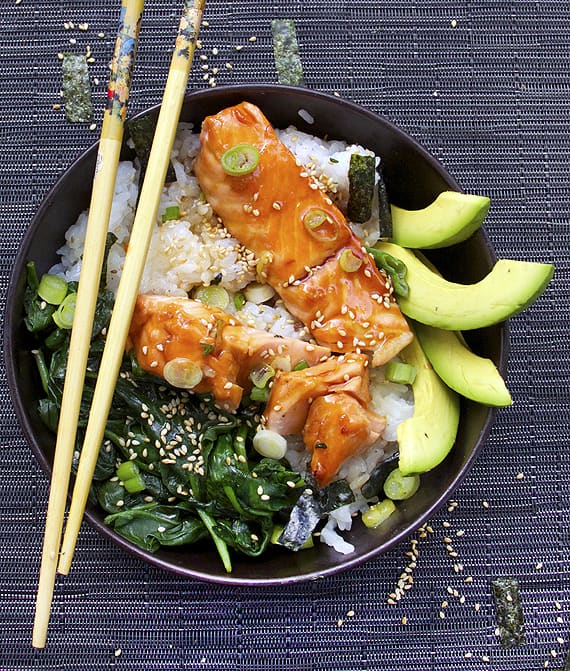 Teriyaki Salmon Bowl (via Panning The Globe)
Give this easy Teriyaki salmon extra nutrition paired with spinach and avocados. A simple weekday night dinner you can feel good about feeding your kids.
Take a look at more kid-friendly recipes here! Or follow along our step-by-step Cooking With Kids series.