My kids love mac and cheese, but sometimes I feel guilty about all the cheese and carbs. I was happy to find lighter versions with nutritious ingredients like spinach and Greek yogurt. And many of these recipes add much more pizazz than cheese, featuring everything from caramelized onions, croutons, pepperoni, to even salsa!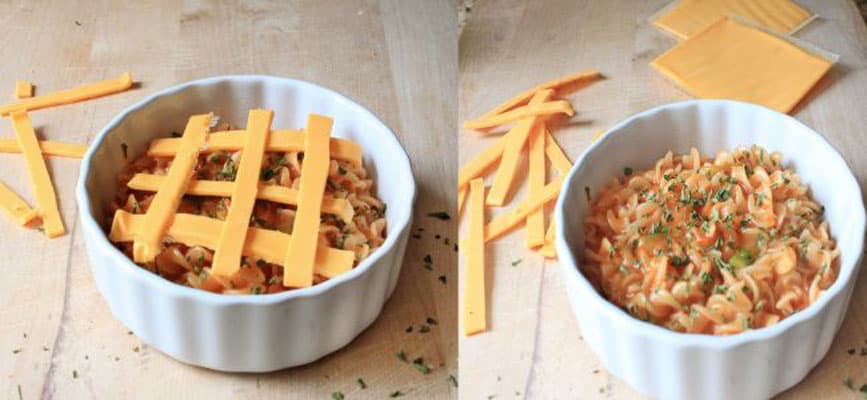 Lattice Topped Mac and Cheese (via Fun & Food Cafe) Kids can get involved in making this easy lattice out of cheese strips.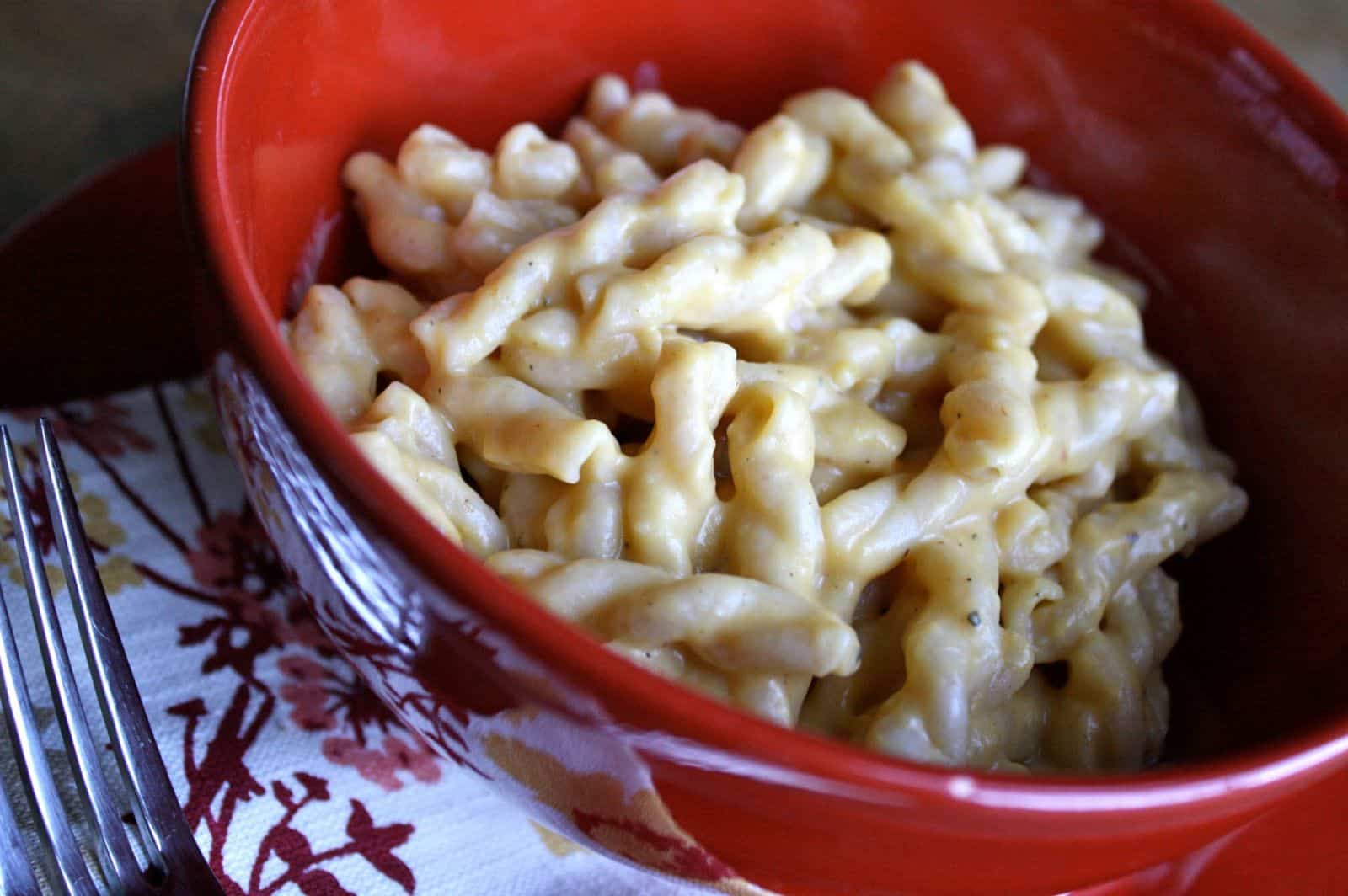 Butternut Squash Mac and Cheese (via In Sock Monkey Slippers) I've made this recipe a few times for my kids who love mac and cheese, and they weren't the wiser. This version is as creamy as the traditional version, but without the dairy.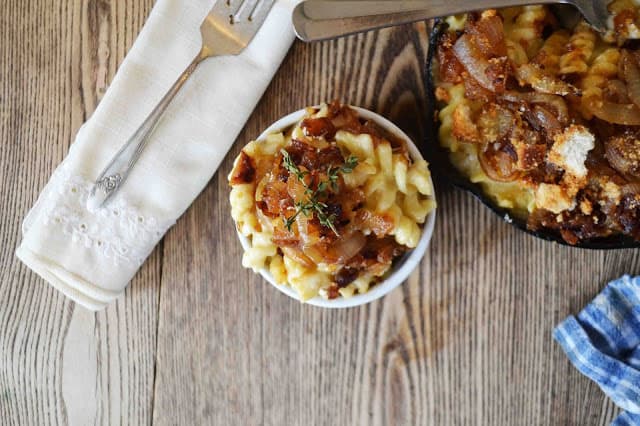 French Onion Soup Mac and Cheese (via Bakeaholic Mama) Caramelized onions and croutons make for a satisfying, savory dish.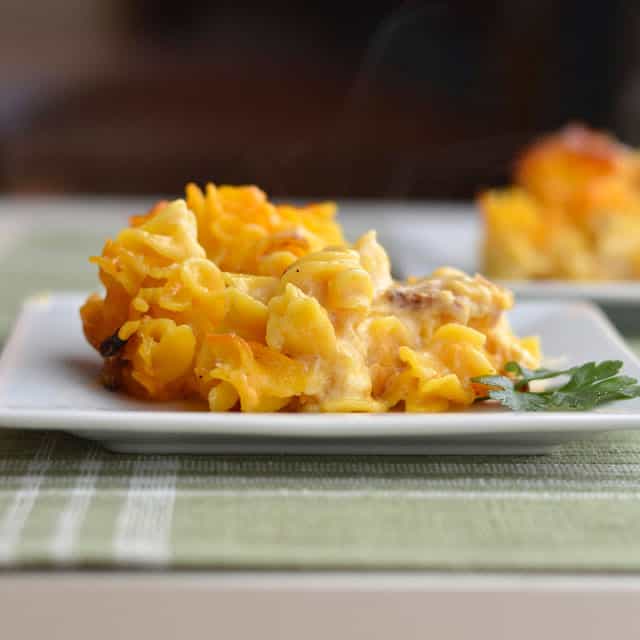 Gluten-Free Mac and Cheese with Bacon (via Virtually Homemade) What classic recipe can't be improved with a little bacon? And it's made with gluten-free pasta if your kids can't tolerate gluten.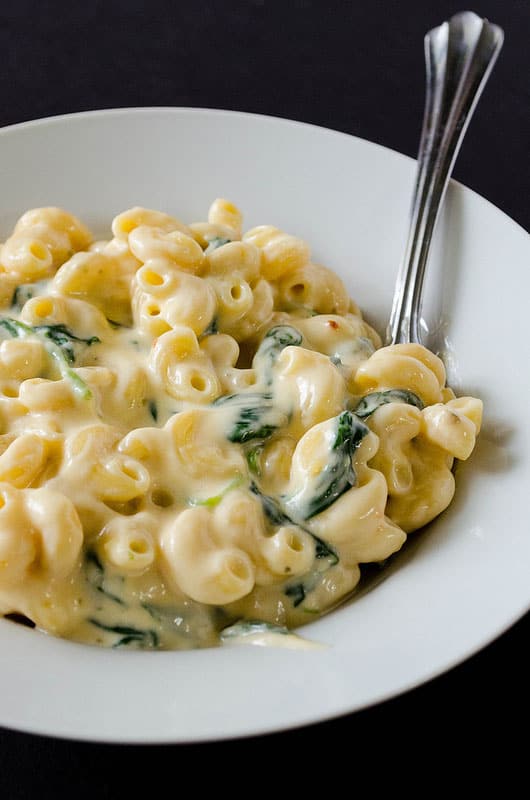 Greek Yogurt Mac and Cheese (via Cooking ala Mel) Replace some of the cheese with Greek yogurt for a lighter dish.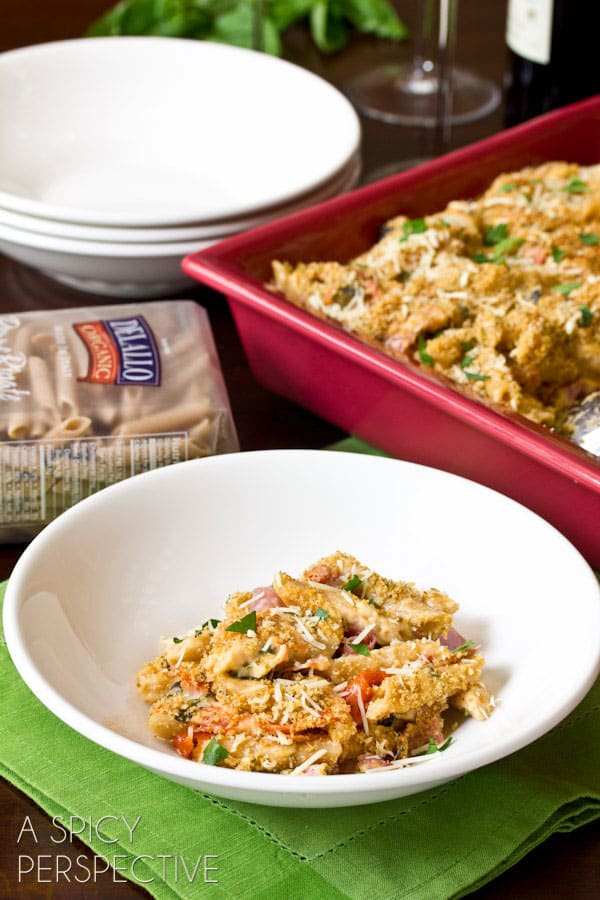 Italian Mac and Cheese (via A Spicy Perspective) An Italian homestyle version with pepperoni and salami that will be the talk of the potluck.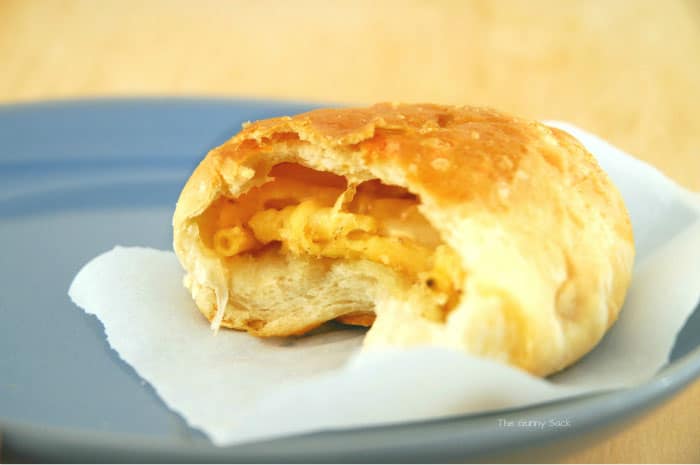 Mac and Cheese Balls (via The Gunny Sack) Appetizer-sized mac and cheese bites perfect for little fingers.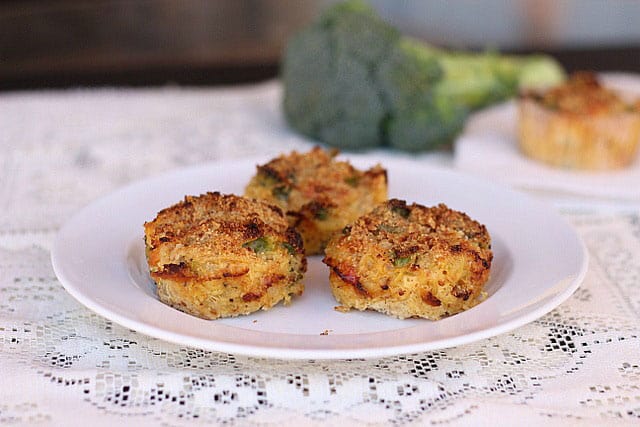 No Pasta Mac and Cheese Cupcakes (via Oatmeal With a Fork) This healthy recipe substitutes spaghetti squash for the macaroni and is loaded with veggies such as tomatoes, broccoli, and peas.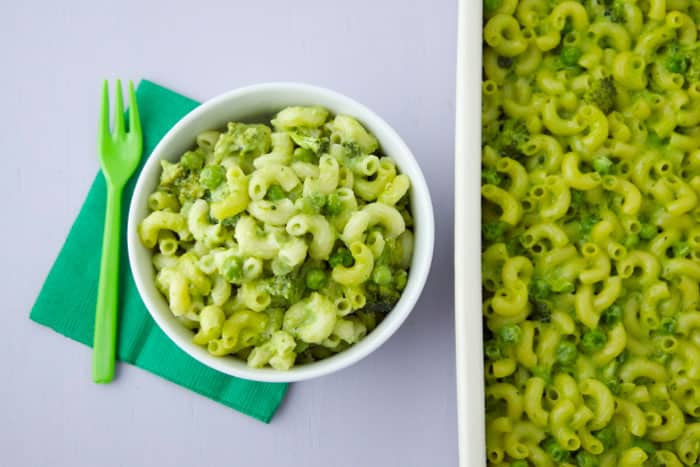 Green Mac and Cheese (via Weelicious) The green color comes from spinach and broccoli and will hopefully dazzle your little ones into eating a bowlful.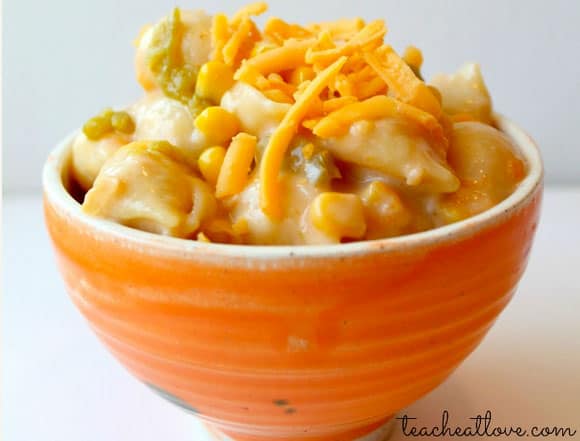 Southwestern Mac and Cheese (via Teach Eat Love) If your kids don't mind a little heat, then add chiles, corn, and salsa for extra flavor.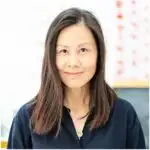 Agnes Hsu is a mom of three and has been inspiring parents and kids to get creative with easy activities and family friendly recipes for over 10 years. She shares her love for creative play and kids food to her 2MM+ followers online. Agnes' commitment to playful learning and kindness has not only raised funds for charity but also earned features in prestigious nationwide publications.