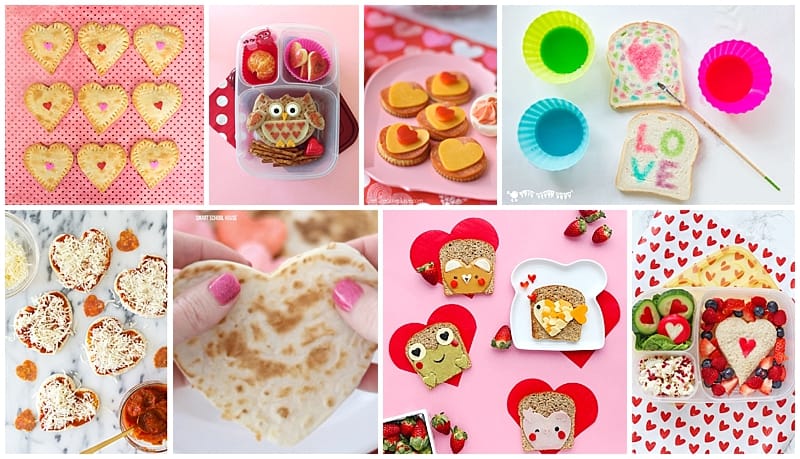 Whether your child is off to school on Valentines or eating with you at home, these 10 sweet Valentine lunch ideas for kids are simple ways to say "I love you" with a healthy meal and a lot of heart.
Valentine Lunch Box With Notes Tell your sweetie you love them as they chow down on their cold lunch at school. These adorable Valentines lunch box notes with leave them full of love.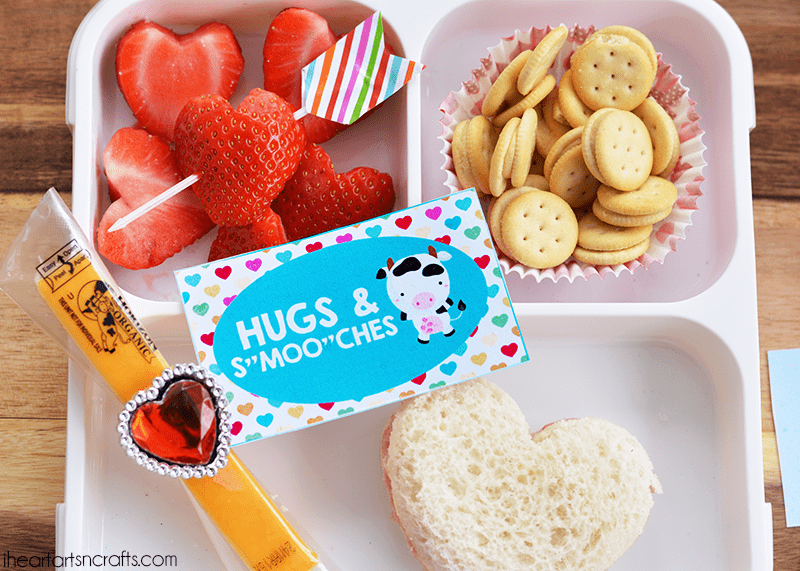 Heart Animal Toast Look what's popping up for lunch or a snack. Use cookie cutters to form heart shapes and top the toast with delicious meat, cheese, and veggie toppings to make cute little animals.
Heart Hand Pies Try a twist on one of our favorite recipes by filling these mini hand pies with ham and cheese for a healthy, tasty lunch!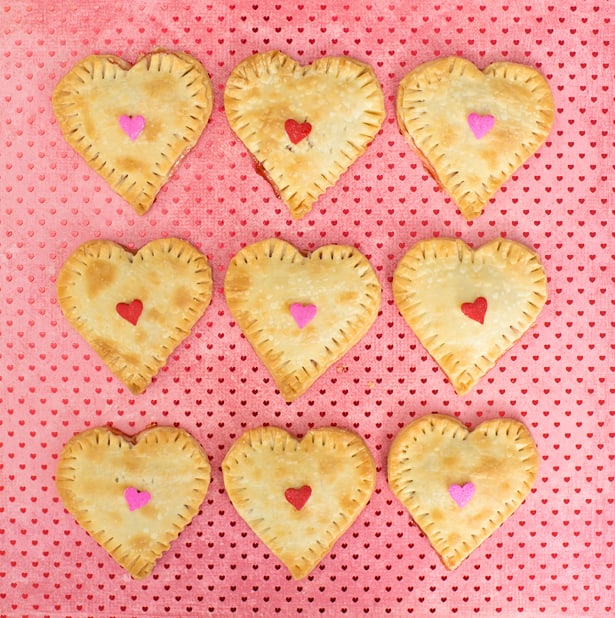 Mini Heart Pizzas If the way to your child's heart is through their stomach, pizza is the perfect way to say I love you! These are so, fast and easy. Your child will love to help!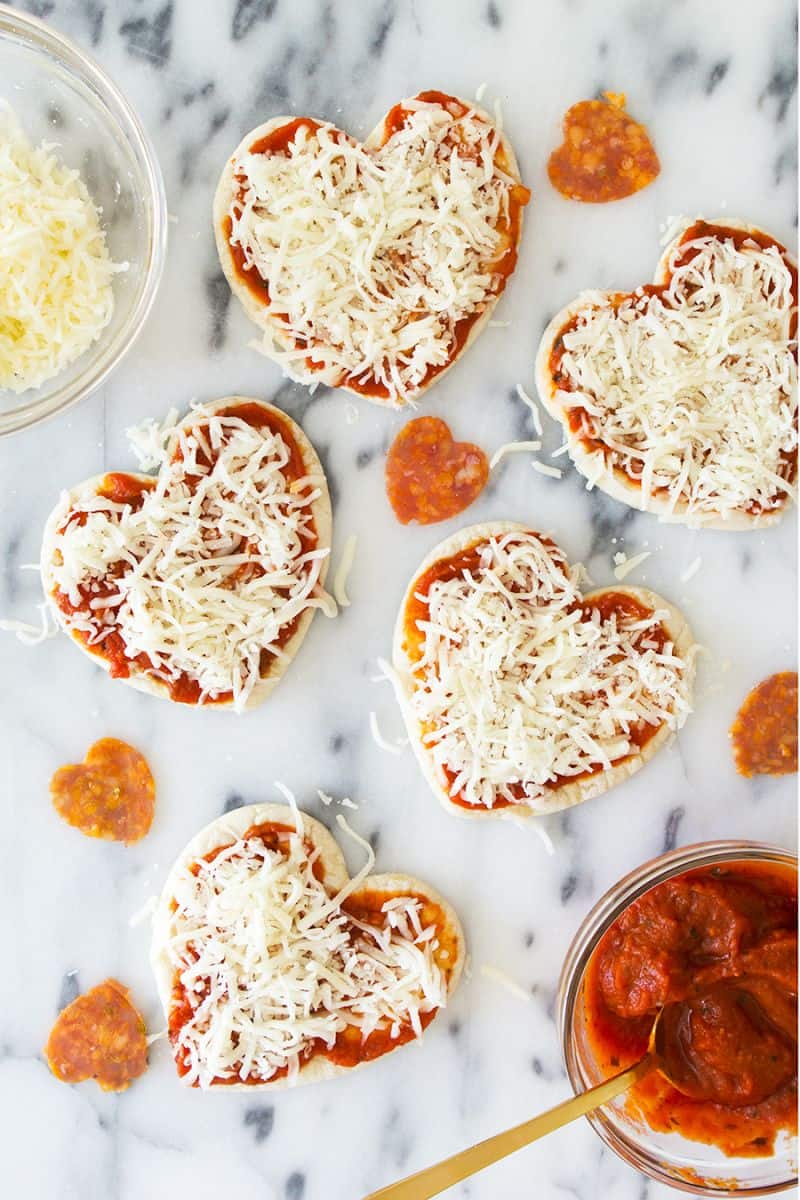 Bee Mine Bento We can't get enough of bento boxes for lunchtime, and this bee themed box has us buzzing with Valentine's joy!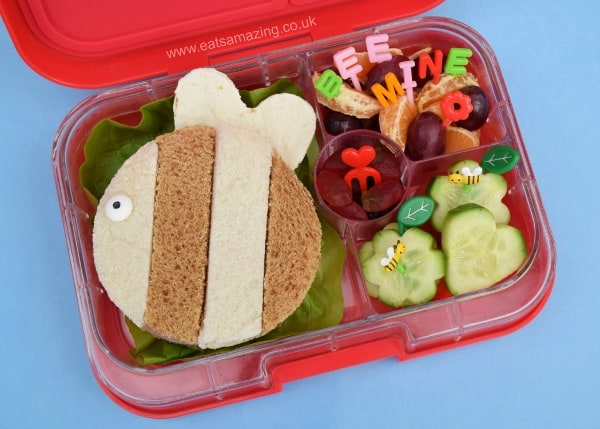 Heart Quesadilla Cheese quesadillas are our go-to quick lunch. Make them Valentine's Day themed with a large heart-shaped cookie cutter.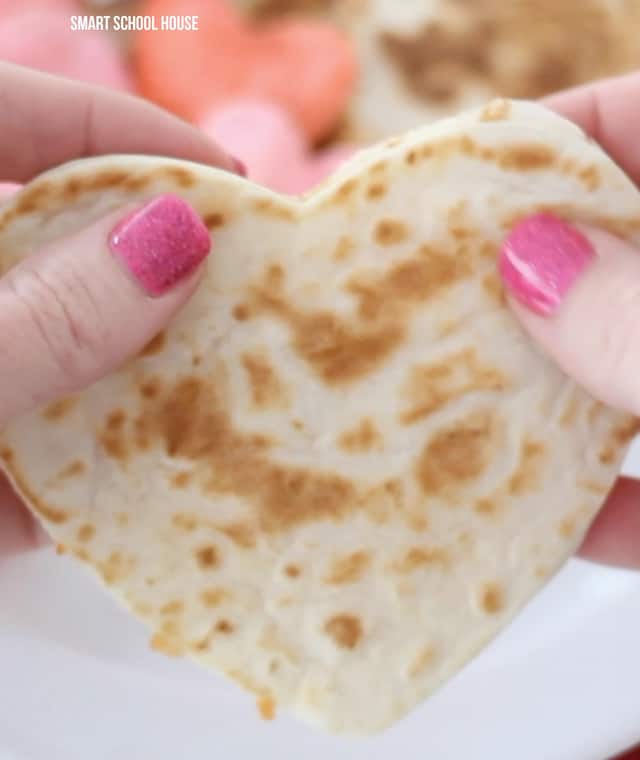 Heart Fairy Bread This is your perfect chance to try edible paint! It's safe, tasty, and the perfect addition to rainbow colored bread for your fairy prince or princess.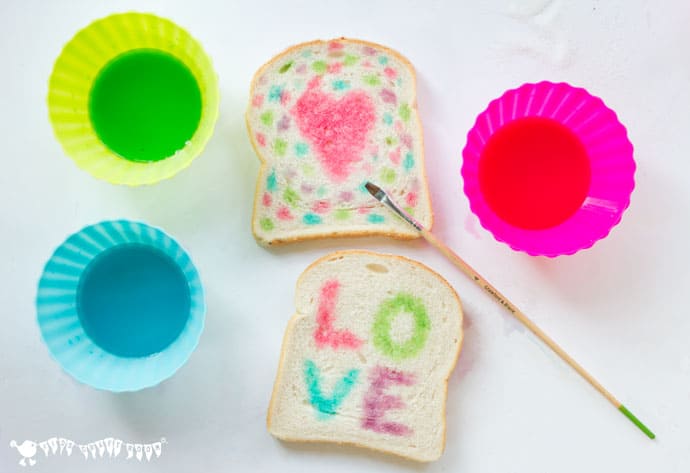 Owl Always Love You Lunch A pepperoni and provolone owl sandwich on a pretzel perch? Your kids will eat this up quicker than you can say "you're a hoot"!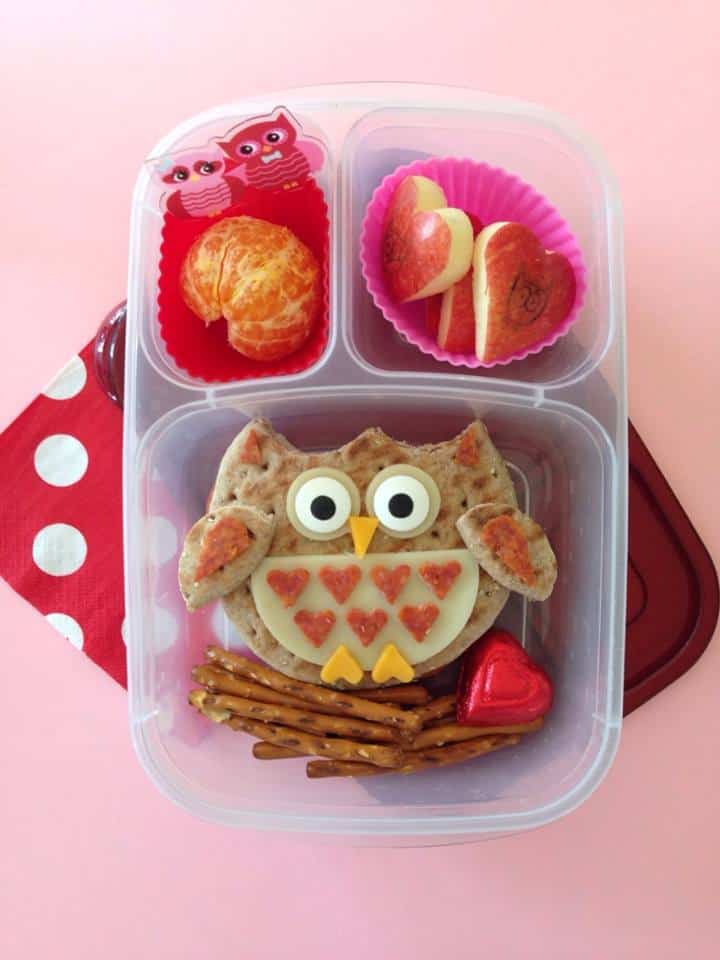 Valentine Cheese and Crackers A simple snack turns lovely with tomato and grape cupid's arrows or heart-shaped cheese and crackers.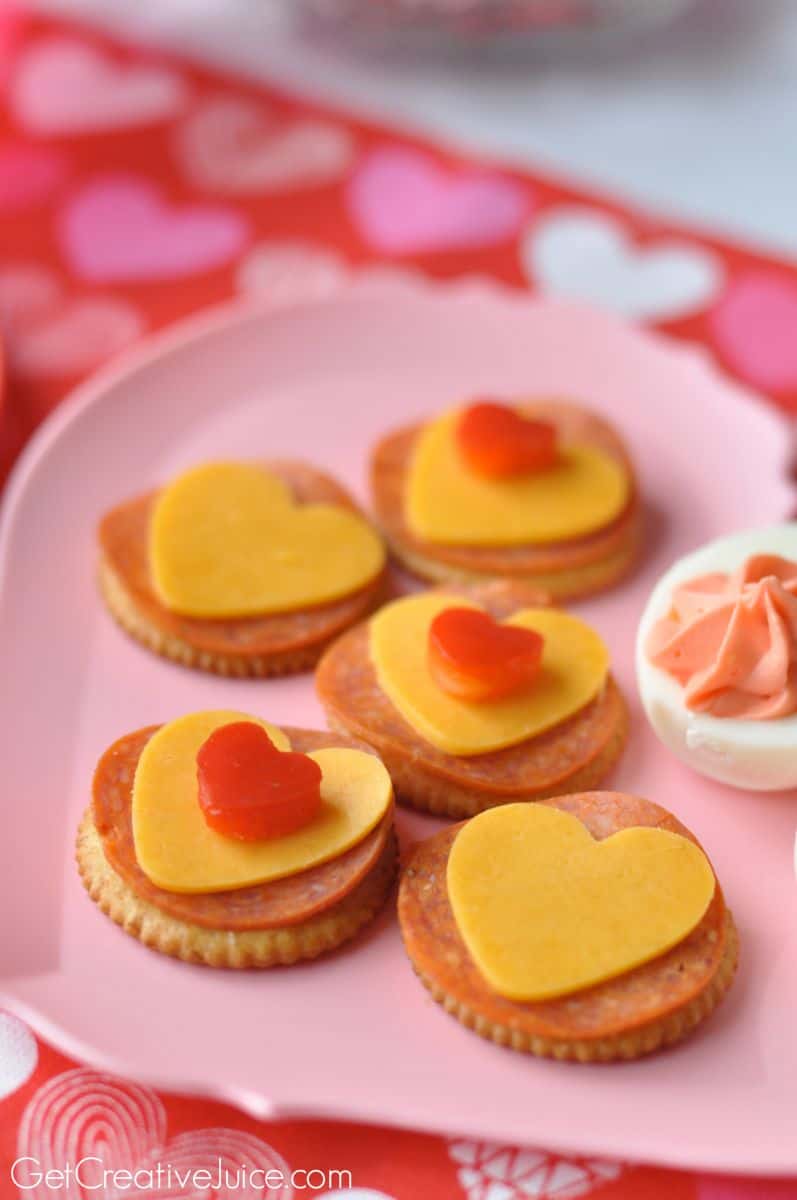 Cute Valentine Sandwich Fast, fruity, and healthy! You and your family will love this adorable heart themed lunch.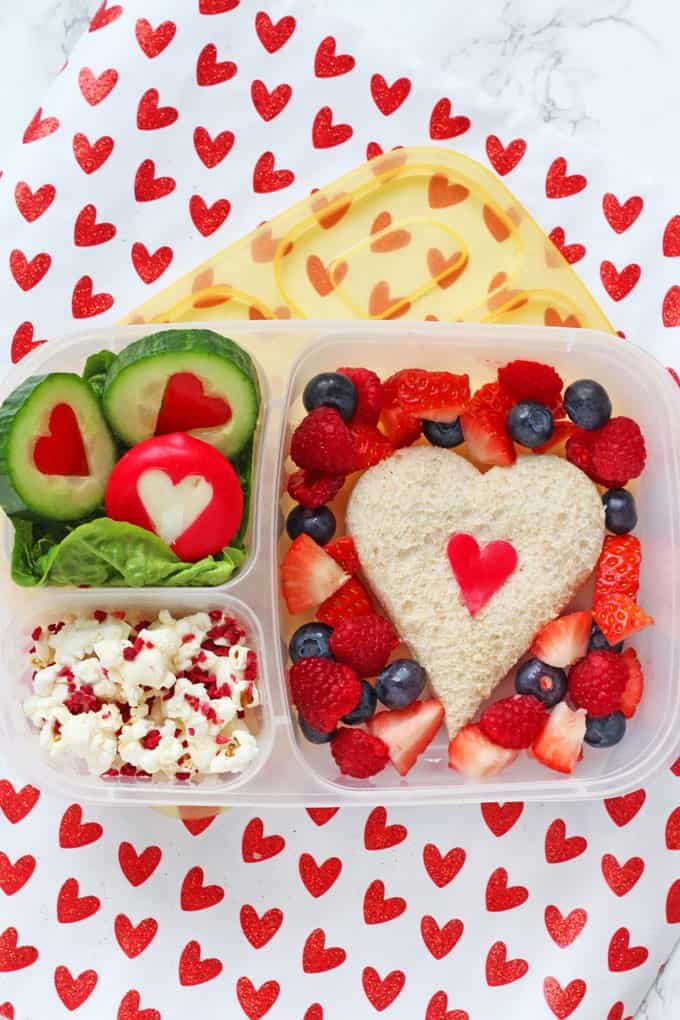 Try your culinary skills by whipping up some of these 10 sweet Valentine lunch ideas for kids. They're so simple and sweet, and your kids will love to help!