I remember when my kids were babies and wore leggings almost 100% of the time. Now that they're older, I fondly reminisce about those chubby thighs that looked oh-so-cute wrapped up in leggings. If your baby is still in the legging-wearing stage (lucky you!), check out these trendy options – from leg warmers to soft slouchy leggings, they've got your baby covered.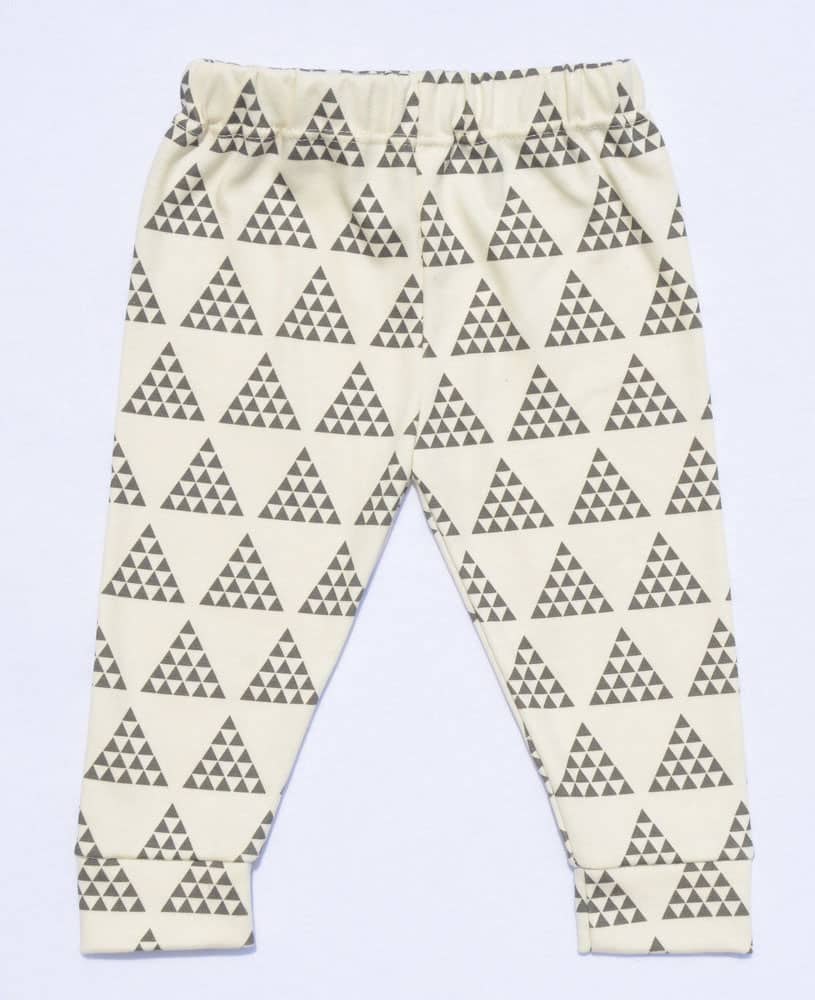 Organic Trendy Prints $32. Made of 100% organic jersey with a braided high-quality elastic waistband, in every pattern from stripes to umbrellas.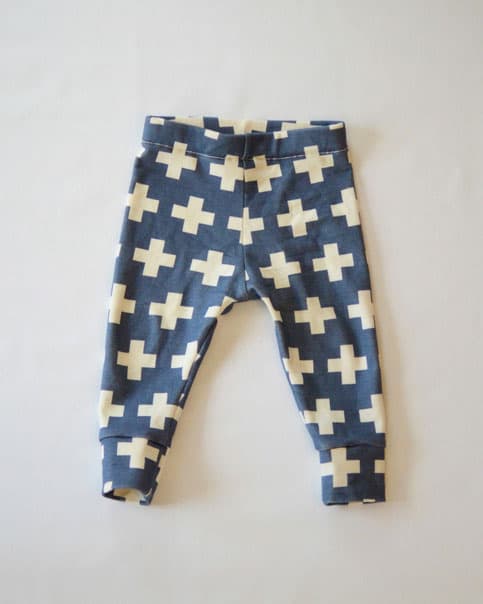 Chic Leggings $38. These come in the most artistic designs and have cuffed bottoms for a tapered look.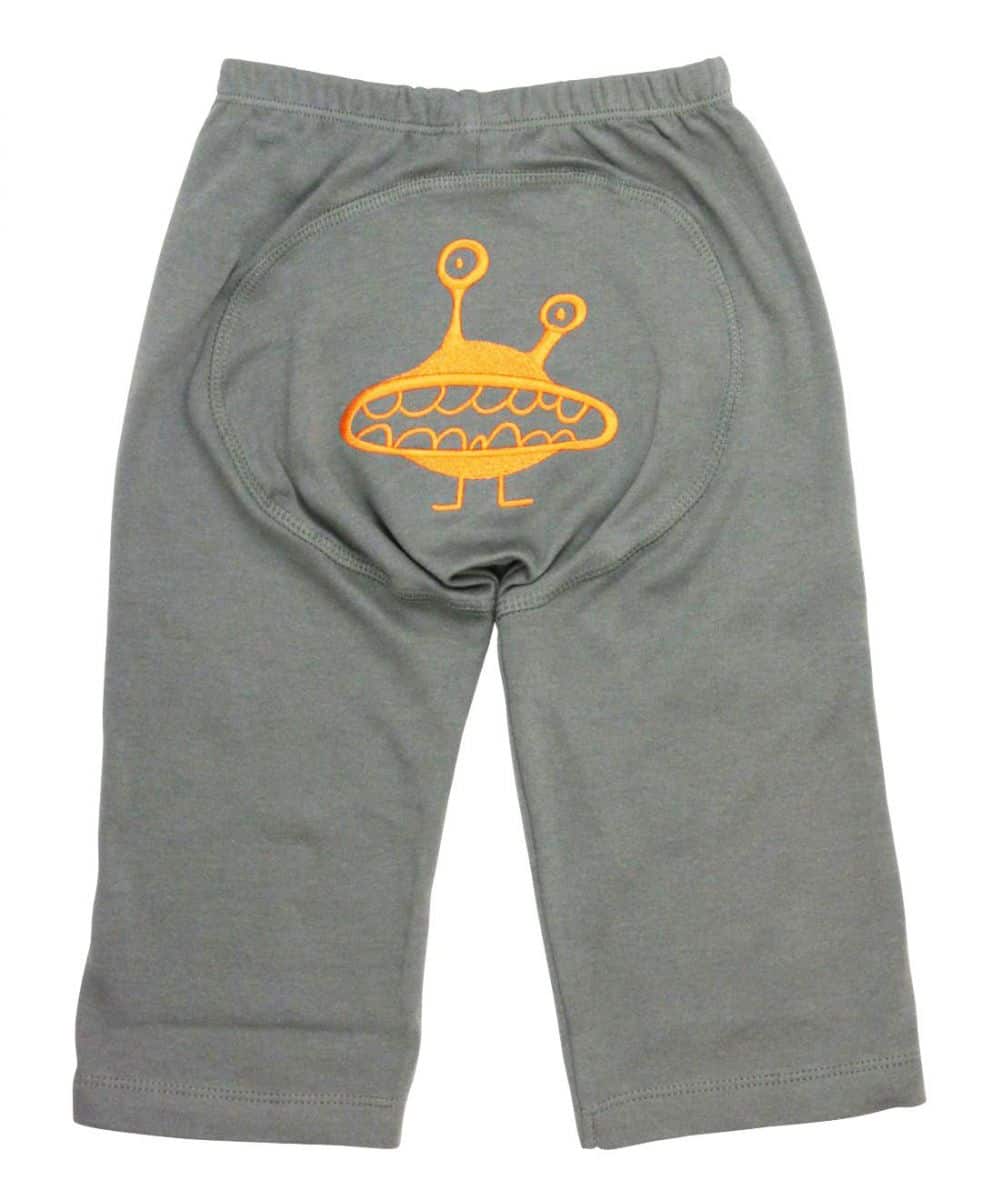 Knit Crawlers $17.50. These are comfy and roomy for the busy little toddler who just learned how to crawl.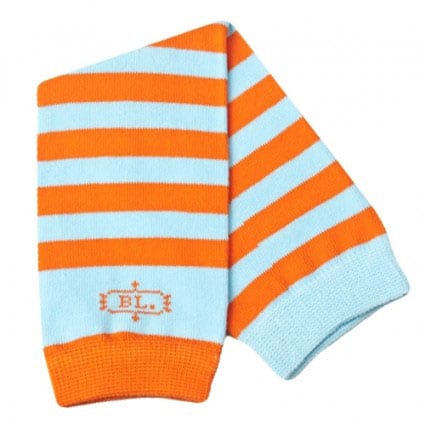 Knit Legwarmers $10-$12. These adorable legwarmers made from organic material come in many different colors, patterns, and sizes – there's even a newborn size.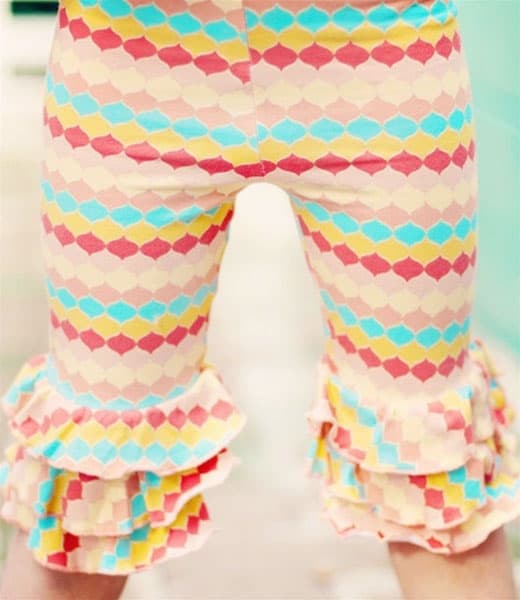 Ruffled Leggings $15.40. If you want a bit more fabulous flair, these would look super cute on your little fashionista.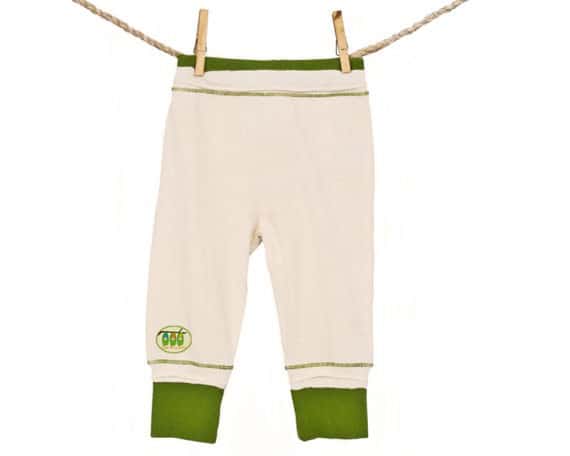 Organic Leggings $28. These are hip, simple, and ethical leggings made out of eco-friendly dyes with a stylish slub cotton weave.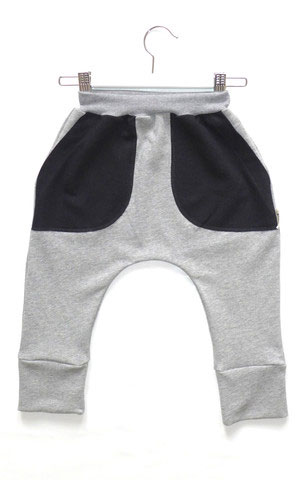 Slouch Leggings $39.95. These slouched leggings with back pockets are the ultimate in high fashion style.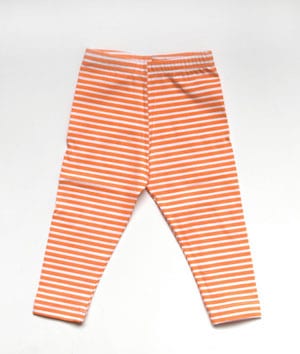 Ultra Skinny Legging $32. These leggings are made from breathable cotton and silk screened by hand. Available in many modern prints, they feature tapered legs and a long torso for the hippest style.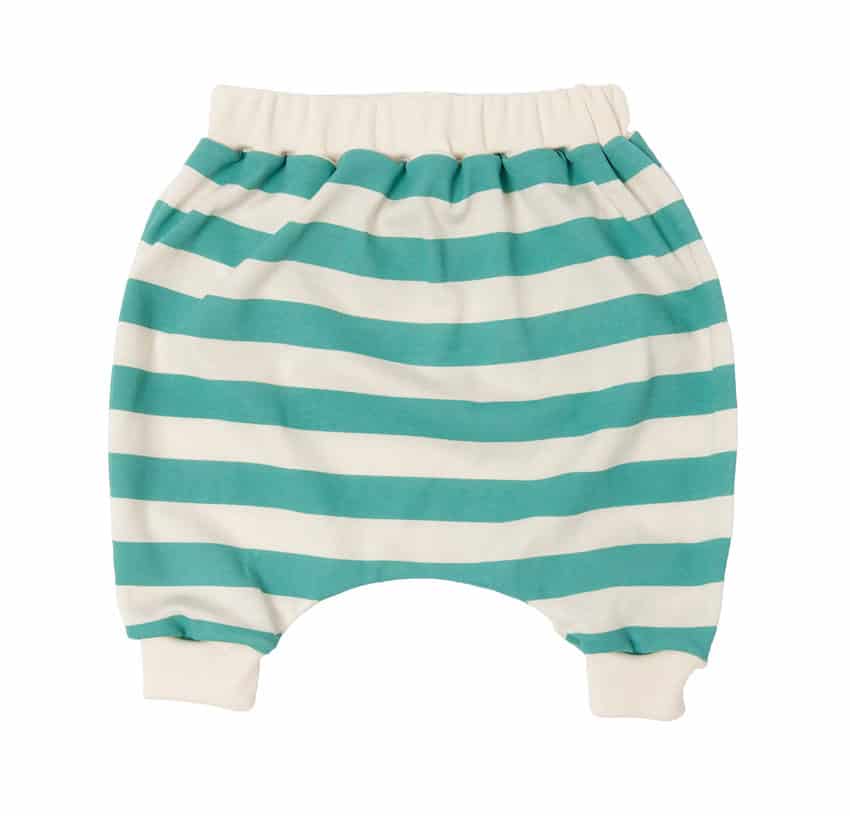 Organic Slouch Pants $39. Made of organic cotton, these cute romper-style leggings offer plenty of room in the bum area for crawling and nappies.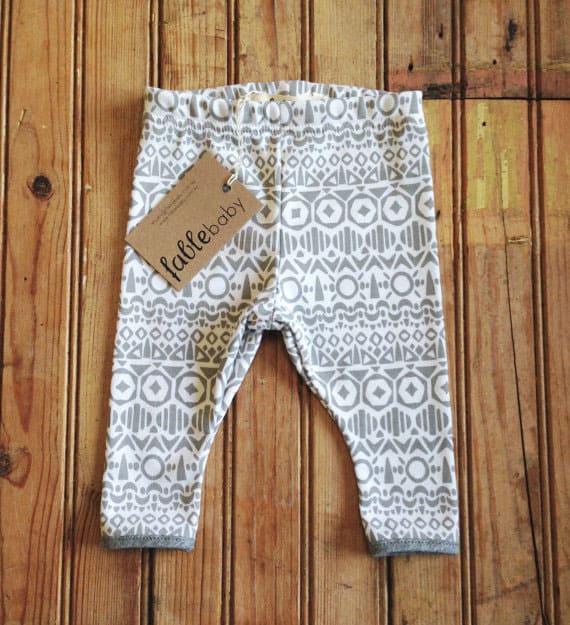 Hand-Printed Leggings $47.26. These footless leggings are made with water-based dyes and organic cotton jersey, which adds a soft touch.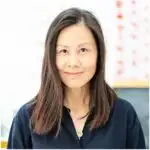 Agnes Hsu is a mom of three and has been inspiring parents and kids to get creative with easy activities and family friendly recipes for over 10 years. She shares her love for creative play and kids food to her 2MM+ followers online. Agnes' commitment to playful learning and kindness has not only raised funds for charity but also earned features in prestigious nationwide publications.