It's hard these days to not find anyone in love with the hip camera app, Instagram, with its cool filters and ability to easily share photos. If you're a big fan of Instagram and capture many memorable kids' and family moments with it (as do so many parents I know) you'll appreciate these unique ideas on how to display and show off the likely hundreds of Instagram photos stored on your phone.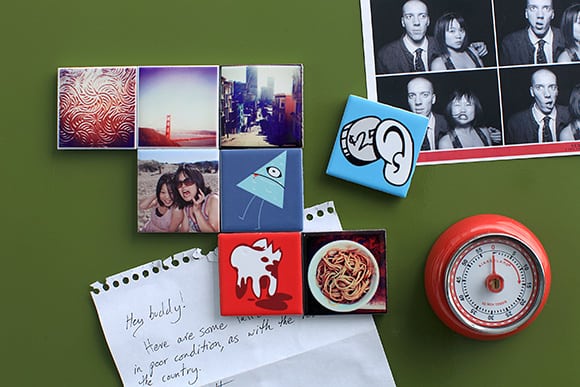 Image Snap Tile Magnets $4. I've personally ordered these cool 2×2 tile magnets, perfectly sized for your Instagram photos. These are great for small favors or token gifts.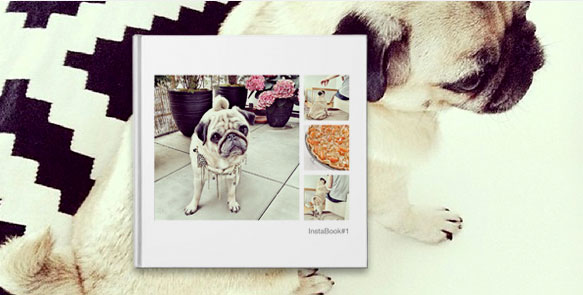 Blurb Instagram Book, from $18.99. I've used Blurb in the past for its high quality photo books and love that they now have an easy uploader for Instagram prints.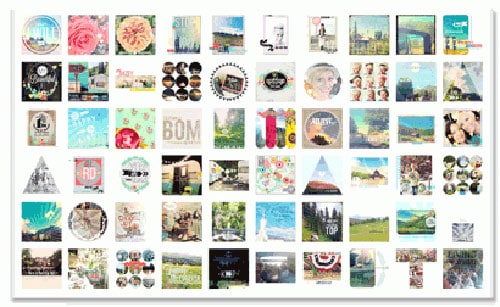 Instagram Poster, from $20. Offered in two different sizes (18×24 or 24×36) this is a fun way to visually see many of your photos in one place.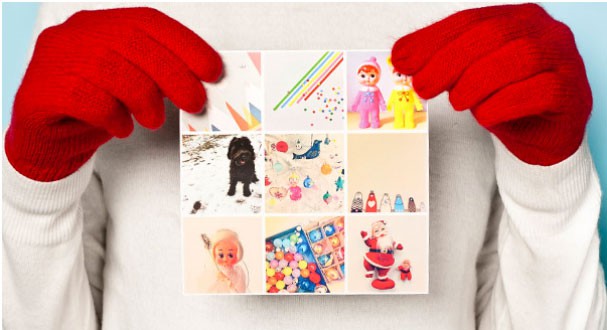 Instagram Magnets $14.99. This site turns 9 of your Instagram prints into magnets, about the same size that's on your phone.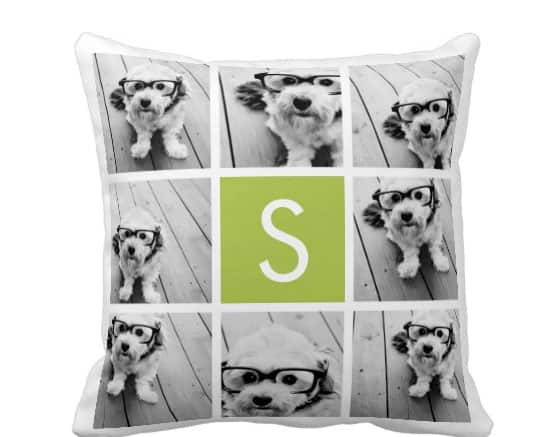 Instagram Pillow $28.95. This pillow is bound to be a conversation starter in your home – and it's monogramed for a personalized touch.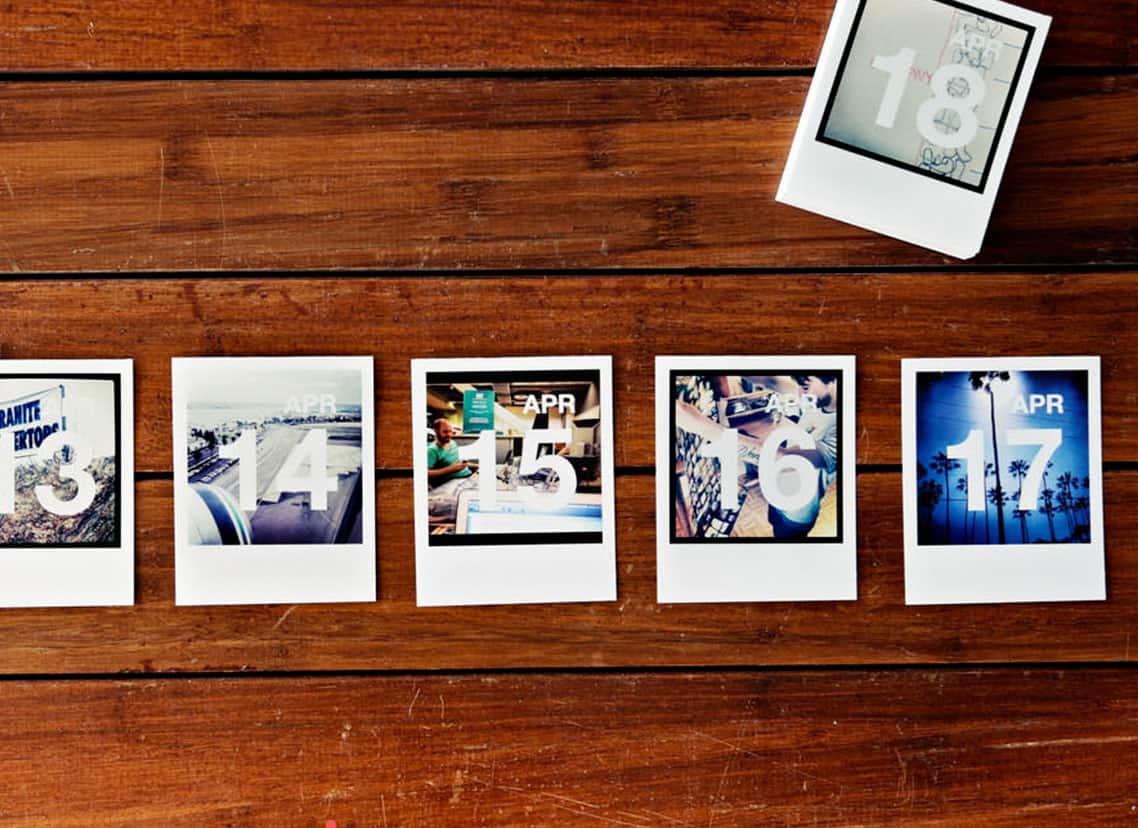 Instagram Calendar $40. This cool calendar has tear off sheets featuring one photo per day -which you can then use to decorate your walls or as note cards.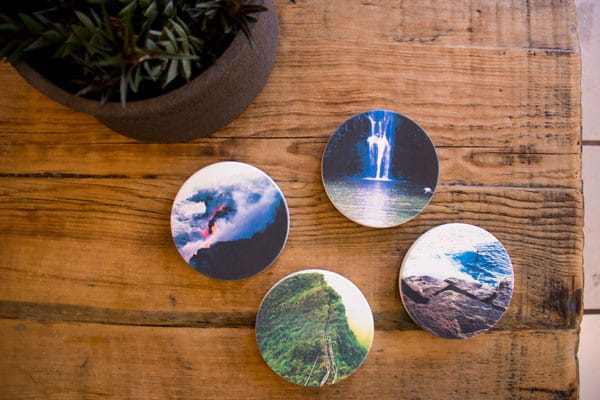 Stone Coasters, from $25. Present your favorite Instagram prints in these decorative ceramic coasters you can use and enjoy daily.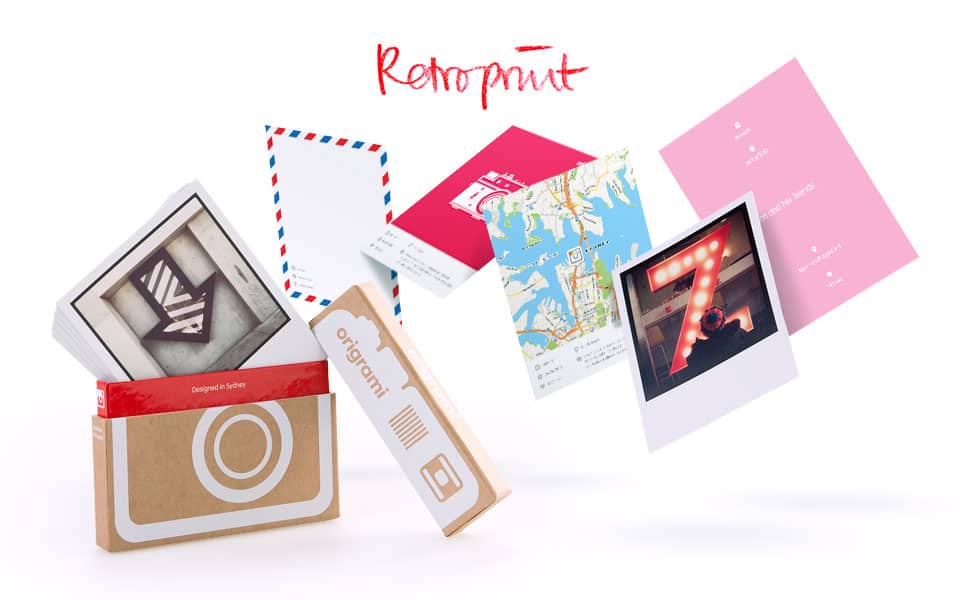 Origrami Prints, from 19.95. This company offers 3 different sized options for printing, packaged in cool looking box with a variety of unique designs and themes for each photo's backing – such as map that's geo-located to the place you took your Instagram.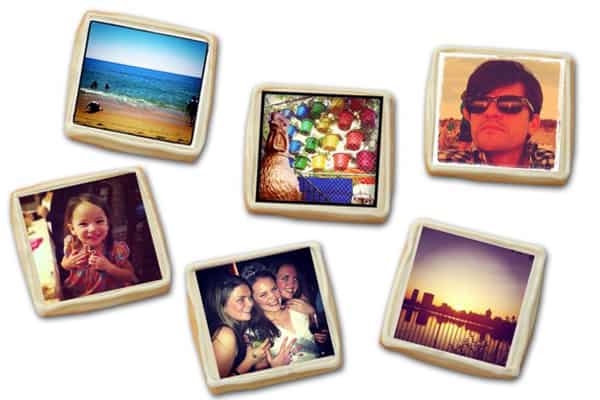 Snapshot Cookies $36. This innovative NYC bakery bakes up a dozen cookies featuring your favorite Instagram prints – like the ones you see on a cake, but so much more hip.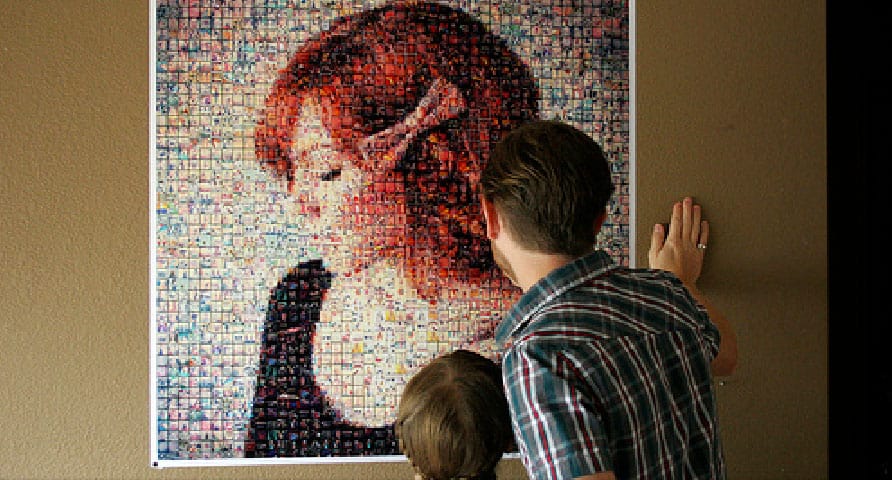 Instagram Mosaic, from $39.95. Turn hundreds of your Instagram prints into a stunning mosaic poster, with 5 different size options offered.
For more photo inspired gifts and ideas, see 6 Must Have Phone Camera Gadgets for Parents, 6 Photo Apps to Create Beautiful Photo Books, and 15 Pro Tips for Amazing Family Photos.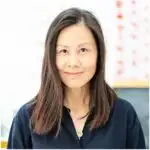 Agnes Hsu is a mom of three and has been inspiring parents and kids to get creative with easy activities and family friendly recipes for over 10 years. She shares her love for creative play and kids food to her 2MM+ followers online. Agnes' commitment to playful learning and kindness has not only raised funds for charity but also earned features in prestigious nationwide publications.