Like most households I assume, our family loves Chinese food take out once in a while. It's easy, delicious and tasty with savory dishes kids and adults can appreciate. I'm aware that all that delicious flavor is somewhat due in part to the high fat and sodium content in Chinese food and realize it's not always the healthiest take out to eat. Here are 10 popular homemade versions of Chinese inspired dishes to bring the take out flavor home, but in a much healthier way.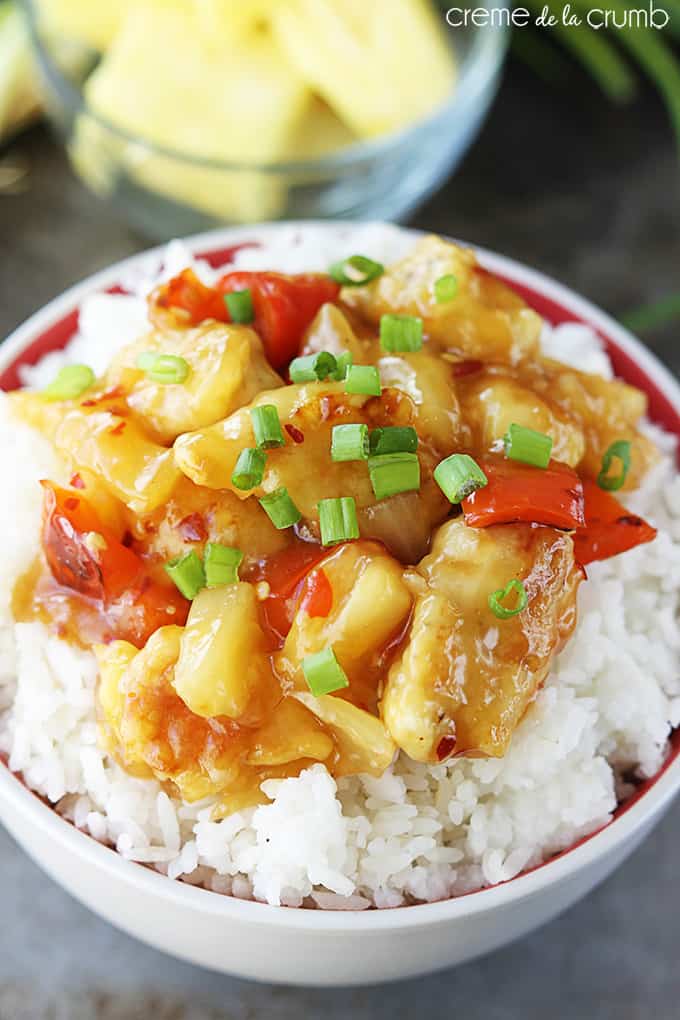 Sweet Fire Chicken (via Creme de la Crumb) Sweetly flavored with pineapple, this homemade version uses chicken breast for a lighter and healthier take.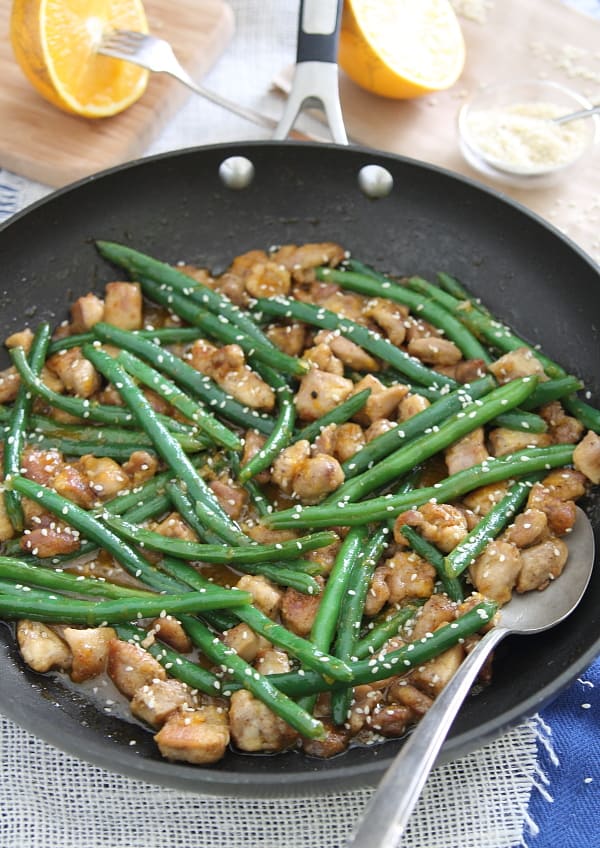 Honey Sesame Chicken (via Running to the Kitchen) Kids will love the lightly sweetened flavor of honey and green beans make this a more complete dish to serve – just put it over rice for a yummy dinner.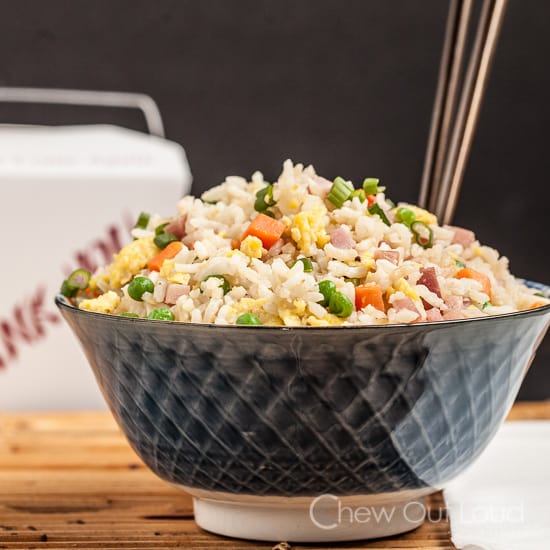 Fried Rice (via Chew Out Loud) It doesn't feel like Chinese food unless you have a good fried rice to go with your other dishes – this is a classic easy version using peas, carrots and ham.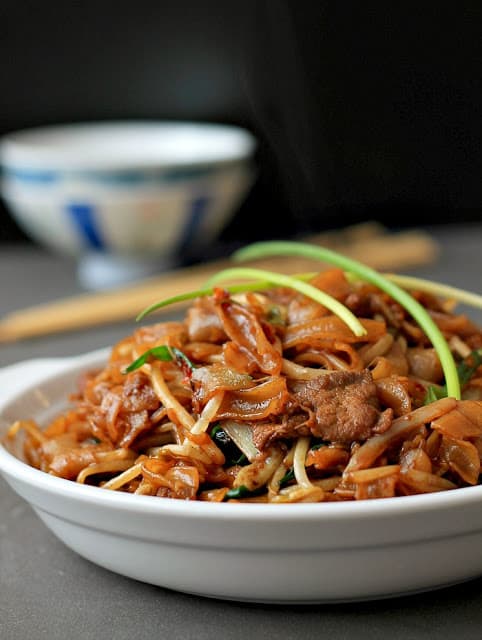 Beef Chow Fun (via My Bare Cupboard) I love this classic dish, but Chow Fun noodle dishes are typicaly laddened with oil at most restaurants. This homemade version lets you control how much fat you add in it for a healthier take.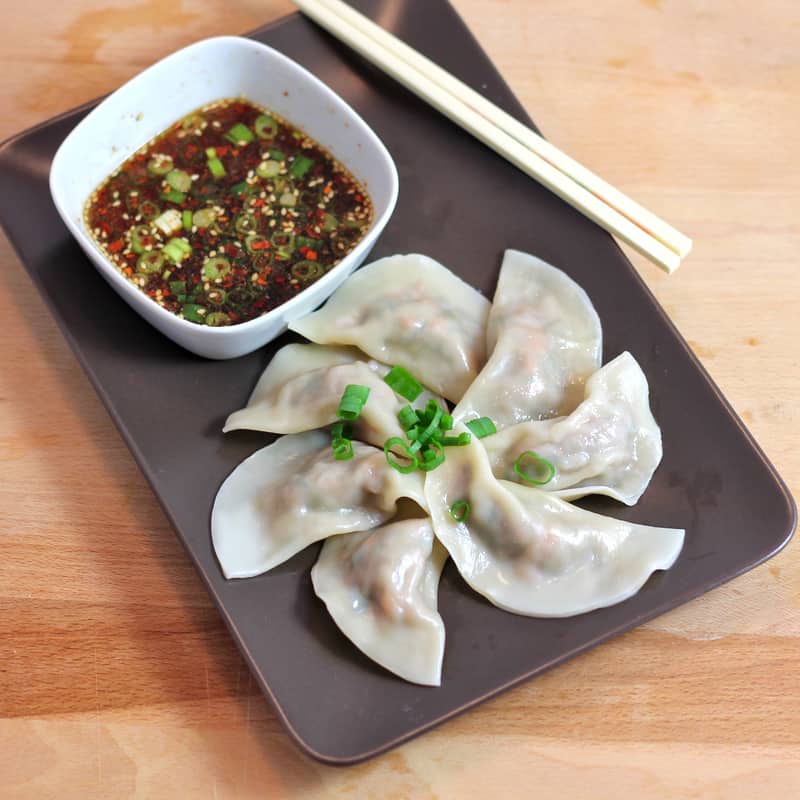 Dumplings (via Rice and Bread) I've made dumplings with my kids before and theyr'e actually a pretty fun and kid-friendly kitchen activity. Employ your kids assembly style to make this iconic Chinese appetizer.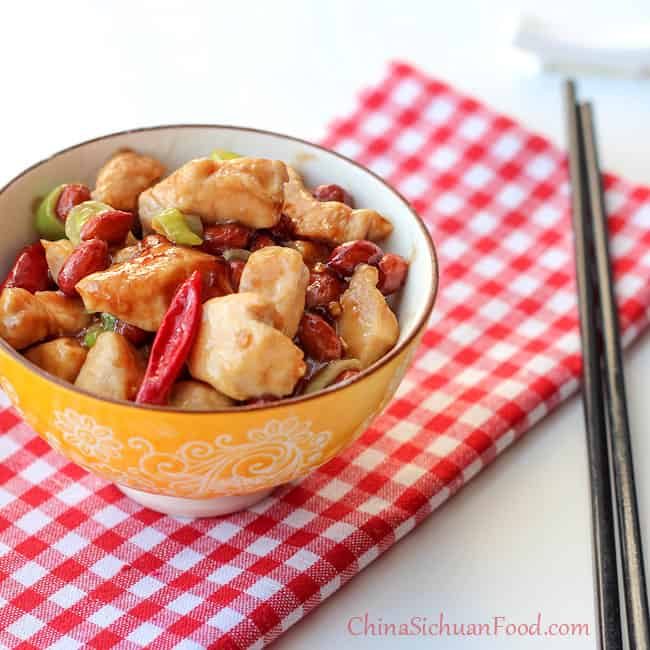 Kung Pao Chicken (via China Sichuan Food) Most Kung Pao dishes at restaurants use dark chicken meat and are spicy. Here you can make it with chicken breast and also control the spice in case your kids aren't into peppery foods.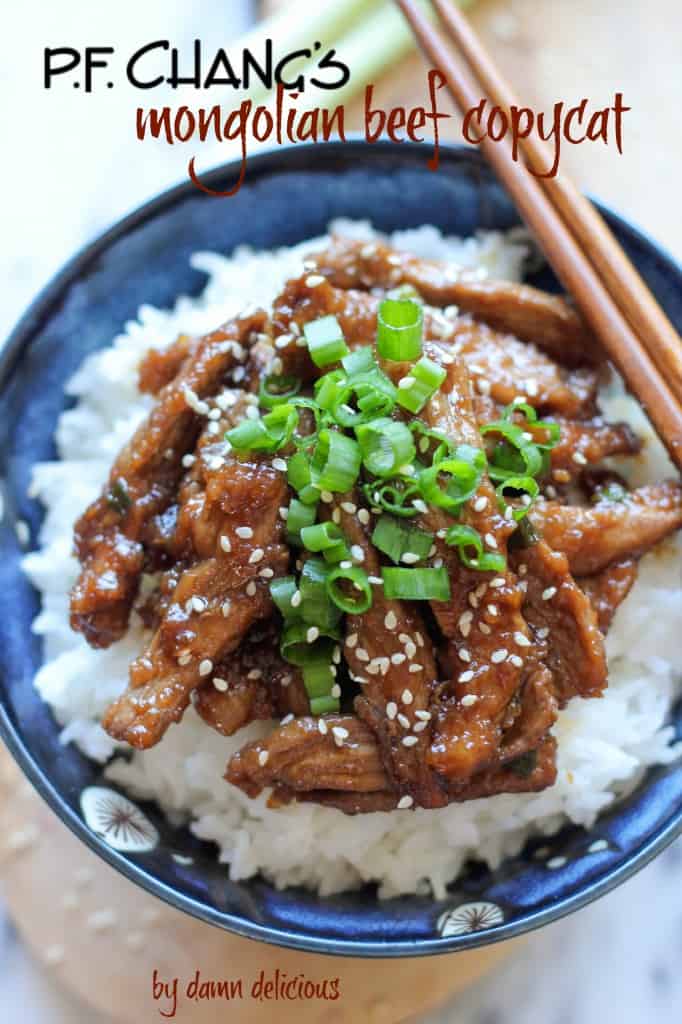 Mongolian Beef (via Damn Delicious) If you're a fan of the popular Chinese food chain, P.F. Chang's, here's a version of their popular Mongolian beef recipe you can make right at home.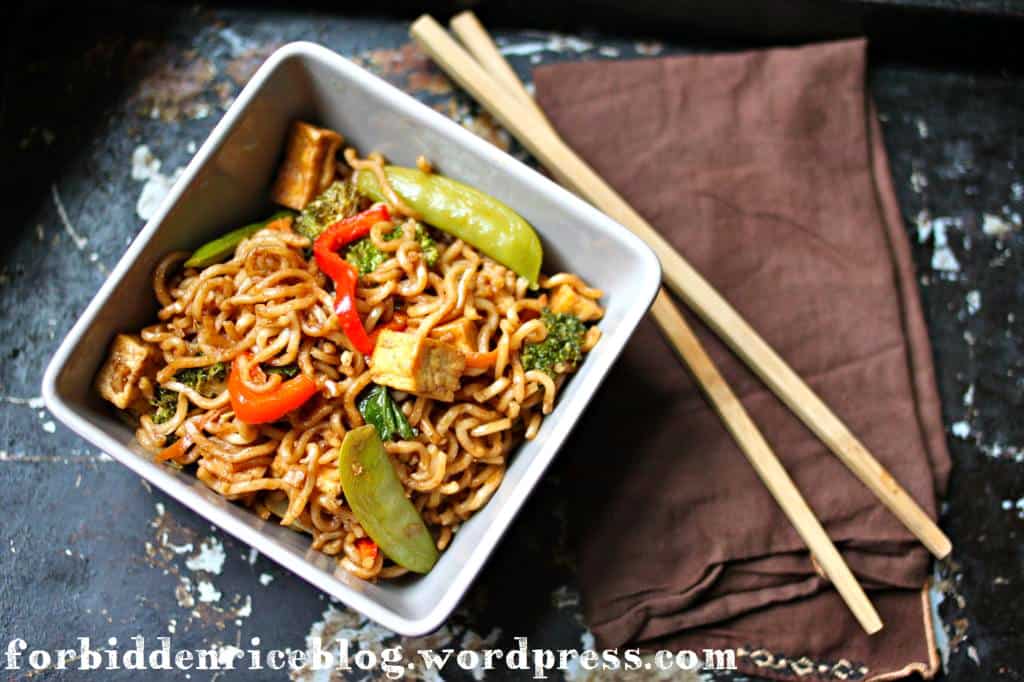 Vegetable Chow Mein (via Forbidden Rice Blog) Chow Mein is a popular favorite among kids – this recipe includes tofu and veggies for a healthy version.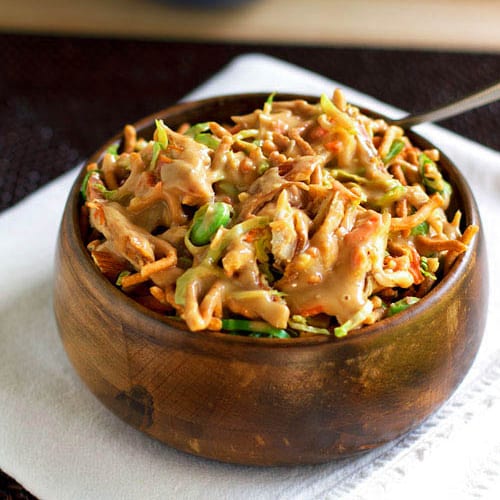 Asian Chicken Salad (via Pinch of Yum) If you really want to go healthy, try this Asian style salad – as the post mentions, it's 'crunchy, fresh, colorful, and sweet' a delicious blend of so many great textures and flavors.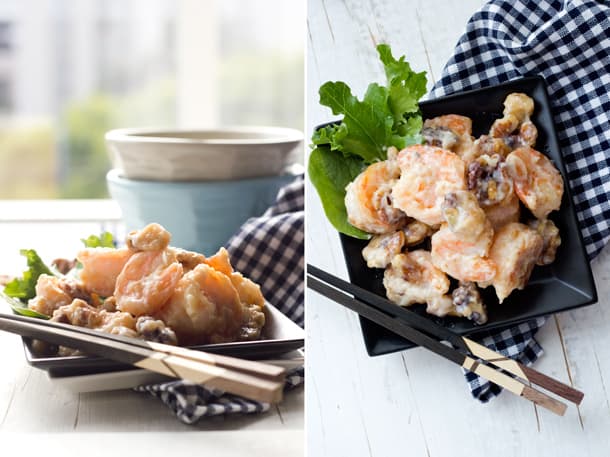 Honey Walnut Prawns (via Hungry Brownie) My kids love the sweet flavor from the shrimp and candied walnuts in this popular Chinese dish and although it looks impressive, it only takes a few steps to make it at home.