With Valentine's Day around the corner, you can pretty much feel the love in the air already. Get the kids to explore their senses with one of these fantastic Valentine themed sensory projects. Let them play with homemade pink glittery slime or dig their hands into red and pink sensory bins filled with hearts. What are your favorite sensory activities for kids?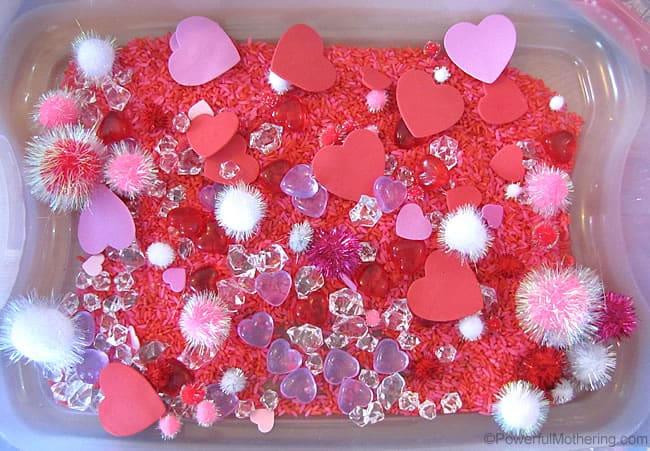 Valentine Heart Sensory Tub (via Powerful Mothering)
Red colored rice and sparkly pom pom make this sensory bin a hit for Valentine's Day.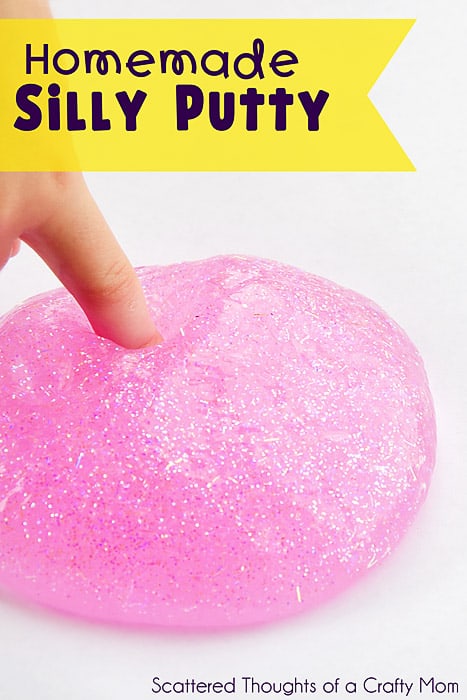 Homemade Silly Putty (via Scattered Thoughts of a Crafty Mom)
As if making silly putty at home wasn't cool enough, find out how to turn this homemade version into a glittery gooey mess of fun.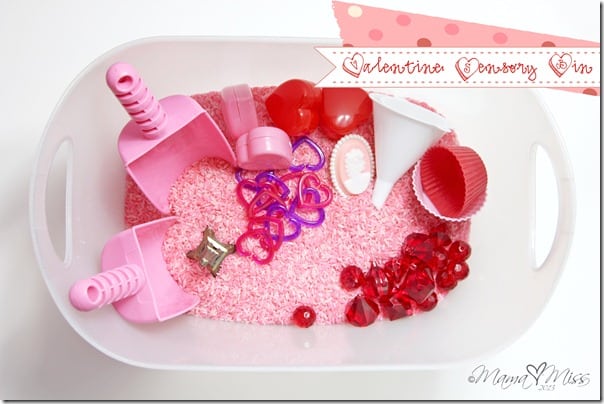 Valentine Rice Bin (via Mama Miss)
Scoop, release, repeat. This fun sensory bin's got all the fixings for some fun toddler Valentine's Day love.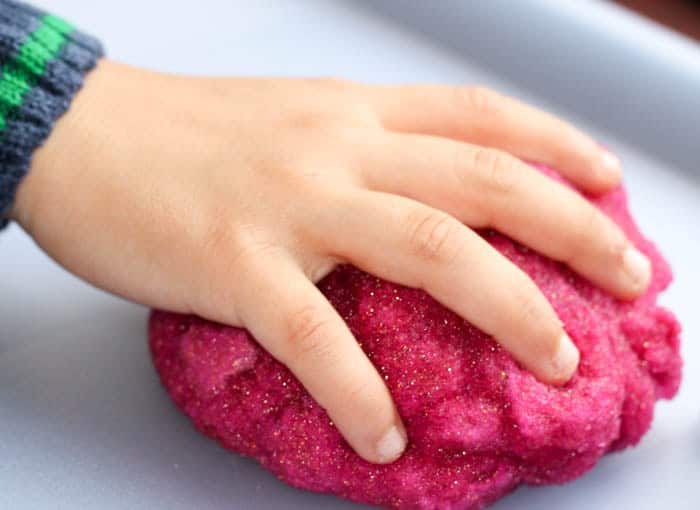 Sparkly Gel Dough (via In The Playroom)
Find out how to make this easy sparkly gel dough which looks awesome in pink!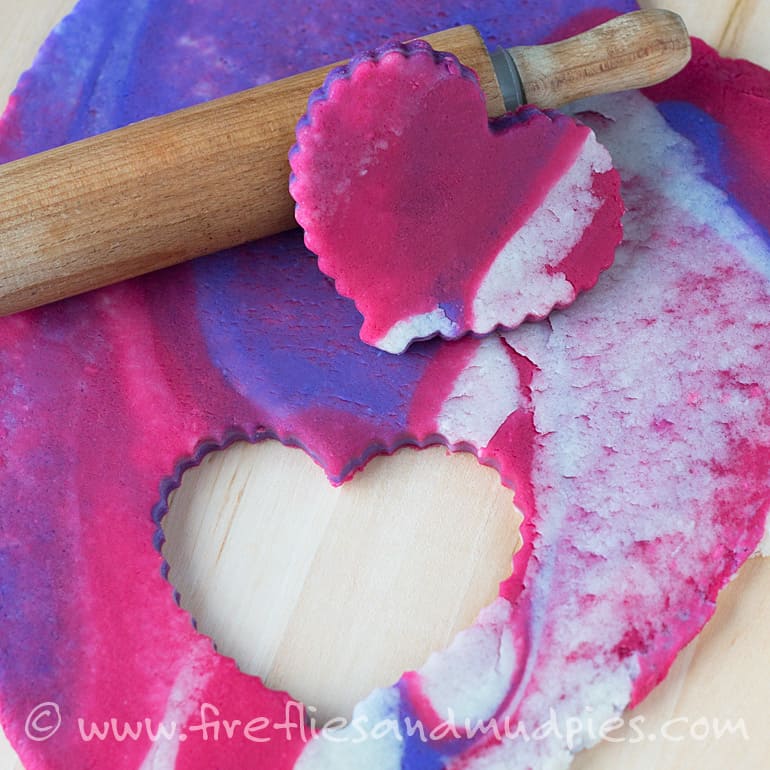 Marbled Valentine's Day Play Dough (via Fireflies and Mudpies)
Check out how to create these pretty swirls of Valentine colors on homemade play dough.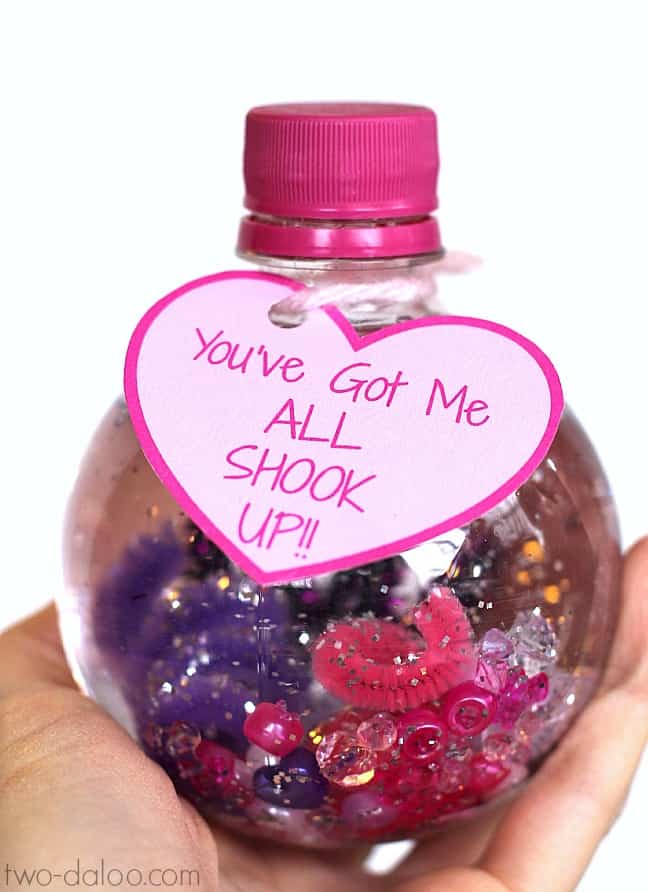 Sensory Valentine Bottle (via Twodaloo)
Mix up sparkly in pink crafty items to make these fun Valentine sensory jars that are fun for kids to shake up. Free printable tags included.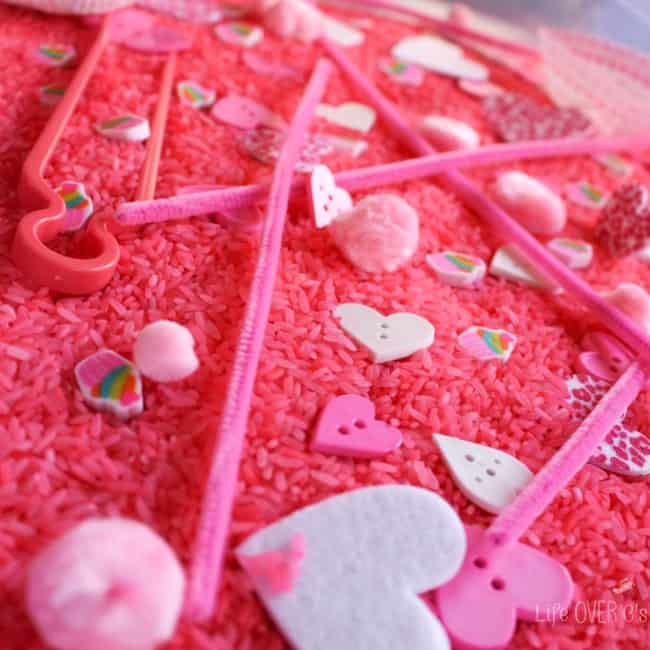 Pink Valentine Sensory Bin (via Life Over C's)
You can never have too much pink sensory fun. Here's another fun bin you can make with colored pink rice and heart shaped items for kids to dig through.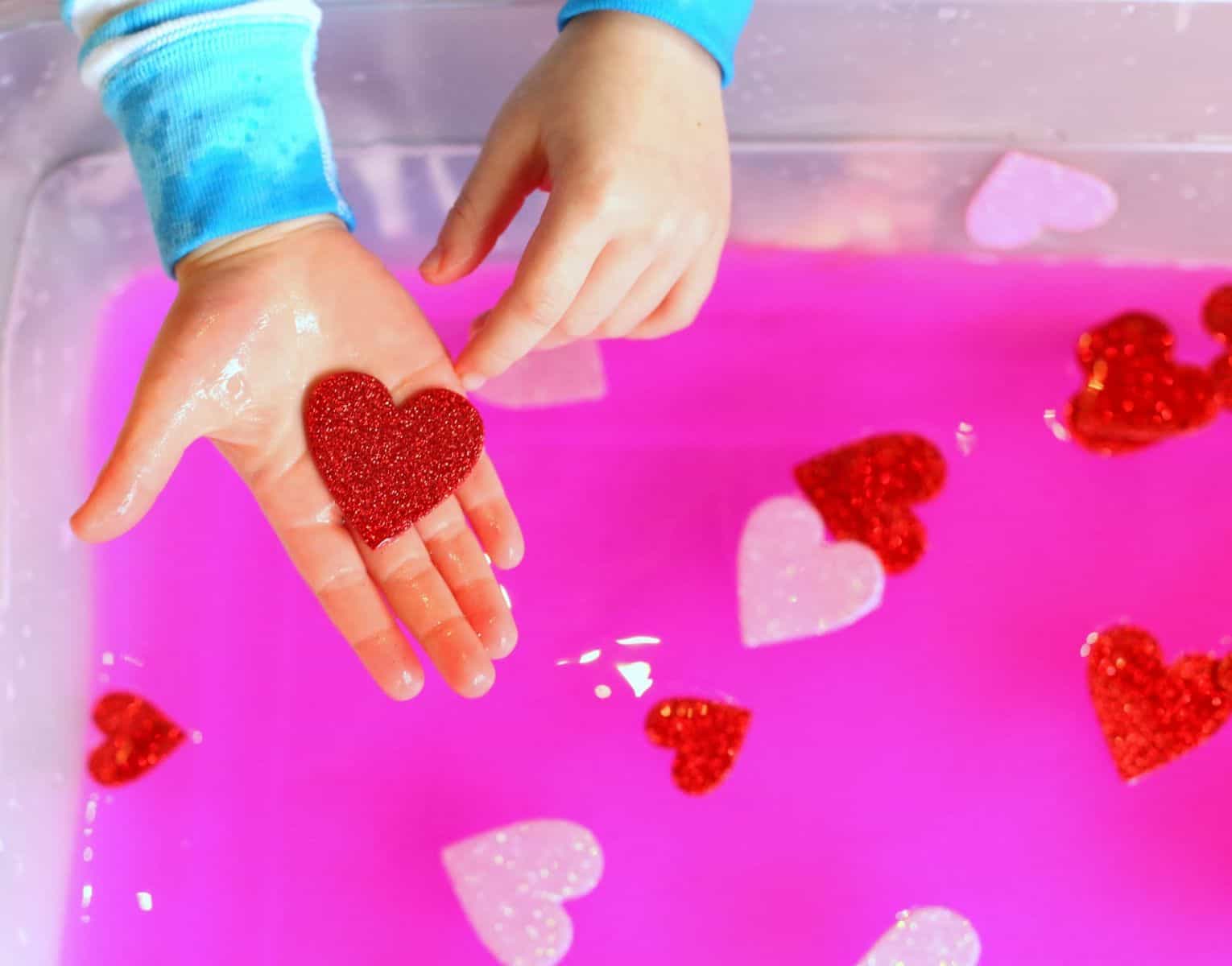 Valentine Sensory Soup (via Fun At Home With Kids)
What kids wouldn't want to scoop up a handful of this bright pink soup with floating hearts?!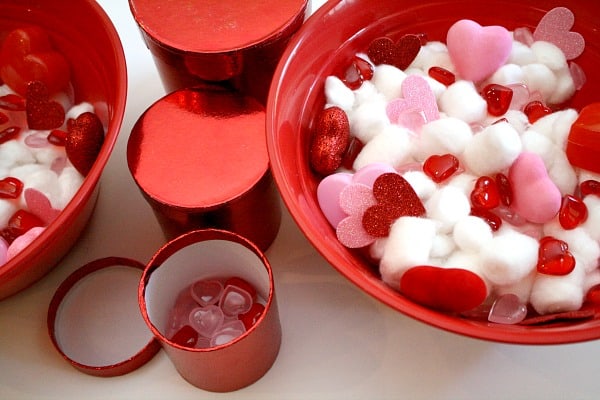 Valentine Soft Sensory Bin (via Fantastic Fun and Learning)
Make this soft as a cloud Valentine sensory bin that's oodles of fun for picking through and exploring various touch senses.
Melting Heart Ice Activity (via Happy Hooligans)
This awesome arctic art project involves ice and watercolors for some pretty cool effects – all in the shape of a heart!
What are your favorite Valentine sensory projects for kids? Check out more fun Valentine projects!