It's the start of a new year and eating healthier is often one of the top resolutions for many people. This year I'm resolved to get my picky eaters to eat fruits and vegetables, but without the nagging and bribery that often accompanies healthy eating. One method to try (and which has worked for us) is presenting food in cute ways. I'm not a food artist by any means, so I've rounded up 10 easy, adorable and DOABLE snack ideas that will captivate your child at mealtime and hopefully get them excited about eating healthy!
What are your favorite ways to get kids eating more fruits and veggies?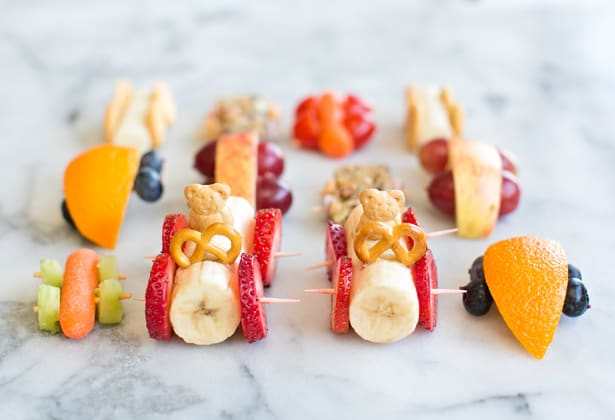 Healthy Car Food Snacks (via hello, Wonderful)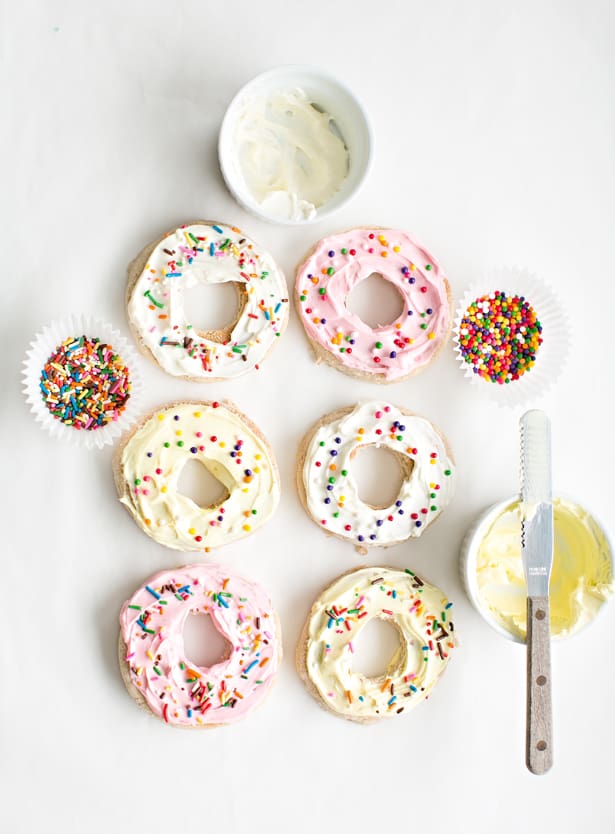 English Muffin "Donuts" (via hello, Wonderful)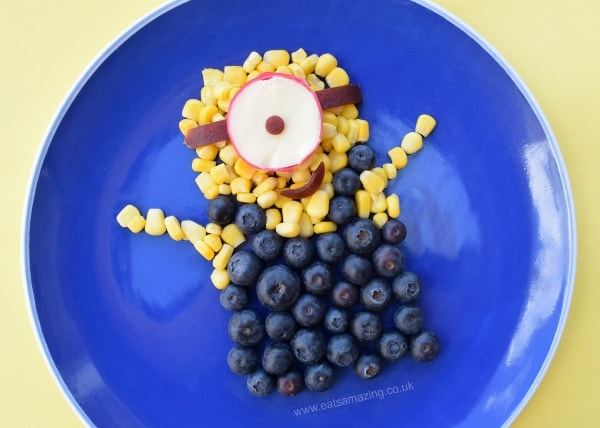 Minion Food Art (via Eats Amazing)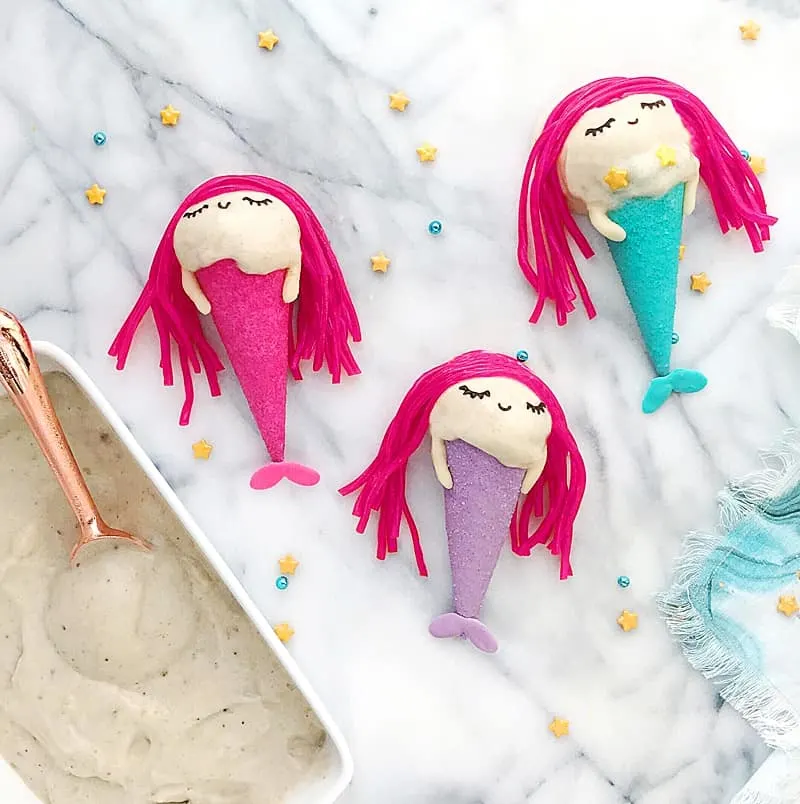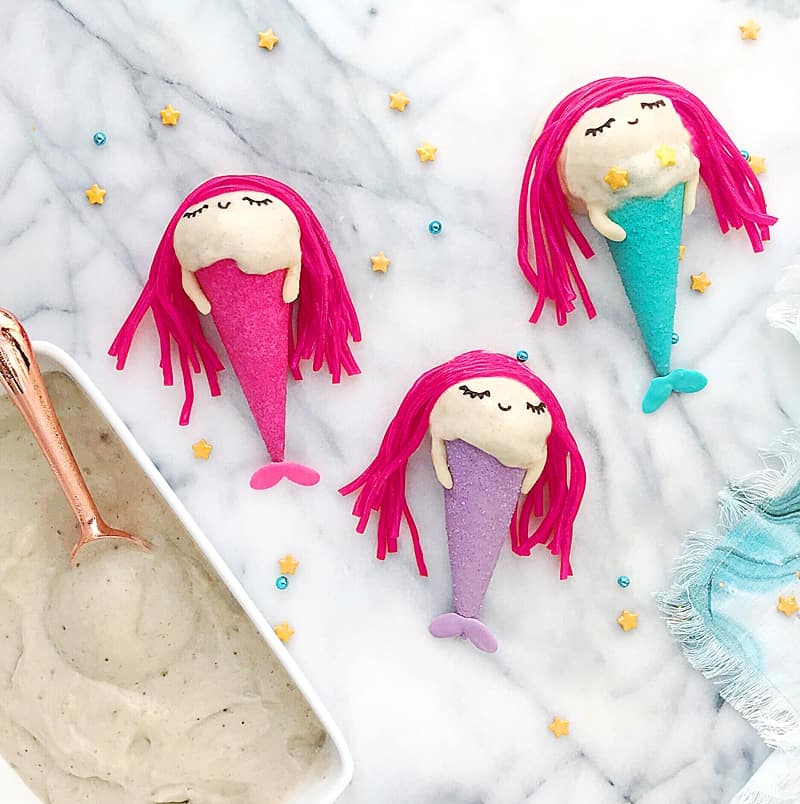 Mermaid "Nice" Cream (via hello, Wonderful)
Fruit and Veggie LEGO Gummies (via hello, Wonderful)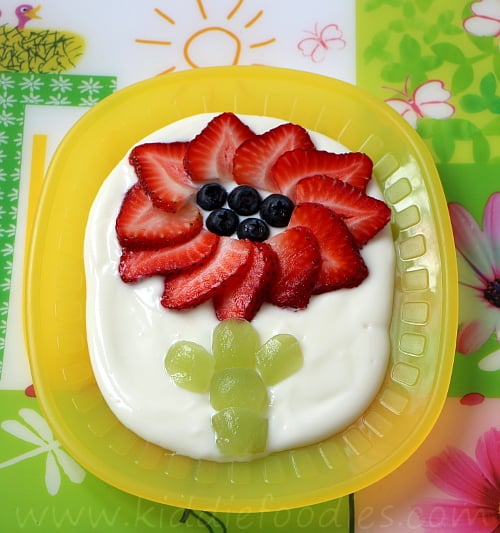 Strawberry Yogurt Flower (via Kiddie Foodies)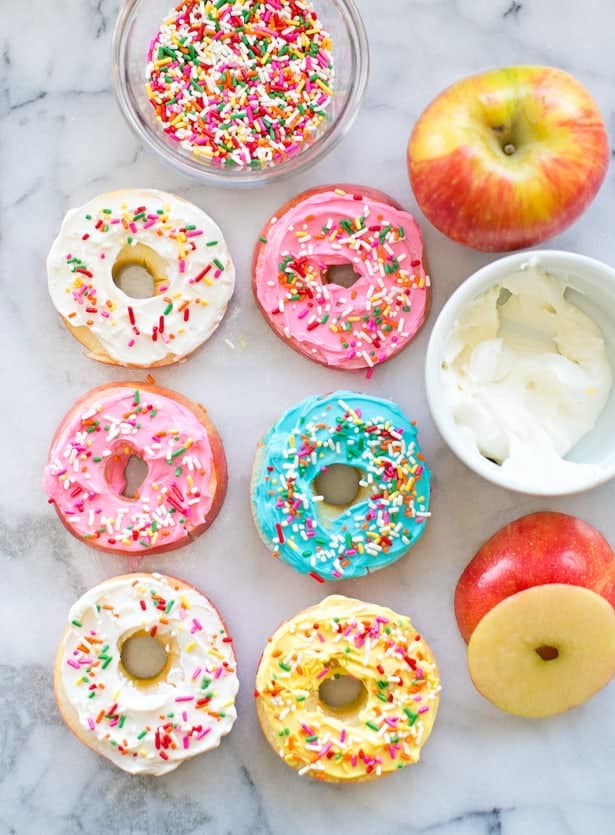 Apple Fruit "Donuts" (via hello, Wonderful)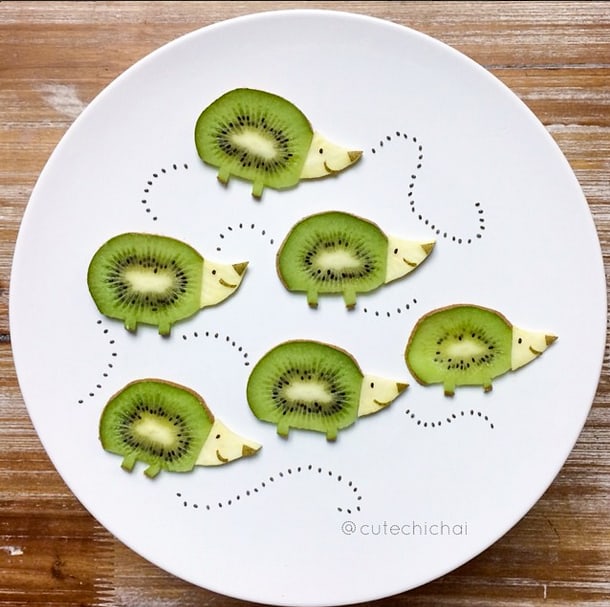 Kiwi Hedgehog (via Cutechichai)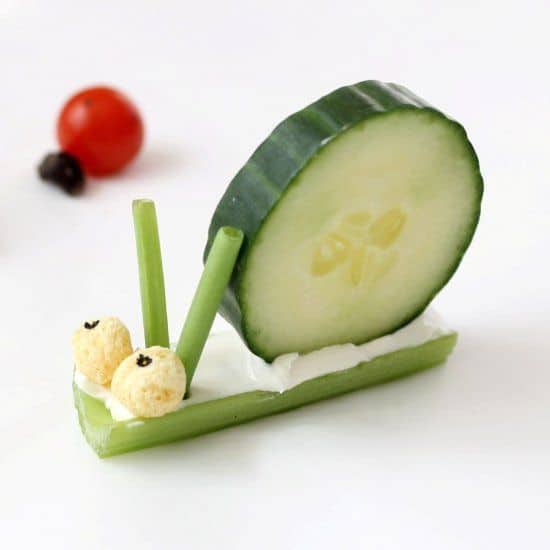 Veggie Bugs (via The Decorated Cookie)
Oatmeal Owls (via Fork & Beans)
What are your favorite easy food art ideas for kids? Let us know in the comments! Check out more kid-friendly foods and recipes.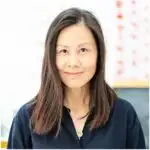 Agnes Hsu is a mom of three and has been inspiring parents and kids to get creative with easy activities and family friendly recipes for over 10 years. She shares her love for creative play and kids food to her 2MM+ followers online. Agnes' commitment to playful learning and kindness has not only raised funds for charity but also earned features in prestigious nationwide publications.