One of the best parts of Thanksgiving is leftover food of course. I like to cook more than enough and save up extras to make lunches and dinners for the next few days. Saves my sanity and gives me extra time to be with family. Here are some delicious and hearty recipes to transform your leftovers into savory stews, chilies and soups. Paired with a salad or toasty bread, these comforting dishes are worth trying, even on days you don't have leftovers.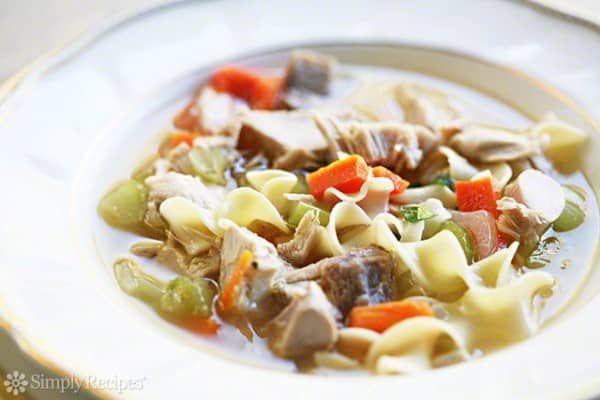 Turkey Noodle Soup (via Simply Recipes)
You can pretty much throw anything you'd like into a turkey broth soup, but this is a great recipe to follow to get the right proportions of seasonings and savory flavors.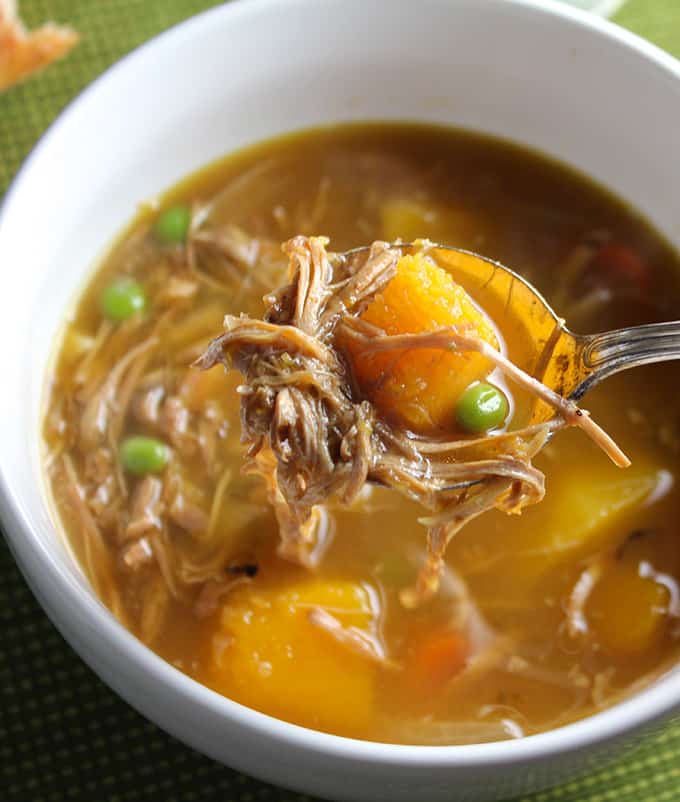 Turkey and Butternut Squash Soup (via Cooking Chat)
Turn leftover squash and turkey into a rich and filling soup perfect for cold winter days.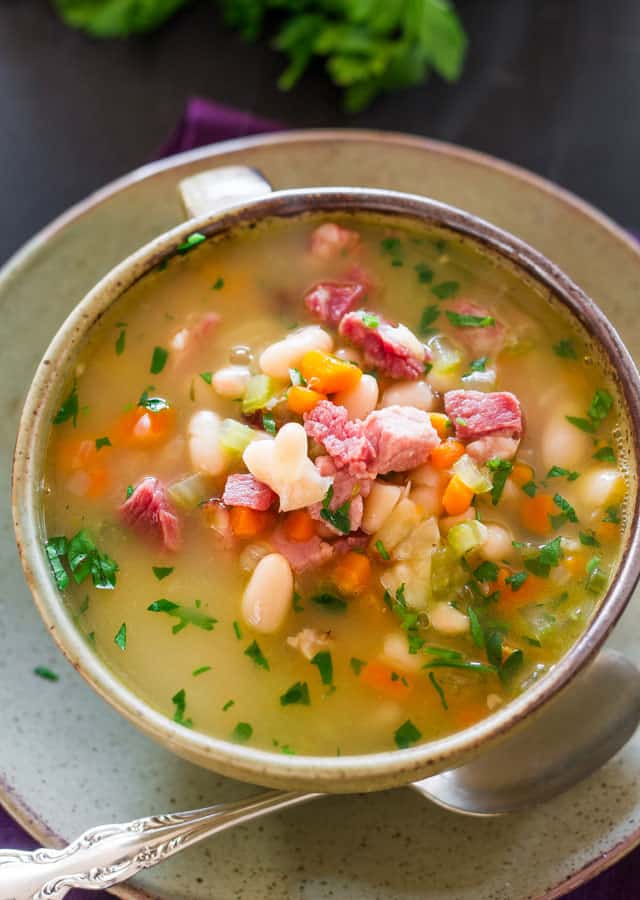 Ham and Bean Soup (via Jo Cooks)
Our family traditionally gets both a ham and turkey on Thanksgiving. If you find yourself doing the same, here's a delicious recipe for combining the smoky flavor of ham with filling white beans.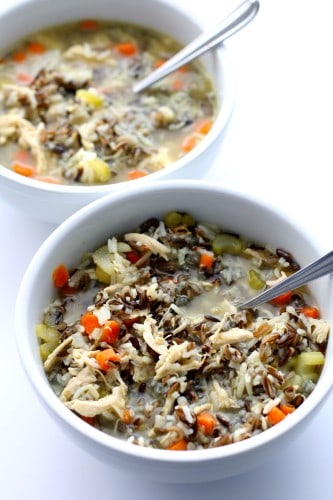 Wild Rice Turkey Soup (via Jamie's Recipes)
After all that heavy Thanksgiving food, you'll welcome this easy and healthy wild rice and vegetable soup.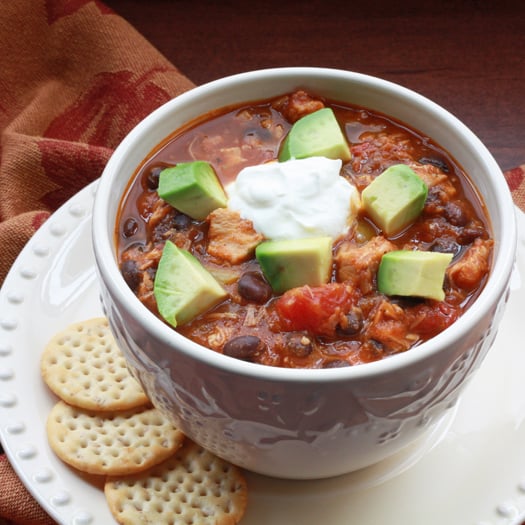 Pumpkin Black Bean Turkey Chili (via Winner Dinners)
This filling chili's got all the fixings to make it a complete meal. The best part is that the slow cooker does all the work for you.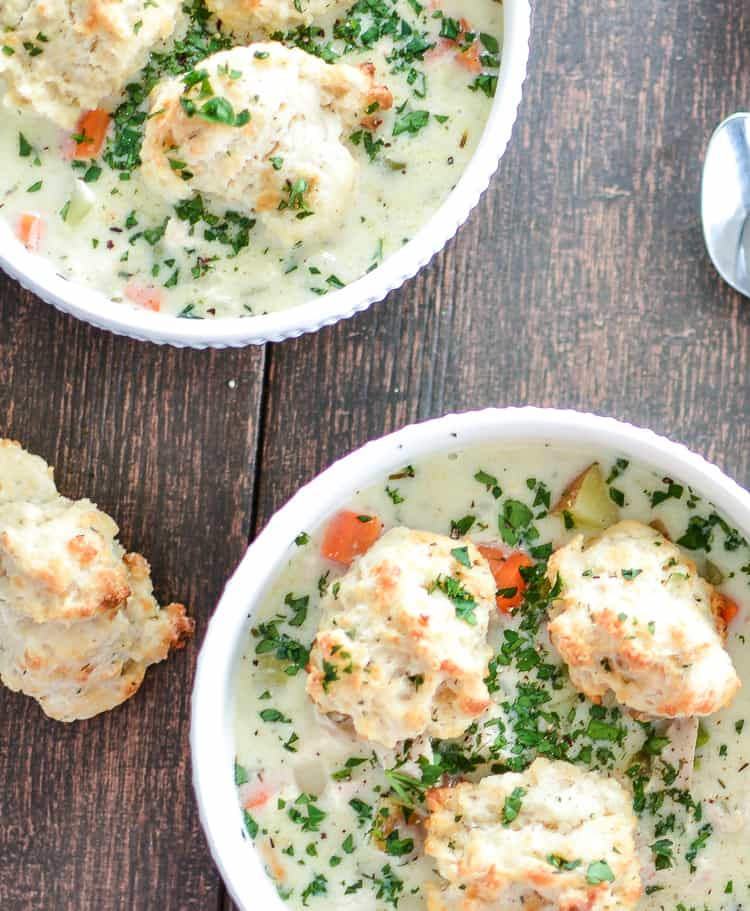 Turkey Pot Pie Soup (via Cooking and Beer)
A creamy and southern style turkey soup that's made extra special with buttermilk cheddar biscuits on top.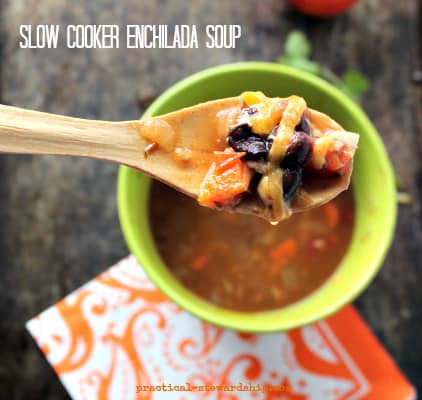 Turkey Enchilada Soup (via Practical Stewardship)
The flavor and spices from this enchilada soup will be a welcome dish after traditional stuffing and mashed potatoes. This soup comes together quick in a slow cooker.