Have you ever wanted to travel with your kids to exotic destinations but find the process of figuring out the details too daunting to attempt? Or perhaps you enjoyed traveling pre-kids and miss the adventures, or want to instill a sense of worldly perspective to your children.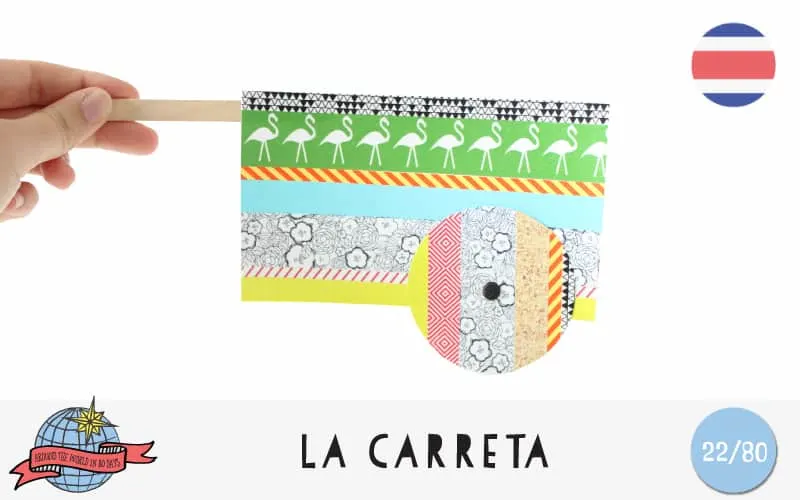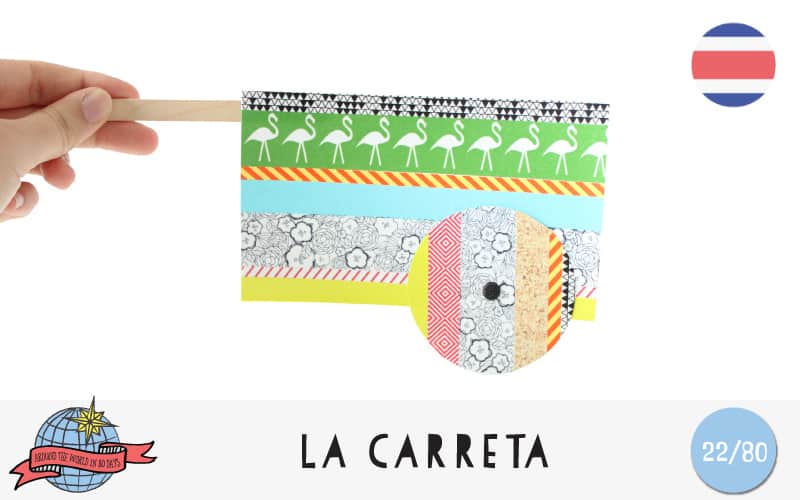 Today we're featuring an amazing Around the World Adventure in 80 Days you can take with your children right from the comfort of your own home. This wonderful series was started by mom of 3 girls under 8 years old, Hana, who wanted to teach her children about the amazing world we live in and feel a "kinship with people of all sorts of backgrounds and walks of life – and a deep passion for this amazing planet we live on."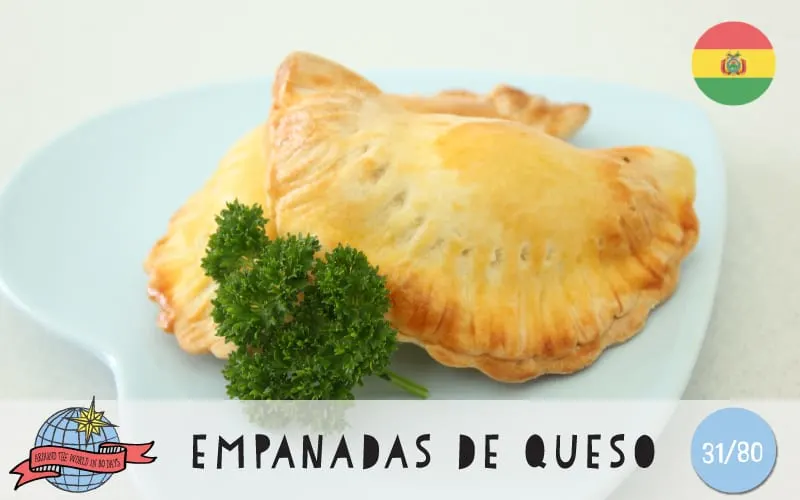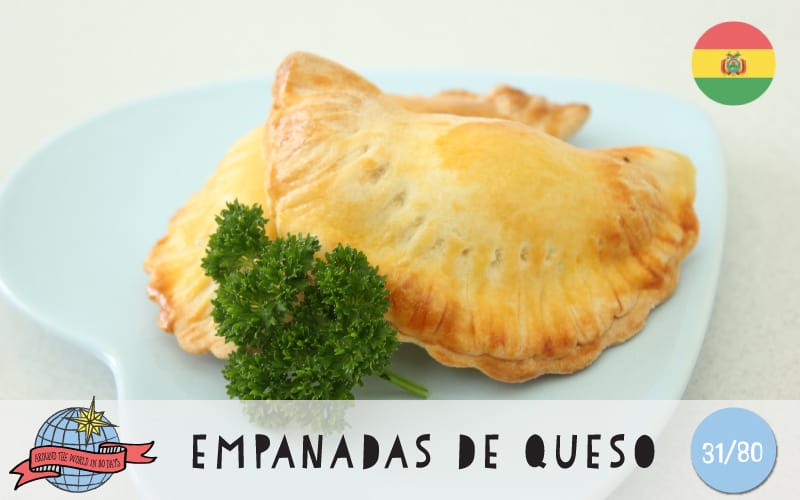 Hana documents the adventure on her blog, Moomookachoo, which features 40 countries "visited" with 40 original crafts and activities for each country based on its culture and origins. Many of the fun crafts feature printable games that are creatively designed and not only that, integrate something special about the country featured. The recipes are a fun way to get kids cooking in the kitchen and explore exotic new flavors and ingredients.
We had the pleasure to talk to Hana and learn a bit about her mission in starting Around the World in 80 Days.
Hi Hana! Please tell us about yourself and how you got started?
I am a Mum to 3 girls, Ava, Lola + Belle, aged 4, 6 + 8. We live in a small community on the west coast of Auckland, New Zealand. I think becoming a Mum re-energised my creative flow – and I have loved rediscovering this part of me that loves to create – the girls are such wonderful inspirations – they are always curious + they have no preconceptions or judgments of their own creativity which is so wonderful – I think some days that I learn more from them than they do from me!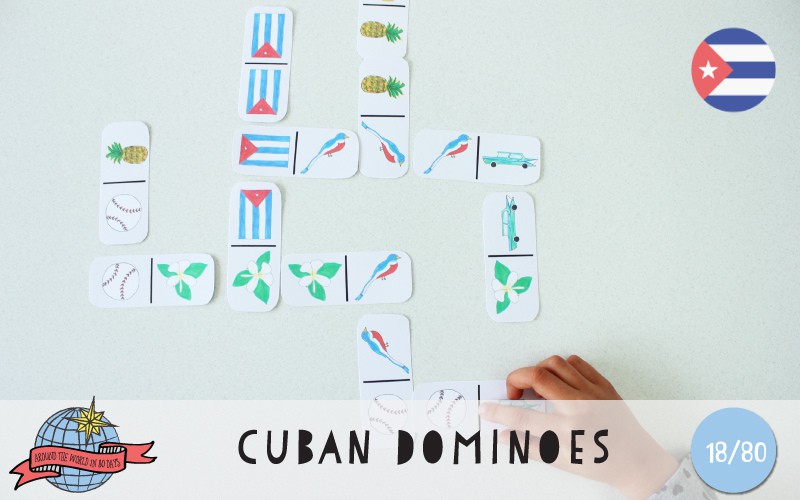 I've been blogging off and on for about 4 years. My first blog, A Happy Adventure, was all about me finding my feet as a blogger. At the beginning of this year I began Moomookachoo with a much clearer direction of where I wanted to head. I absolutely love the idea of creating a childhood full of magic + wonder for our children – but I also think it should be fun (and a little bit magical too) for parents! So the whole idea behind Moomookachoo is that we provide resources for curious + creative families so that they can make meaningful moments easily and have lots of fun doing it!
The Around the World in 80 Days project concept was born from a couple of things. I had been doing some internationally themed content even back when I was posting on my old blog because I think it's just one of my favourite things to do, and it was some of my most popular content too – so I knew that people were interested in teaching their children more about the world.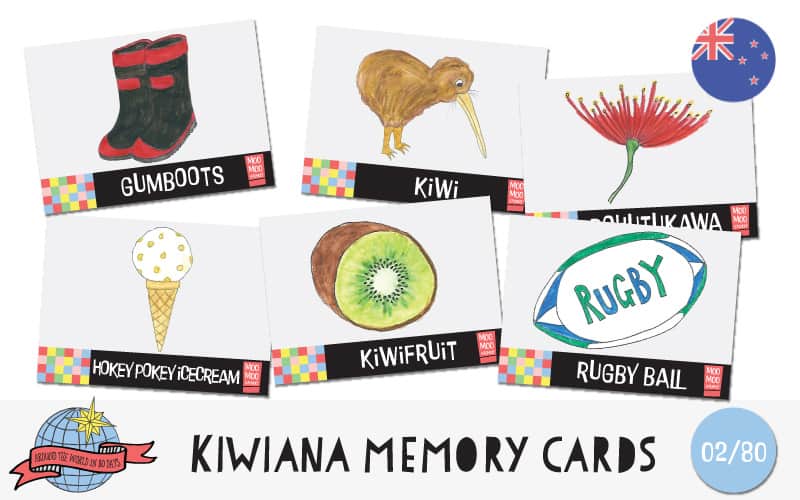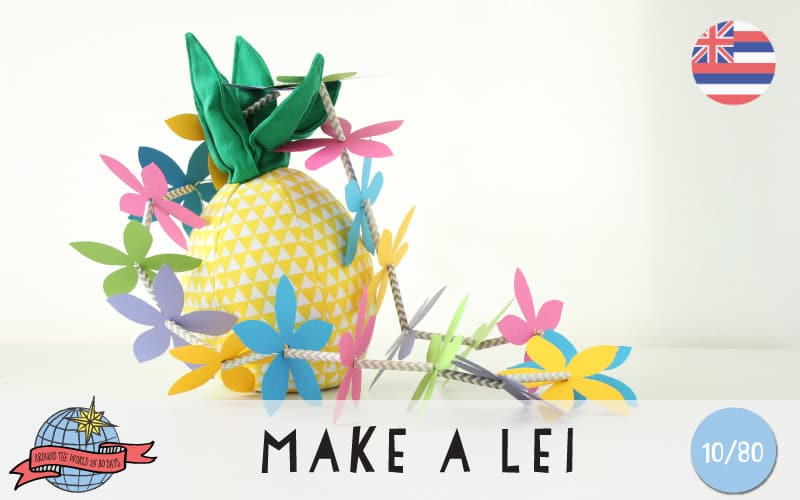 M family is at a stage in which we would love to be off adventuring and discovering the world – but it's just not currently feasible – so my husband + I wanted to create a project so that we could learn more about the world as a family – and get excited about all these amazing countries and cultures that are out there. We came up with this idea of Around the World in 80 Days – we would virtually visit 40 destinations in 80 days and come up with a fun recipe and craft from each country.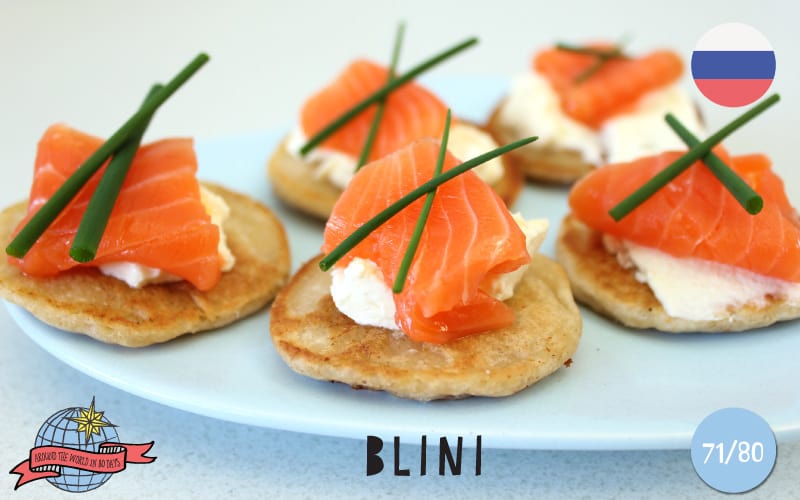 Now, almost 3 months since we started, perhaps we wouldn't have decided to do 80 days – because it's been pretty epic creating all the recipes + crafts – but it really has been so much fun and we've all learned so much from the experience!
Where you are in your adventure right now?
This week we are actually embarking on our final 4 posts – we've got 2 destinations left: China and Japan. Looking back on the last few months, it has been such an interesting adventure! It really has been a family effort – I research each of the destinations and come up with the initial ideas and my husband helps me out with the technical side of things (he also gives me lots of words of encouragement when things are just not working out like I think they should in my head!!) … and of course we have 3 very enthusiastic testers – who try everything out to make sure it works!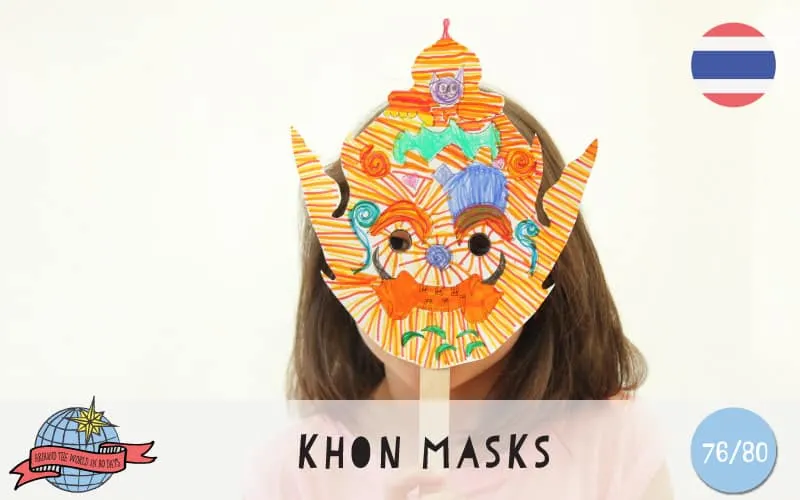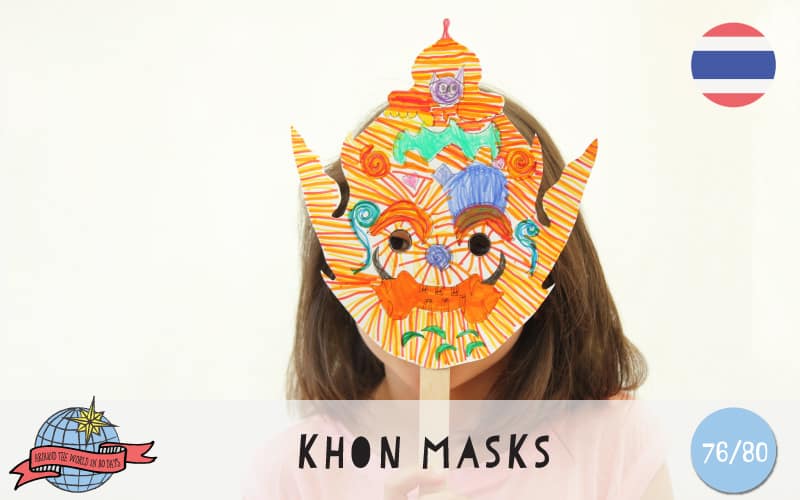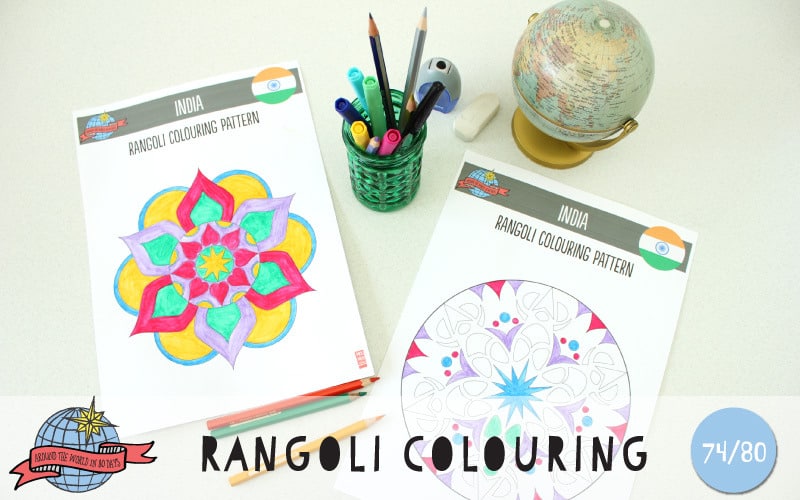 Each time we research a destination we find out new + amazing things. There were some countries we pretty much knew what we were going to do really far in advance, like we knew we'd do pizza in Italy, we knew we were going to do something about Totem Poles in Canada. But then there were some countries I had selected that I really had no idea about at all – so researching those destinations was fascinating – and there really are so many amazing + cool things to discover the world over. I can't actually pick a favourite activity or recipe because there are so many that we have just loved making.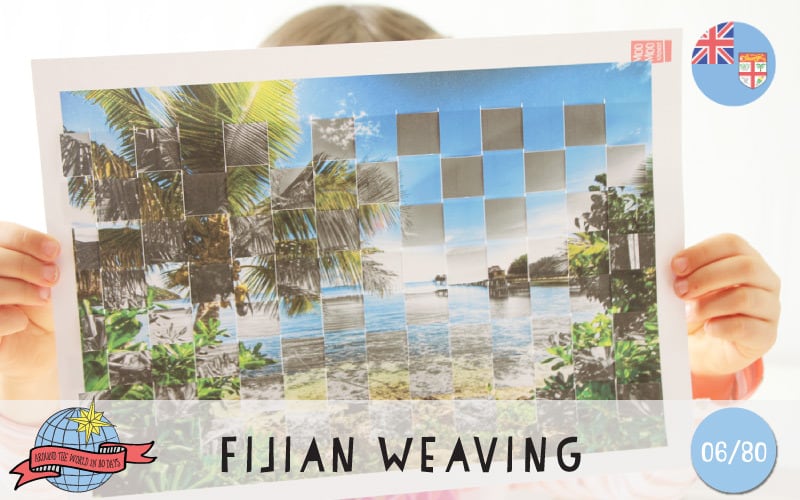 Thank you for sharing your inspiration for raising thoughtful and creative kids, Hana! Check out the Moomookachoo, and follow the Around the World in 80 Days adventure.
Do you travel with your kids? We'd love to know your tips on exposing kids to different cultures.
(All images via Moomookachoo)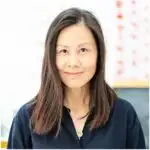 Agnes Hsu is a mom of three and has been inspiring parents and kids to get creative with easy activities and family friendly recipes for over 10 years. She shares her love for creative play and kids food to her 2MM+ followers online. Agnes' commitment to playful learning and kindness has not only raised funds for charity but also earned features in prestigious nationwide publications.