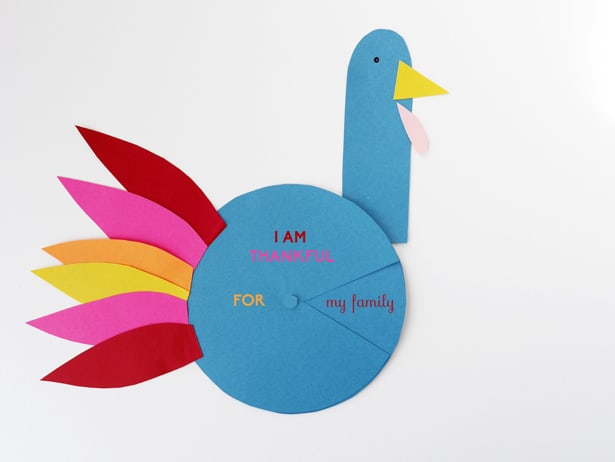 This cute and colorful turkey makes a fun Thanksgiving craft for the kids but also encourages them to write down what they're thankful for and practice gratitude.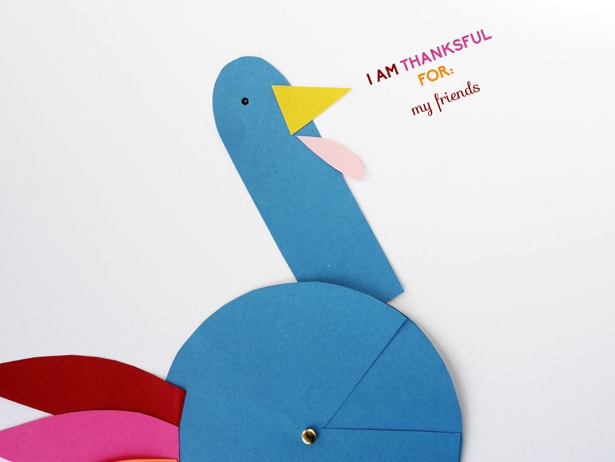 Colorful Thankful Paper Turkey Craft – Materials:
– Colored construction paper
– Scissors
– Compass
– Hole punch
– Brass plated fastener
– Glue stick
– Colored markers
Instructions: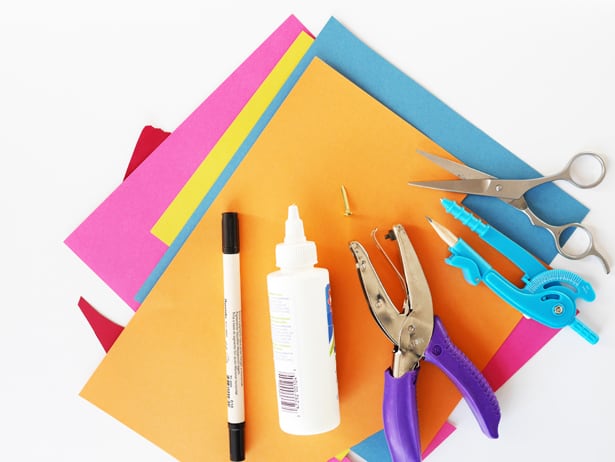 Step 1: Have all your supplies ready.
Step 2: Draw and cut 2 circles (around 6″ diameter); on the first one with the help of a marker, divide it in 8 triangles. On the other circle, cut a triangle like shown on the picture. Them put your 2 circles together and make a hole.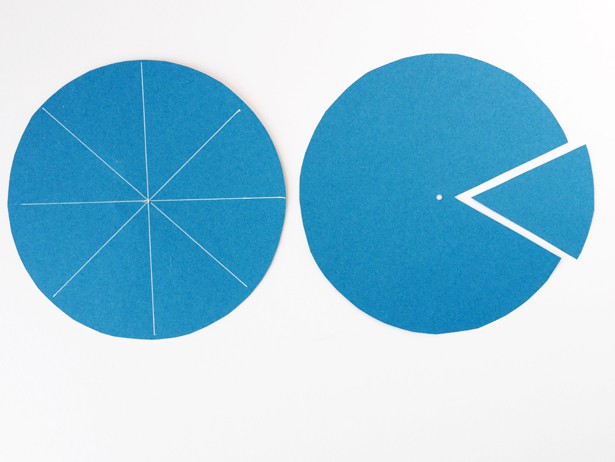 Step 3: insert your brass plated fastener.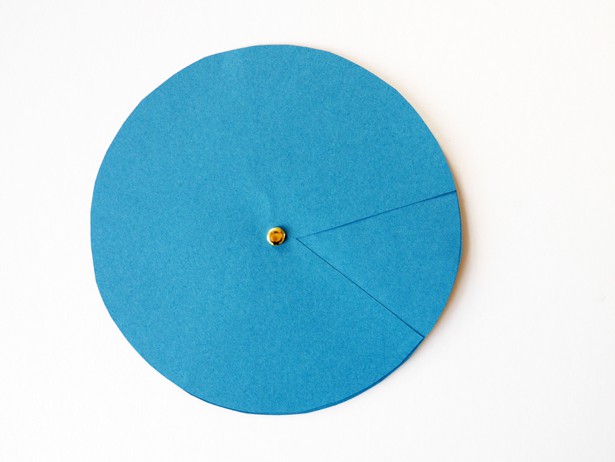 Step 4: Cut some colored feathers, and the turkey neck. Add some details like the eye!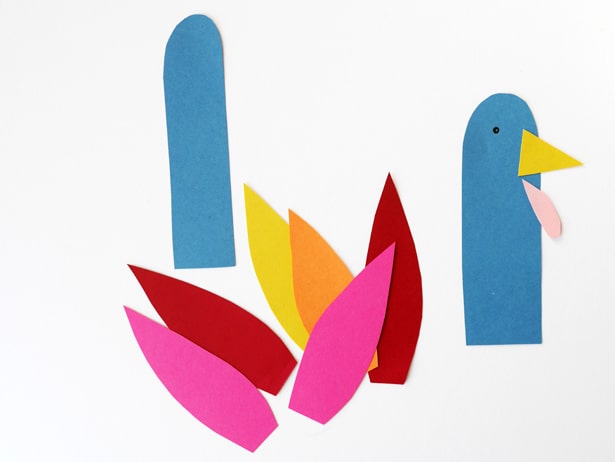 Step 5: Glue the feathers on your turkey.
Step 6: Write "I AM THANKFUL FOR" on the top circle and why on the bottom one.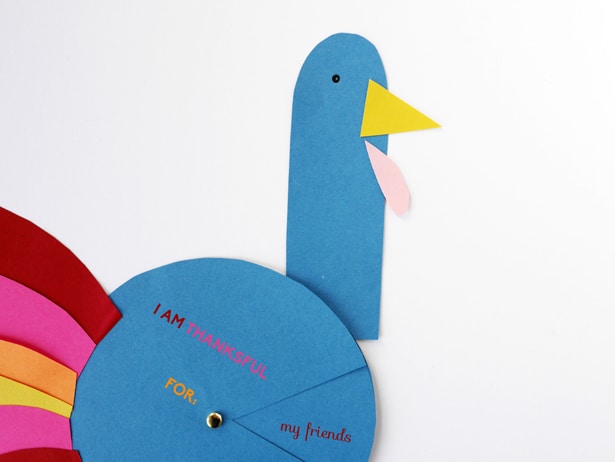 What are your favorite turkey crafts? Happy Thanksgiving!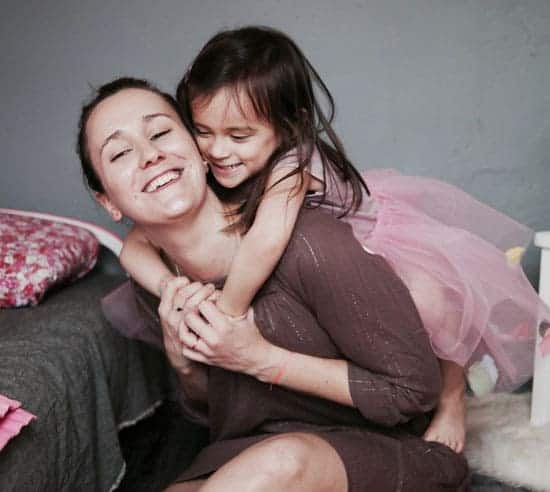 Marie-Laure, is an Architect first, a mom of two, but also a Do It Yourself kind of girl. She LOVES CRAFTING. Her blog La Maison de Loulou is a piece of her with simple and fun crafts, ideas, projects, and activities to do with your kids at anytime. Her children Louise and Roman are her inspiration and all the DIY's are made for them to have fun. Toys, games, costumes..she loves exploring the kids world with her own twist.