(Image: Deposit Photos)
It's never too early to start preparing your toddler for science, technology, engineering, and math (STEM). In fact, there are so many learning toys on the market that will help your little one explore before they even set foot in preschool. These top 10 STEM toys for ages 2-4 are on Amazon right now, and we've done the reseach to pick the top rated ones. You and your kids will love playing with these innovative STEM toys while they learn.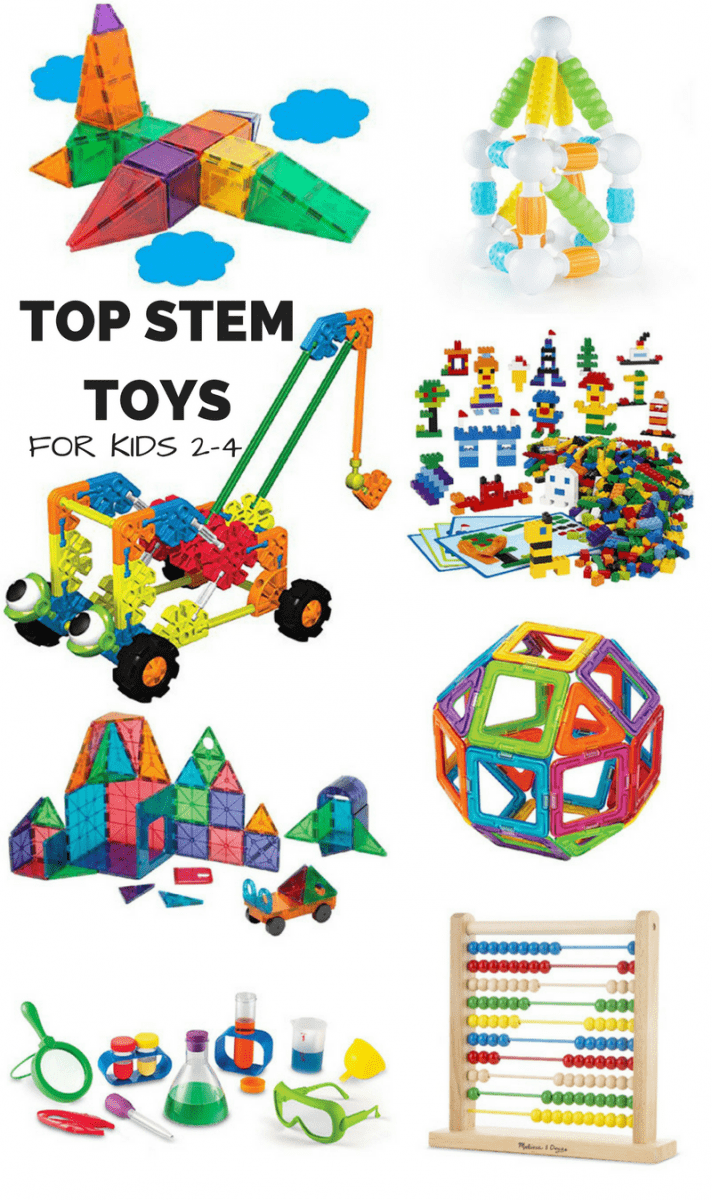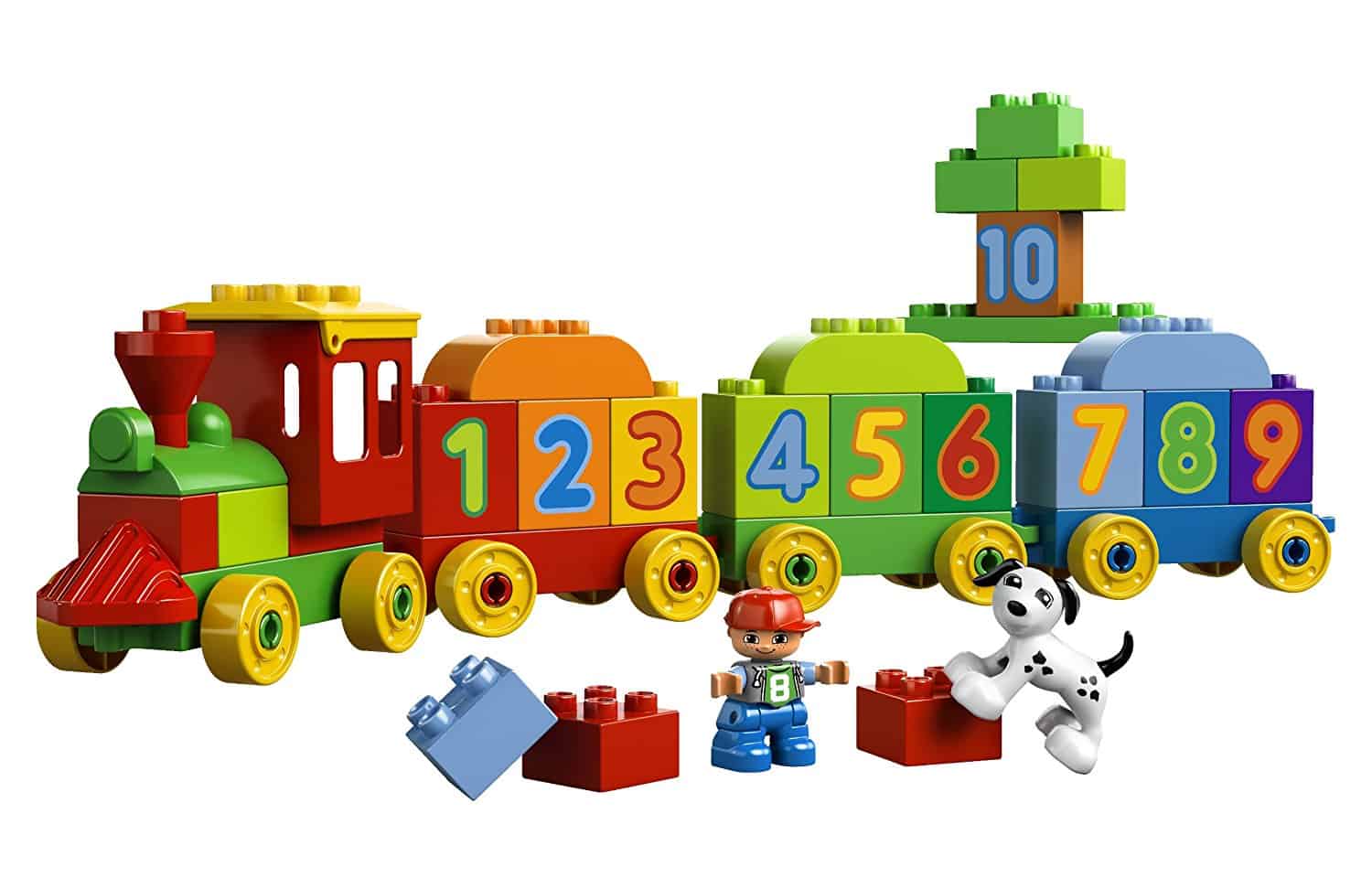 Lego My First Number Train Building Set This 31-piece train set is perfect for the budding engineer (of the train or a designer). Count to 10, build, and choo-choo away!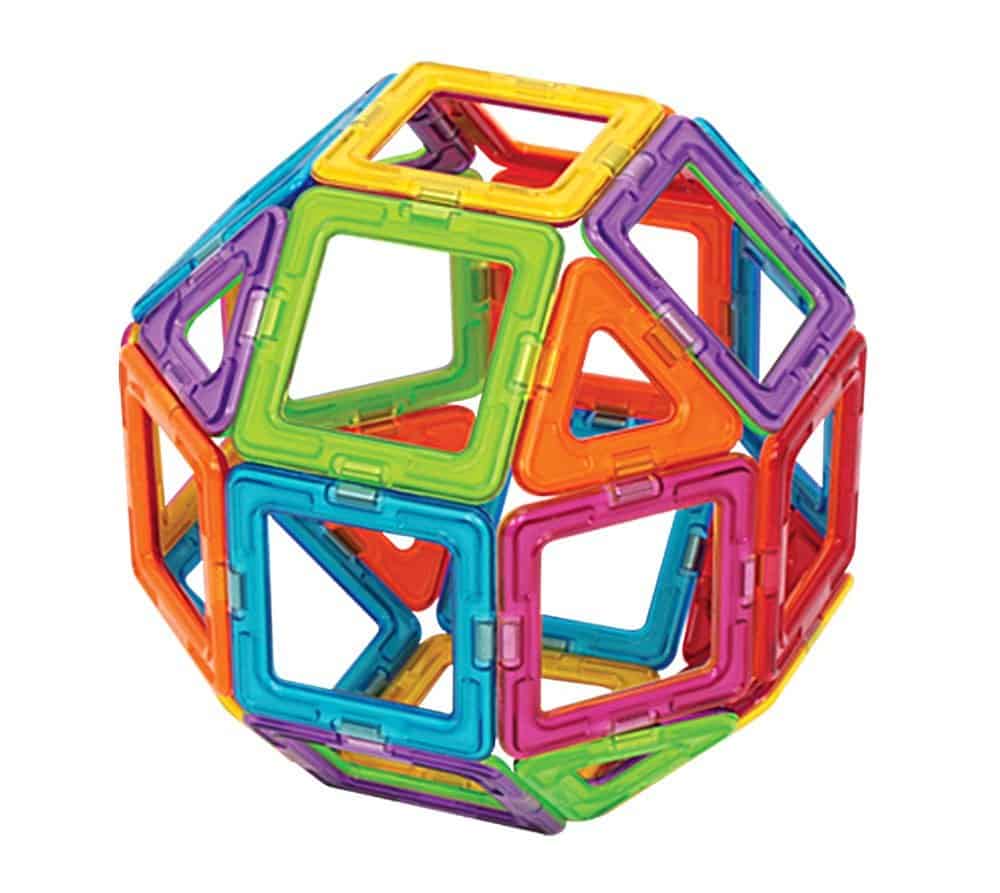 Magformers Endless designs are possible with this innovative magnetic construction set, perfect for ages three and up.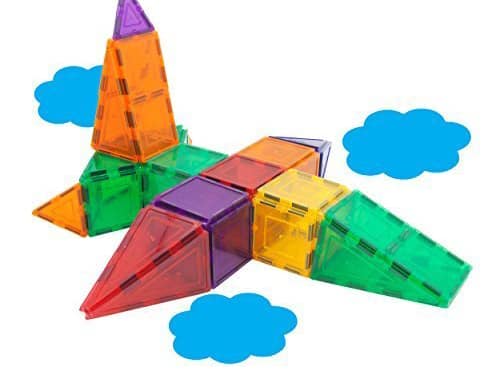 Picasso Tiles Watch as your child channels their inner cubist and creates imaginative structures with these colorful tiles. Also magnetic, these tools make incredible 3D sculptures, designed by your favorite kid!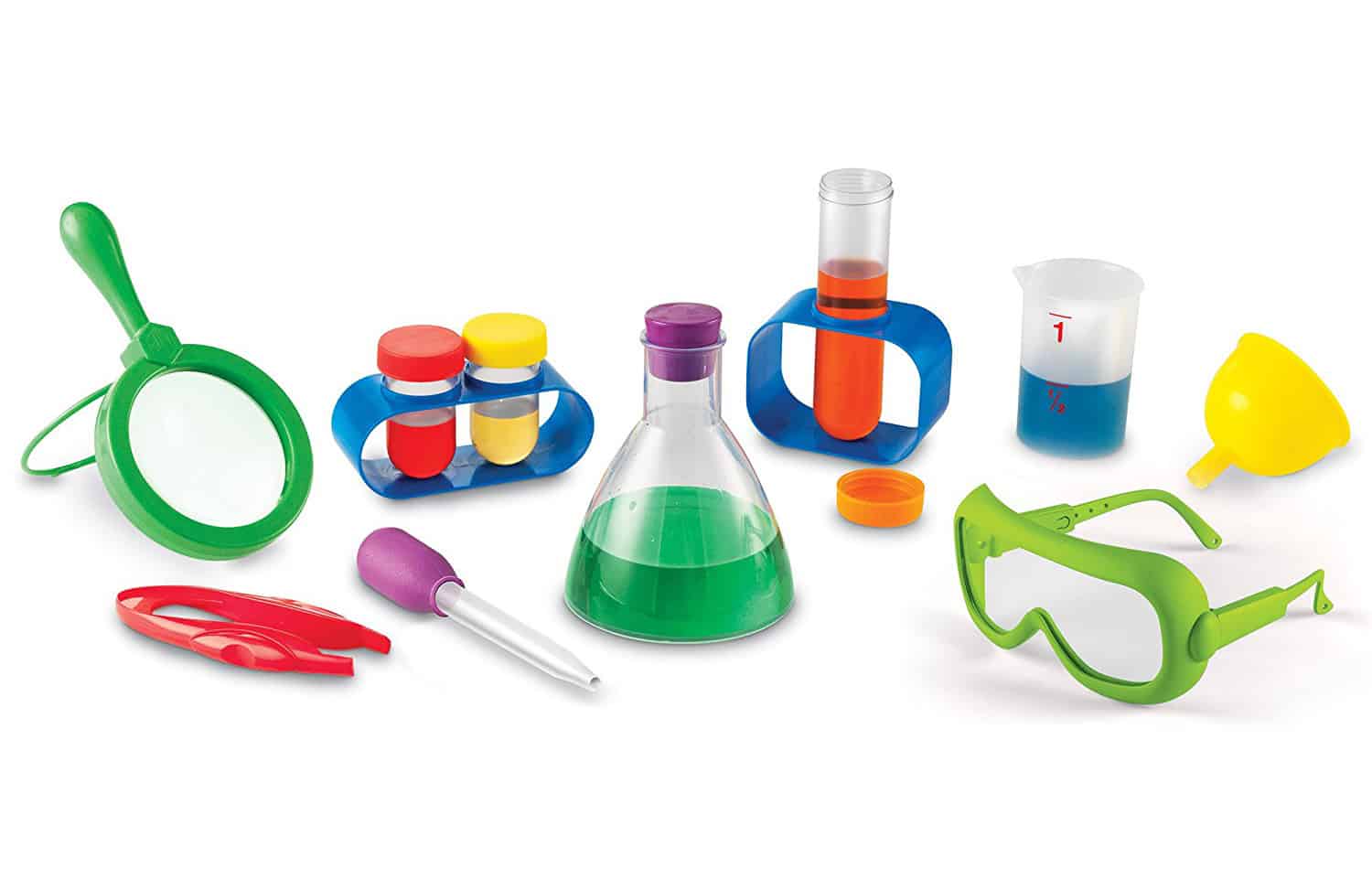 Learning Resources Science Lab Activity Set Conduct real science experiments at home with this educational kit. The set includes 12 pieces and is a wonderful way to introduce science terms and experiments to your little ones.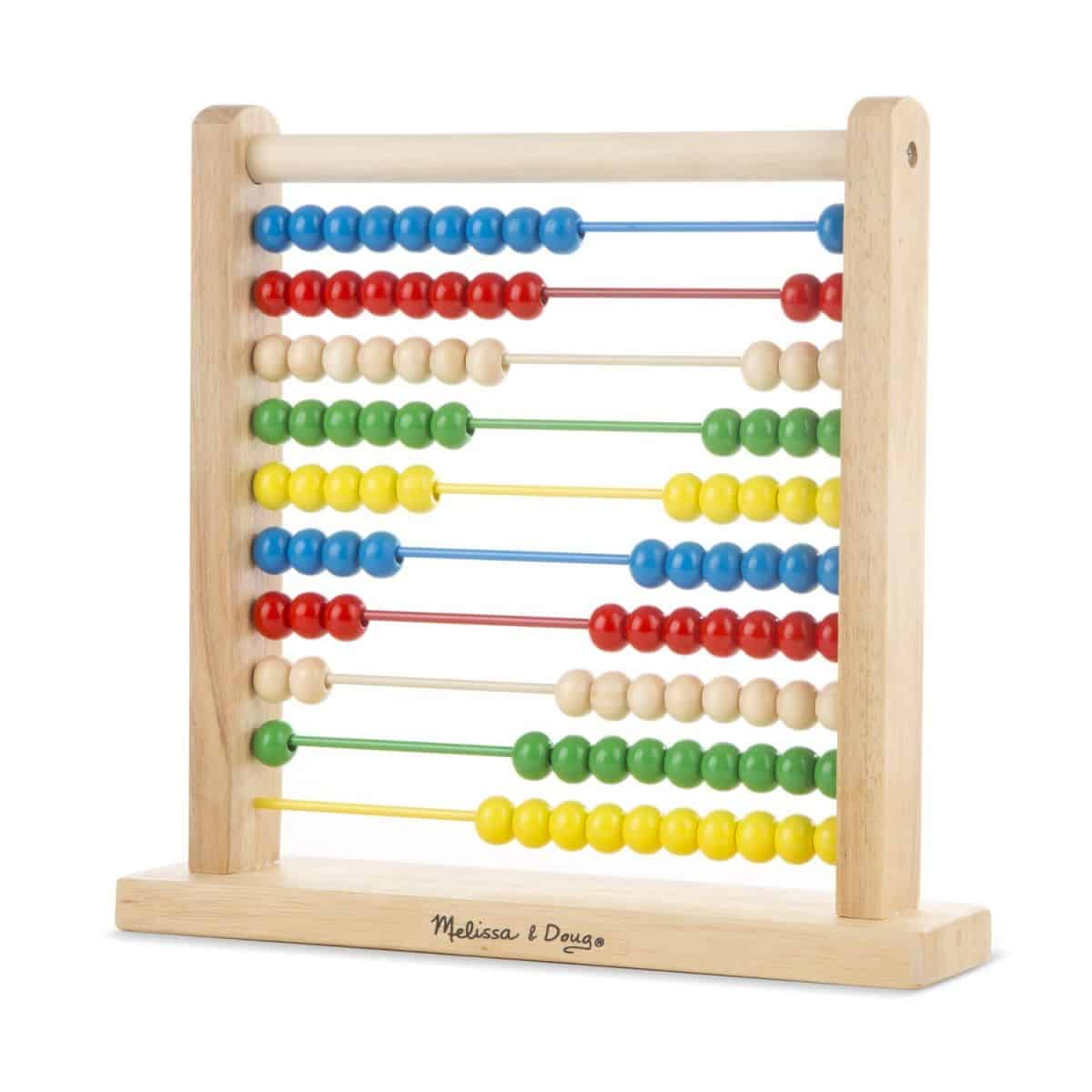 Melissa & Doug Abacus Many of us learned how to count on an abacus, and now our kids can experience the same with this well-made version of a mathematics favorite. Abacuses are also excellent for developing fine motor skills.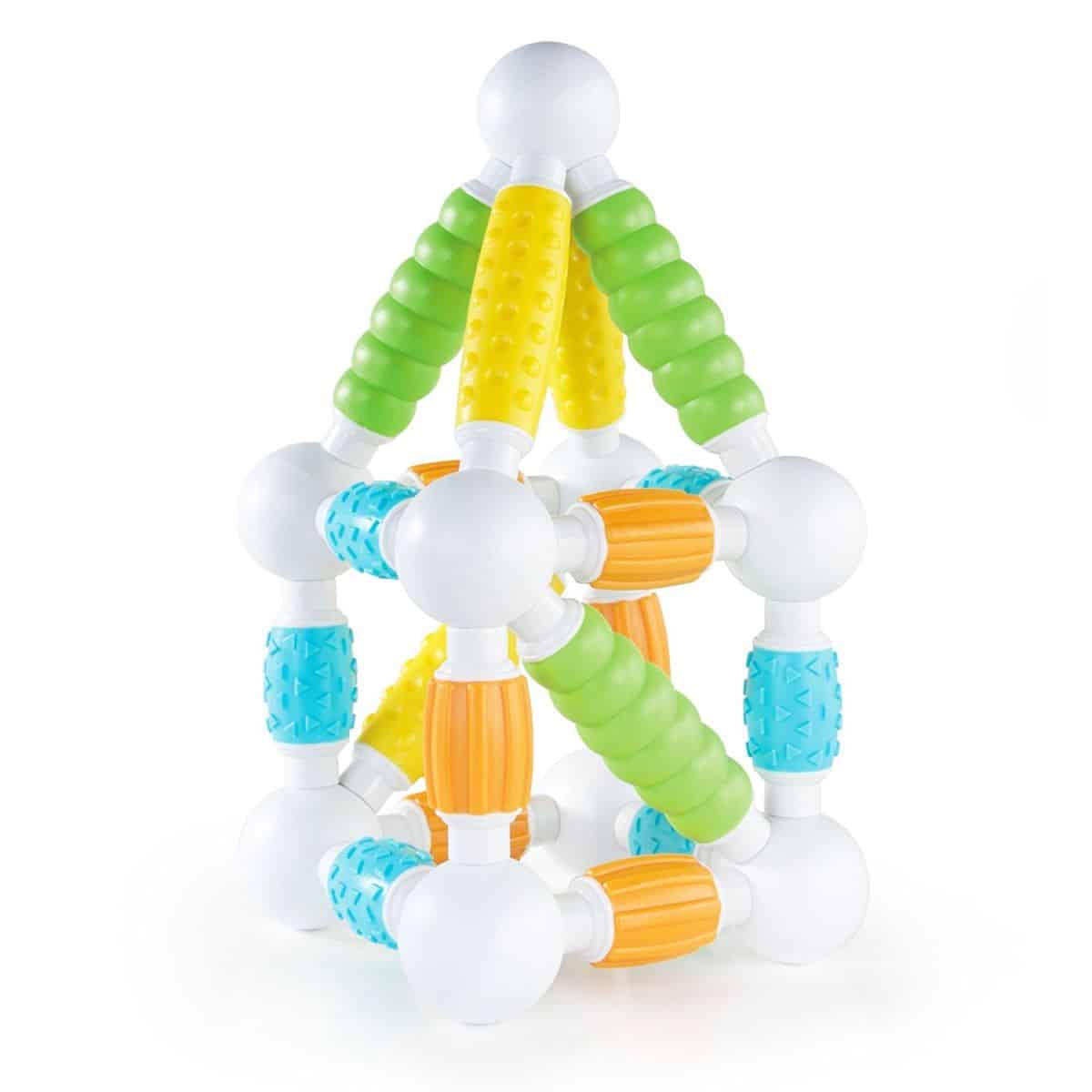 Grippies Builders We love these soft building toys for even the youngest kiddos. The different textures encourage tactile exploration, and the shapes help toddlers learn about beginning geometry.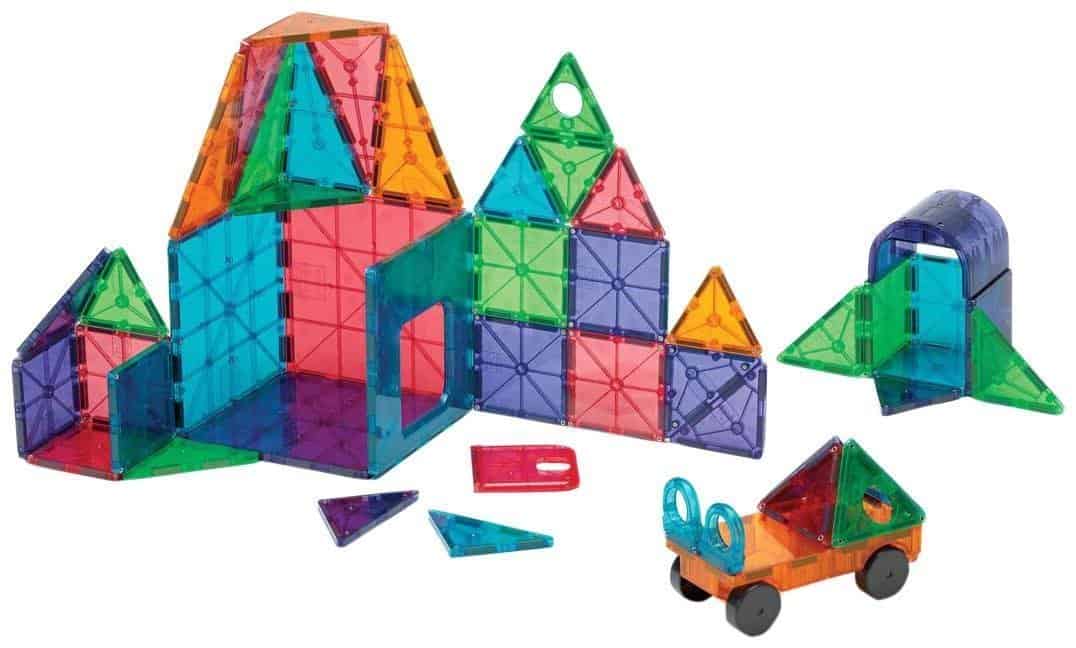 Magna Tiles Build a car or other cool designs that your child's imagination invents. This 48-piece set is great alone or to expand upon the larger 100-piece Magna Tiles set.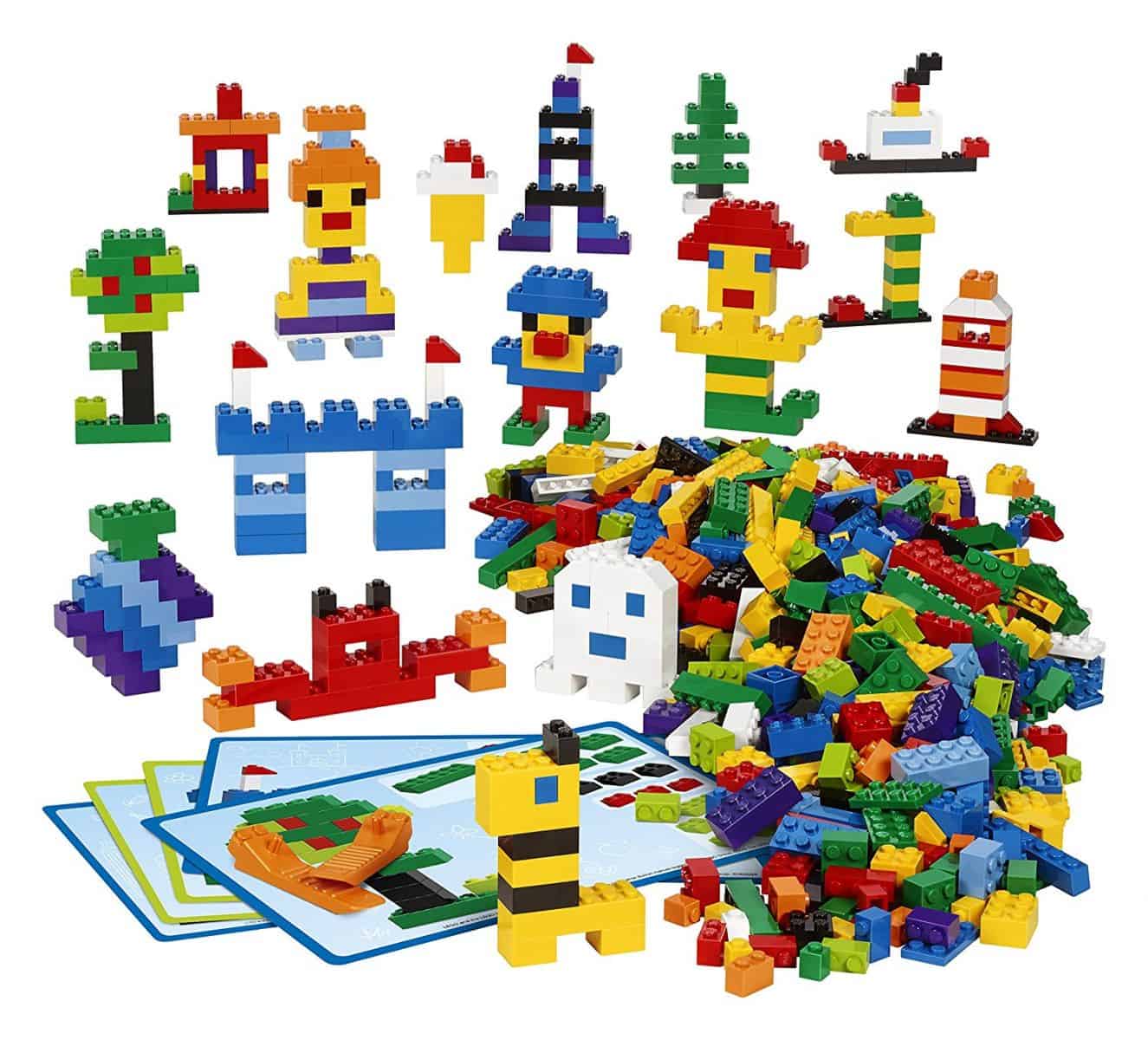 Creative Lego Brick Set Lego is synonymous with creativity and all things STEM! This 1,000 piece set contains regular Lego bricks of different sizes and shapes.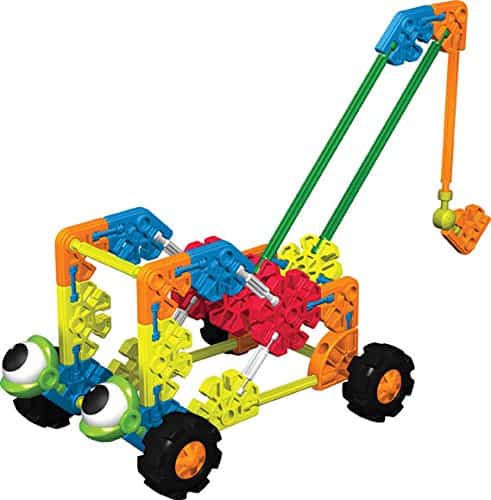 K'NEX Transportation Set With tons of wheels and K'NEX pieces, children can play together to engineer multiple vehicles with this fun set.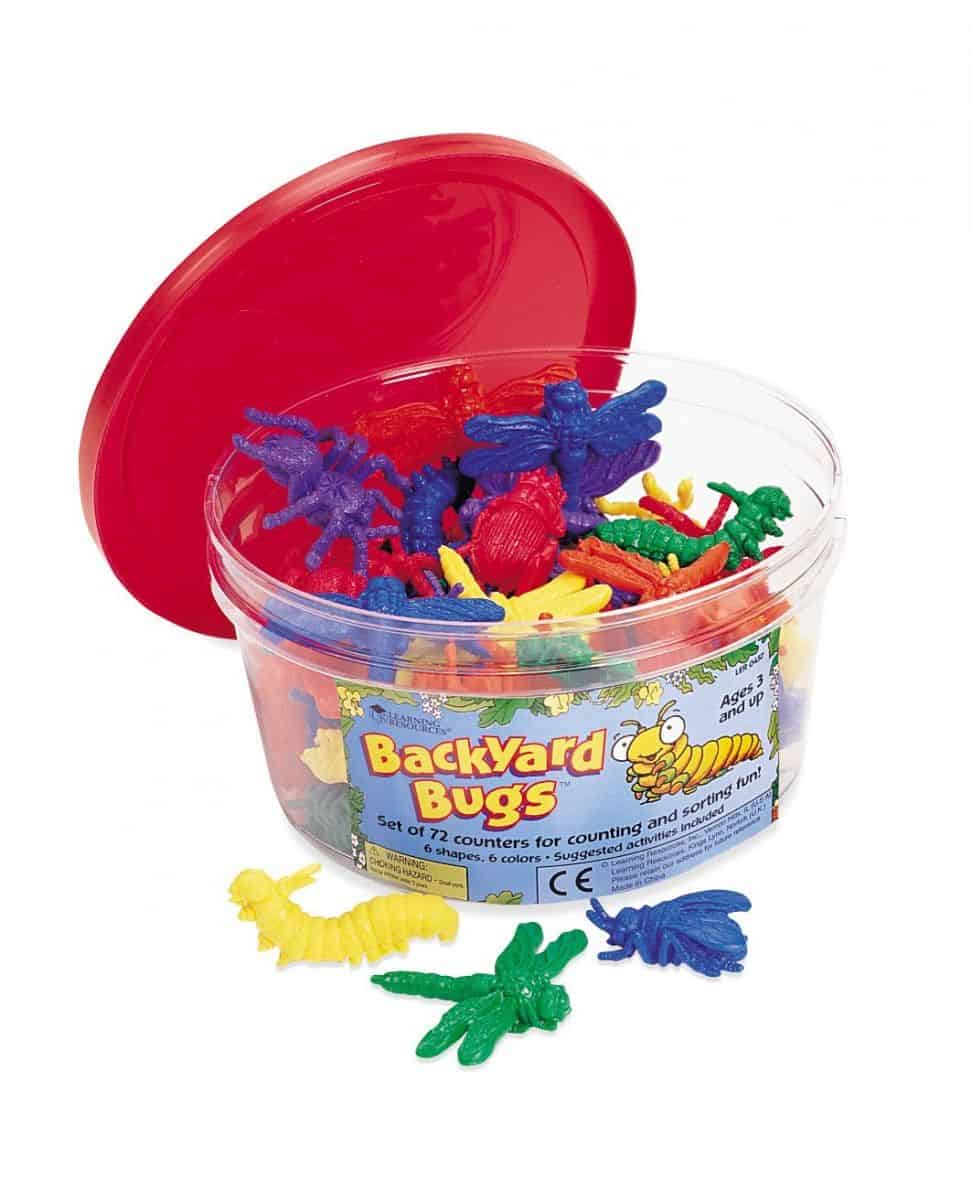 Backyard Bug Counters Colorful bugs perfect for counting and sorting are a hit with kids that like creepy crawly things and parents who don't want to bring the real thing in the house.
These top 10 STEM toys for ages 2-4 are ideal ways to introduce your toddler to science, technology, engineering, and math at home. Options are endless for these creative counting and building toys!
Want to build your own instead? Check out these cool DIY STEM Projects That Move or 12 Brilliant Engineering Projects for Kids.
______________________________________________________________________________________________________

Disclosure: Some of the links in the post above are "affiliate links." This means if you click on the link and purchase the item, we will receive a small affiliate commission. Regardless, we give our promise that we only recommend products or services we would use personally and believe will add values to our readers