It's no doubt kids these days will grow up learning about technology as part of their everyday education since the touch points of so many products they interact with are created with code.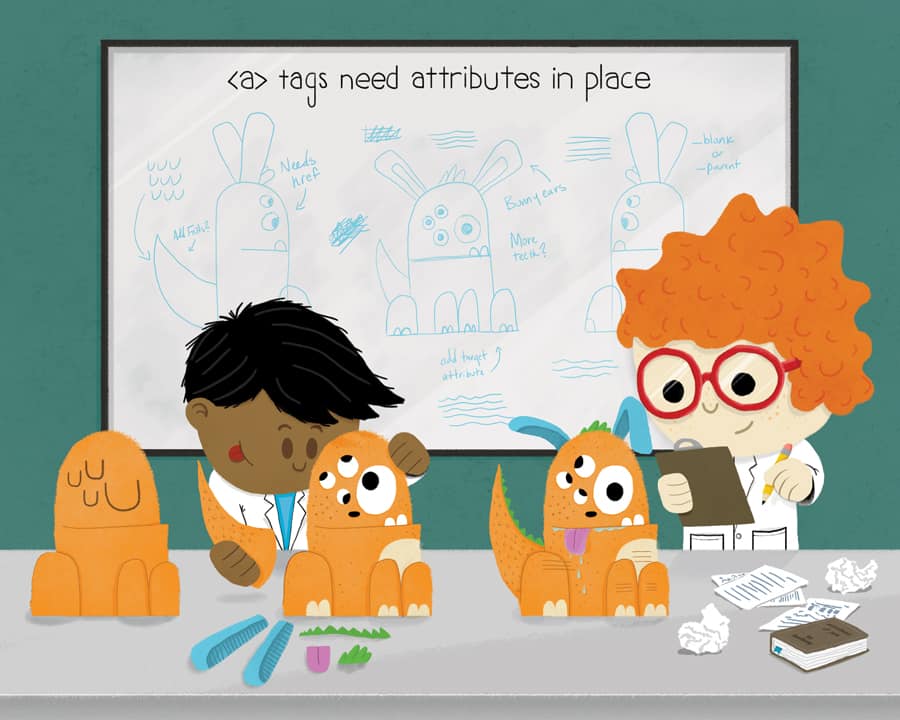 In today's digital world, kids learning basic code elements and HTML tags is just as important as the ABCs and 1,2,3s. There surprisingly isn't a guide to give young children and parents exposure to the language that makes up our digital world. That's why Amie Pascal and Heather Petrocelli are on a mission to make this a reality for kids across the globe.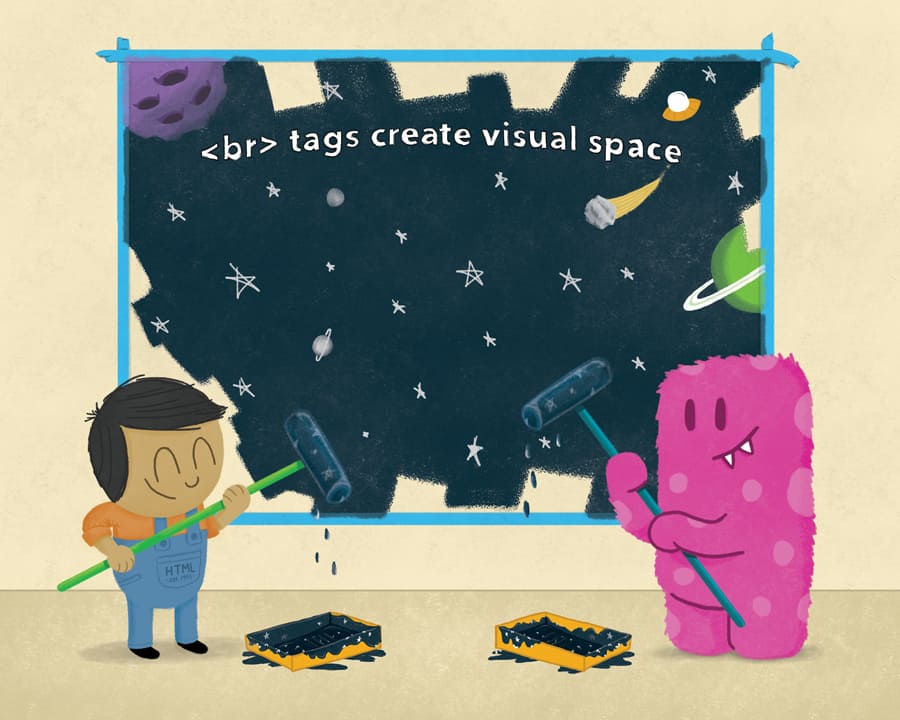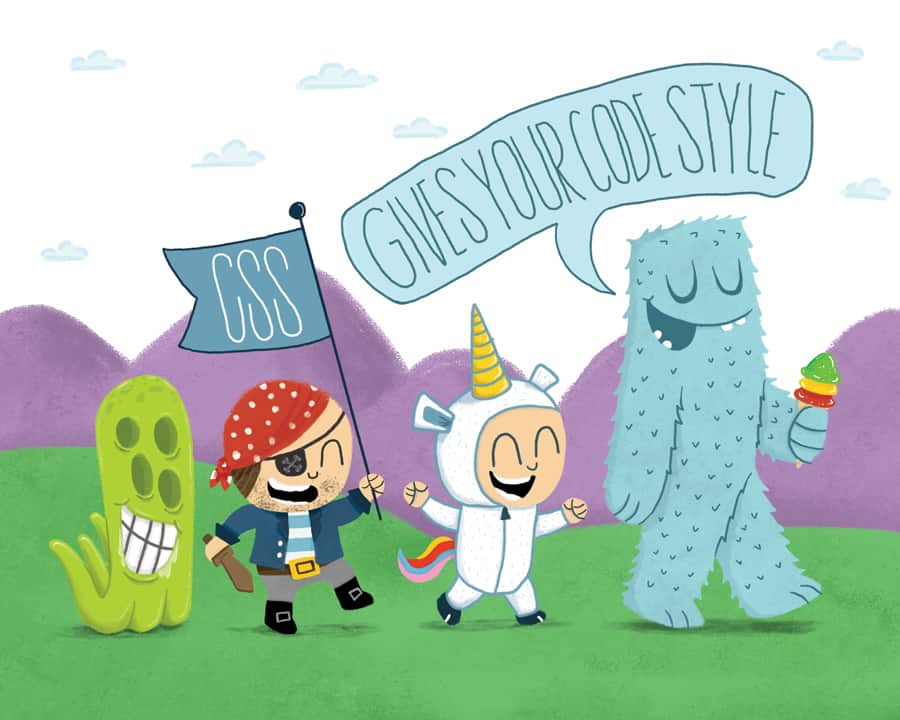 They've launched a Kickstarter to help support the creation of The Wonderful World of Creatures & Code, a colorful and fun children's book full of rhymes, creatures and yes — code. The book colorfully illustrates 26 essential HTML tags and fundamental code elements used in making websites and has integrated "insider" references that developers and engineers are sure to appreciate.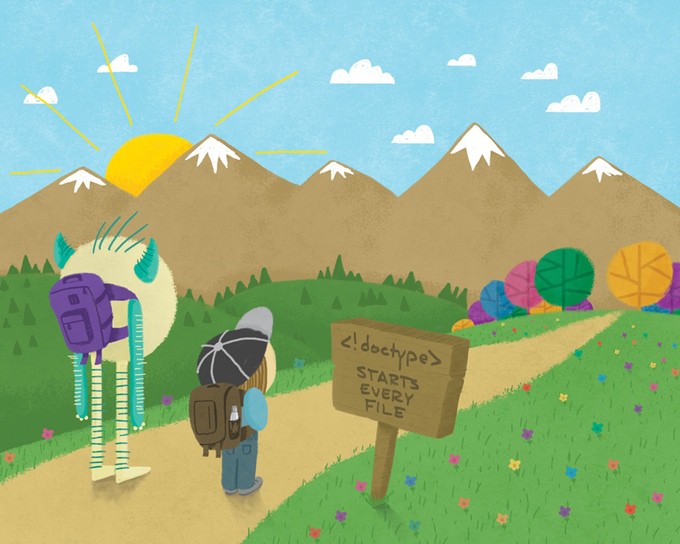 The book will launch as a good-sized 8″ x 10″ full-color hardcover book printed on premium paper stock with quirky and fun illustrations and characters that spew out short rhyming pairs to break down the complexity of the subject matter.
True, there are many options these days for alphabet books, but wouldn't it be cool to have one that's tied in to today's digital landscape and teaches kids something useful too?
Learn more on The Wonderful World of Creatures & Code's Kickstarter where they're more than halfway through their goal.
(All images via The Wonderful World of Creatures & Code)