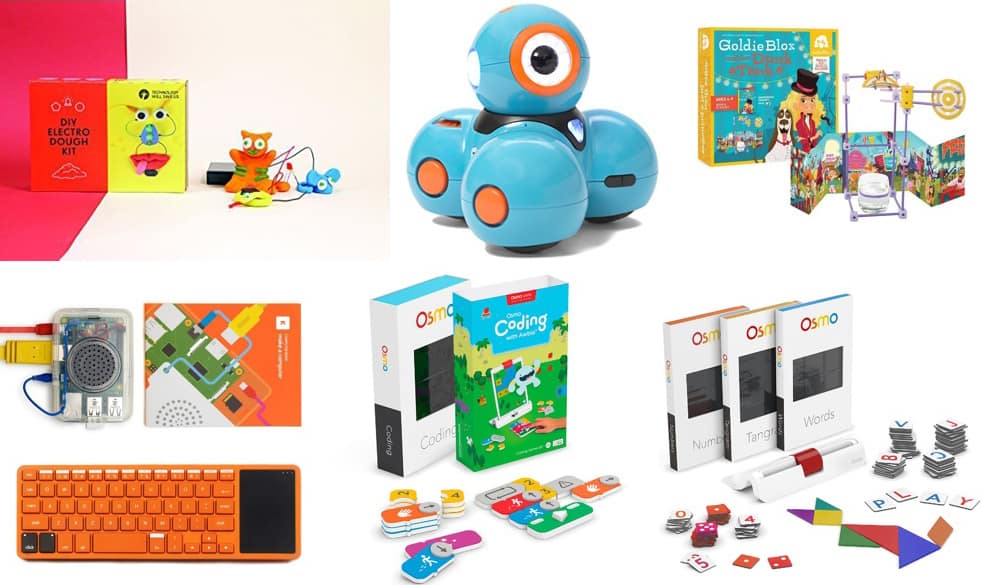 The best toys are ones that teach kids a new thing or two, and so we love gifting STEM based toys for our kids. We're excited to see so many cool advances in toys that teach kids science and technology with building blocks based on tinkering. We've rounded up the best STEM toys we've seen this year; build your own mini computer, learn robotics, introductory coding or construct cool magnetic structures. We're also excited to see more STEM toys geared for smart girls. Make your own jewelry and learn programming, or design houses and buildings that light up and move. The toys below are fun for both genders to explore their inner inventor spirit.

What are your favorite STEM toys for kids?
GeoSmart Magnetic Construction Kits
Let kids tinker and build anything they imagine with these cool magnetic shapes. We love the ones that come with wheels. Check out what we made with them here.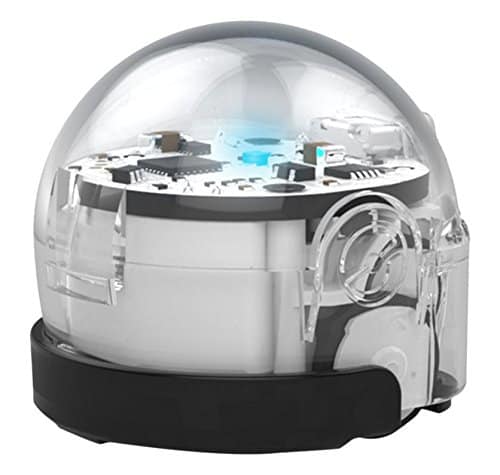 Ozobot Educational Toy Robot
Don't let the size of this tiny 1″ robot fool you. Kids can program it to dance, move and more! Learn more on our feature here.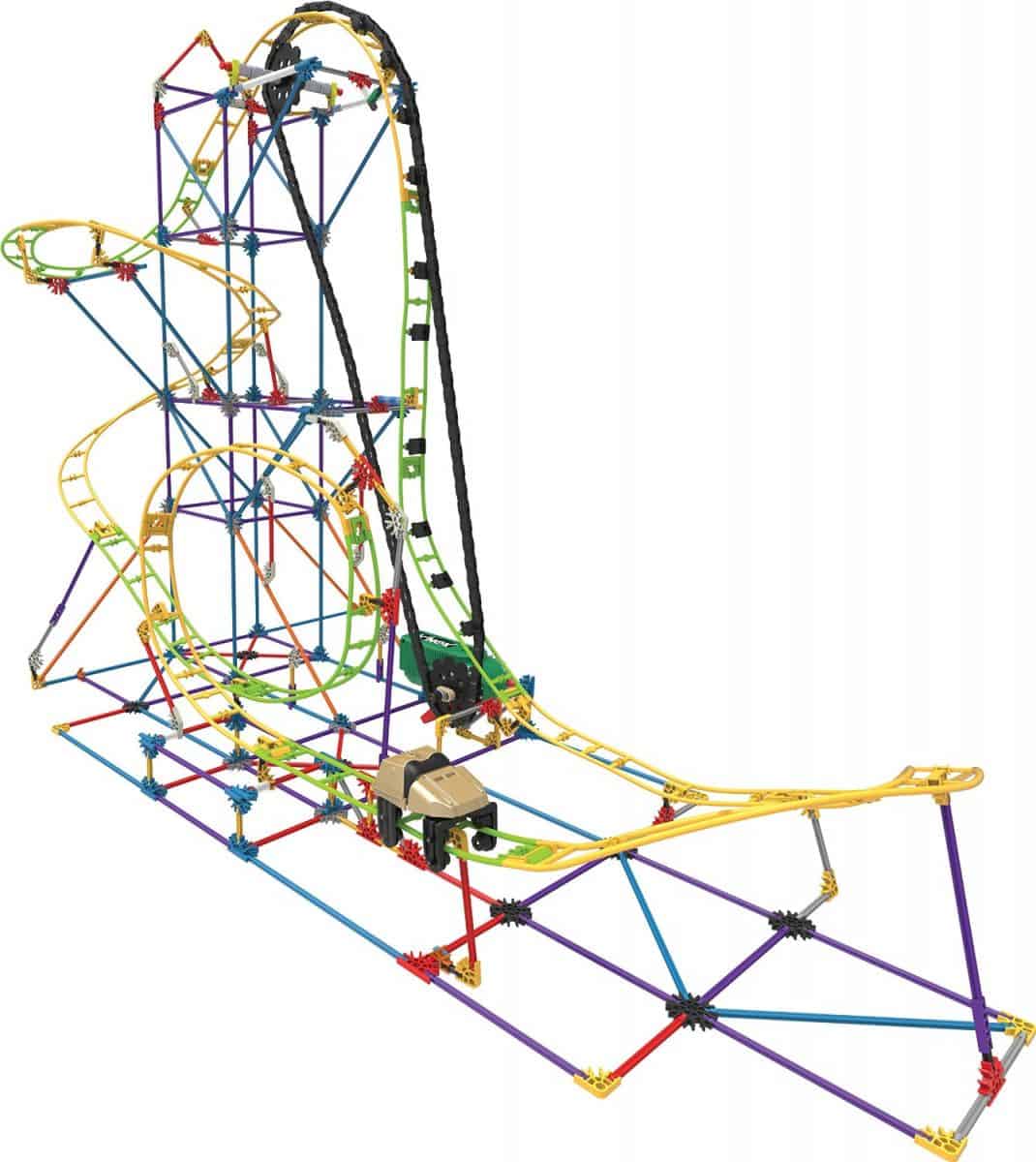 K'NEX Roller Coaster Building Set
This 500 piece roller coaster is a dedicated project to tackle for kids age 8+ but will provide hours of tinkering for a collaborative kids building project.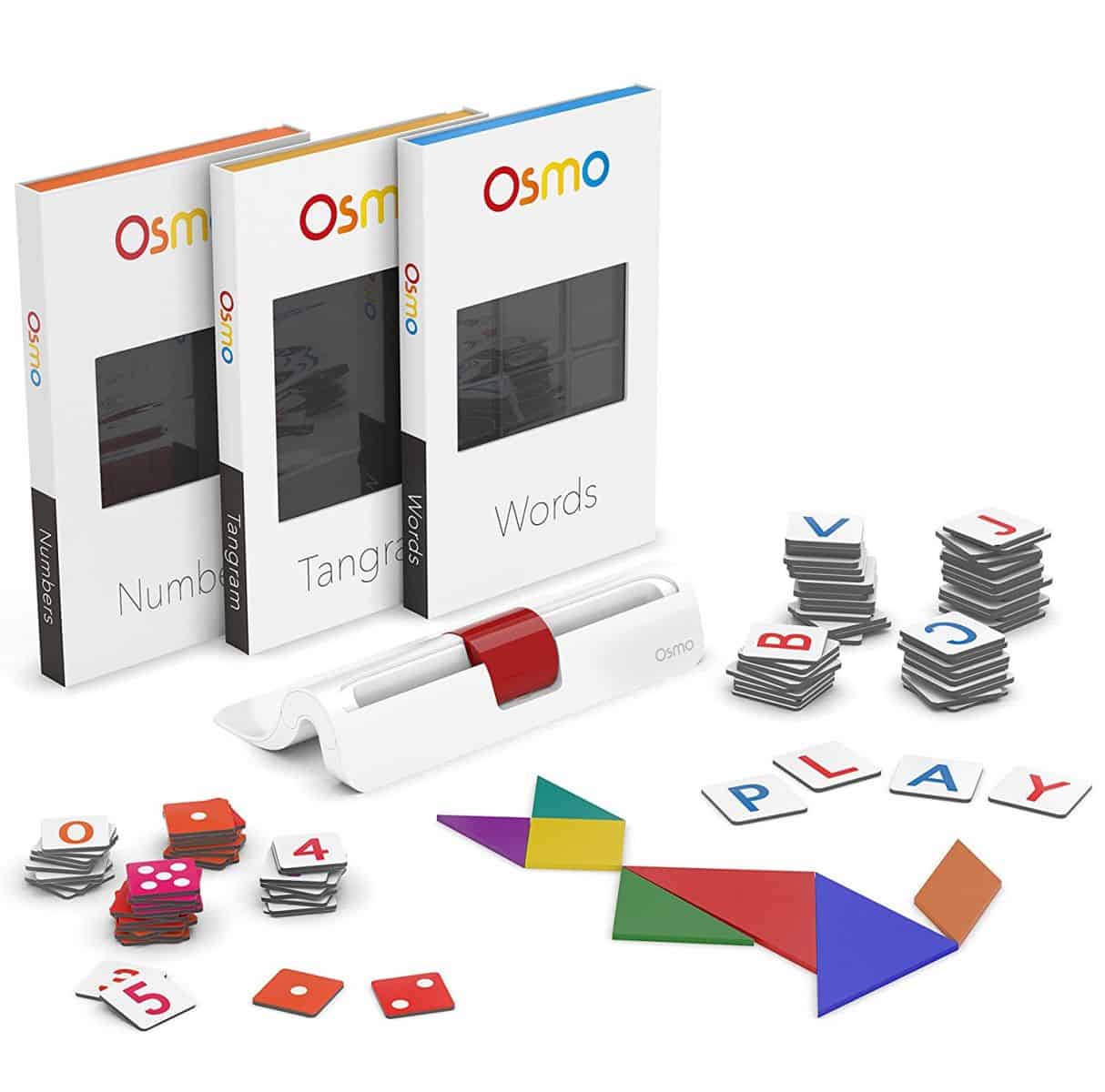 Osmo Genius Kit
We featured this cool real object for iPad start-up when they first launched and are happy to see Osmo come out with a complete kit that will engage your kids with physical + digital play. Includes fun math, tangram and drawing games that go along with the Osmo app. Ages 5+.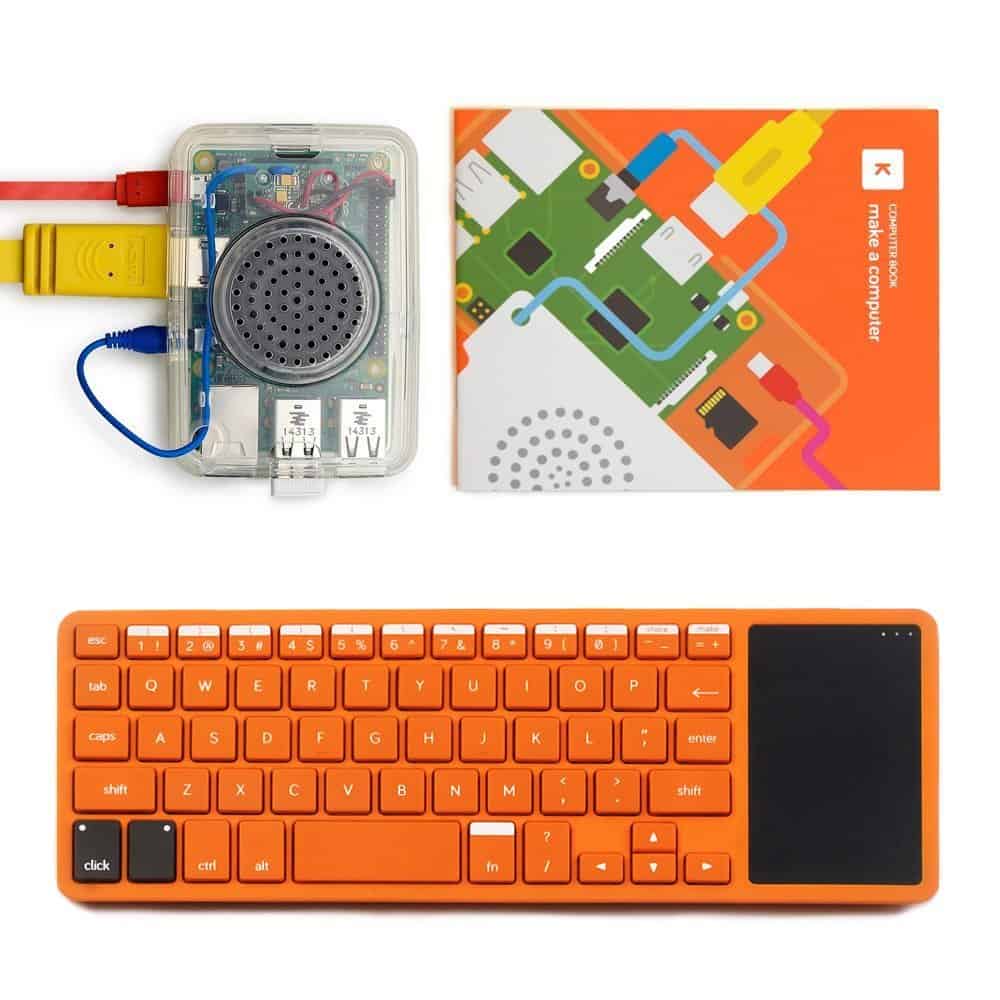 Kano Computer Kit
We also featured this awesome introductory computer kit for kids a while back and I got it for my nephew last Christmas. He loved being able to build his own computer and learn games, apps and simple code. Ages 6+.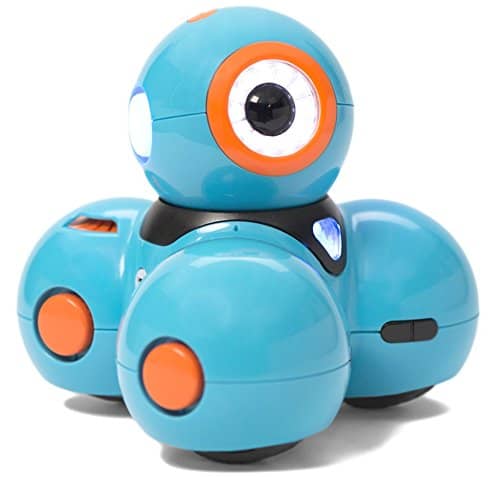 Wonder Workshop Dash Robot
My kids have these quirky robots at school and love them. Use the Dash apps to command your robot to move, dance, light up, respond to obstacles and more. It can even become a pet or imaginary friend. For ages 8+.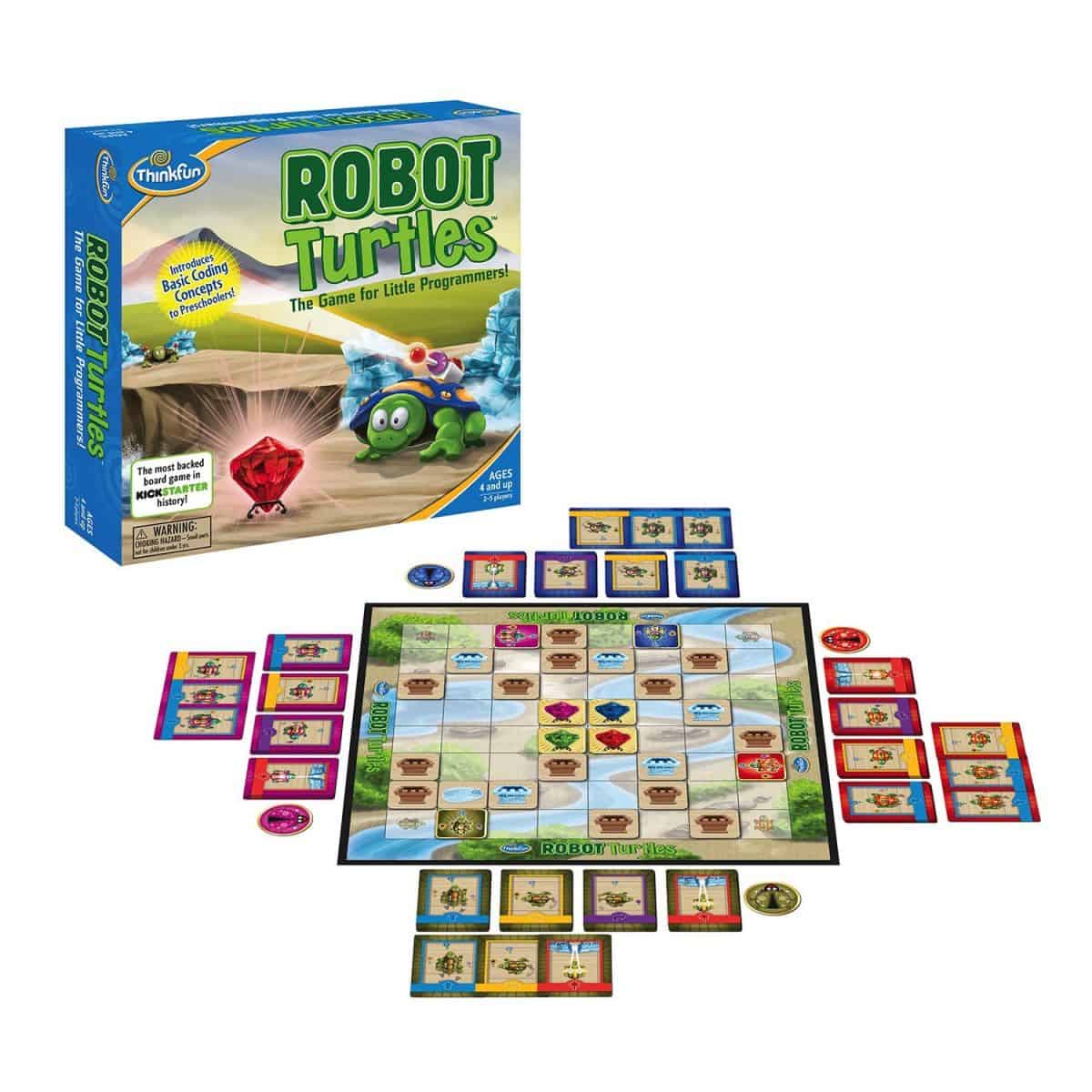 Robot Turtles Games
We got a chance to check out this clever board game that teaches kids coding that is fun for both kids and adults to play together. Inspired by Logo programming language, kids are able to write programs with playing cards. Great family game for kids age 4+.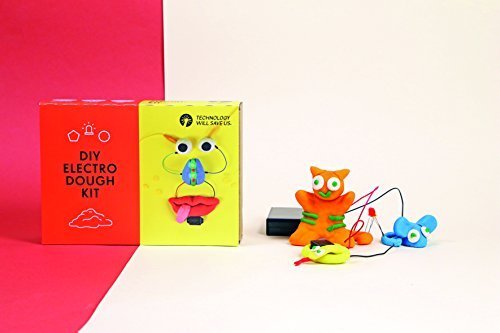 Technology Will Save Us Kits
This inventive U.K. based company is on a mission to provide kids, adults, educators or basically anyone with a thirst for learning, opportunities create using technology. They offer many kits with neat challenges like how to make games, speakers or electro dough kits.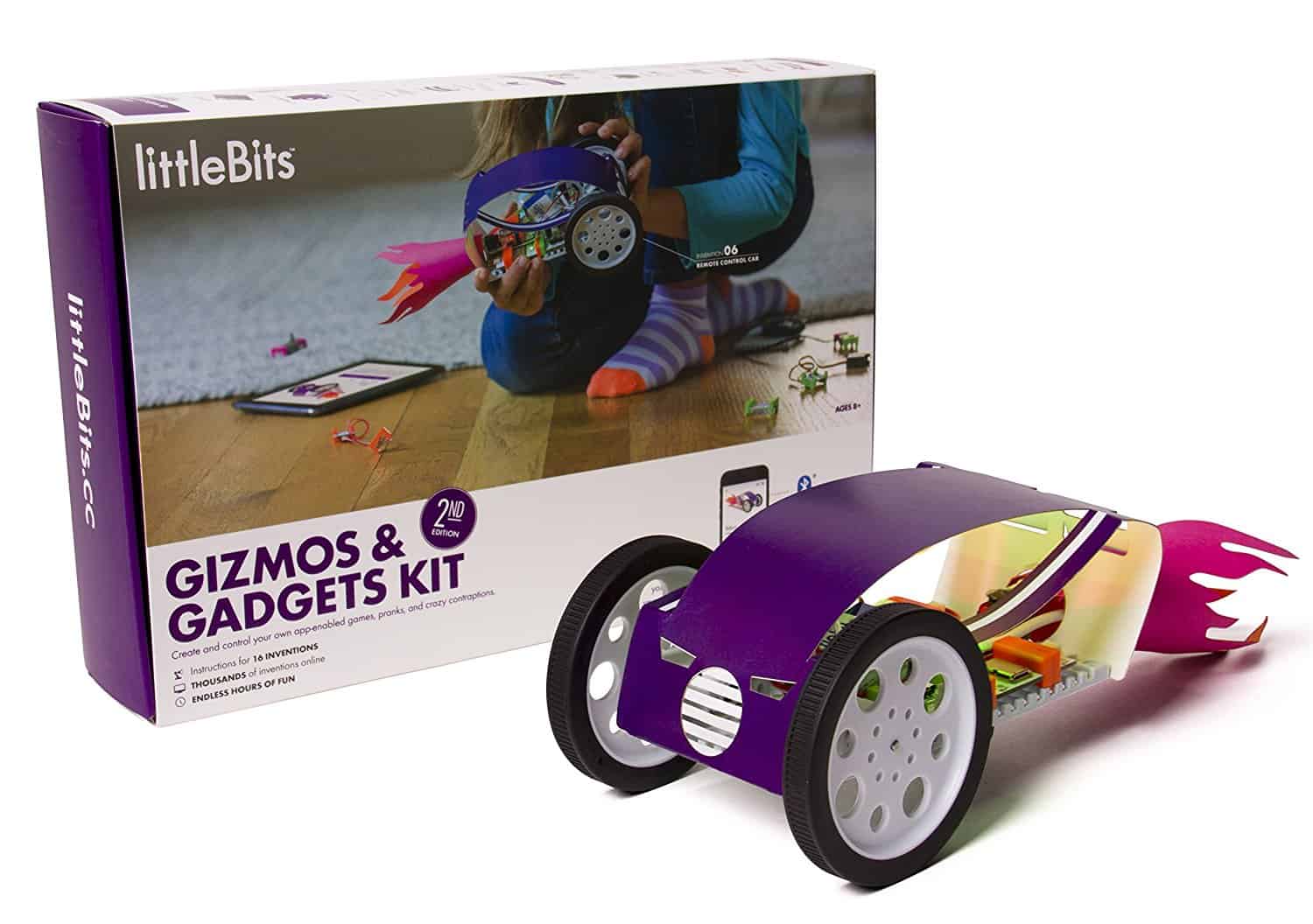 LittleBits Invention Kits
Here's another great kit for kids and adults. LittleBits are circuits that snap together much like LEGO that don't require wiring or soldering. You can use their circuit kits to build what you want (check out the cool drawing robot we made) or get their themed kits to make gadgets and toys.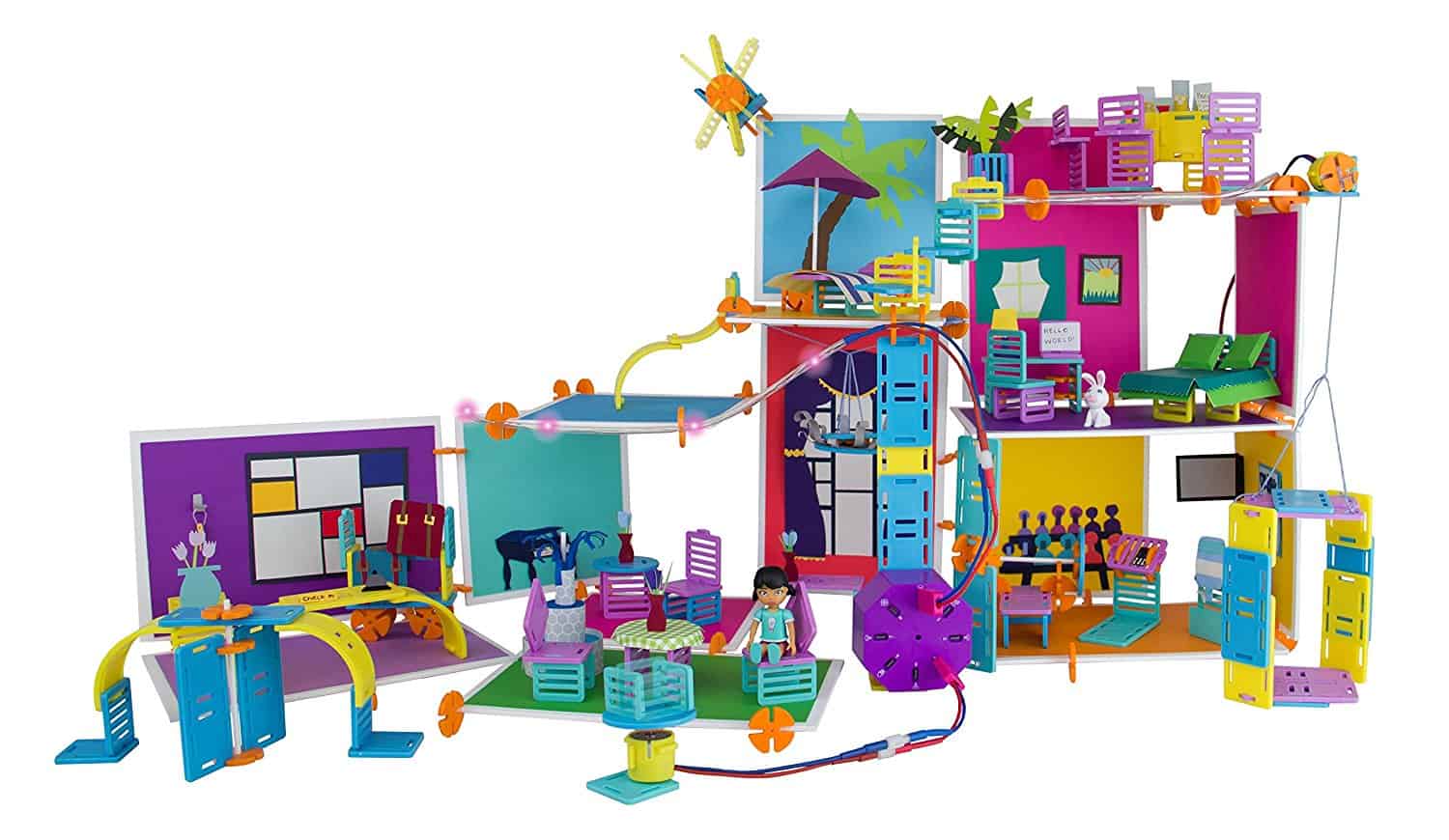 Roominate Wired Building Kits
We're exited to see Roominate expand from their wired doll houses since we first featured them. These playful building kits allow kids to build walls, panels and circuits to make their building light up and components inside move like elevators, windmills and more.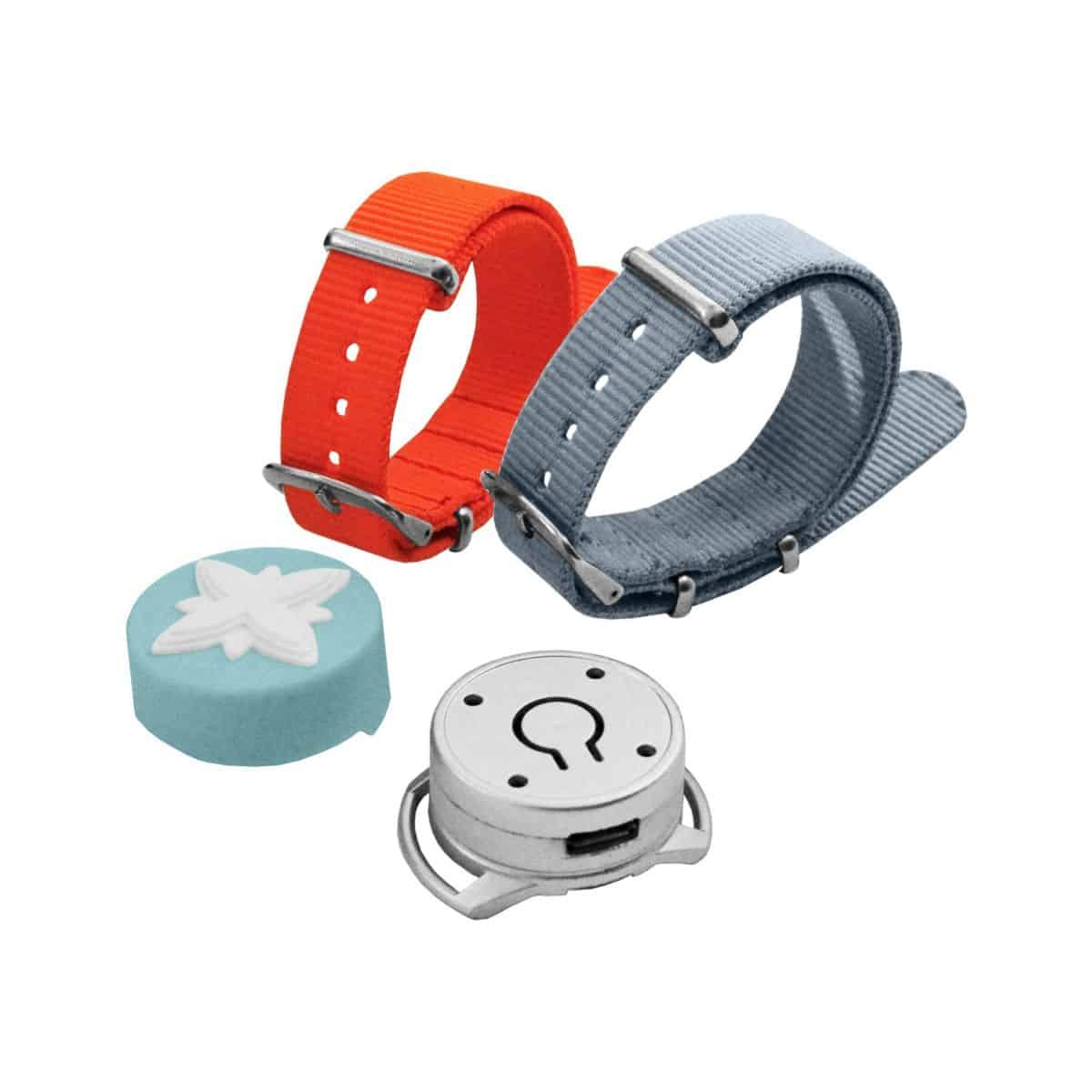 JewelBots
The friendship bracelet for the next generation; JewelBot bracelets teach kids to code in a simple and social way. Send your connected friends secret messages and code what you want such as sending SMS messages, checking the weather, reminders and more. Ages 7+.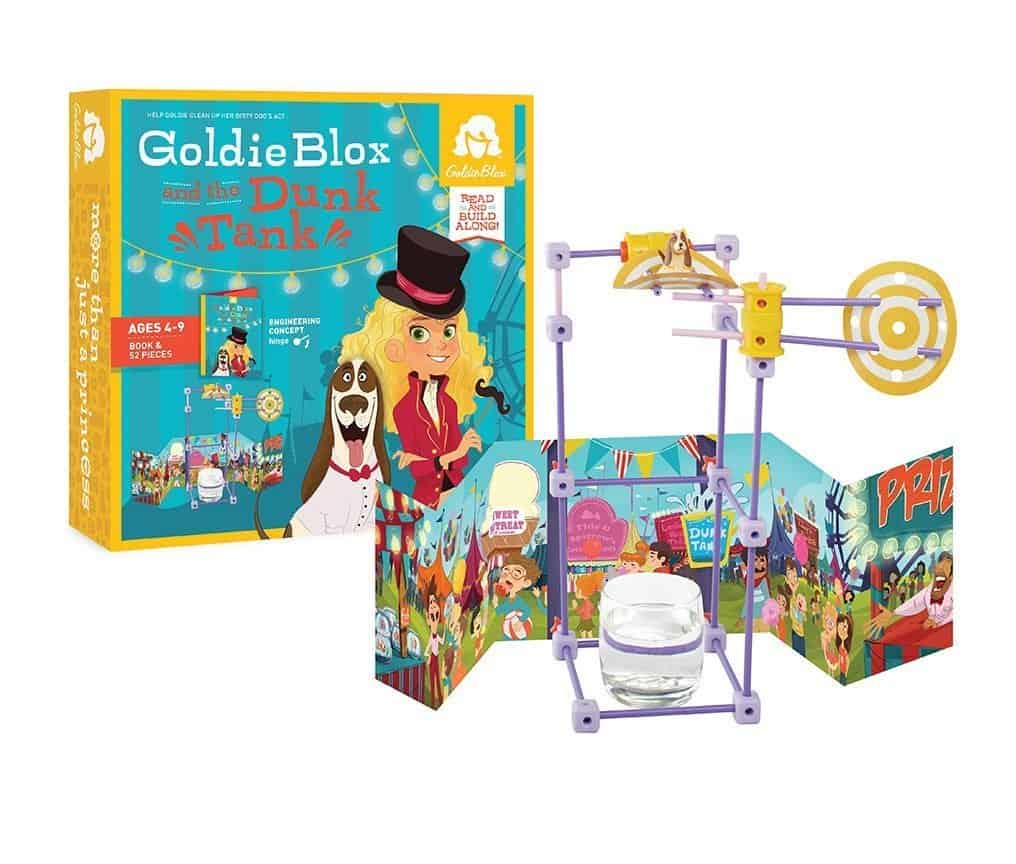 GoldieBlox Invention Kits
Perhaps one of the first kits to come out inspiring girls to learn STEM, these kits are still going strong. My daughter loves the Dunk Tank challenge and was able to build it by herself at age 6. What I like are the numerous themed kits to fit kids' interests at affordable prices such as the Invention Mansion, Craft-struction Box, and Zip Line kit.
Let us know your favorite STEM toys for kids! Or why not make kids their own DIY STEM toys?
For more holiday gift ideas, check out our favorite arts and crafts books.
______________________________________________________________________________________________________

Disclosure: Some of the links in the post above are "affiliate links." This means if you click on the link and purchase the item, we will receive a small affiliate commission. Regardless, we give our promise that we only recommend products or services we would use personally and believe will add values to our readers.