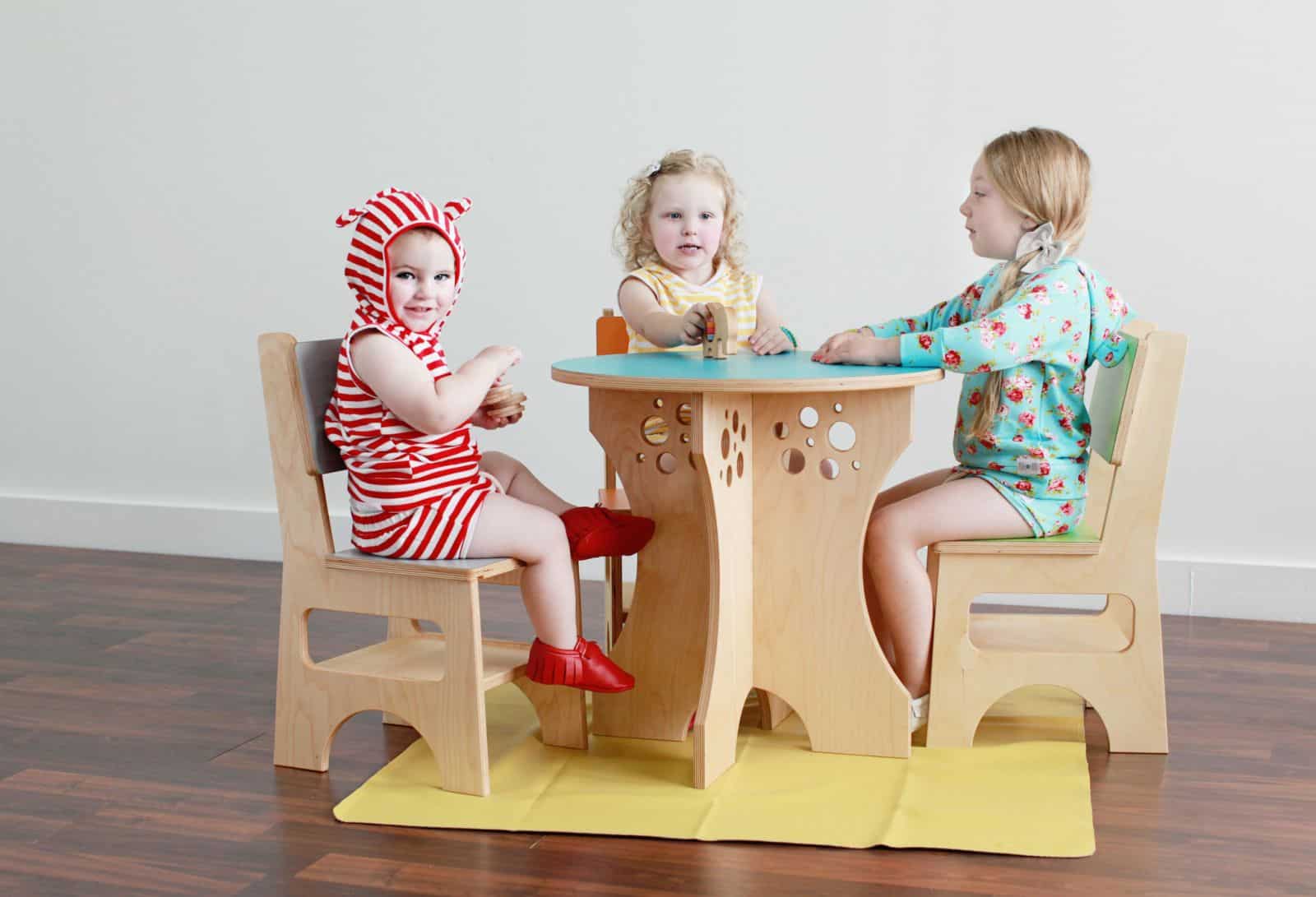 Bannor Toys is a family run business that has excelled at handcrafting playful, wooden toys for kids since 2011. Based out of Des Moines, Iowa, husband and wife team Jesse and Stacey take pride in offering eco-friendly, heirloom toys made in the U.S.A.
They've just come out with the Bannor KIDS Collection, an eye candy line of playful wooden furniture for littles in fun pastel colors. A mix of contemporary styles are blended with timeless designs like their school house desk and chair.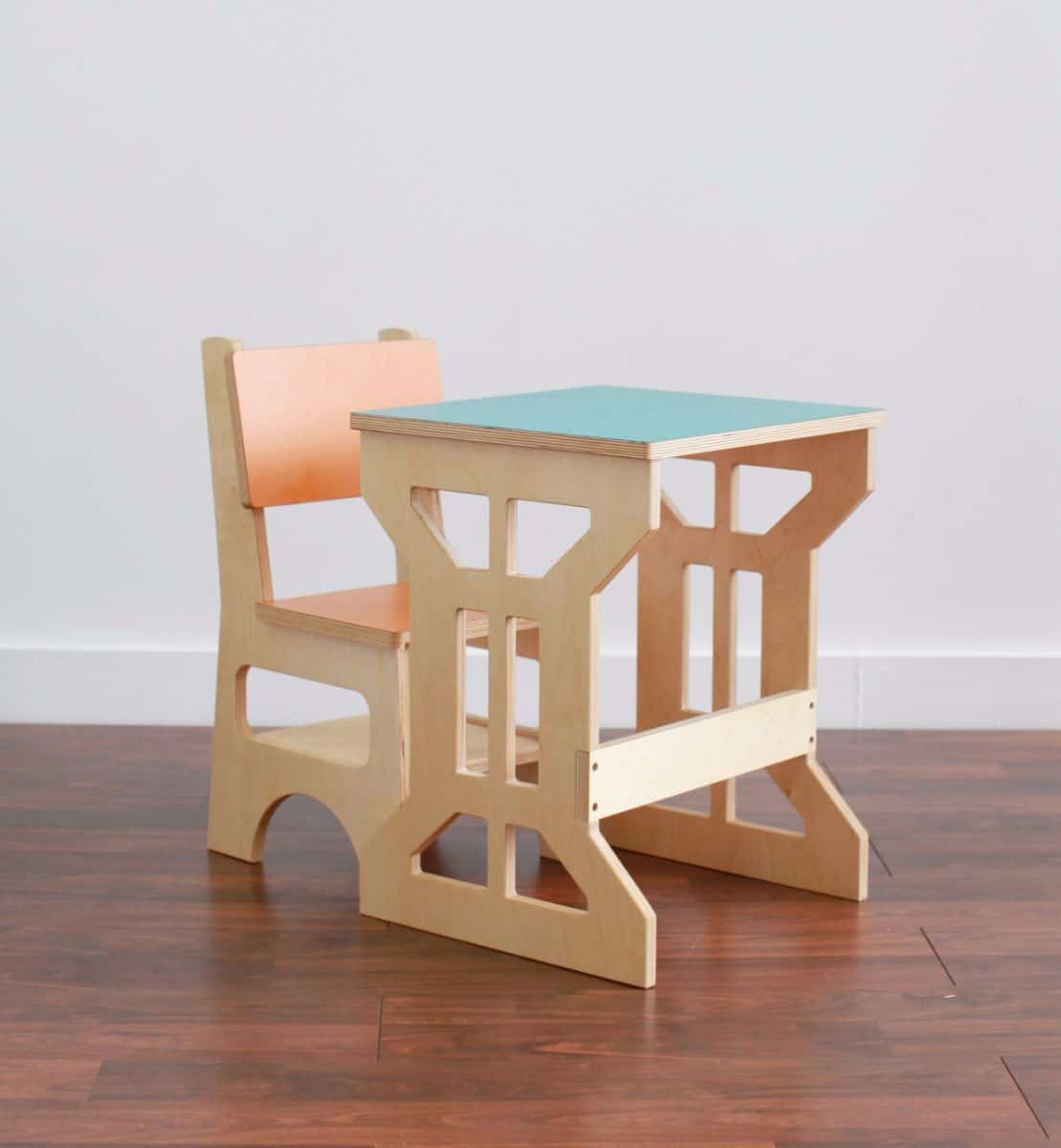 You'll also find modern step stools, wooden toy boxes in cute animal shapes, and functional, yet colorful wooden stacking blocks for storage.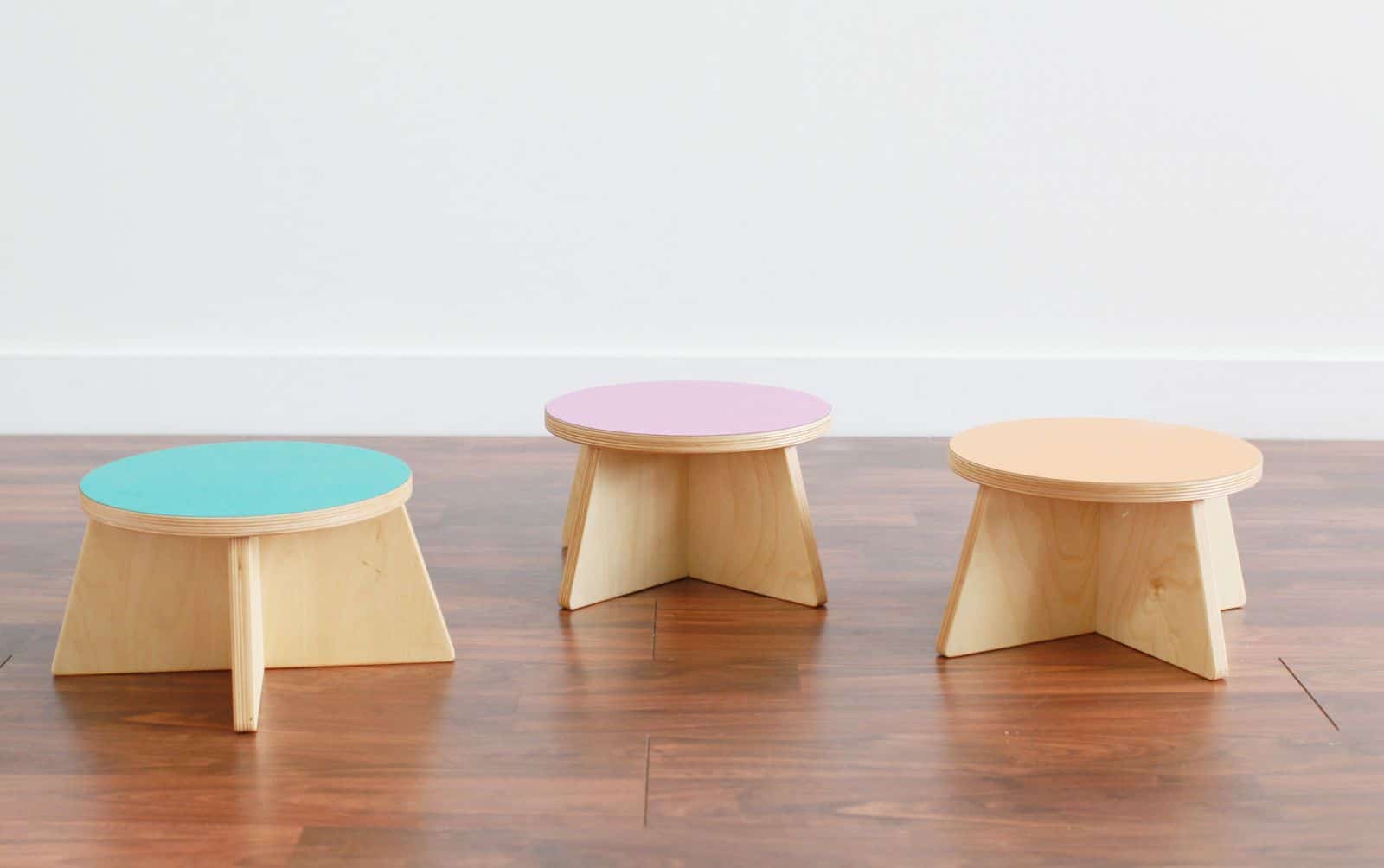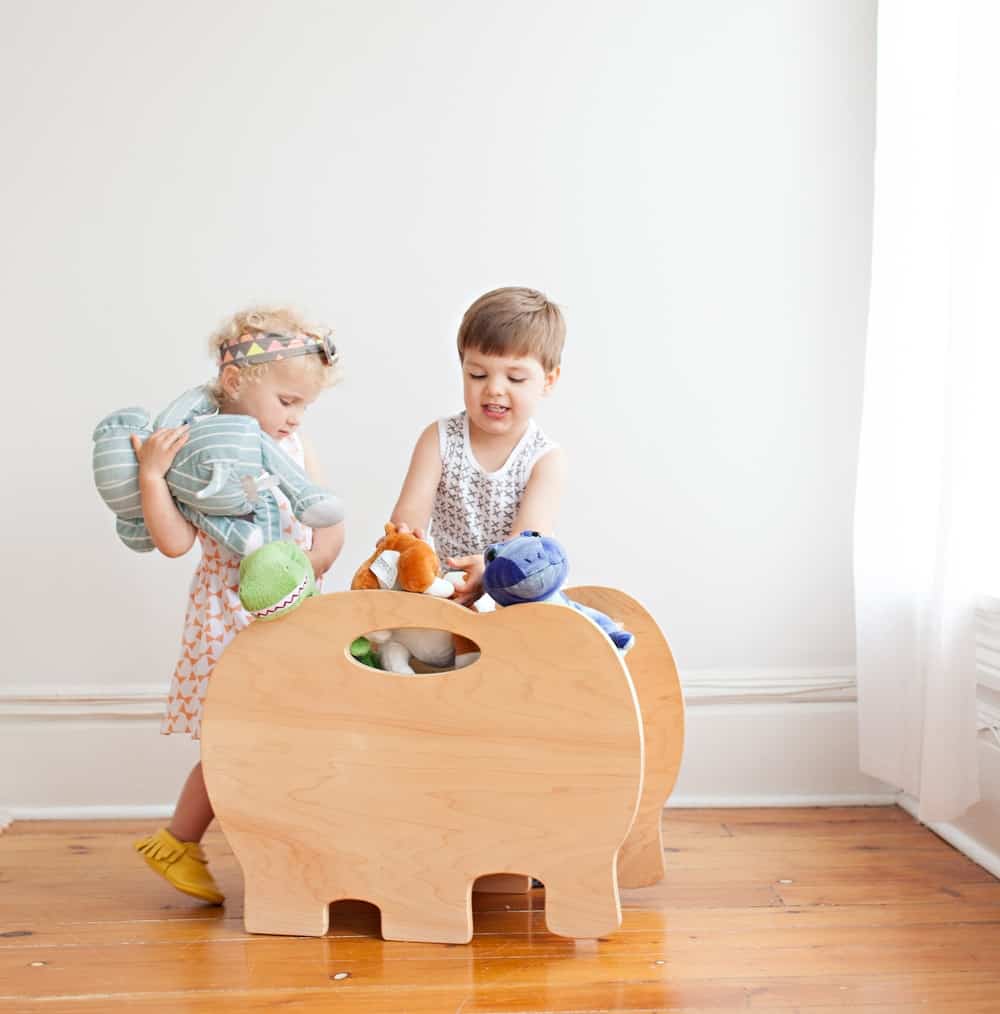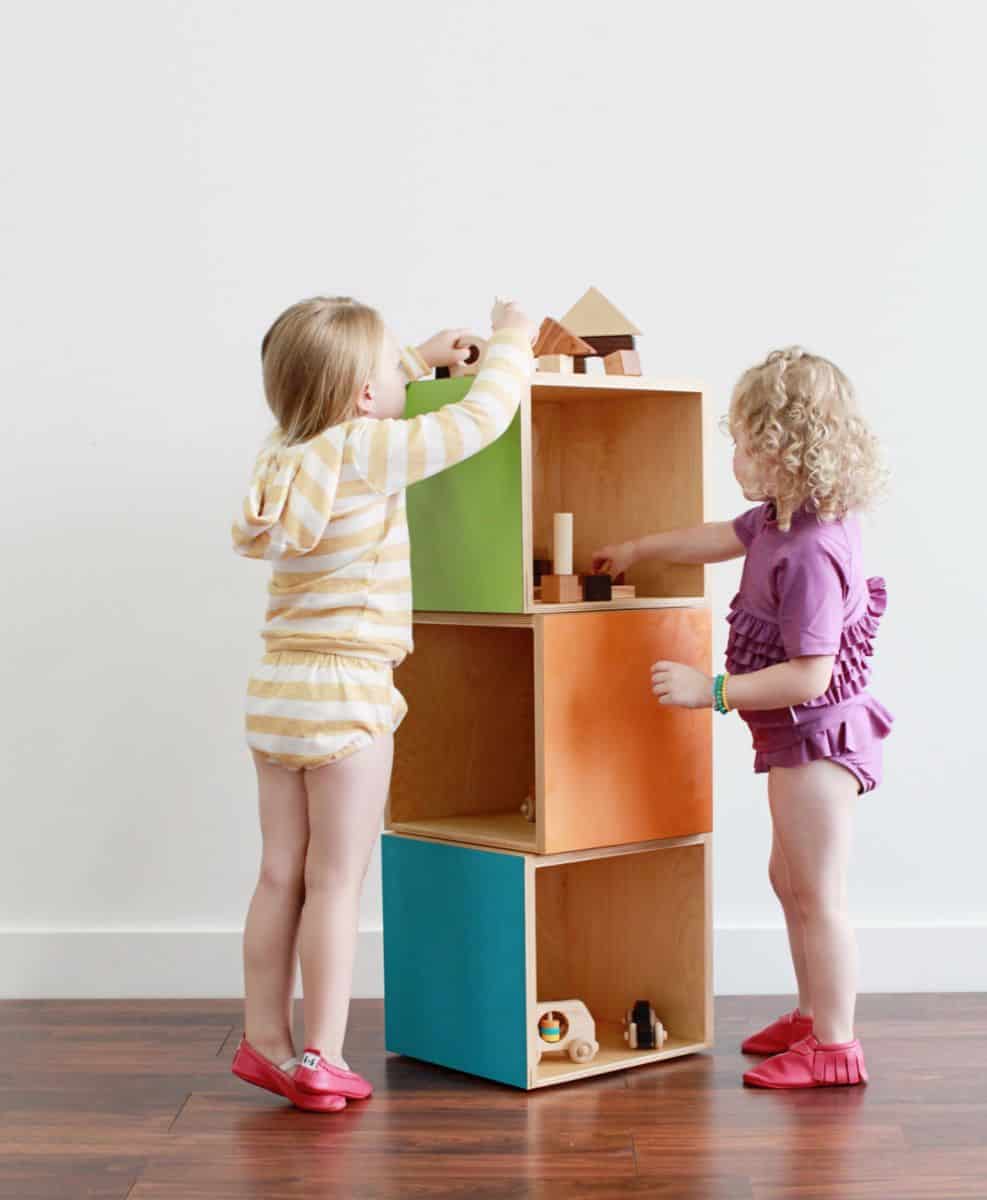 Check out the full collection of kids' furniture on Bannor Toys online shop. Don't forget to peek at their adorable line of wooden toys while you're there.
(All images via Bannor Toys)