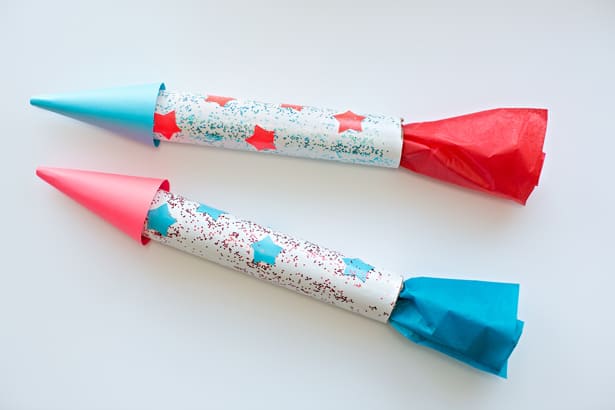 Here's an easy rocket ship kids can make from just a cardboard tube and a few simple materials. We decorated red, white and blue for a fun Fourth of July craft, but you can make it any color you want!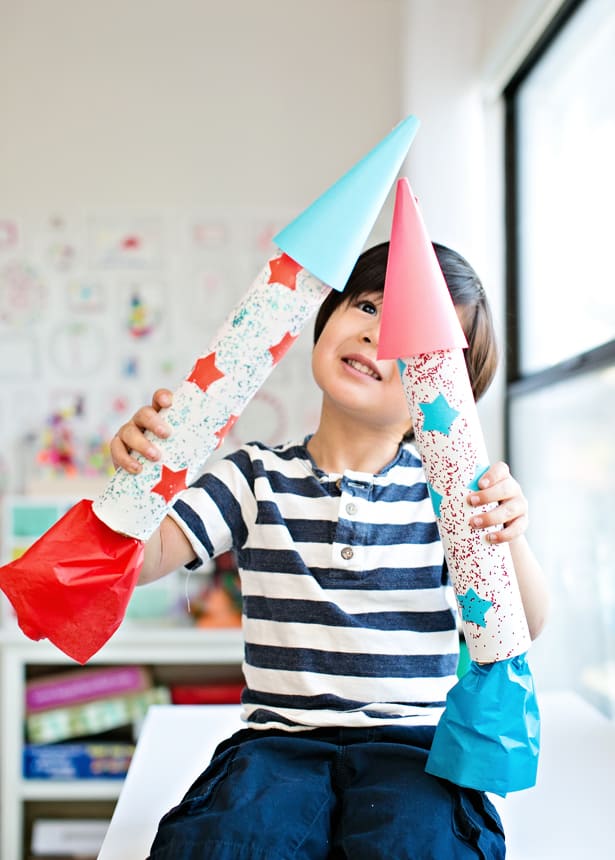 Easy Cardboard Rocket Ship – Materials:
– White cardboard tube (the kind used to mail posters, we cut ours into two 12″ tubes)
– Mod Podge, foam brushes
– Glitter
– Cardstock
– Tissue paper
– Tape, glue, scissors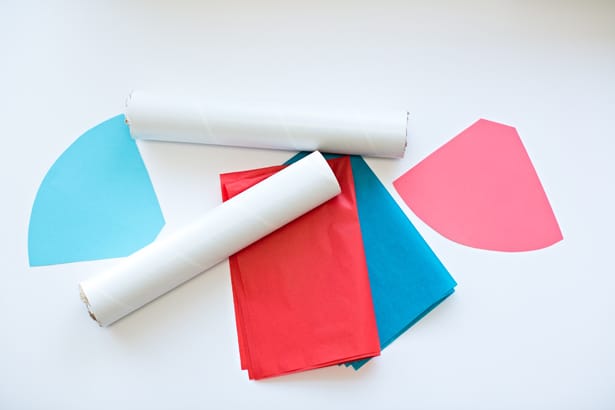 Instructions:
Step 1. Cut your tube into as long of a rocket ship as you'd like. We cut ours into 12″ tubes. Cut out paper stars (you can search for "star shapes" and print out to make a star template. Cut out cones from your cardstock for the top of the rocket.
Step 2. In a disposable bowl, add Mod Podge and glitter and apply liberally to the tubes. Add your paper stars and Mod Podge over them as well. Allow tubes to dry.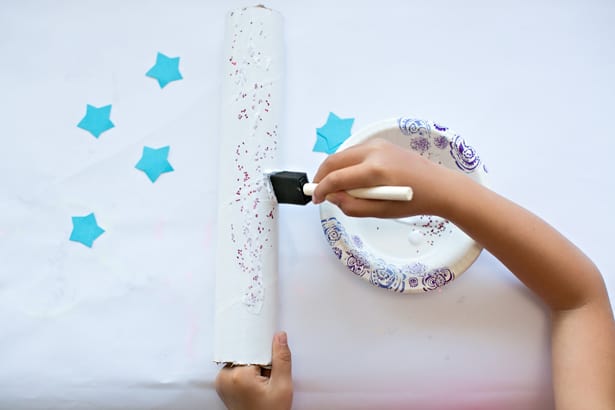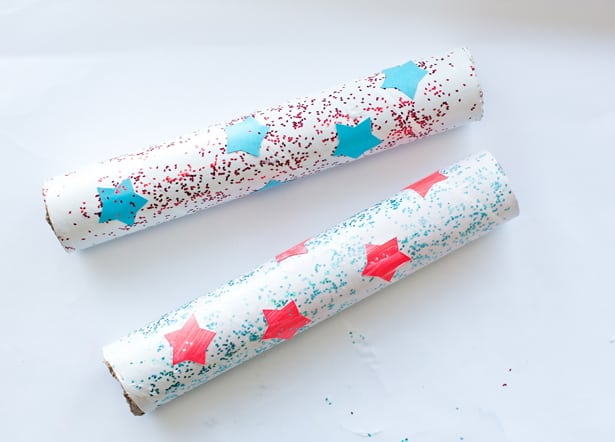 Step 3. Use tape or glue to curve your paper cones and then use glue to adhere them to the top of the tubes.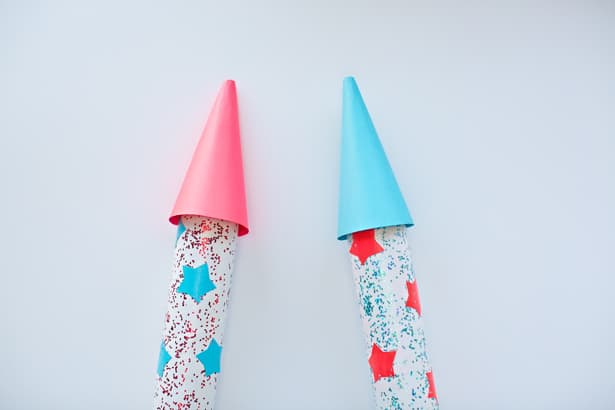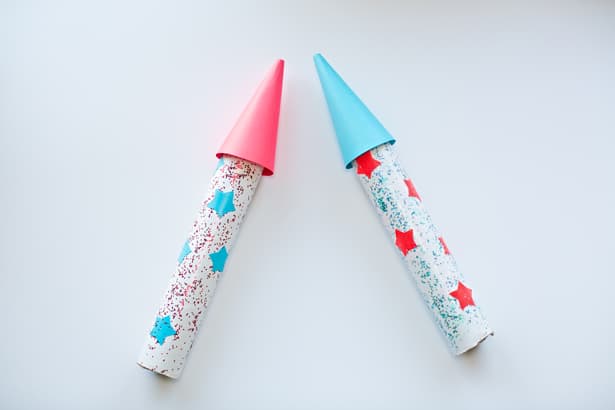 Step 4. Roll your tissue paper and insert in the tube with some glue if you'd like it to be extra secure.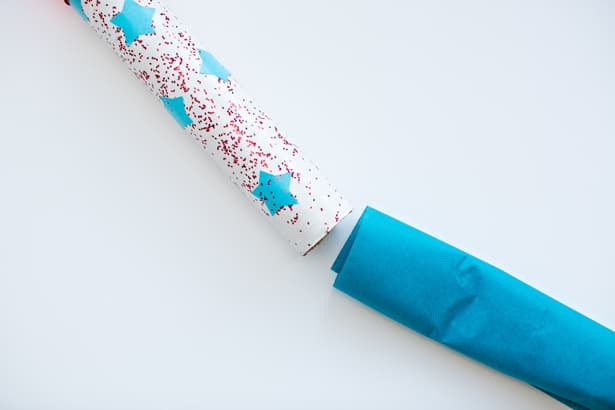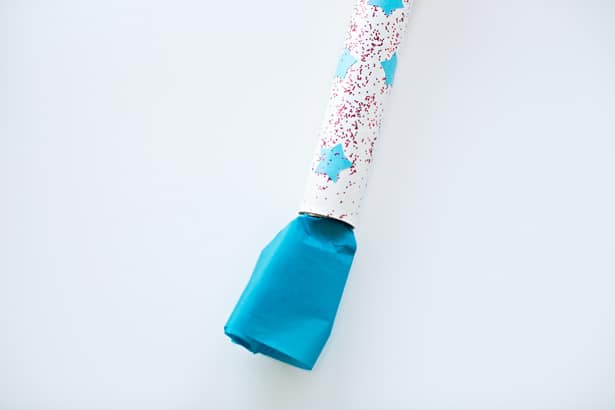 Your rocket ship is ready for blast off!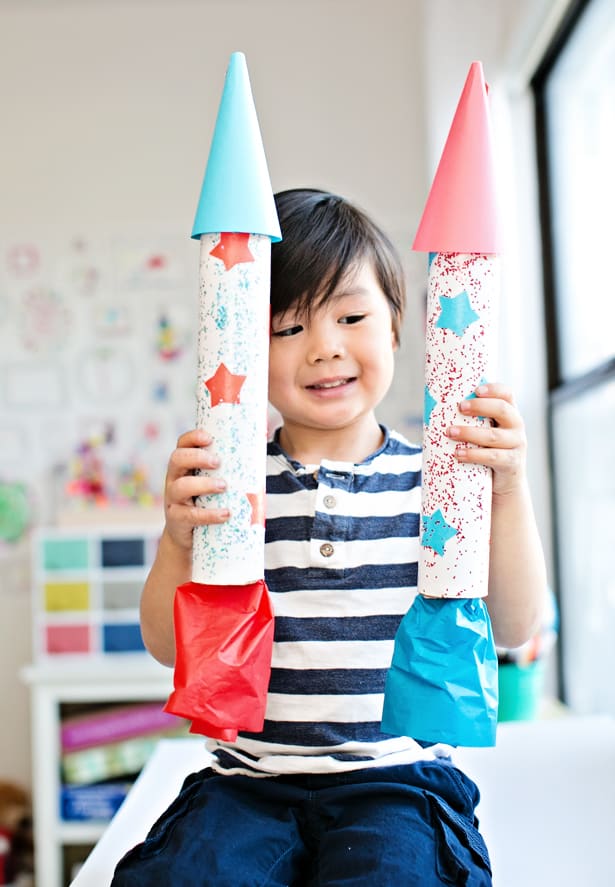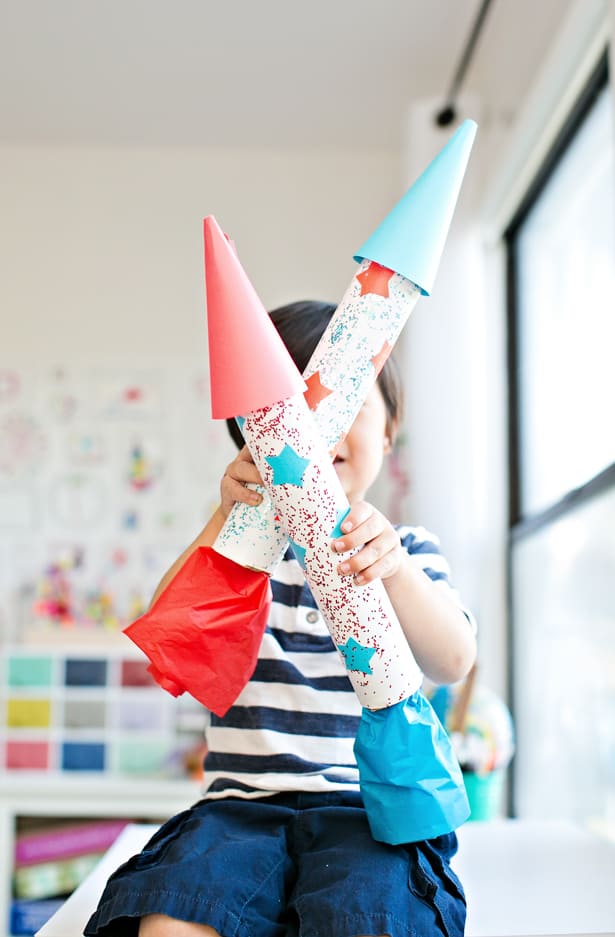 Have you ever made a rocket? Check out more DIY rocket ships here!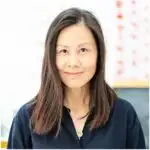 Agnes Hsu is a mom of three and has been inspiring parents and kids to get creative with easy activities and family friendly recipes for over 10 years. She shares her love for creative play and kids food to her 2MM+ followers online. Agnes' commitment to playful learning and kindness has not only raised funds for charity but also earned features in prestigious nationwide publications.