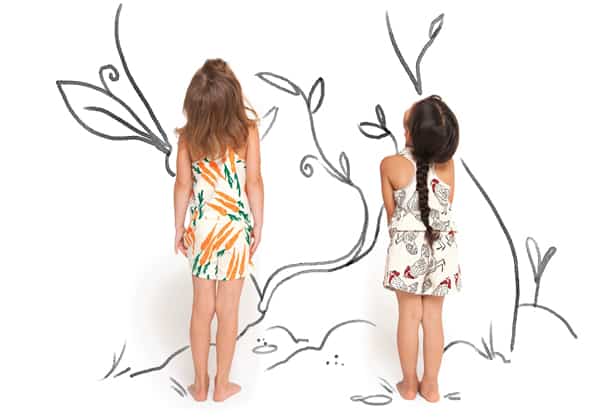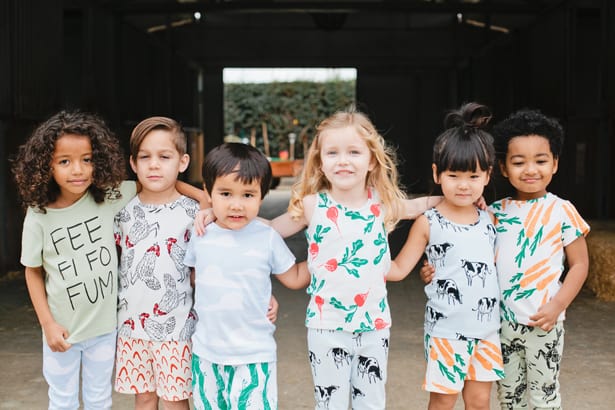 Kids should be adventurous and play often, so why not look good while doing what they love best? Family run, Izzy & Ferd recognizes the value of play and illustrates it best on their vibrant kidswear line. Not only is Izzy & Ferd's clothing meant to be played and explored in, the brand also support local manufacturing. All clothing is proudly designed and made in Los Angeles.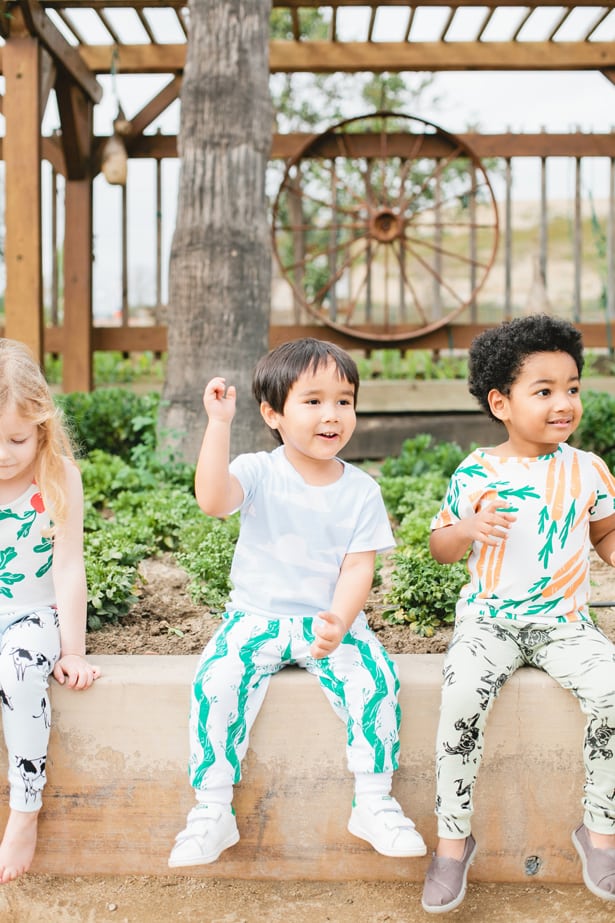 Izzy & Ferd was founded in 2014 by parents Cindy and Joe Pulido. Cindy says "we believe in the power of clothes to tell stories. Stories about who we are and who we want to be. Each Izzy & Ferd collection is portal to a story of discovery and adventure. Its an expression of who our children can be."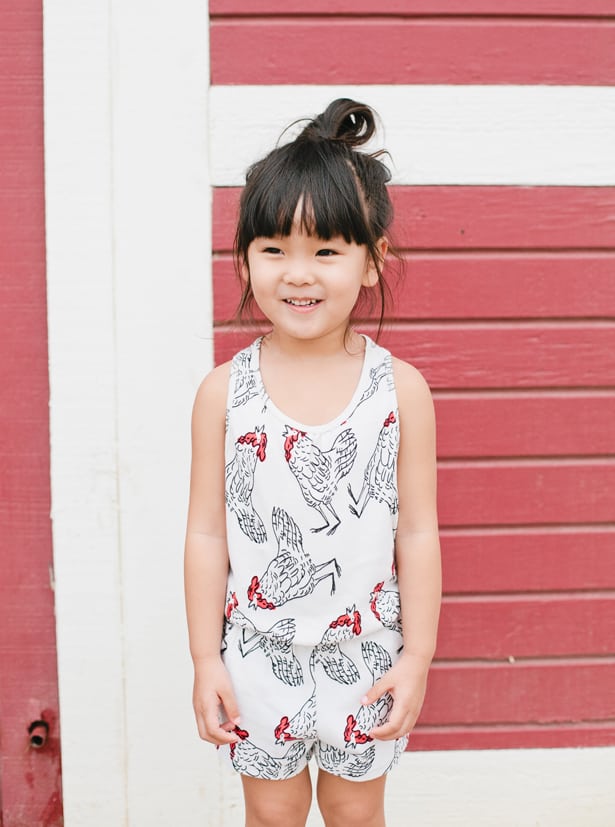 Their unique name comes from a famous voyage. As their site states, the named Izzy & Ferd is based on "the great patrons of exploration, King Ferdinand and Queen Isabella, who sponsored the first voyages to the New World. With the backing of the Crown, their intrepid explorers asked "What I.F.?" and found the Americas."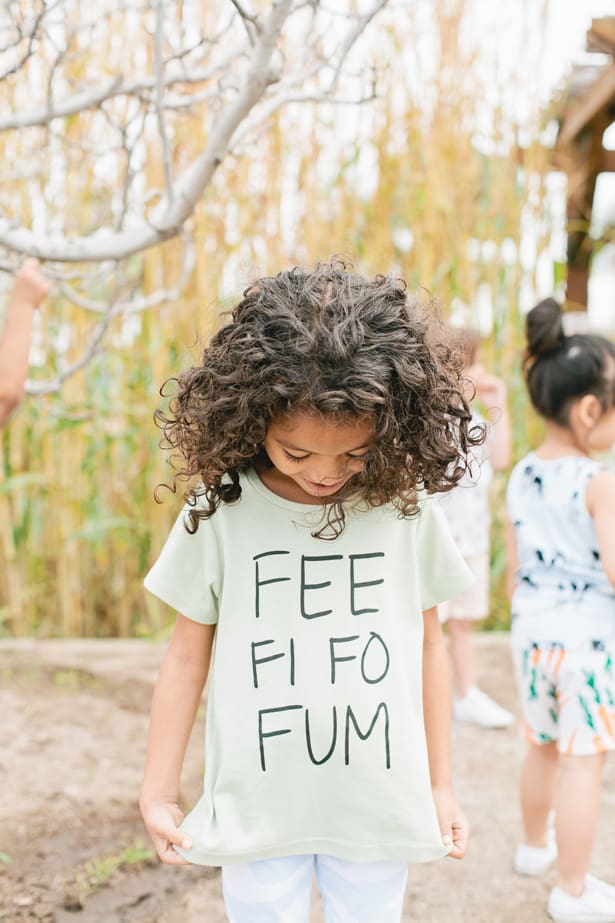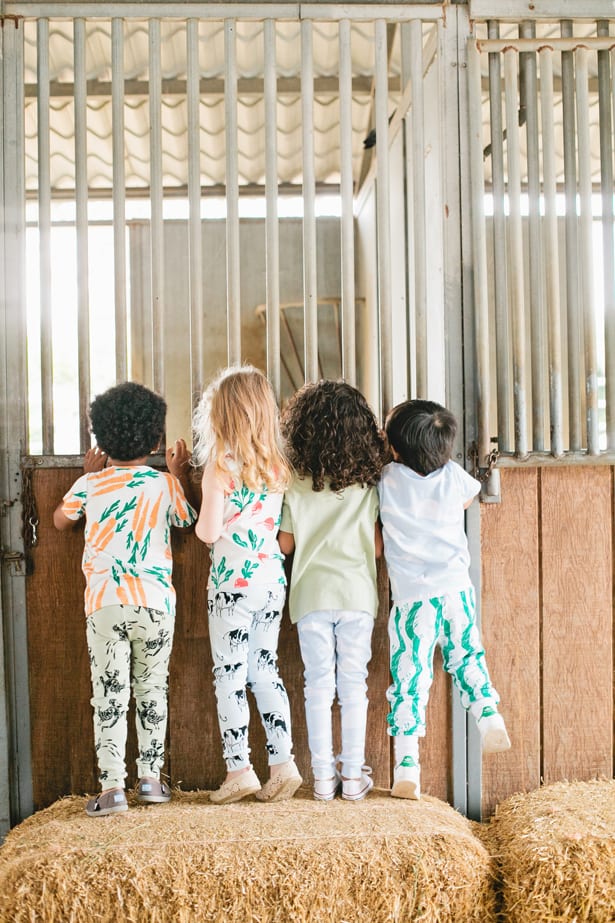 The last few collections have been based on real life explorers: Lewis & Clark and Roald Amundsen. For the Spring/Summer 2016, collection, Joseph (their son), Joe, and Cindy thought it would be fun to step into an imaginary world of a young boy who embarks on a fantastical adventure.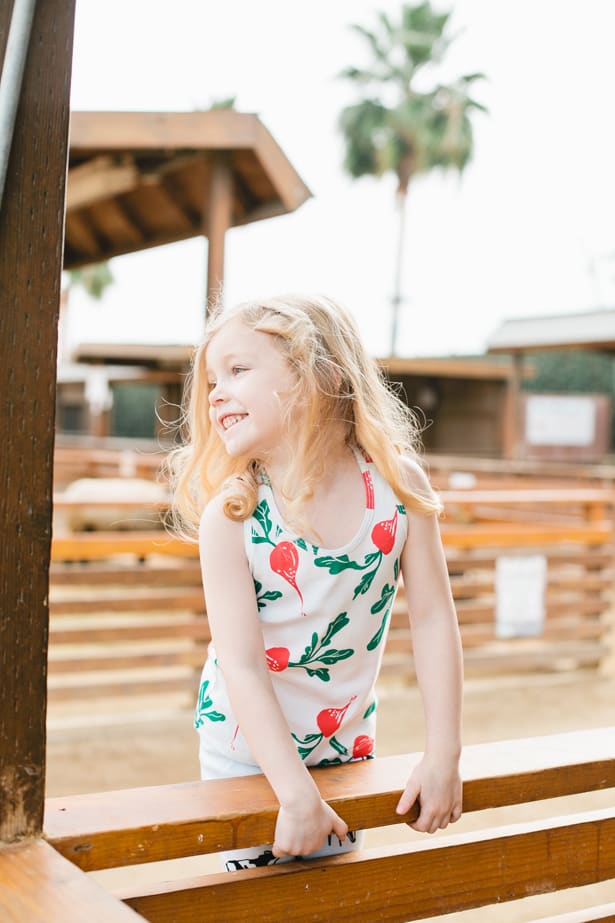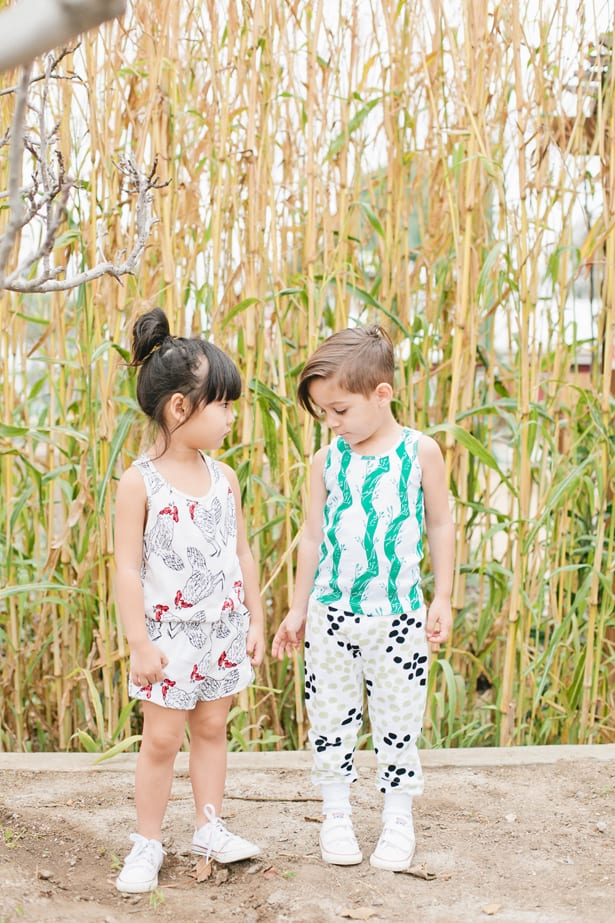 Cindy tells us, "based on the story of Jack and the Beanstalk, S/S 2016 takes kids on a magical journey to a castle in the sky. The designs spur little explorers to ask "What I.F.?" What if I planted magic beans and the plant grew and grew, until it scraped the sky? What if I climbed up to the airy place, and defeated the ogre ruling over it?"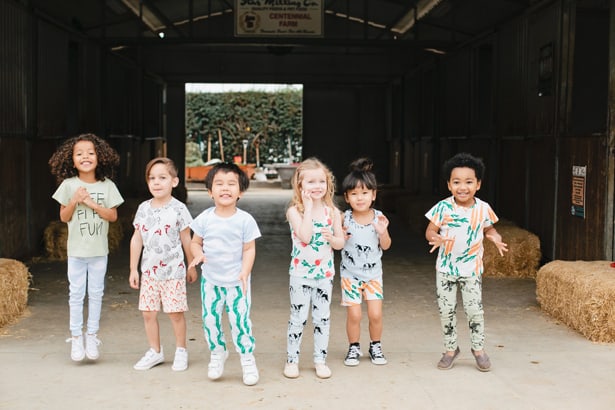 See the magical clothing based on this timeless tale on Izzy & Ferd's online shop.
(All images via Izzy & Ferd)