Sure, there are lots of stylish baby brands out there making organic apparel, but what makes
Obebe Organic
stand out from the rest is their mission to do good at the same time.
Founded by Ennie Lim and Kendra McPhee, Obebe Organic is inspired by children's literature and combines that passion with their high quality baby organic clothes. Currently, the line consists of a "book" gift box with a soft organic cotton kimono sweater + pants (age 6-9 months). For each gift box sold, Obebe Organic has partnered with the Bring Me a Book foundation to provide a new hardcover book to a child in need.
Founder Ennie Lim tells us "literacy is so important. It's the foundation for everything. Without it, children will fall behind in all areas of life, not just school. Literacy benefits lives on the individual level, and benefits society as a whole."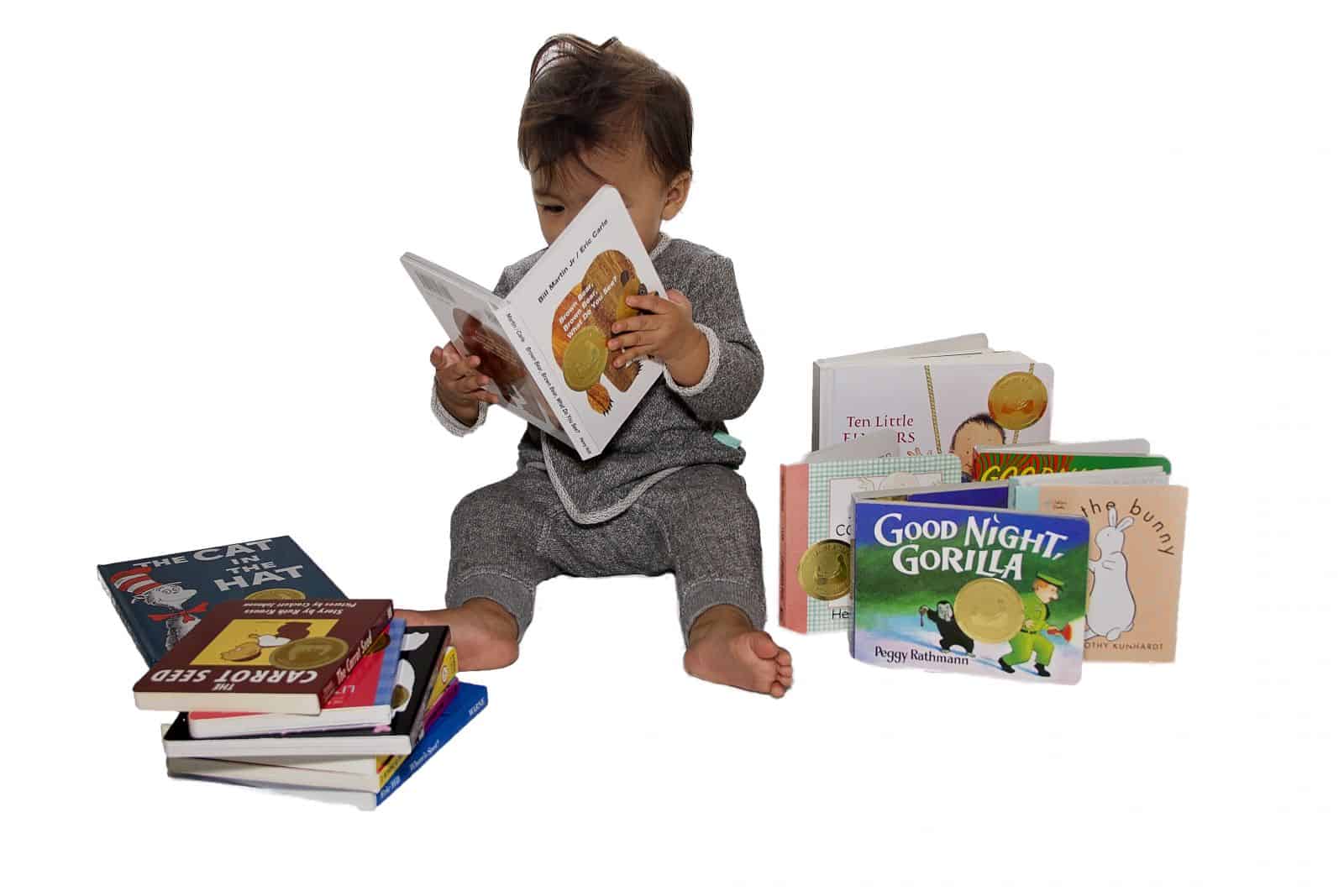 Illustrated artwork inspired by children's literature is also a big part of Obebe Organic's designs. Lim and McPhee work with children's book authors and illustrators to inject a sense of whimsy and imagination into their line – from the illustrations on their book gift box to their line of organic cotton onesies (coming soon).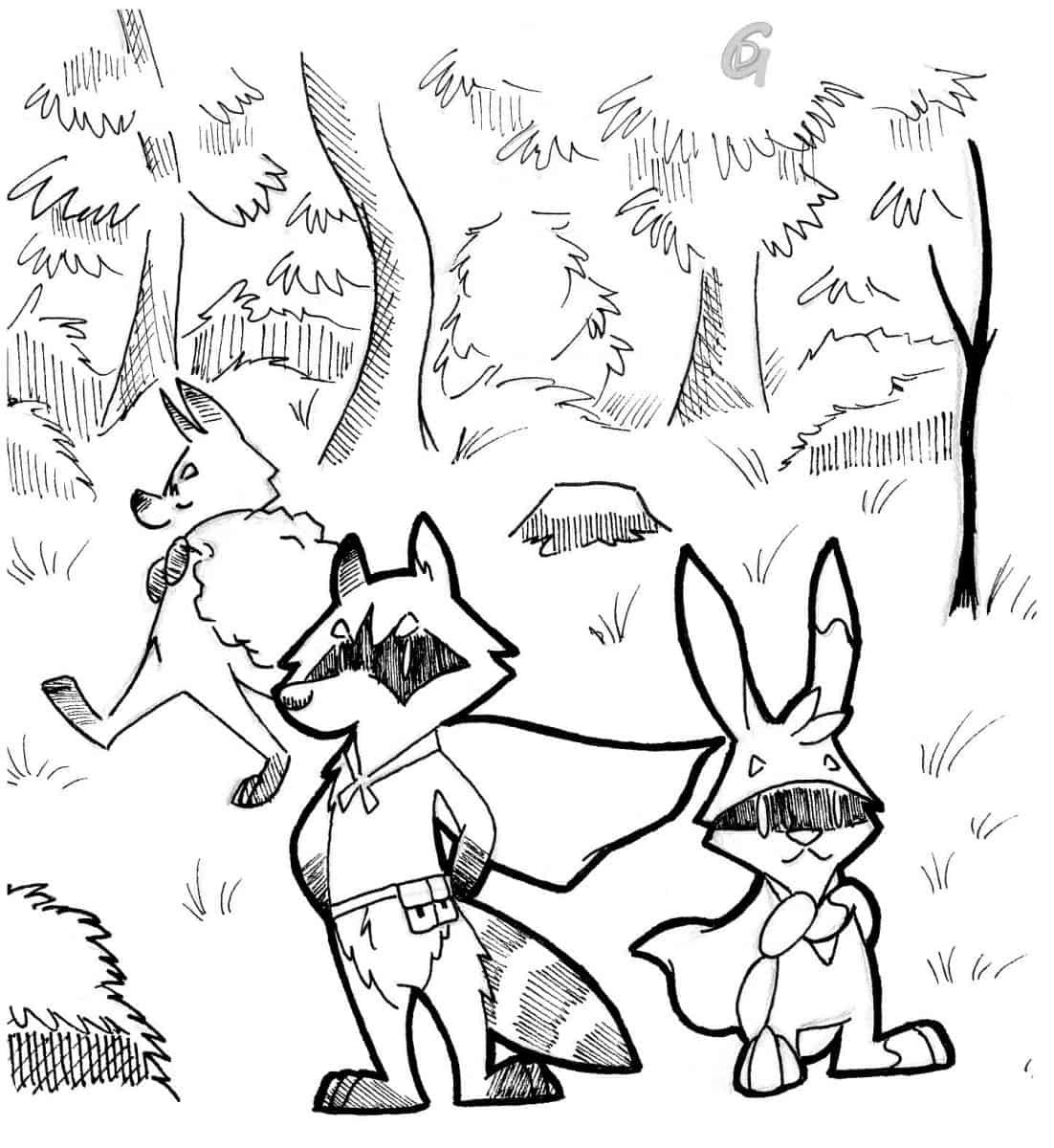 Founder Kendra McPhee tells us "Children who not only can read, but LOVE to read will always have an amazing tool at their disposal – they'll be able to learn anything and explore worlds beyond their own. This is especially important for children who may not have a good home environment."
Currently Obebe Organic is in crowd-funding mode with the debut of their beautiful book gift box set with kimono. Visit Indiegogo to find out more and view the perks as an early supporter, one of which includes a limited edition set of Alice's Adventures in Wonderland.