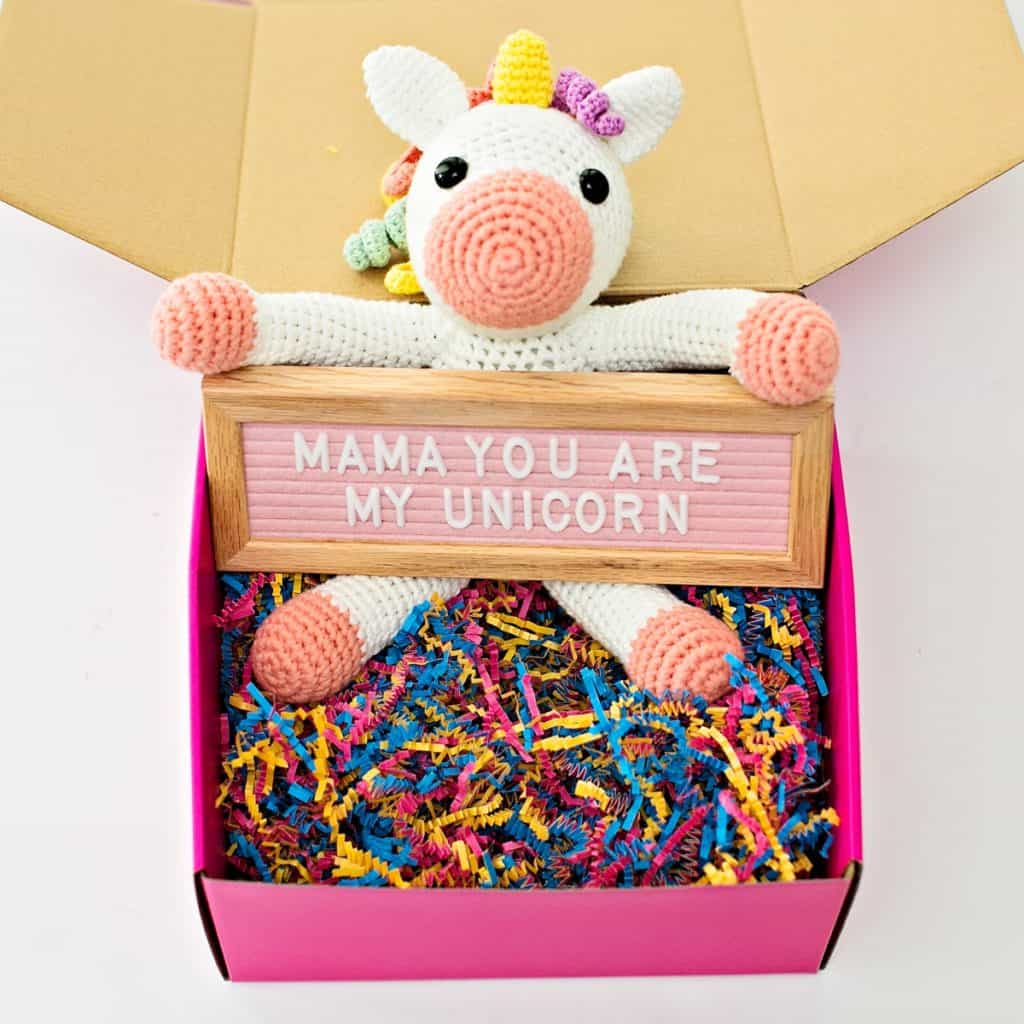 Mother's Day Unicorn Gift
We have a new addition to our Send a Unicorn Shop!
Our Unicorn Letterboard Collection is back just in time for Mother's Day.
Show mom she's special, unique and rare just like a unicorn this Mother's Day! Let mom know how much you appreciate her love and dedication with our sweet, cuddly unicorn crochet doll.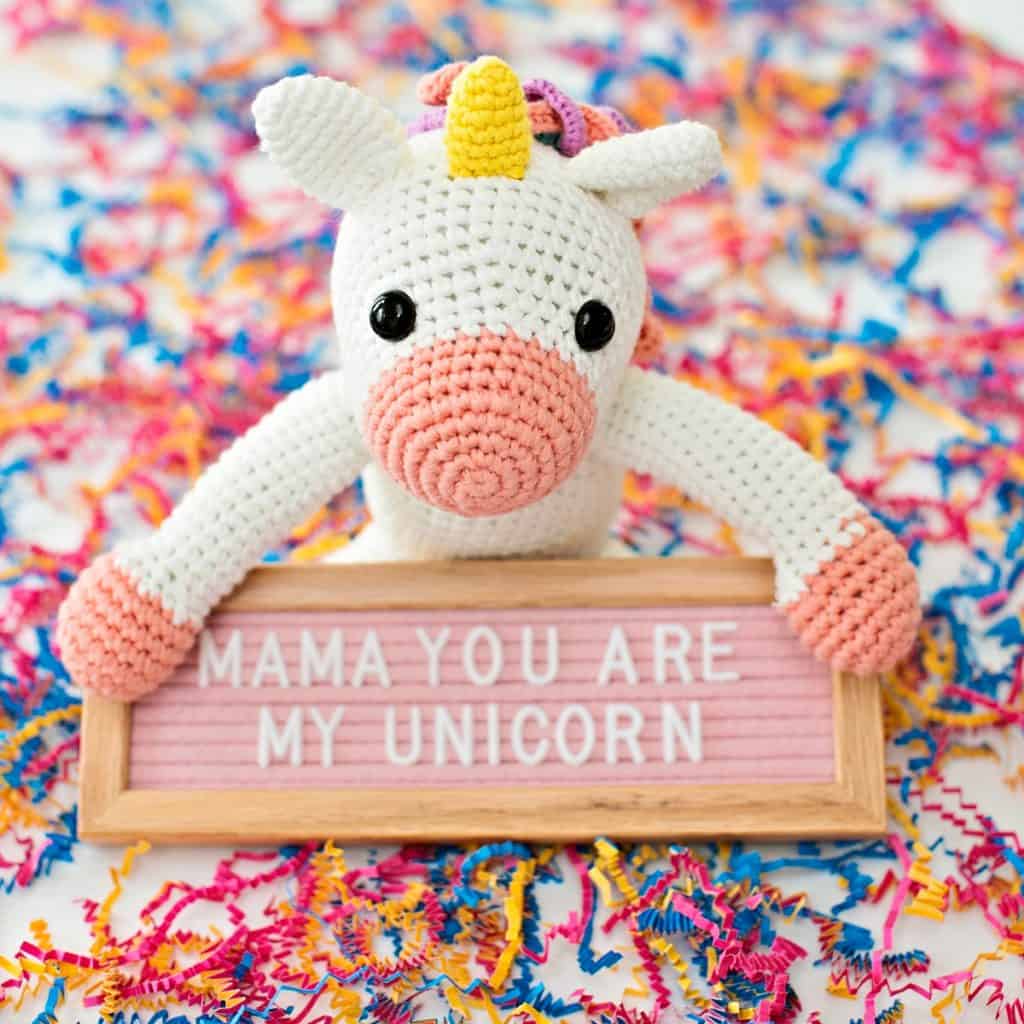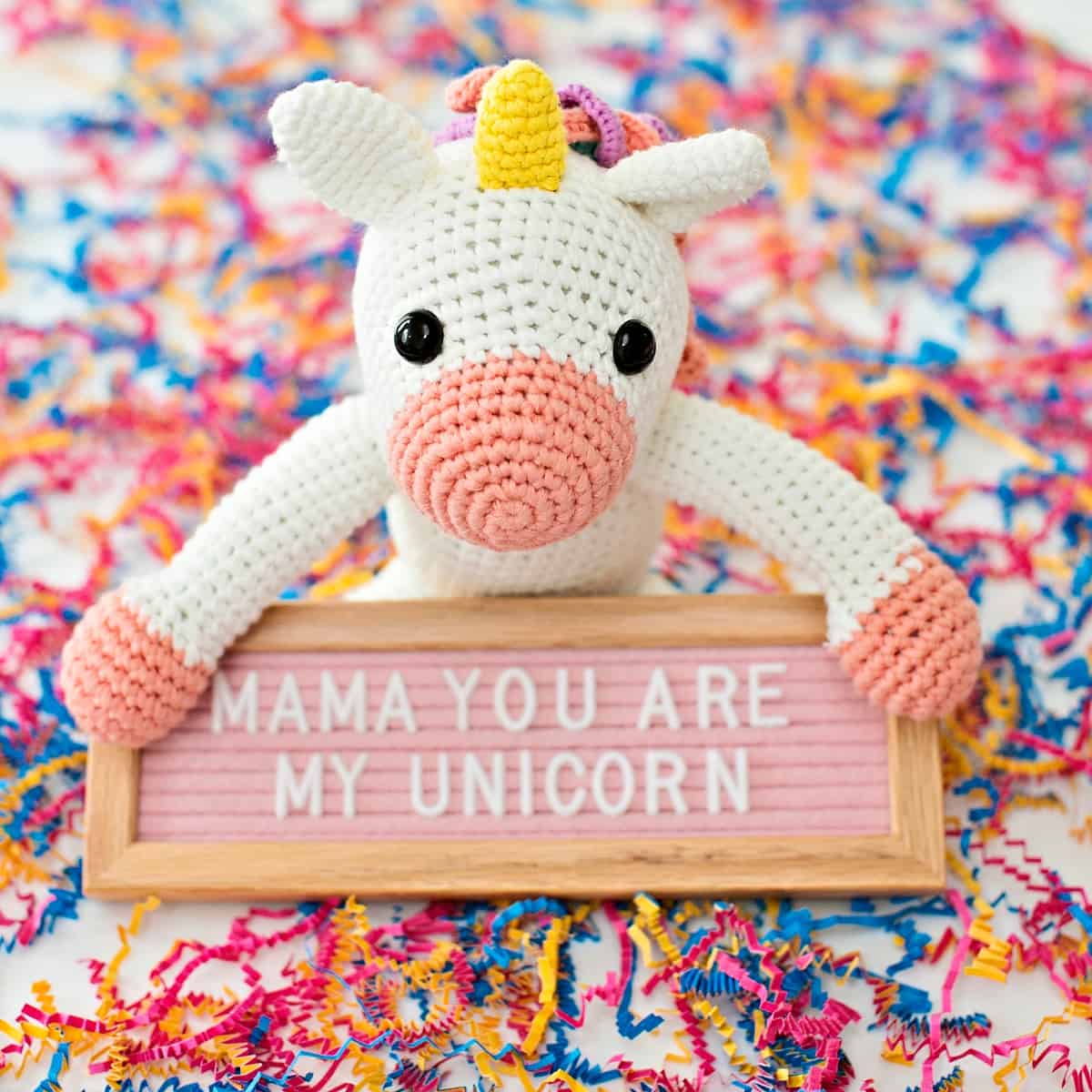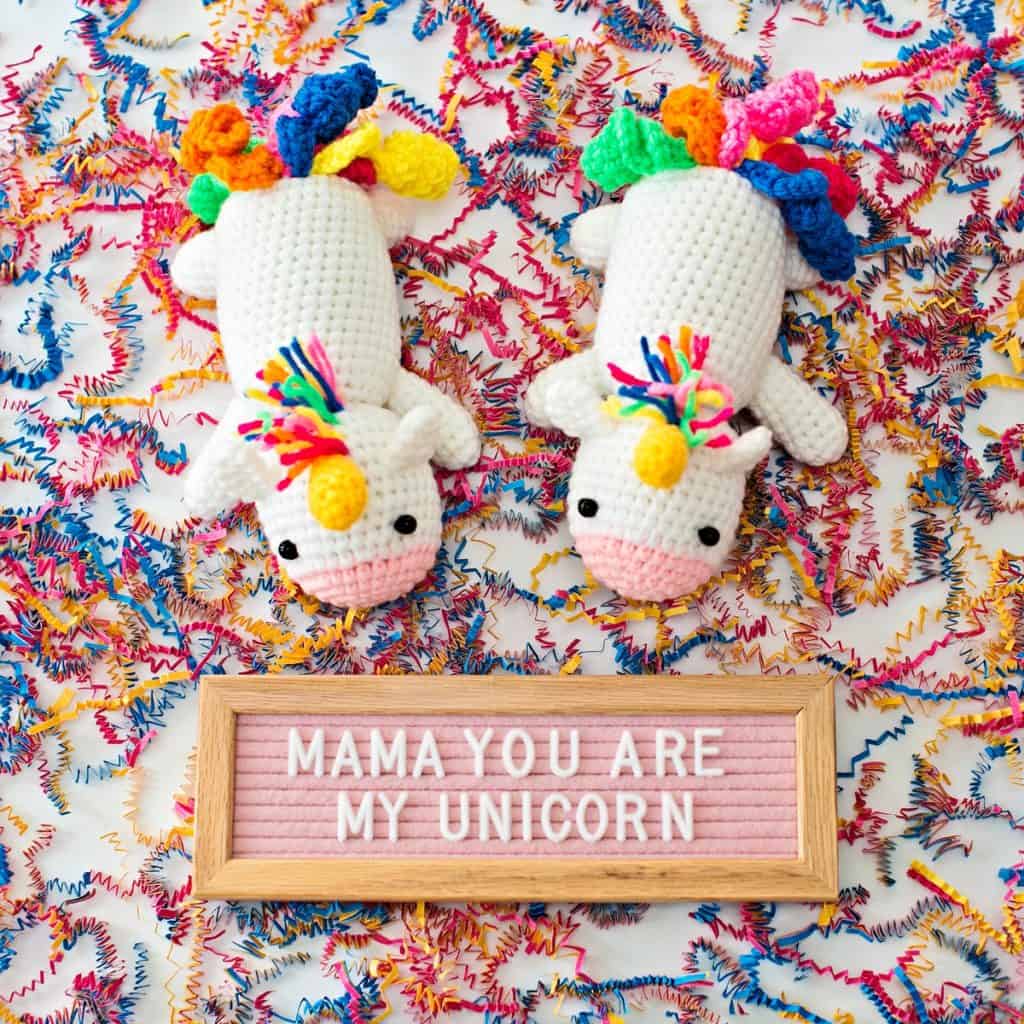 Our handmade crochet Unicorn will come with a beautiful pink felt letterboard with the message "Mama You Are My Unicorn" on it. However you can customize any message! This will make mom feel extra special. How about a meaningful quote that is just between you and her?
You can also send these cute unicorn crochet dolls with letterboard styled with any custom quotes or messages. Here's one that has "Will You Be My Unicorn" on it.
These would be adorable for kids' birthday gifts or baby shower gifts too!