Mother's Day is coming up quick and although most moms I know (including myself) want nothing more than extra time on their hands, a pretty gift or indulgence is also welcomed. I look forward to the handmade gifts my kids make me the most – who doesn't love receiving scribbled cards, paper flowers, or pasta necklaces from their kids? But let's face it, Mother's Day wouldn't be the same without a thoughtful gift from someone you love who knows you well.
I've rounded up my favorite mom gifts here, many which I've personally gifted or used myself along with some new ones I'd love to receive. These would make lovely and thoughtful gifts for any mom, grandmother, favorite aunt, or special mom friend.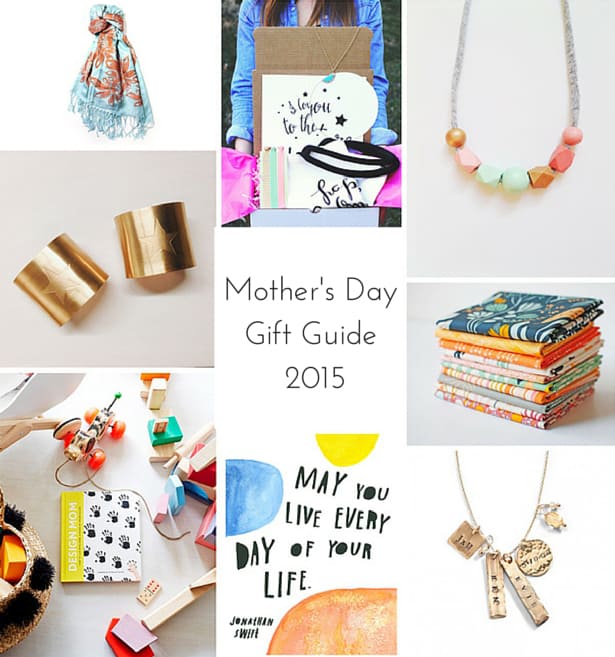 Check out the links below for details on where to purchase and deadlines for shipping by Mother's Day.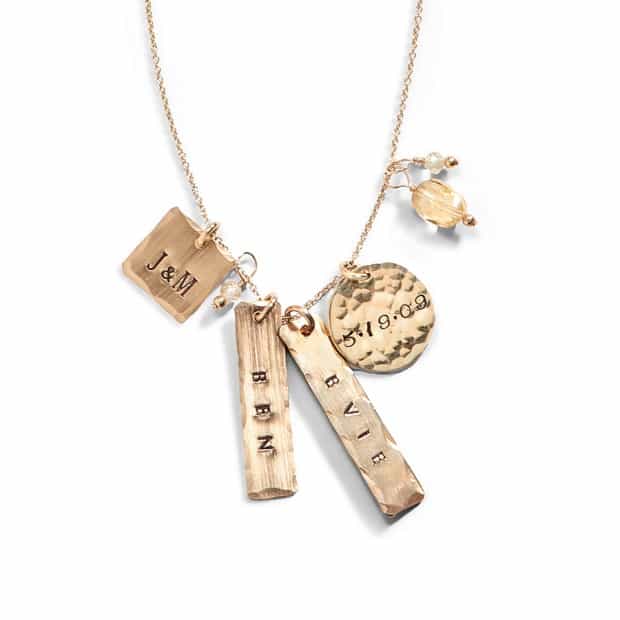 Hand Stamped Jewelry (via Three Sisters Jewelry)
This is my go-to site for beautiful monogram or name jewelry. I've purchased several as mom gifts and for myself and love the handcrafted appeal of these beautiful necklaces, bracelets and more. You can personalize with options like necklace chain, jewel, gold plated, silver and more.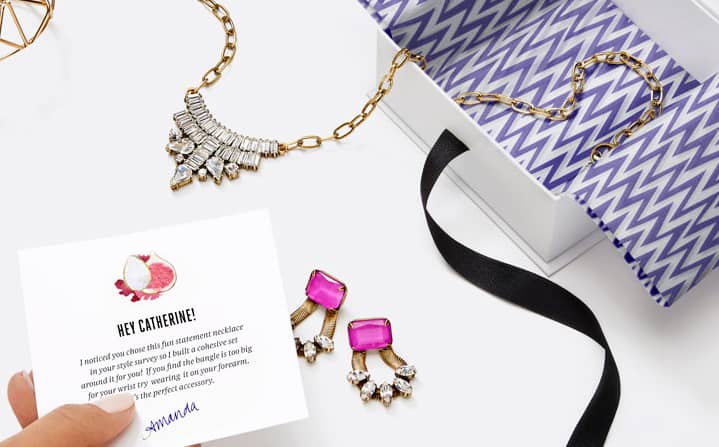 Monthly Jewelry Subscription (via Rocksbox)
I recently gifted this to someone who loves wearing jewelry and switches out pieces often. Rocksbox sends you 3 pieces to wear monthly based on your style profile – wear them as long as you want or return them for 3 new pieces. It's a great way to keep your jewelry looking fresh without spending a ton upfront.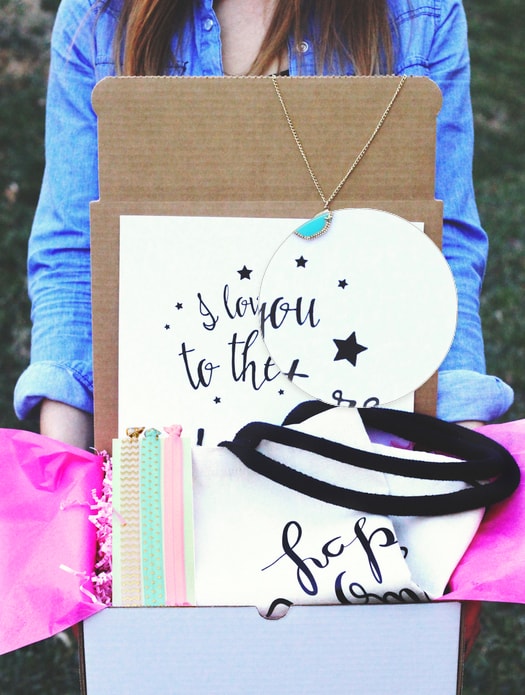 Mommy Box Subscription (via Happy Mommy Box)
Love this idea of having a happy box celebrating moms. You can customize your box or go along with themed choices such as the "New Mom" or "Celebrate Motherhood" box.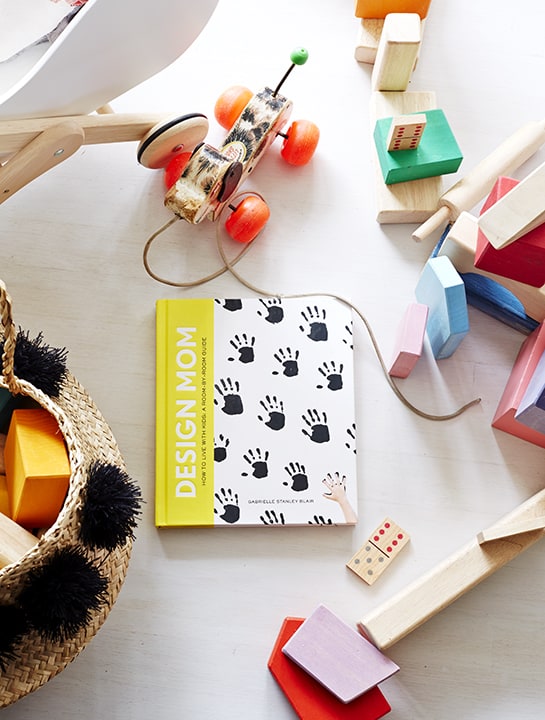 Design Mom Book (via Design Mom)
I was lucky enough to personally attend Design Mom's first book launch party and grab a signed copy of this beautiful book full of awesome tips and ideas on living with kids. This book is a great add to any mom's coffee table collection, but it's not just for show. The pages are filled with functional tips that guide you room by room on how to live in a well-styled home that suits your own design aesthetics.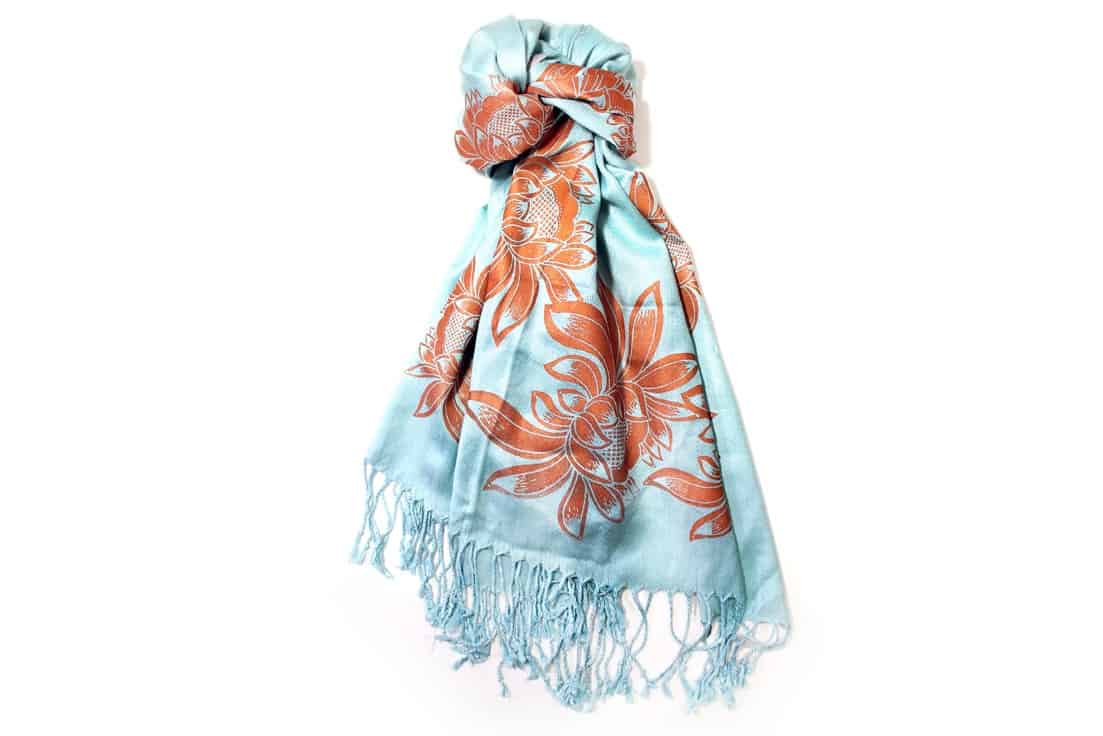 Tropical Silk Screen Scarf (via Brika)
Brika is my go-to site for beautifully curated handmade goods. A scarf is an easy fashion piece for any mom who's in a hurry, but still wants to look chic. I love these beautiful silk-screened scarves from maker Sonia Tay. Check out her page on Brika for more colorful scarf designs.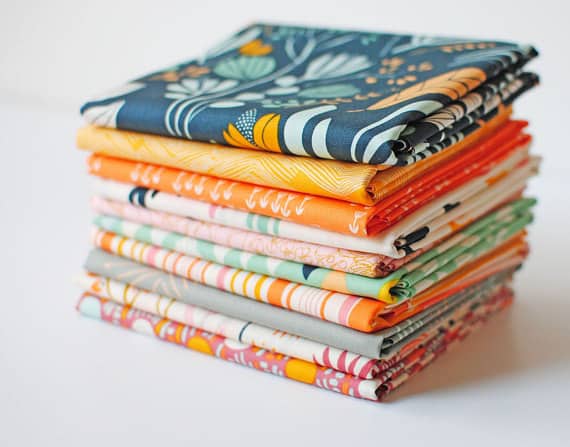 Modern Fabrics (via Stitcherie)
For the modern homemaker mom who shies away from vintage lace and prints, these modern curated fabrics from Sittcherie fit the bill. Shop owner Kristan Kremer does a wonderful job of sourcing cute and modern fabrics for any of your sewing projects.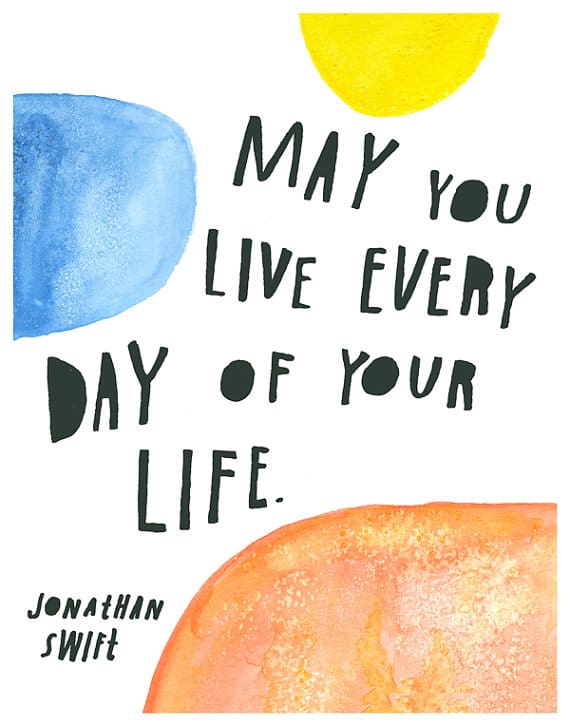 Lisa Congdon Prints (via Lisa Congdon)
I'm a huge fan of Lisa's Congdon's whimsical and colorful art prints and I think the reason why is because they fit in so well in a home with kids and grown-ups who appreciate art. Any mom would be happy to receive one of Congdon's inspirational prints to remind them that motherhood is a journey well-spent.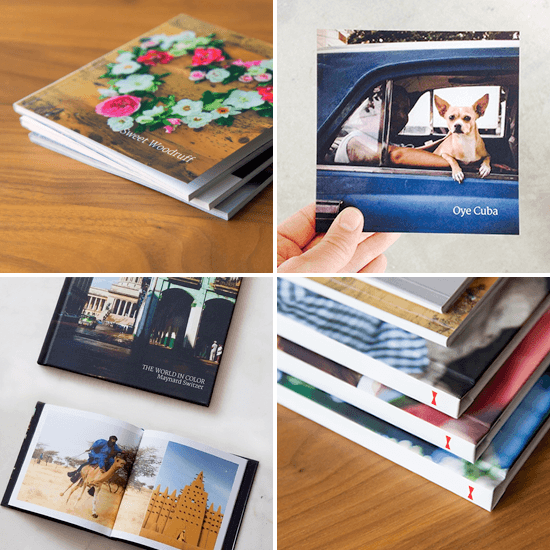 Impressed Photo Books (via Impressed)
I recently created a photo book in just 10 minutes flat using Impressed's easy and intuitive app and was so pleased with the quality. A photo book filled with your favorite family photos makes a cherished gift for the mom who loves to take them. You can choose to upload photos easily from any number of devices (phone, iPad, Dropbox and more) with the choice of hard or soft covers in 3 different sizes. It really is that simple.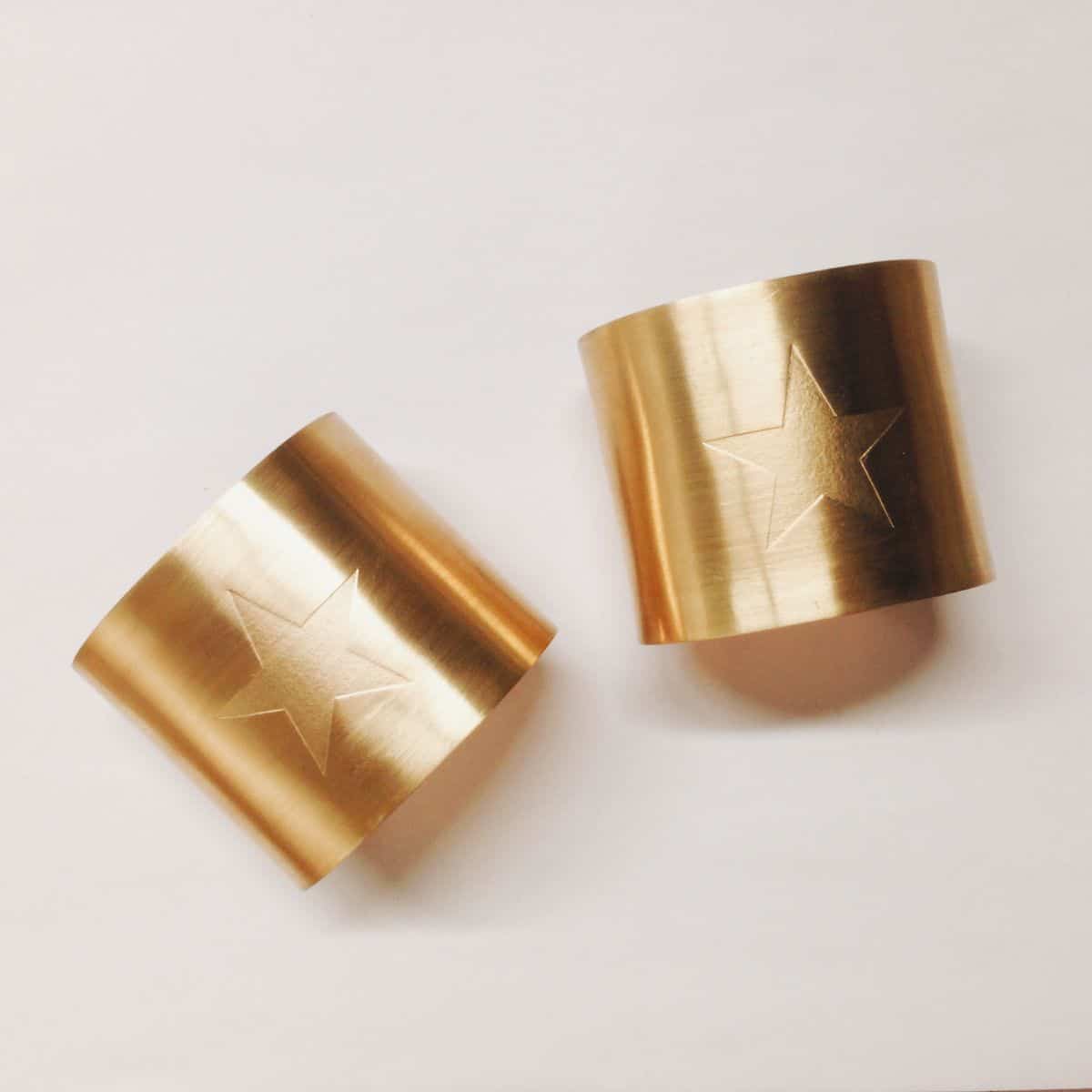 Wonder Woman Cuffs (via Great.Ly)
Here's a cheeky and fun gift for the mom with a sense of humor. We all know mom is super woman, so why not give her the right gear to wield her super powers? The brushed matte on these cuffs gives them an updated look, and they're curated by the great team behind Cool Mom Picks so you know it's probably a winning gift to begin with.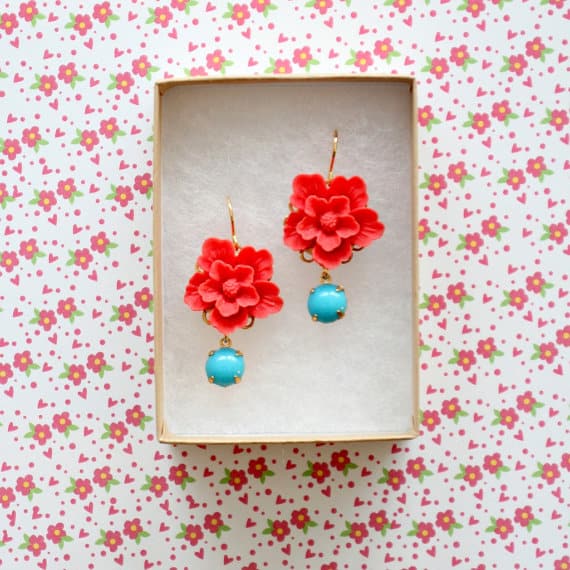 Flower Dangle Earrings (via Nest Pretty Things)
I received a lovely locket from Nest Pretty Things last year for Mother's Day and became a huge fan of their handmade jewelry with colorful vintage flair and a touch of modern. If mom's not into earrings, there's plenty of colorful eye candy in similar fashion to choose from in this bright and happy shop.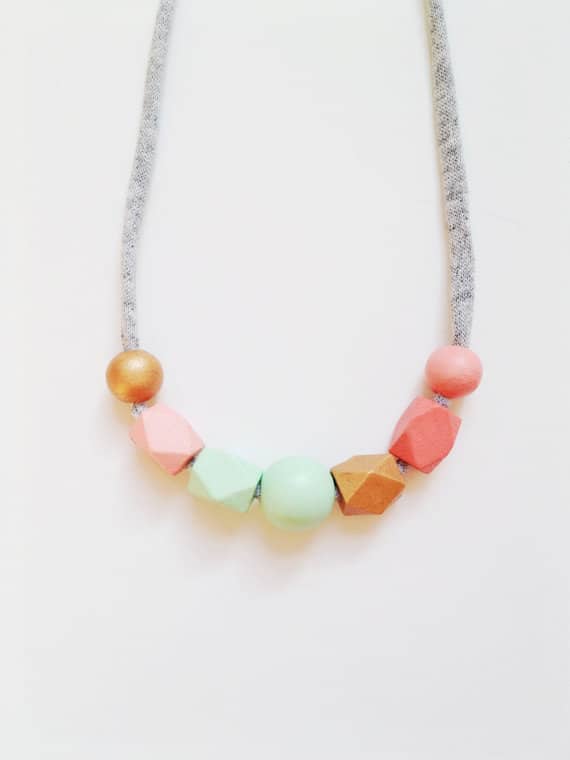 Wooden Bead Necklaces (via Coral + Cloud)
For the modern mom who's hip and likes colors and bold jewelry, these pretty hand-painted wooden beads are stunning. You won't need much to accessorize when wearing these colorful baubles that pop. Choose from lots of different color options from bright to soft pastels.
What are your favorite Mother's Day gifts to receive? Would you rather receive something or get a relaxing day off?