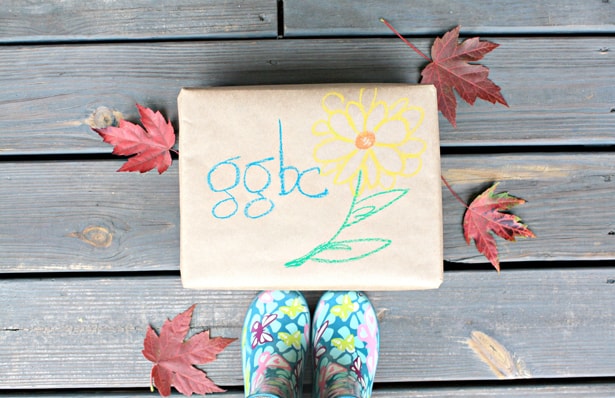 My six year old daughter stared learning how to read when she turned 5 and is now a certified bookworm, often reading stories to her younger brother and me at bedtime. Since reading was and still is one of my favorite pastimes since I was a little girl, it's an awesome feeling to see your kids enjoying as much as you do.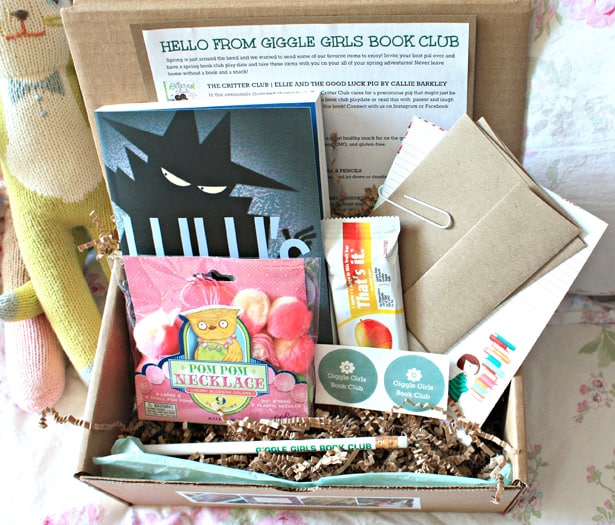 Mom and entrepreneur, Bunnie Hilliard also found herself wanting to promote a love of reading alongside her 4 year old daughter Andie and came up with book club for her daughter and her friends. At the start, the little book club was a fun playdate activity to share a good book or two, a snack and have some playtime, but it soon expanded into what is now called the Giggle Girls Book Club.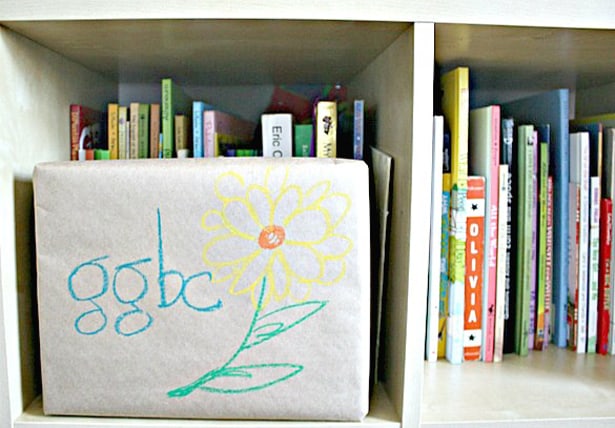 Each month, the Giggle Girls Book club will send your child stationery (to invite their friends over for a book club playdate), an organic snack, modern and fun activity and of course a fantastic book to read and discuss.
A few subscriptions are available to suit your needs, from the one time monthly box ($29), 3 months ($85) or 6 month subscription plan ($160).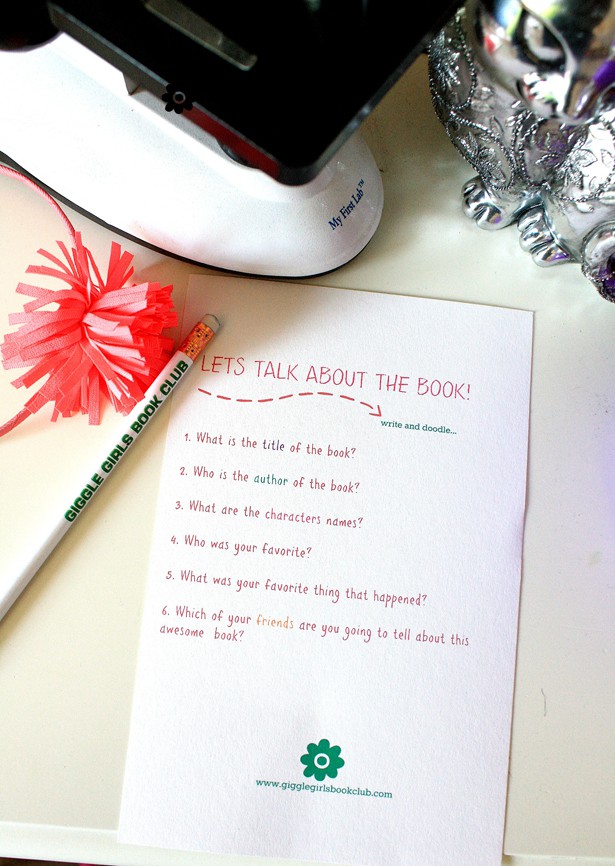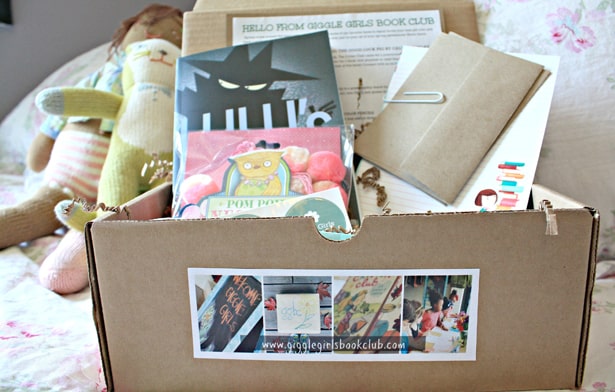 You can also choose the age of your child (4-6, 7-9, or 10-11 years) to make sure the book is appropriate for your child's reading level.
I think this is such a fun concept for melding play with literacy; along with receiving a little surprise and treat in the mail. I know my daughter would be over the moon to receive such a fun package, and the best part is knowing she is adding to her book list and love of reading.
Head over to The Giggle Girls Book Club to learn more.
As a special bonus, receive 25% off your order until 5/30/15. Use code at hellowonderful checkout.
(All images via Giggle Girls Book Club)