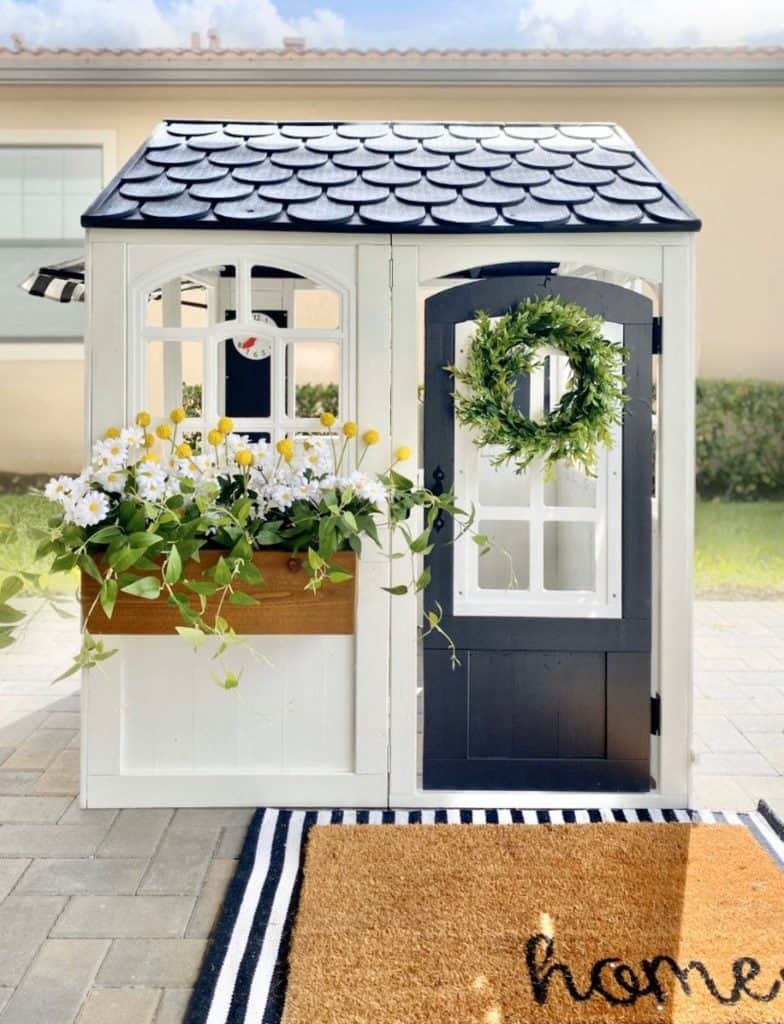 Follow us on Instagram for more fun ideas for kids!
These modern farmhouse playhouses look like tiny houses even adults would love playing with! Handmade with timeless details.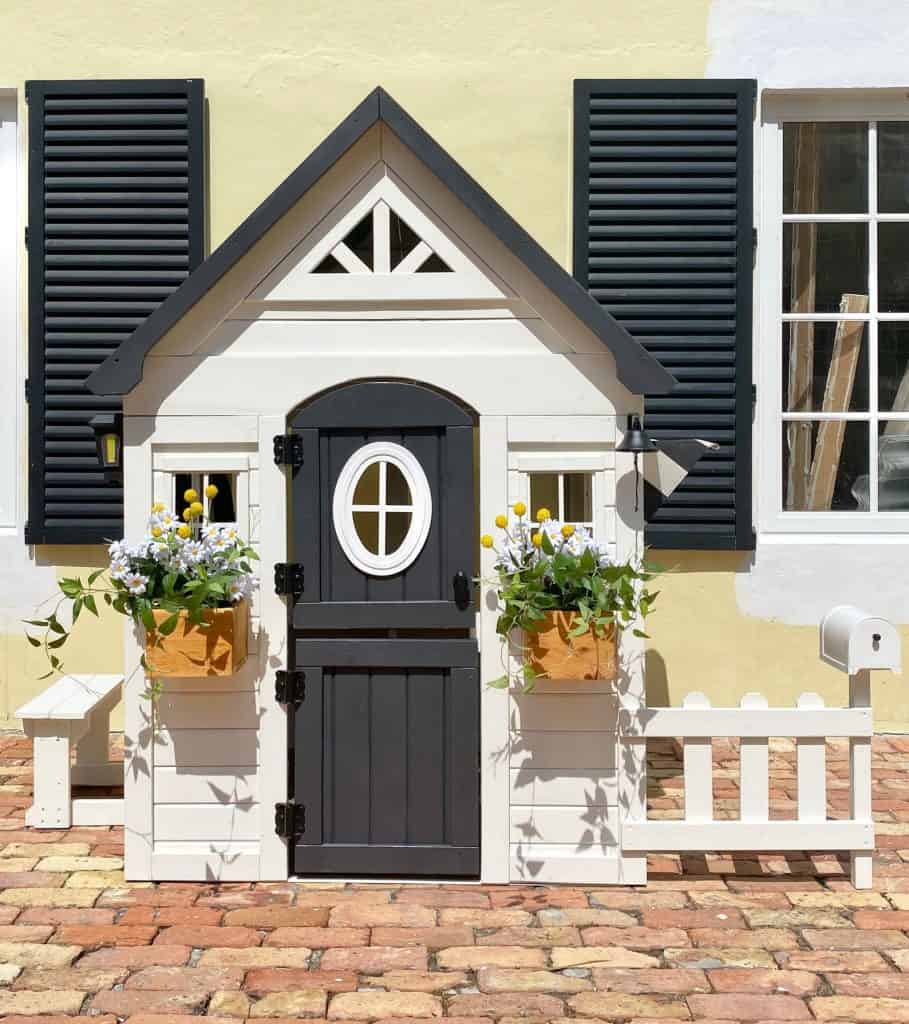 Image Credit: 2 Mama Bees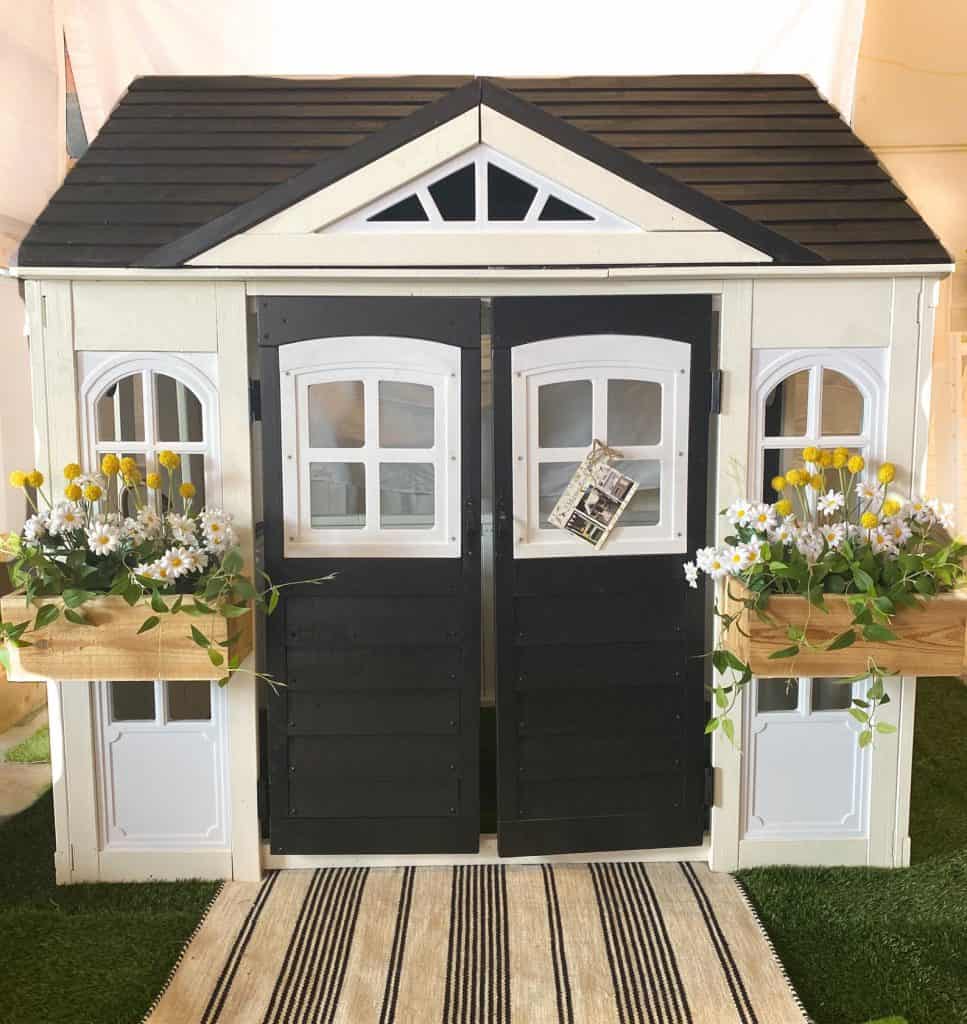 Image Credit: 2 Mama Bees
These Modern Farmhouse Playhouses by Etsy Shop 2 Mama Bees are an absolute dream come true.
They literally look like an adorable tiny house that your child will certainly love. The options are different which makes for fun choices and conversations to have with your child as well.
Talk about whether or not they want benches, and what flowers they want to plant in the window planters and whether or not they're going to want an adorable front doormat to welcome in their guests. And the best part? These beautiful and fun playhouses are the perfect gateway for your child to play and use their imagination for many years to come!
So many of us grow up outside playing in our treehouses or playhouses, without a care or a worry in the world. These modern playhouses are bringing that back in a time when the kids need it most! Have fun looking at the amazing options! They really are quite stunning!