If you're big fans of Pantone colors, you'll appreciate these modular shelves designed by Milan based design firm Invasione Creativa.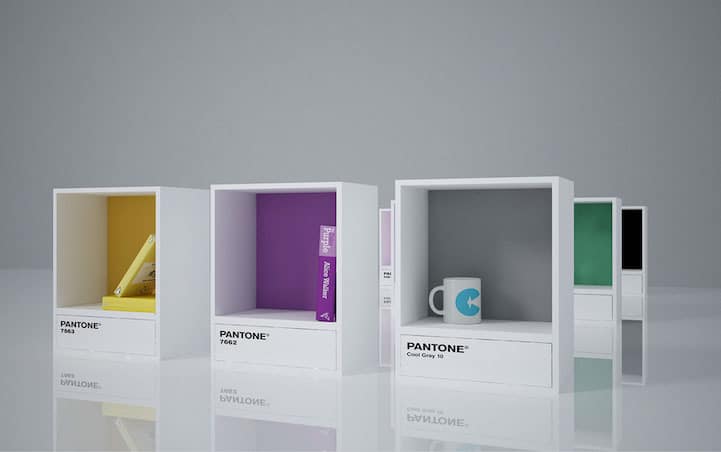 These cool modern shelves feature Pantone colors on the back panel of each cube with the appropriate color swatch number on a drawer that slides out. You can mix and match colors to fit your room's palette and the modular functionality makes these colorful cubes versatile to fit any size room.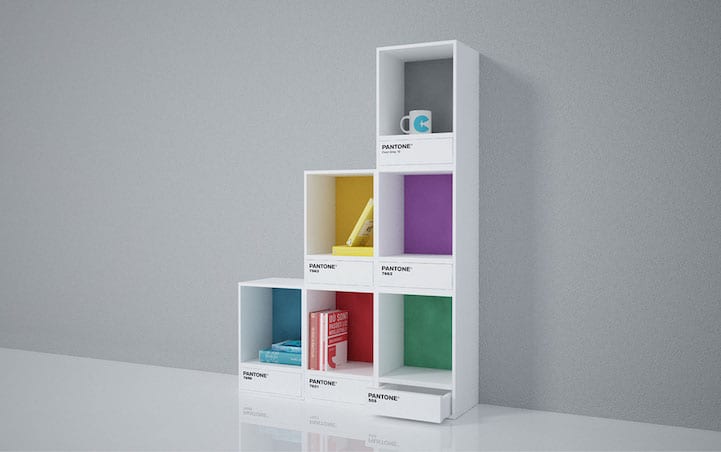 Wouldn't these add amazing pops of colors to any children's room or play space? I can already imagine them displaying books, toys, trinkets or collectibles.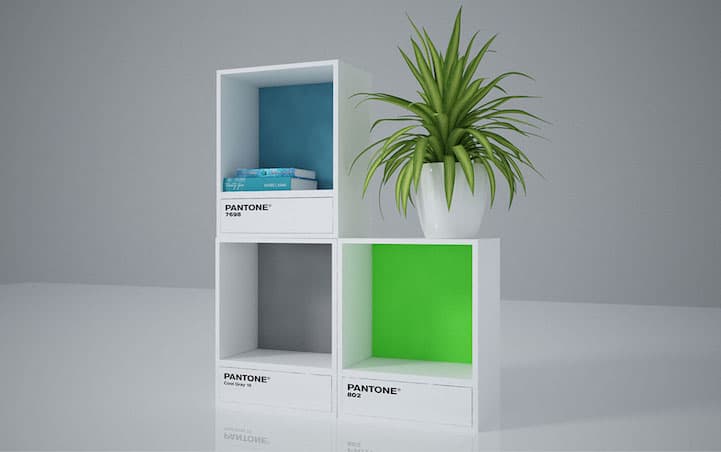 It looks like the bookcases aren't in production and just a design concept for now, but we'd love to see them in stores in one day. In the meantime, you can drool over these pictures or even consider DIY'ing your own Pantone shelves.
See more creative children's bookcases and toy storage ideas.
(via My Modern Met)
(All images via Invasione Creativa)