This Silly Hungry Fish Cup Game can be made with simple materials you probably already have on hand and is a winner with kids every time! It"s a fun party game or a quick activity when you need something delightful to entertain the kids. The free printable included makes it easy to personalize your fish!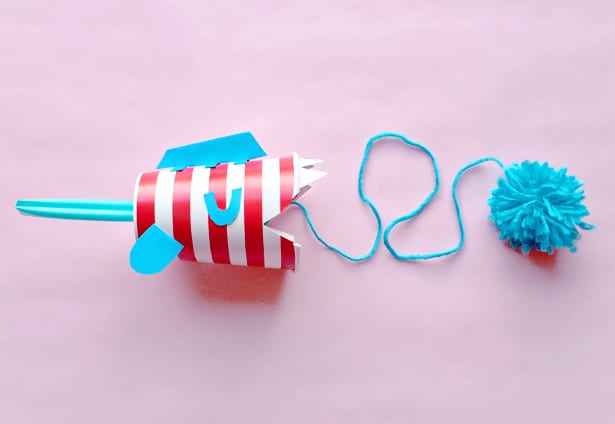 Silly Hungry Fish Cup Game – Materials:
– Paper cup (white or colored/patterned)
– Straw (We love the thick ones from Ikea)
– Free printable fish parts, or other decorative materials like googly eyes, pipe cleaners, colored paper, washi tape…
– Yarn
– Scissors
– Hot Glue gun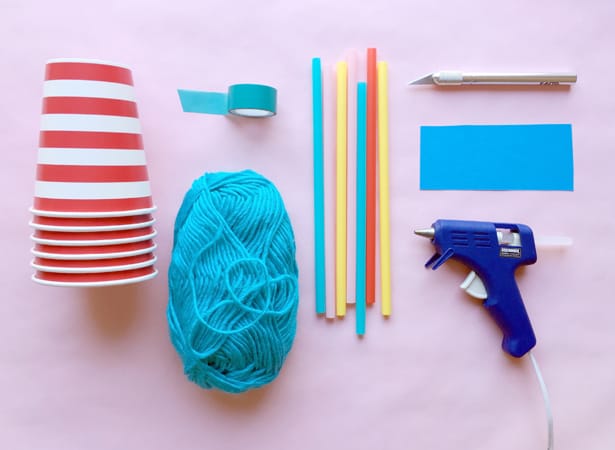 Instructions:
1) Prepare the fish!
Cut a small hole in the bottom of the cup. To make the handle, fold the straw in half and still the loose ends into the hole. Hot glue it in place from both sides.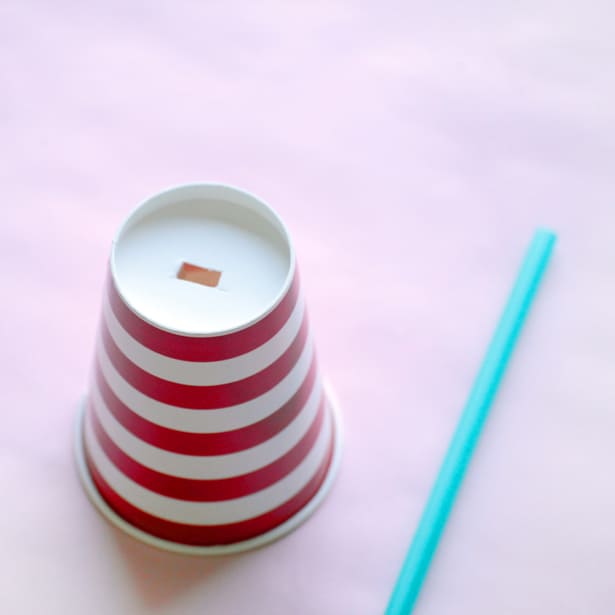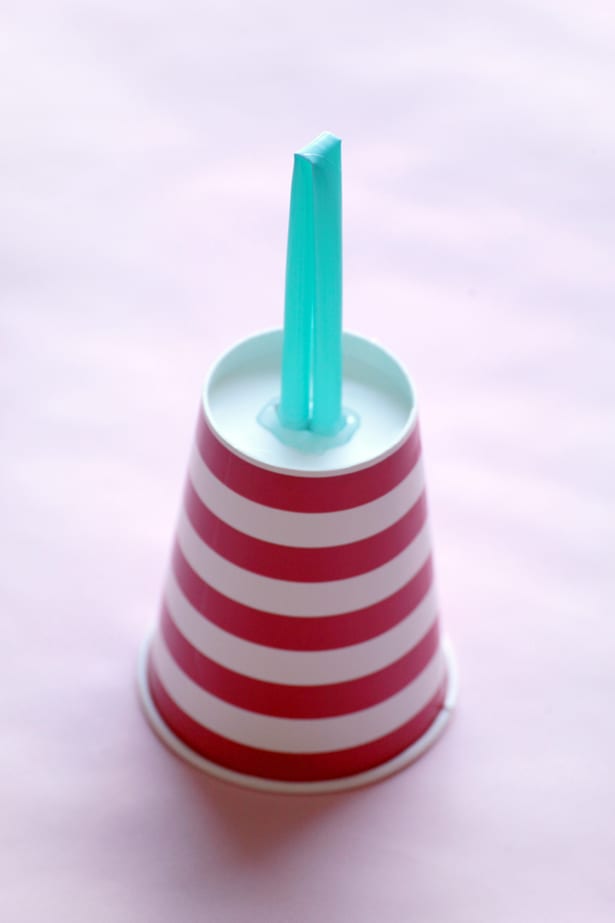 Using your decorative elements, give the fish a little personality! Download the free printable HERE.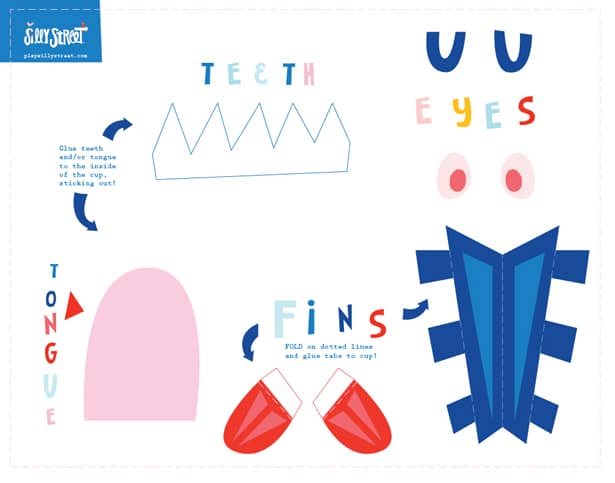 2) Make the pom pom morsel!
Use a small piece of cardboard cut into a "U" shape (hint: the width of the cardboard will be the ultimate size of your pom pom), wind the yarn around 50-75 times. Cut a separate length of yarn about 18″ long. Cinch the center of the looped yarn with the long piece of yarn (tie it tight with a knot so your pom pom stays together!) Then Cut the looped ends of the yarn. Rub the little ball to fluff out all the strands. Voila! Pom pom fish food.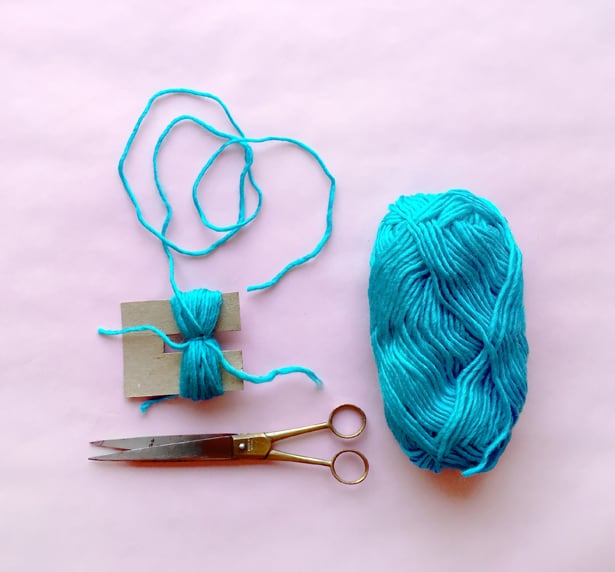 3) Put it all together.
Simply hot glue the end of the long piece of yarn to the bottom of the inside of the cup. Once it dries…play away! You can play with the length of yarn…the longer the yarn, the more difficult it is to get the pom pom into the cup.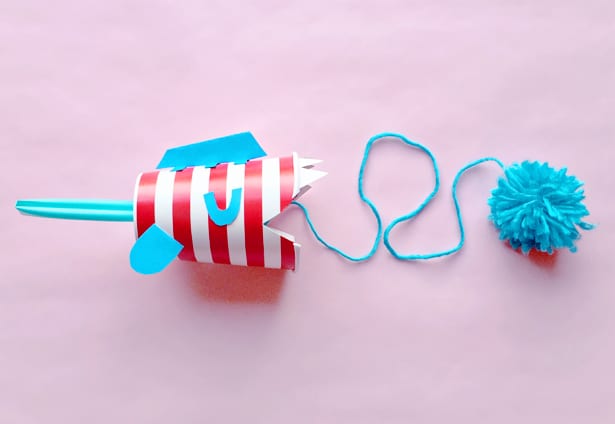 How to play: Hang the pom pom out of the cup. Try to toss it into the Fish's mouth to feed that hungry fish! How many times in a row can you do it?
Check out more creative projects for kids!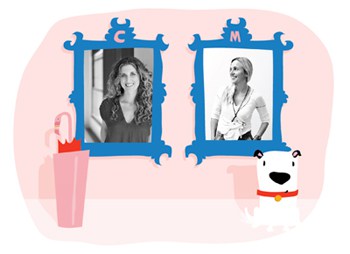 Silly Street was created by Christine Peck (on the left, there, helllooo) and Meghan DeRoma (on the right, hi!). We formed Wannaplé, a boutique kids company specializing in games and wares for active and funny little kiddos and their grownups. We are on a personal mission to get more play into the world. We want everyone to join us in creating happier, more confident, healthier kids (and families!) through play. Check out www.playsillystreet.com for information on the benefits of play and for fun ideas for parents and teachers.