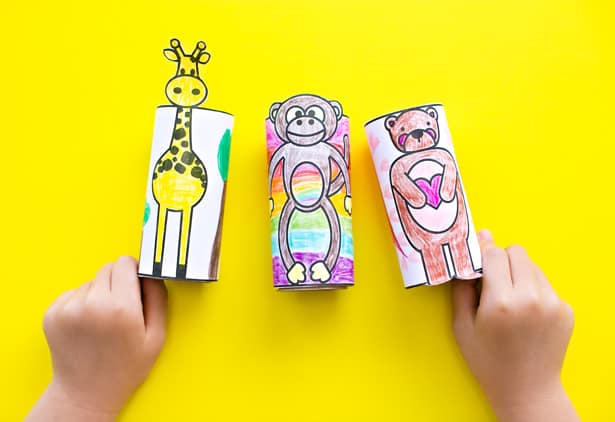 If your kids love coloring and paper tube crafts, we've got this adorable project to share today that will get them enthusiastic about both! The nice part is the free printable designs that makes each paper tube animal unique. Print out the bear, giraffe and monkey and let your kids design the scene they want around these cute animals. Rainbows, jungles, hearts, whatever they imagine! These make instant toys that will delight kids in pretend play.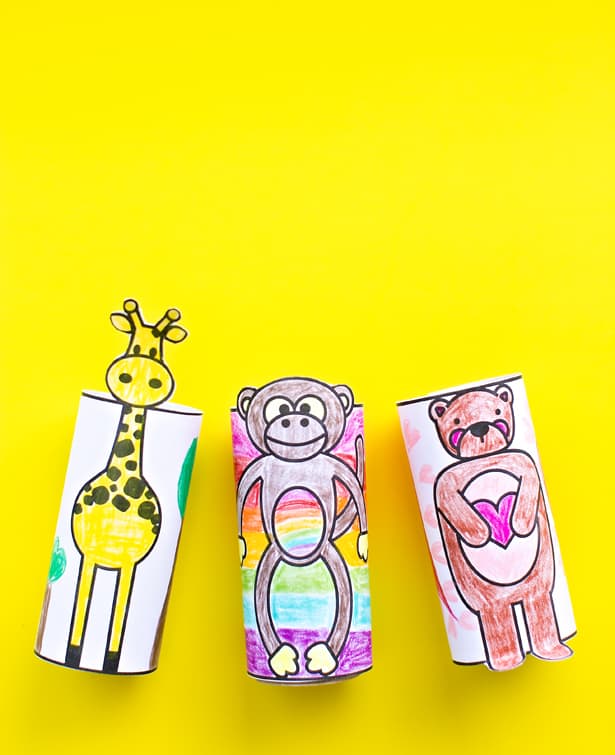 Printable Animal Paper Tubes – Materials:
– Free printables (see below)
– Cardstock, printer
– Colored pencils or markers
– Paper tubes
– Tape or glue
Download Free Printables: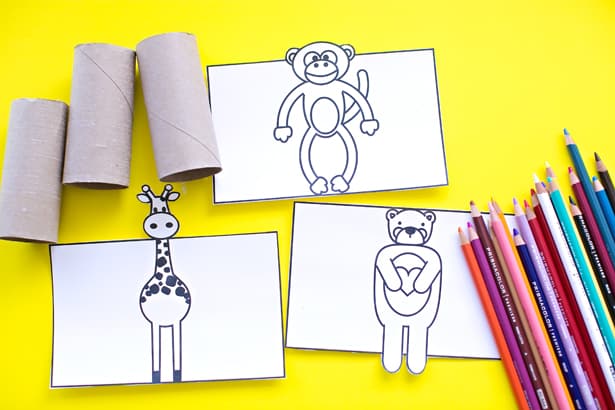 All you have to do is print and cut around the designs and let your kids color away! When they're done, just fold the paper cut out around each paper tube and secure with tape or glue.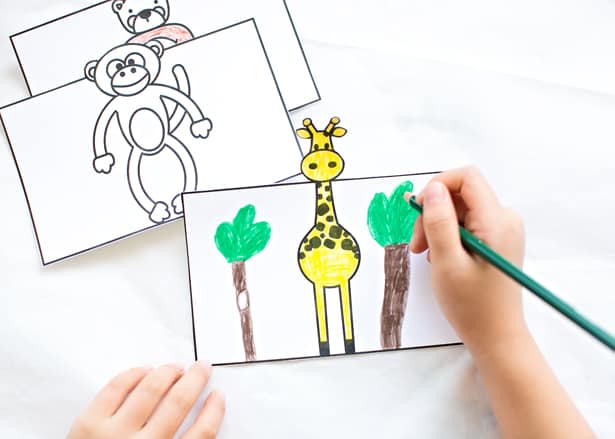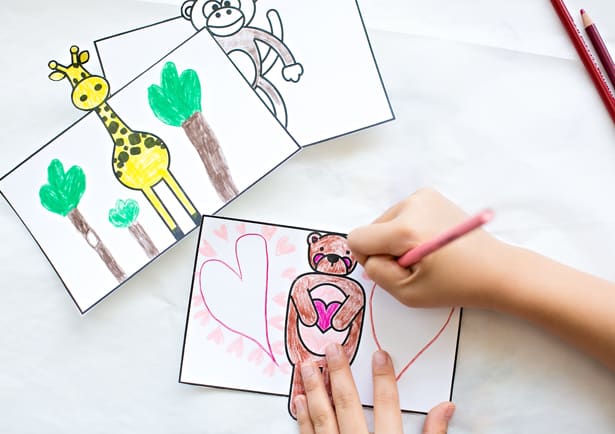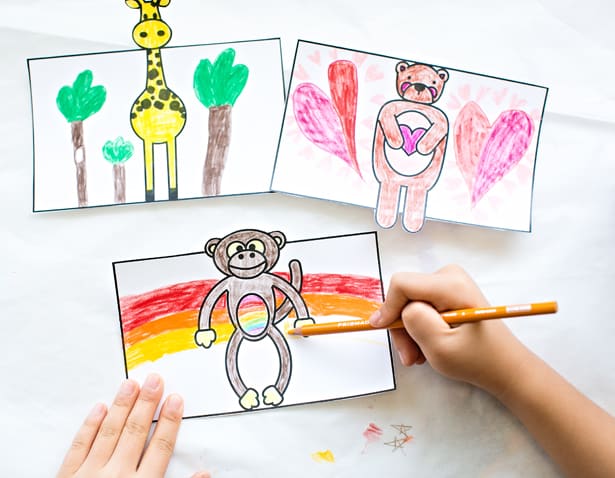 What's nice about these is that there's plenty of white space around each animal to create any fun scene.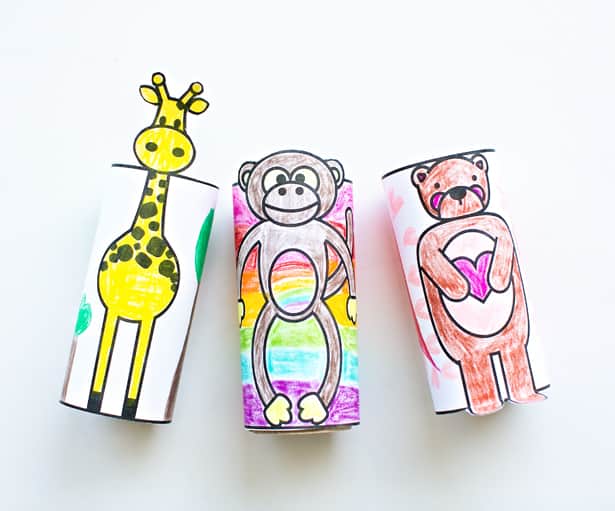 Wouldn't these be fun to have ready at a party or playdate? I would be neat to see how each kid colors them in!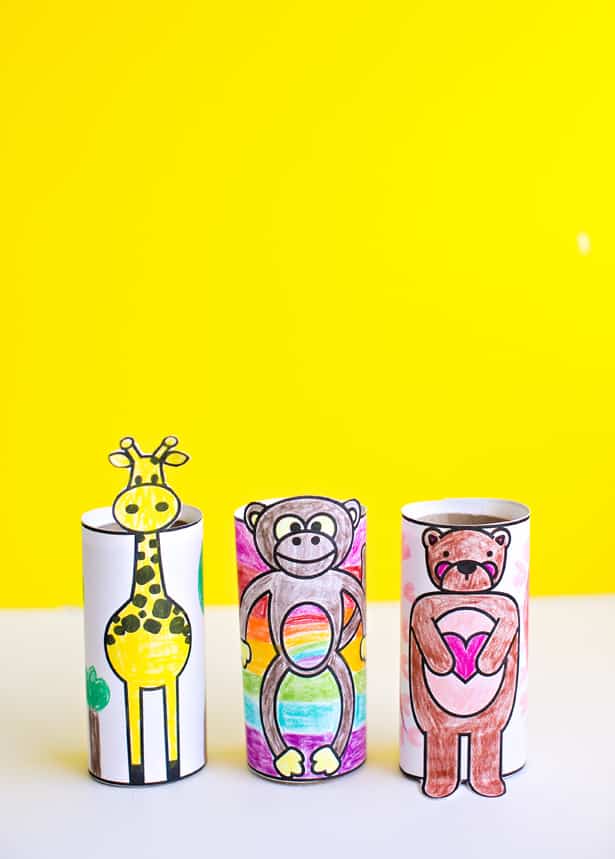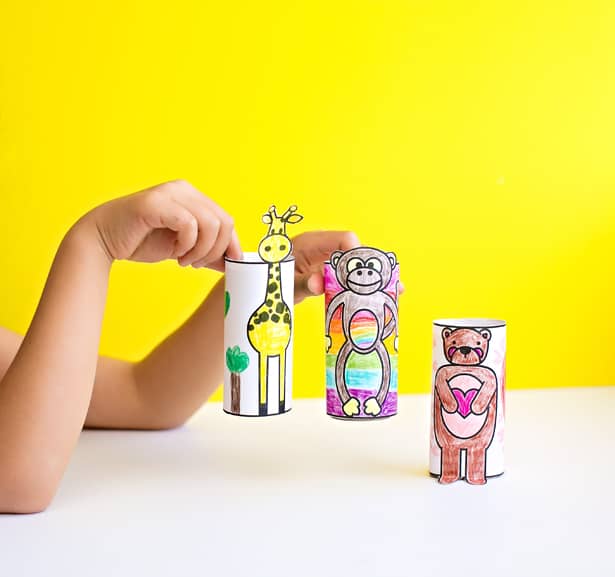 What are your favorite paper tube crafts?
Check out more creative ideas for kids!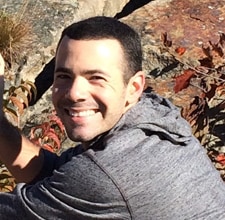 John Lavelle is an artist and art teacher who loves working with all things paper – cardstock, cardboard, foam board, tissue paper, and of course toilet paper tubes. John graduated from the School of Visual Arts with a Bachelors degree in cartooning and earned his Masters degree in Art Education.
Over the past few years, John has been working with young individuals who have ASD, which constantly keeps him on his toes and who are the inspiration behind the creative projects he prepares for their daily art classes. You can follow his latest projects on Instagram and on his site, The Art Dream.