Our children have been collecting acorns from the treed area of our school yard (pretty soon the squirrels will start protesting!) and thus we decided to make these wooden acorn name place cards that also double as tree ornaments – perfect for Fall, Thanksgiving or the upcoming holiday season.
Materials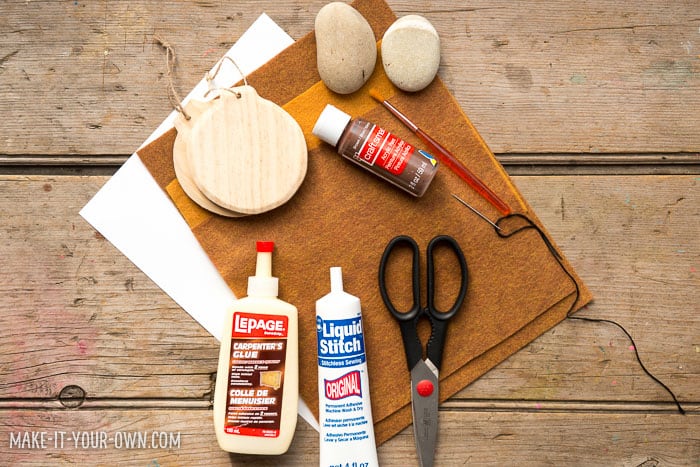 Felt
Blank wooden ornaments (purchased from a craft store) OR smooth rocks (we showed both options)
Brown acrylic paint
Paint brush
Sewing materials (*optional)
Scissors
Thick paper
Glue (we suggest either fabric or wood glue)
Sewing marker (*Optional: we suggest this for younger kids)
We always find these items helpful too: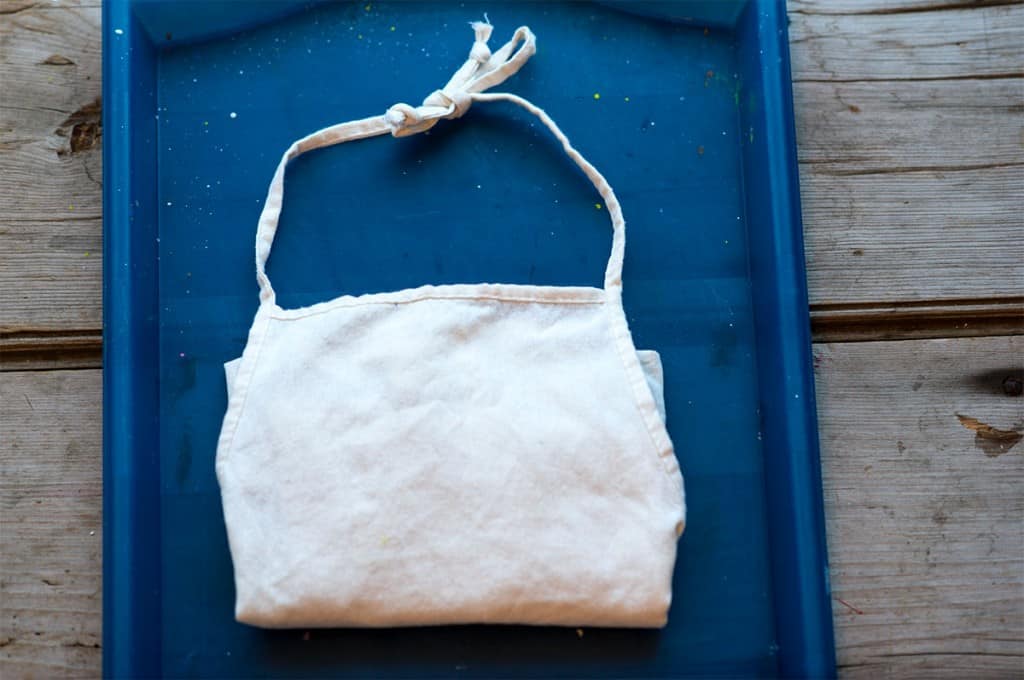 Directions
Go for a nature walk with an adult, trying to look for acorns to inspire your design. This would be the perfect time to collect smooth rocks that you think have the shape of an acorn if you are going with that option.
Many stores have their Christmas stock out so we added a twist on the ornament shape, converting it into an acorn. However, you can use your collected rocks just as easily for this activity!
Don your smock and paint the top of your ornament. Allow to dry overnight. Or if you like, leave them in their natural state.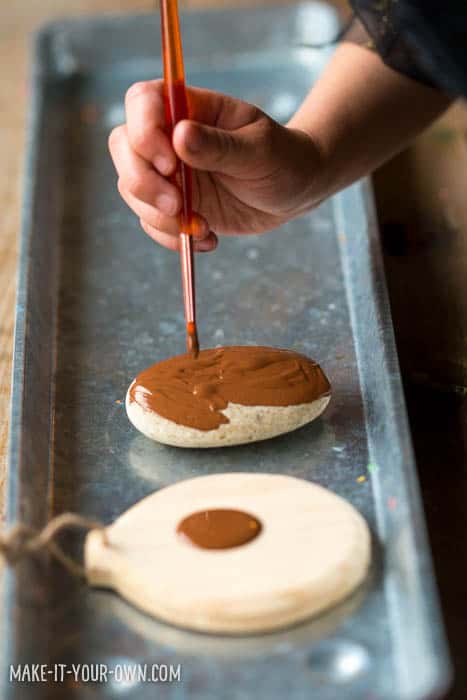 Lay your ornament onto your felt and trace around it with a sewing marker. Our son wanted to do it free hand, cutting around the ornament itself.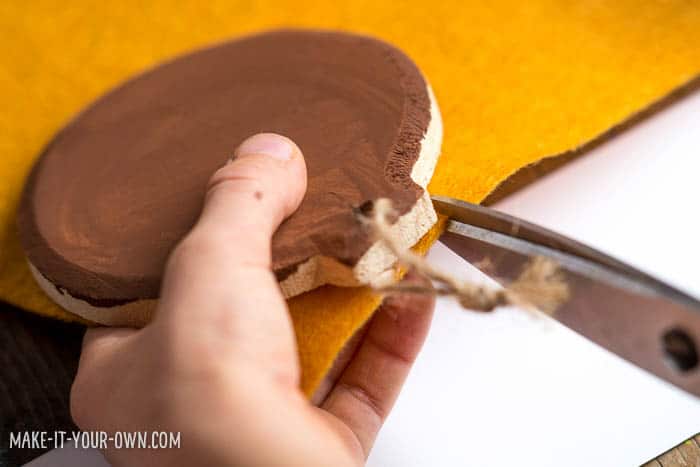 Then cut off the bottom portion of your felt copy of the ornament, forming the acorn cap with the top.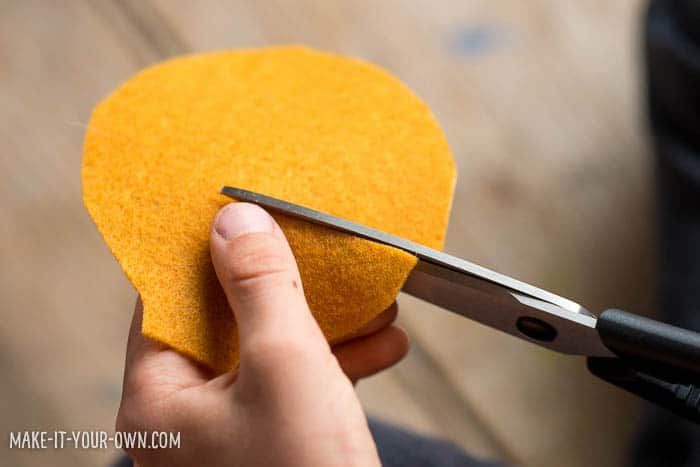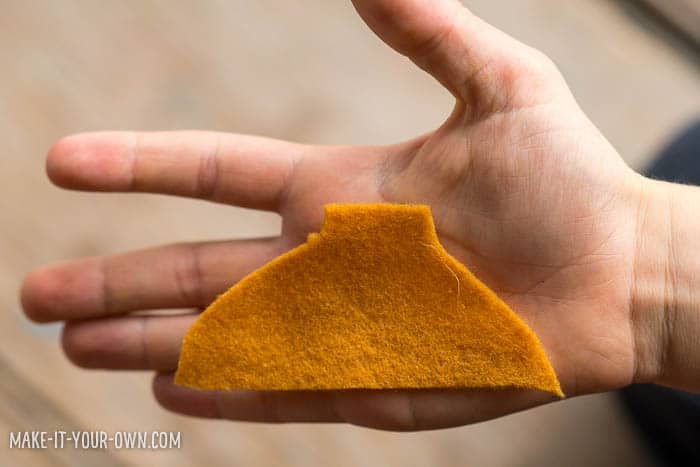 If you would like, sew some details on.

Snip a small hole in the top of the felt to pull through the hanging loop.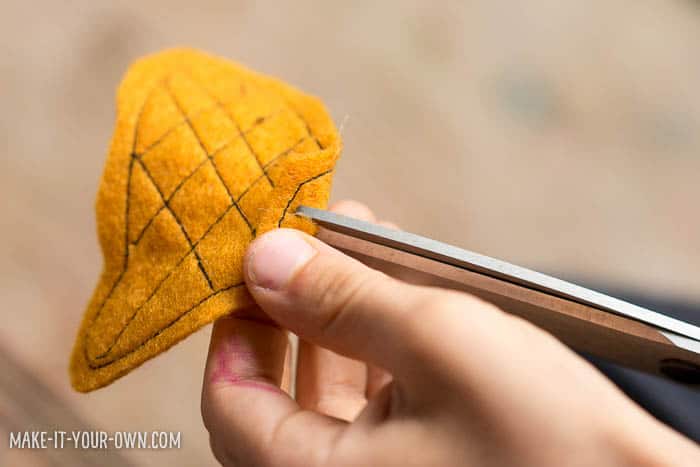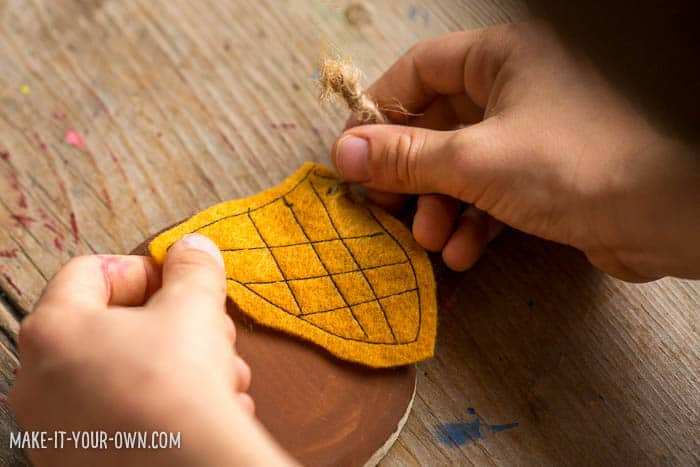 Here is an example of the rock option acorns: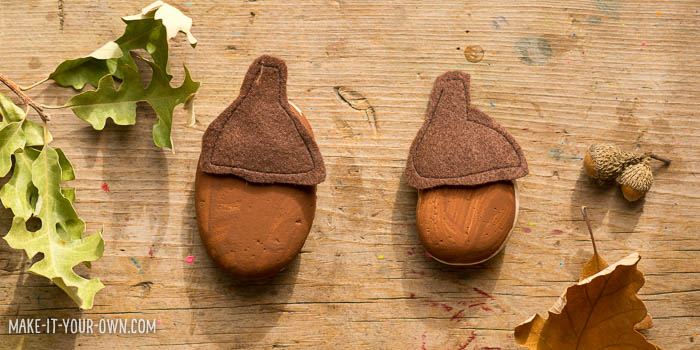 Once you have attached your cap, glue it on, using either fabric or wood glue. (White, craft glue might work too.)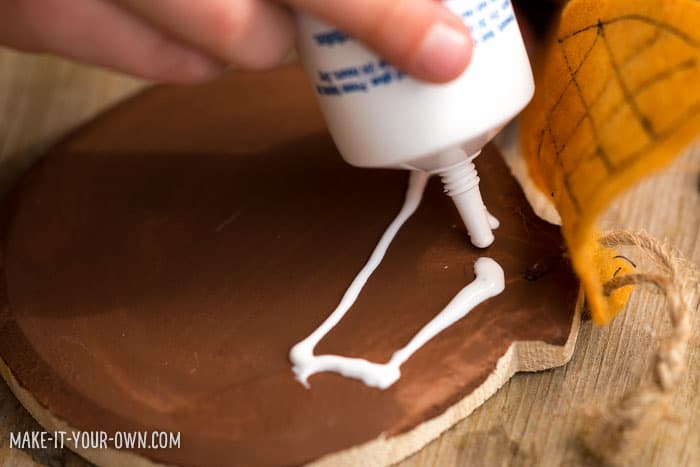 On your cardstock, write out the names of the family and/or friends attending your dinner. If your child is younger make the letters of the names using small dots for them to trace over or if they are capable, write the names out on another piece of paper for them to copy. Cut them out and attach them with glue to your acorns. Allow to dry overnight and then add them to your holiday table- a perfect little gift for each guest to take home following your celebration!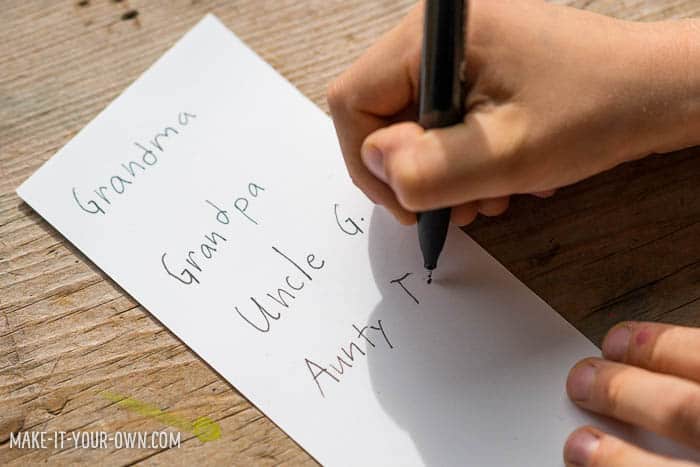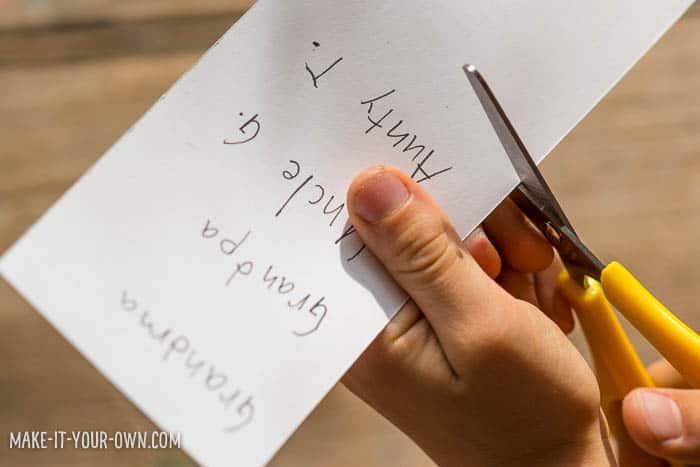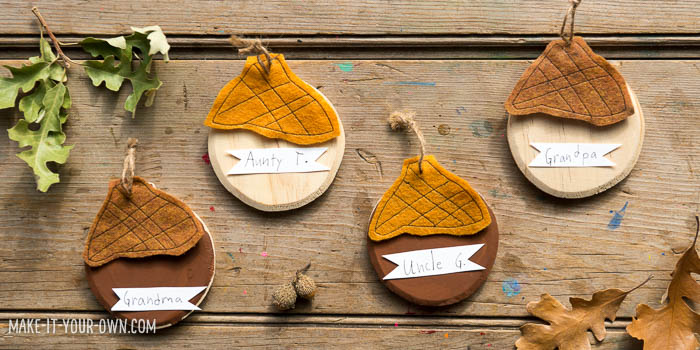 Purpose
Creating meaningful reasons to write.
Celebrating various holidays.
Safety Notes
We suggest that you wear a smock and use a craft tray to protect your clothing and surfaces.
Use scissors and sewing materials with care and adult supervision.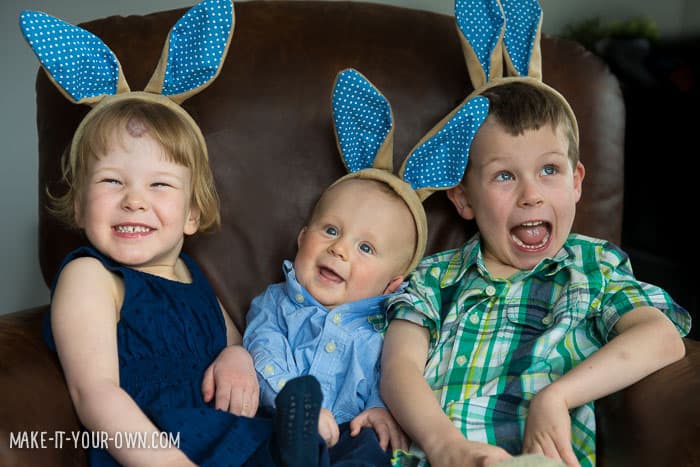 Make it Your Own is a Canadian children's website. We hope to inspire educators and families with projects to do together, explorations of various mediums and techniques and to get out into nature to source supplies. We love re-imagining items and thinking of new ways to share children's artwork. We are often described as "an educational mom, a digital dad and their three mini-makers.