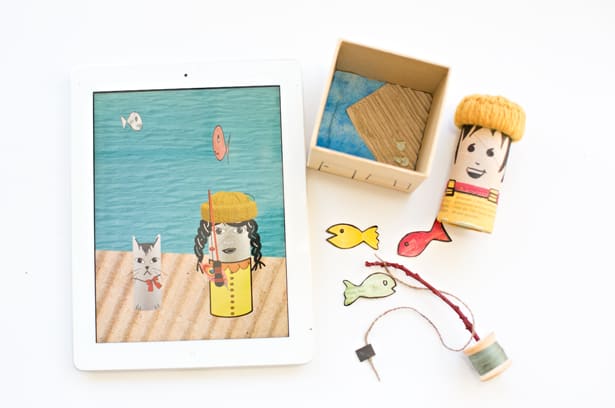 We're big fans of the creative parenting and designer team behind Coocoolo, which we featured a while back here. Susan and David Svensson create fabulous recycled toys out of simple toilet paper tubes, something that's pretty much commonly available in any home.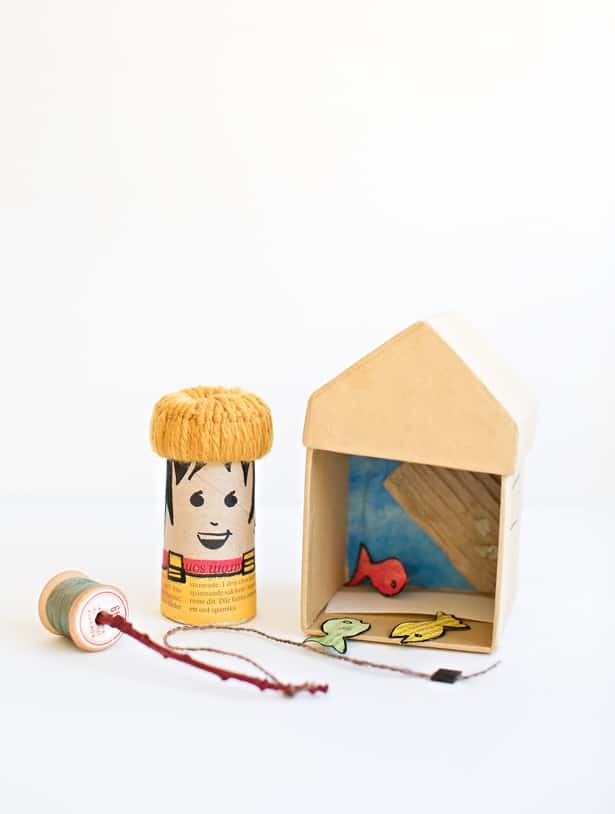 These aren't just your typical toilet tube crafts, but clever and cool characters that come to life – like a fisherman with magnetic fishing pole, rock star with crazy hair and guitar, and star singers with yarn capped hair and hats.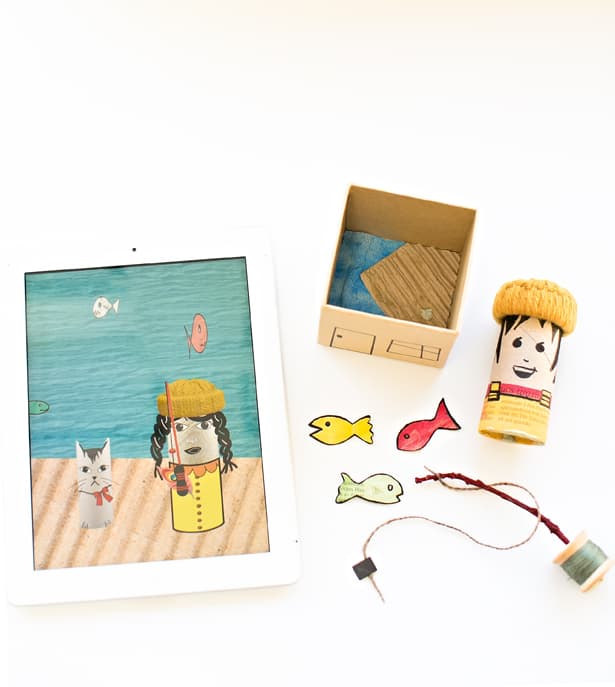 Coocoolo has taken their toilet tube crafting to another level by recently releasing the Coocoolo Roll app for kids. The app allows kids to create their own toilet tube characters by adding on various features, clothes and accessories. They can then choose their own adventure. Save a cat stuck in a tree, get busy in the kitchen by making pop corn, make a fisherman and feed the cat, or fix the leaking rubber ring.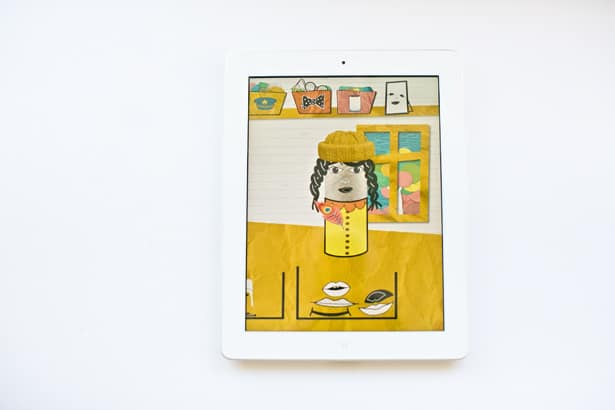 Our kids had a chance to check out the app firsthand and play along with the fisherman character sent to us by Coocoolo.
The app is well-designed and intuitive for my 4 and 6 year old to start playing immediately. Roll the toilet paper tube upon opening the app and start creating your character. There are tons of cute options from mustaches to color-coordinating outfits.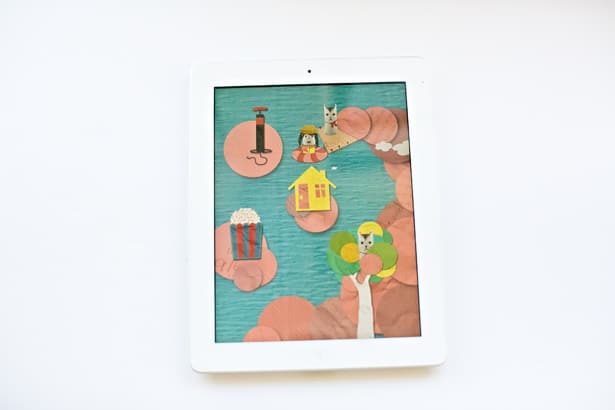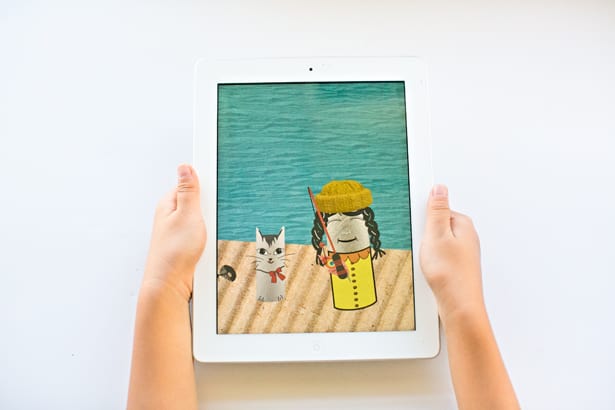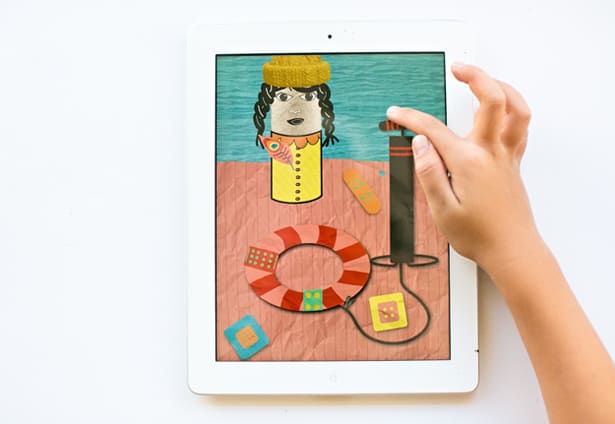 Once you create your character, you're off to choose your adventure. The app is colorful and interactive with whimsical music to accompany each playful move.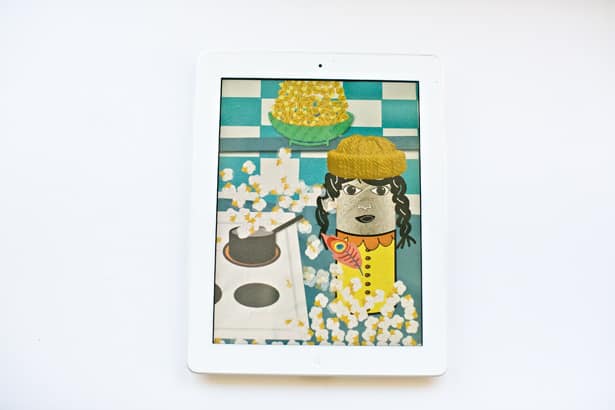 What's great about the Coocoolo app is that you can browse their site and check out the free DIY projects included to make your own fun toilet tube craft, many of which you see on the app itself. For example the fisherman is available to make with detailed instructions. Our kids had a fantastic time "fishing" with the magnetic fish and cleverly crafted spool fishing pole.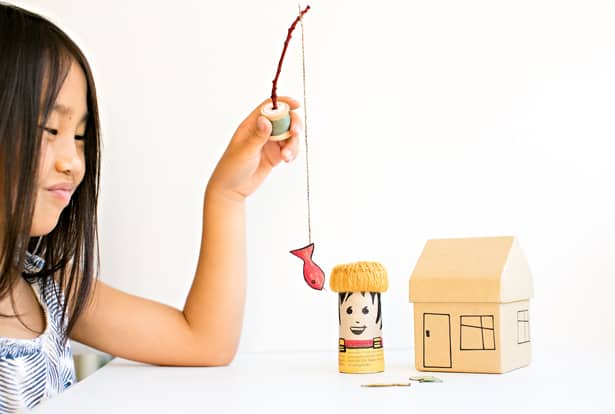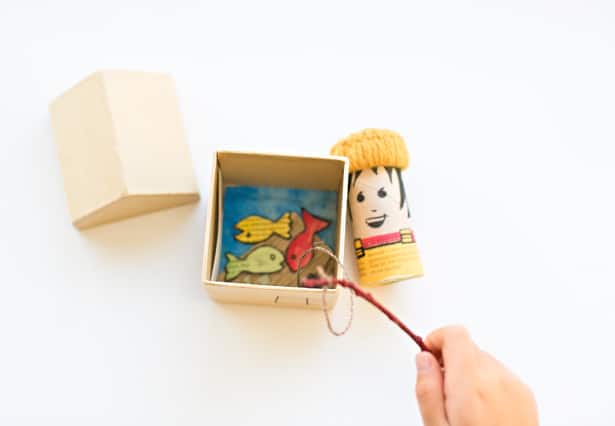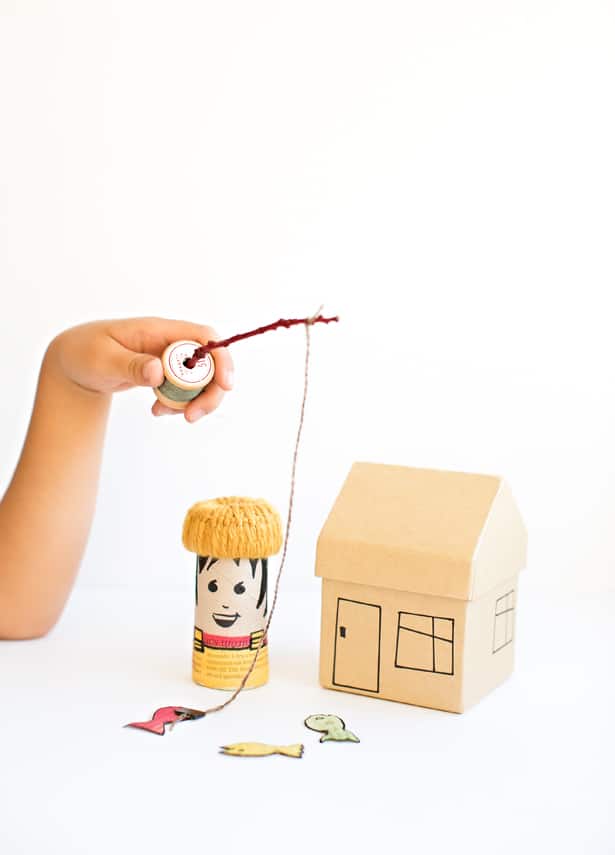 Check out Coocoolo's website to view their adorable toilet paper tube crafts and download the Coocoolo Roll app on iTunes or Google Play.
Want to see more toilet tube crafts? Check out these 10 playful paper tube characters!