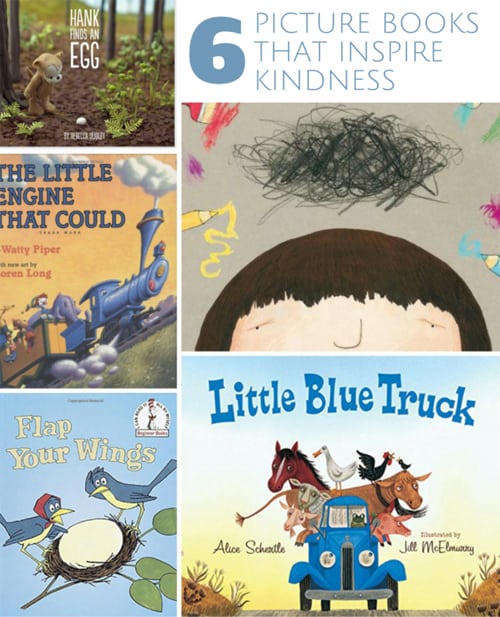 Unless you're the Grinch, there's just something warm and compassionate about the holiday season that seems to bring out the best in people. But books, particularly those written for children, can be equally infectious too, by encouraging acts of kindness. And the best thing is, you can reap the latter's effects all year round! Here are six of our favorite picture books on kindness.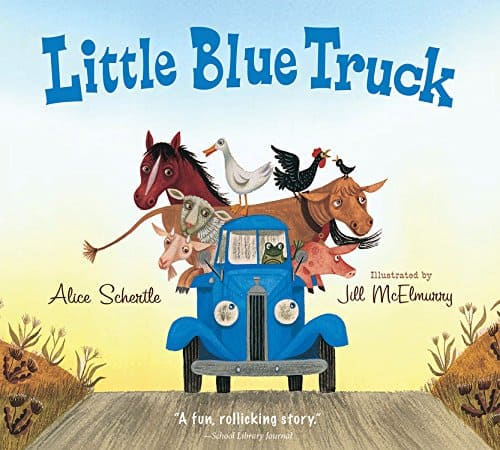 Little Blue Truck by Alice Schertle and Jill McElmurry
Nurturing good relationships with the people you meet is always a good idea, especially since you never know when you'll need their help. Case in point: the eponymous protagonist in this book, who takes time to exchange friendly greetings — "Beep!" — with all the various animals he meets along the way. In contrast, the large, brash and self-important yellow dump truck, who comes barging down the road, is dismissive of the little blue truck and his friends, and doesn't bother to acknowledge anyone. When the dump truck later literally drives himself into a quandary, however, he realizes that everyone needs a helping hand sometimes, and that it really pays to be nice. A great lesson in the timeless adage, 'A little kindness goes a long way'.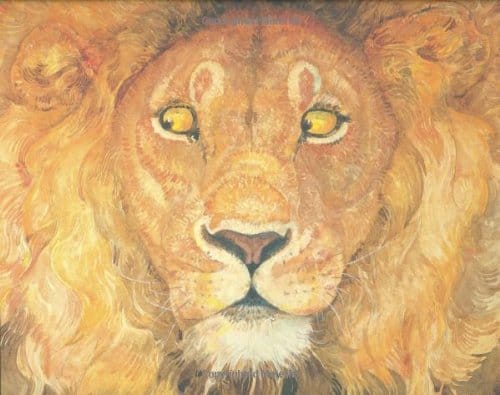 The Lion and the Mouse by Jerry Pinkney
A retelling of the Aesop's fable, this is possibly the best iteration of the classic tale to date. Especially ideal for children, since it is practically wordless — save for some animal sounds added for effect — this book relies on the amazing full-bleed-colour illustrations to tell the story of how kindness begets kindness. Instead of losing any meaning due to the absence of text, the vivid and detailed illustrations draw the reader right into the action, and bring the story to life — it's no wonder that it won the prestigious Caldecott Medal in 2010.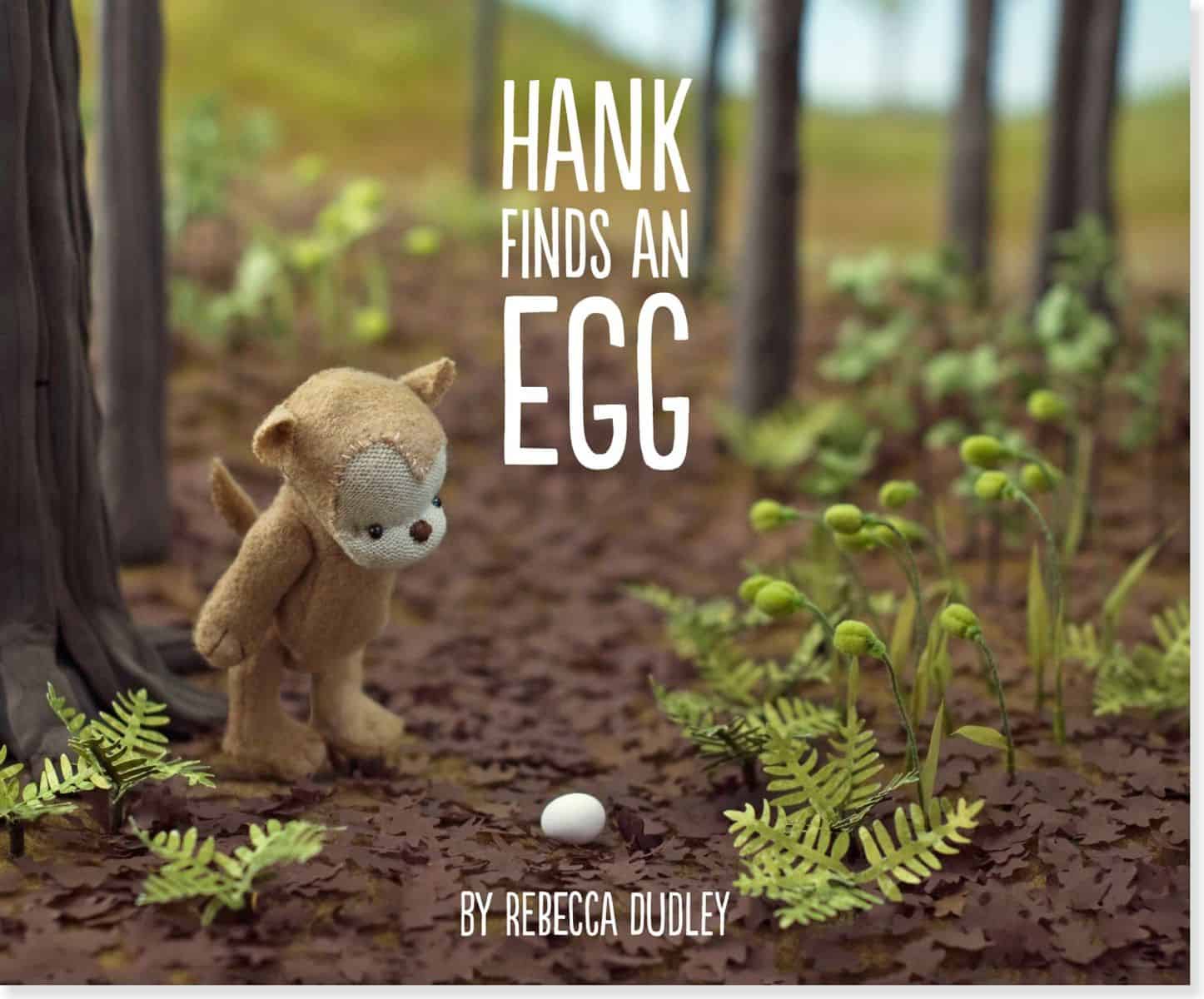 Hank Finds an Egg by Rebecca Dudley
Actions speak louder than words, and the premise of this sweet, wordless book is simple: Hank, a bearlike animal, finds an egg on the forest floor and, upon realising that it has fallen from its nest in a nearby tree, tries to put it back. What's incredible, however, is that all of the little details in the images were painstakingly crafted by the author — yes, not just Hank, the egg(s) and the nest, but also the trees, ferns, twigs, etc — and then arranged, rearranged and photographed beautifully to bring to life the mesmerising scenes that tell a gently moving tale of genuine kindness and gratitude.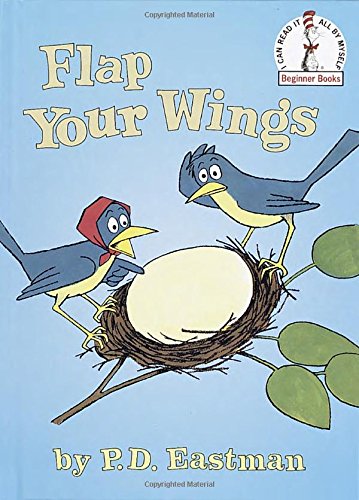 Flap Your Wings by P. D. Eastman
A case of mistaken identity results in Mr. and Mrs. Bird having to contend with a strange egg in their nest. And even when the egg hatches and the baby looks nothing like them, they try their darnedest to feed and nurture it until the time comes for it to fly (or attempt to, anyway) the roost. While the author's lively illustrations effectively highlight the humour and absurdity of the situation, it is Mr. and Mrs. Bird's big-hearted parenting philosophies that form the emotional backbone of the story. To quote the wise Mr. Bird, "If an egg is in your nest, you sit on it and keep it warm. It doesn't matter whose egg it is." Indeed, their generosity is nothing less than inspiring and heartwarming; and although the word 'adoption' is never mentioned, this sweetly touching book can aid adoptive parents in reassuring their child of their unconditional love.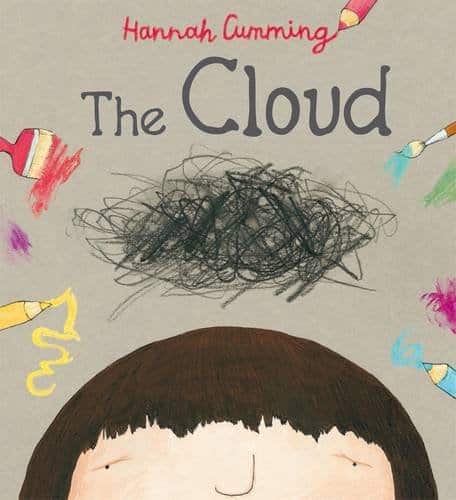 The Cloud by Hannah Cumming
A small dense mass of scribbles is cleverly used here to reflect a little girl's dark mood — she literally and metaphorically has a cloud hanging over her head. Unlike her classmates who are cheerfully drawing independently, she sits in class doing nothing and looking positively morose. But not everyone is oblivious to the girl's dark cloud, and it's heartening to see one of her classmates reaching out to her, out of her own volition. Everyone, even children, gets the blues sometimes, and while they tend to send out unwelcoming signals with their body language and behaviour, as this book shows, most of the time, a little kindness and understanding can go a long way to make them feel better and, more importantly, less alone. This gentle and heartwarming story thus encourages kids to be more empathetic to the people around them, and shows them how a simple gesture of friendship can make a real difference in someone else's day.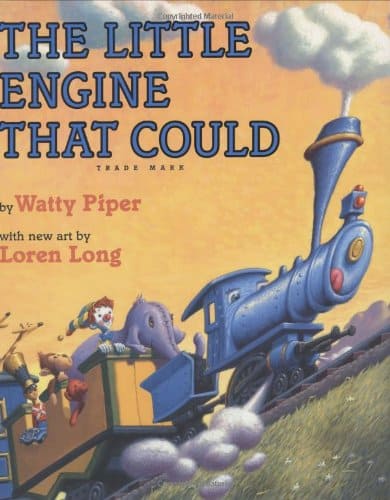 The Little Engine That Could by Watty Piper and Loren Long
When a train packed with toys and food for children becomes stranded on the wrong side of the mountain, the toys onboard try to get help from the Shiny New Engine and the Big Strong Engine passing through, to no avail. It takes an unlikely heroine, the Little Blue Engine, to bravely face the towering mountain and, against all odds, successfully get the train over to the other side of the mountain. Clearly, as this classic story shows, physical size is not a reflection of ability — nor the capacity of one's heart. Beautifully re-illustrated by Loren Long, this hardback edition will be treasured for years to come.
What are your favorite books that inspire kindness in kids?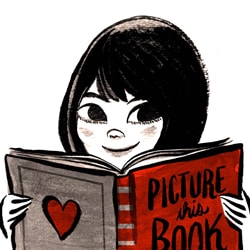 Eileen is a magazine sub-editor and camera-shy mom of two littles, who are also her inspiration (and excuse) for spending way too much time hunting down an eclectic selection of what she firmly believes to be some of the best children's books ever created, as well as reviewing them on her children's book review website Picture This Book. A lifelong bookworm, Eileen set up Picture This Book two years ago to encourage more parents and educators to read to the children under their care, as she believes quality books to be as crucial to early childhood development as water, food and air. You can also follow Eileen's book-hunting adventures on her Instagram page.



______________________________________________________________________________________________________

Disclosure: Some of the links in the post above are "affiliate links." This means if you click on the link and purchase the item, we will receive a small affiliate commission. Regardless, we give our promise that we only recommend products or services we would use personally and believe will add values to our readers.