Rugs aren't just for covering floors nowadays. They become versatile, multi-functional decor pieces that double as playmats, cushions and pillows. Or ones that invite your kids to play at ground level (where they're most likely to be anyway) with interactive 3-D designs for imaginative play with toys. Zoom cars on tracks or learn about the world with these creative rugs. These are not only beautifully designed to make a statement in your child's room, but also inspire adventure and play.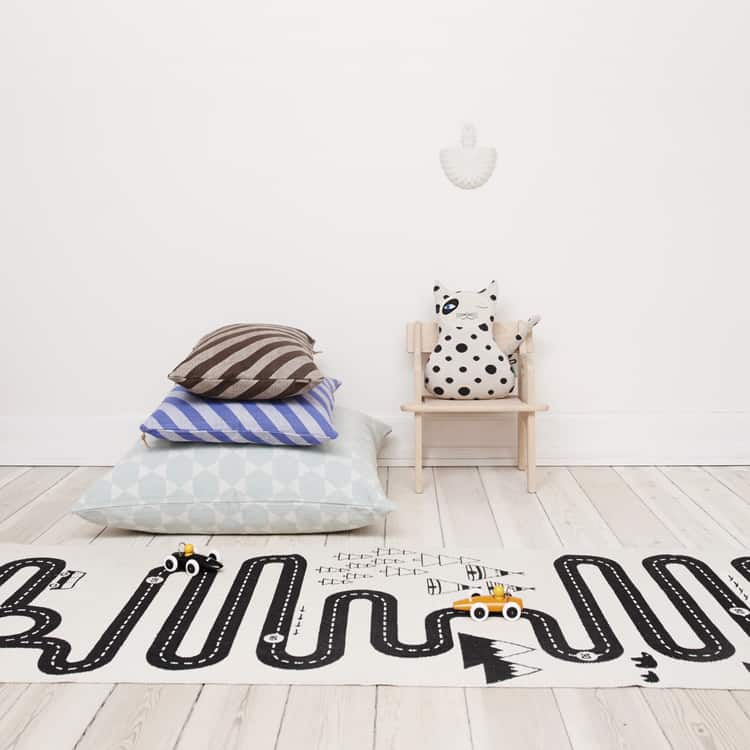 Adventure Rug (via OYOY)
This modern monochromatic rug with built-in roads invites your little racer to line up and zoom his cars around to create fun races.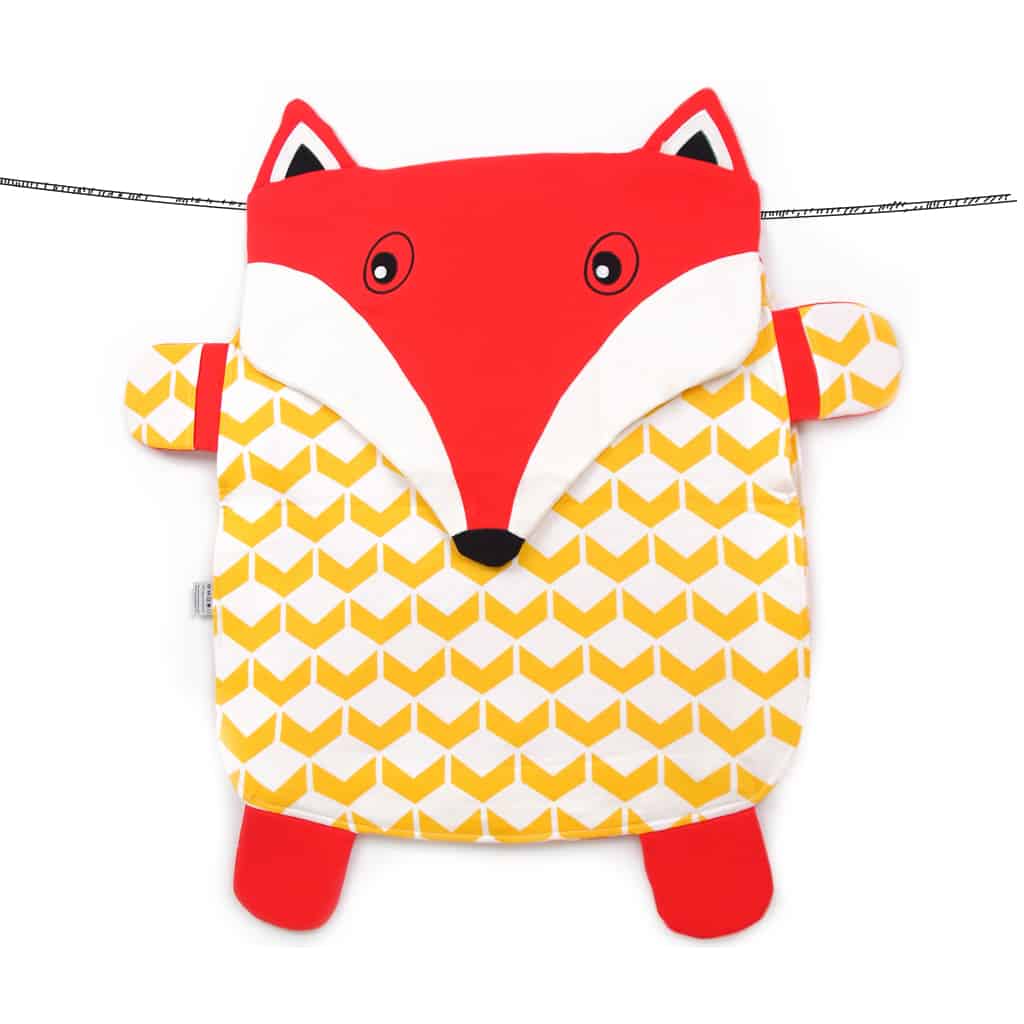 Peripop Mat (via Oribel)
These adorable mats transform into toy storage, cushions, or blankets that grow along with your tot. They also come in panda, bear and tiger designs.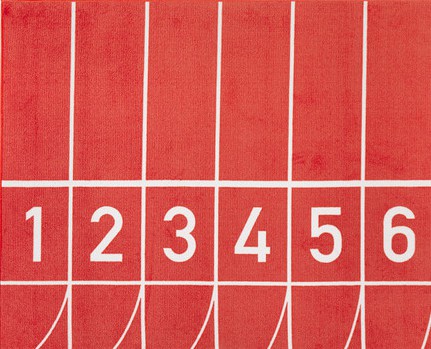 Springa Rug (via Ikea)
One thing I know about having kids is that they love numbers, organizing, and lining up things. This rugs invites open-ended play to do just that in a bright colored design.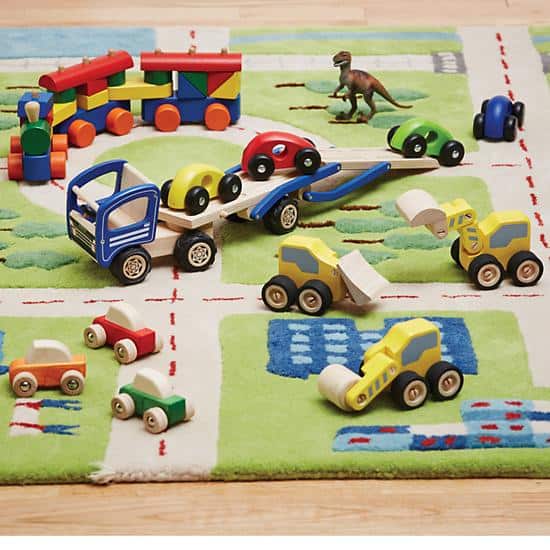 Over the River and Through the Rug (via The Land of Nod)
This soft and playful rug features roads, trees, lakes and buildings to invite creative village storytelling.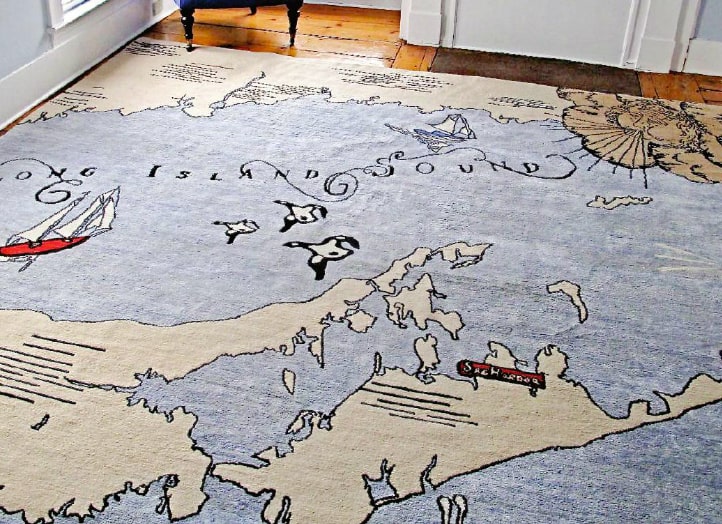 World Map Rug (via Custom Cool)
Can't seem to find the rug you want? Create your own or look through Custom Cool's lookbook to find inspiration like this amazing world map that teaches geography.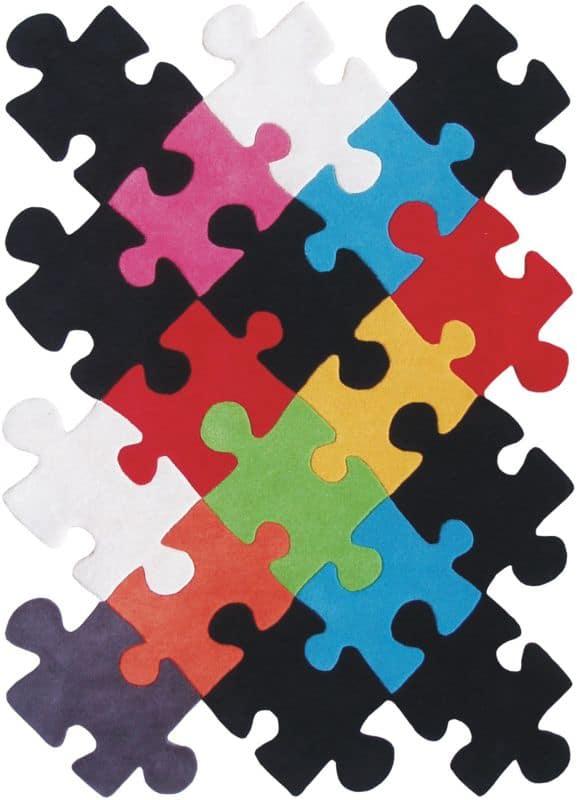 Puzzle Rug (via Rugs USA)
Kids who love solving games and puzzles will appreciate this neat cut-out mat version that's sure to be a unique standout in any playroom.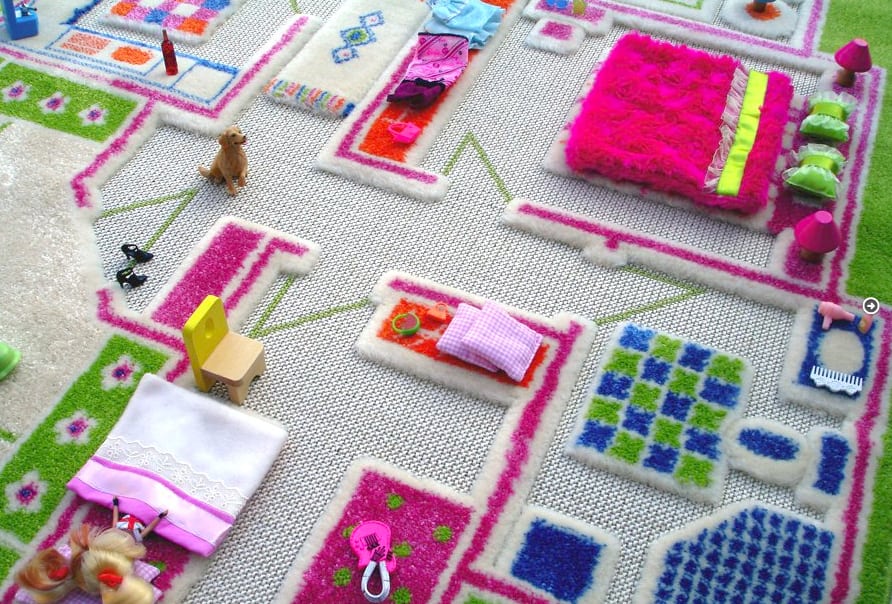 Interactive 3D Rugs (via Luca and Company)
These creative interactive rugs offer a 3-dimensional view of roads, playhouses or popular beach cities in various designs. Meant to inspire good old-fashioned play with 'no batteries' required.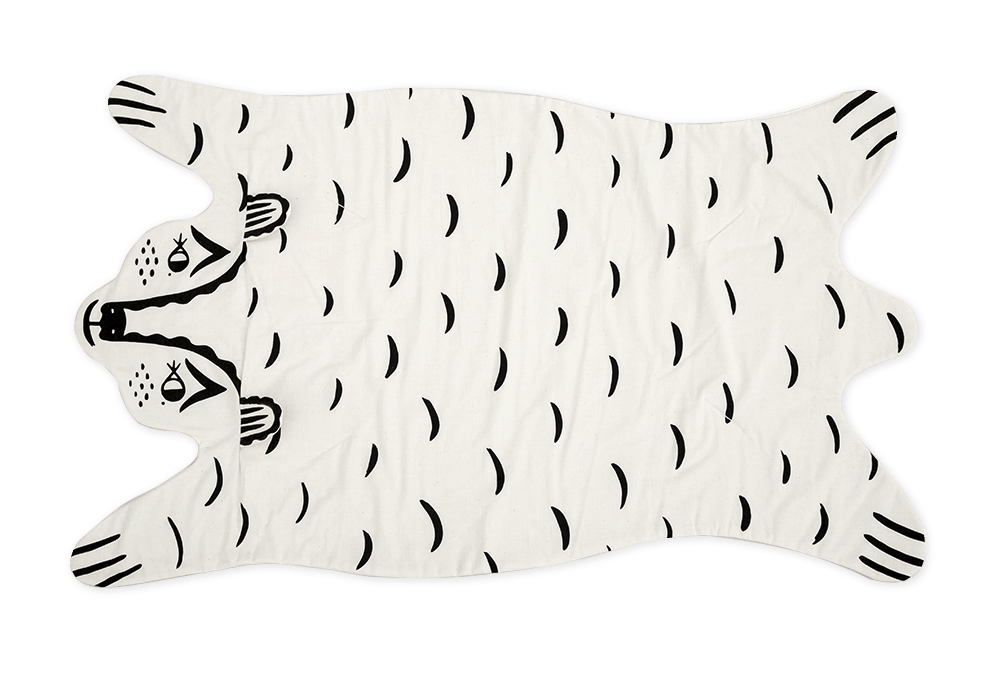 Bear Blanket Rug (via Roxy Marj)
A modern take on the classic bear rug (this one also comes in a lion, tiger, raccoon or fox design) that's versatile as a cozy blanket or playmat.
What are your favorite rugs for kids? Check out more home inspiration for children!