Here in foggy Northern California we're always layering – and there's no cuter layer for an active baby or toddler than a colorful or patterned legging.
We adore these Loola leggings because they're made right here in the United States. They're lightweight, washable, and we think their contrasting knee pads and fun, striped patterns are totally fetching.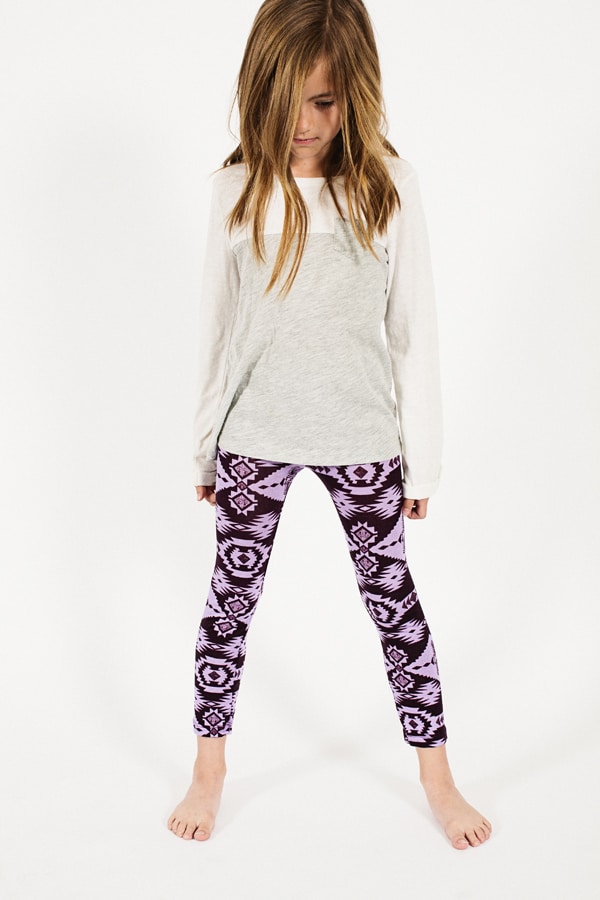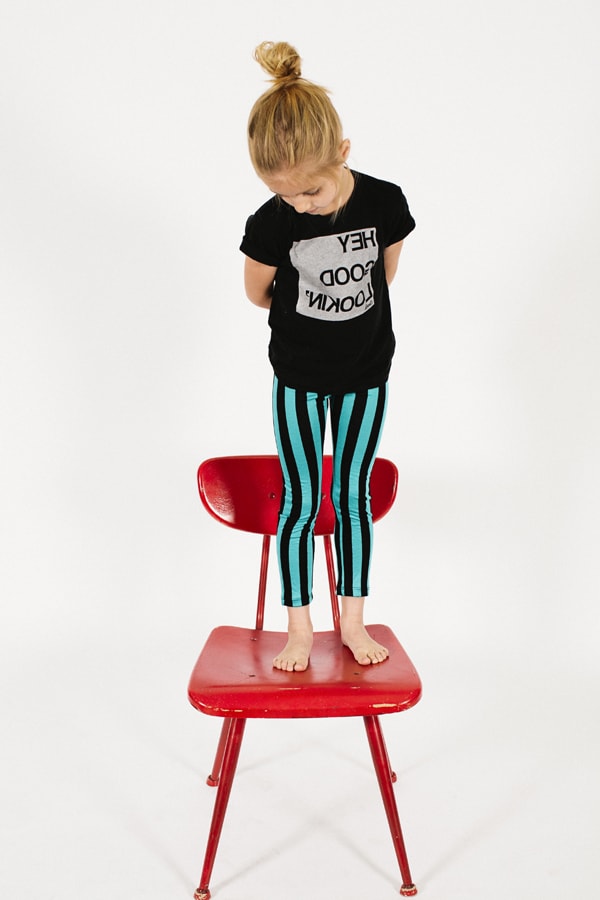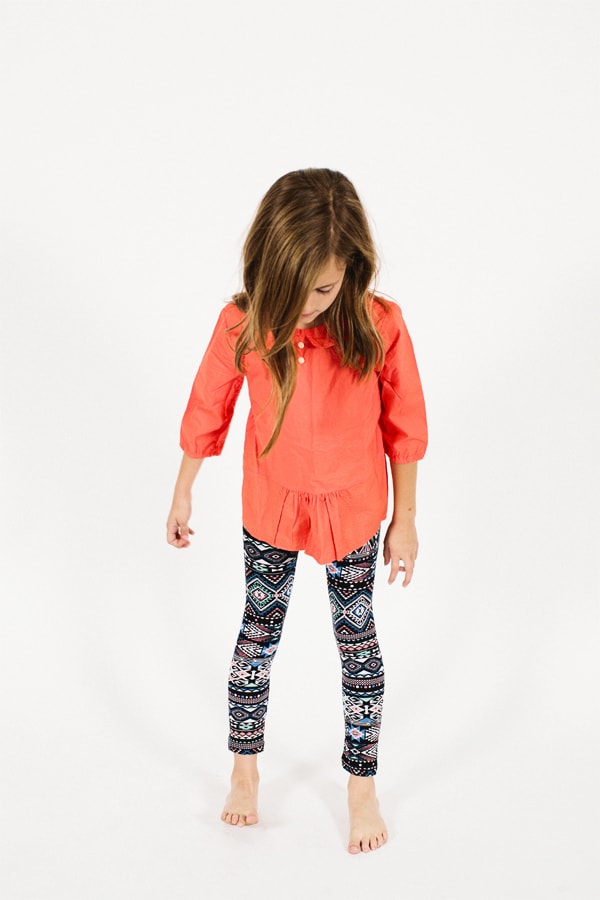 You can check out Loola's online shop right here, and see the most precious collection of little ones in Loola on their Instagram. Or if DIY is more your speed, here's our guide to DIY baby and kids' leggings or our product round-up of 10 adorable leggings.