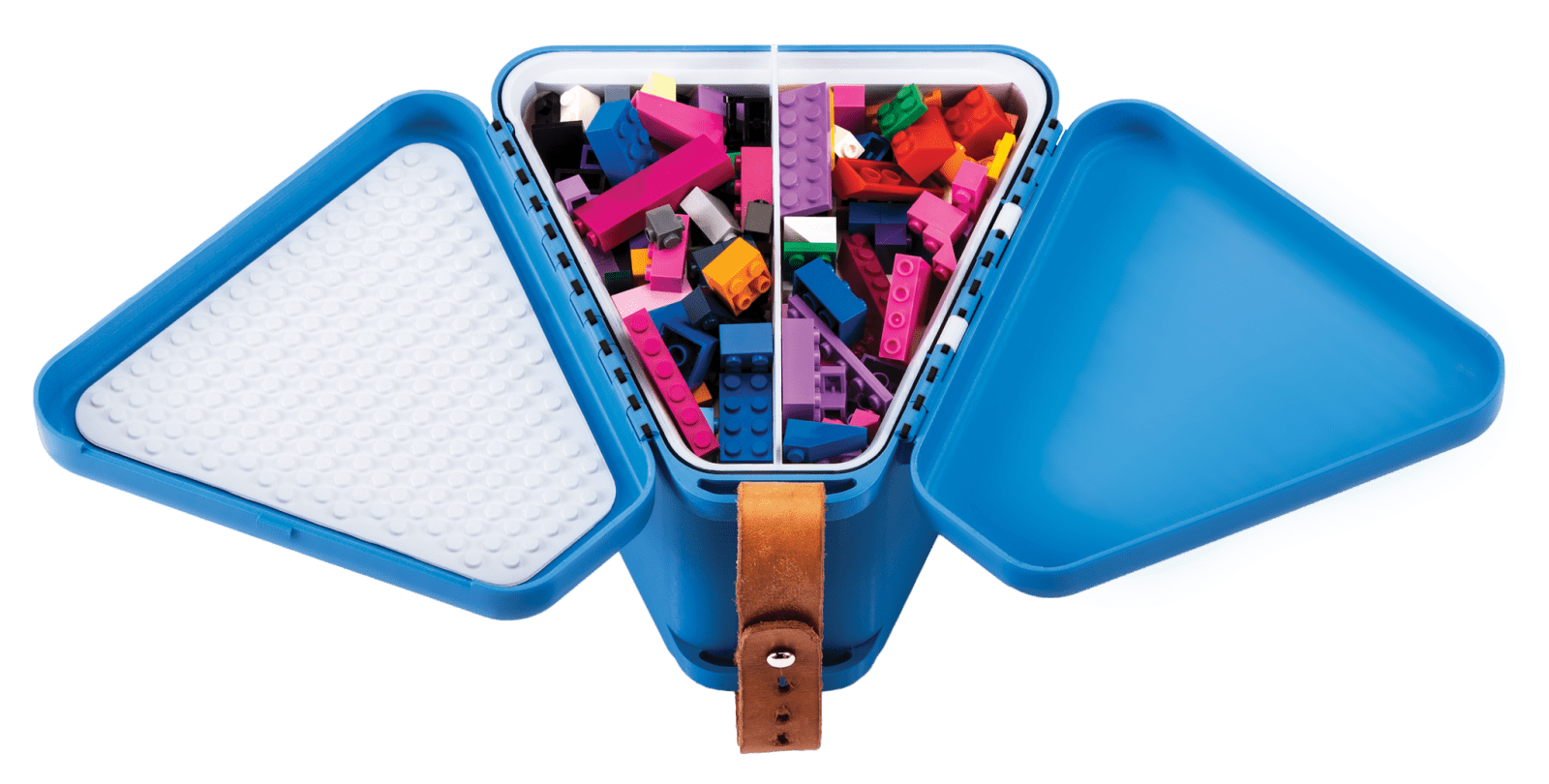 How often do you head out of the house to run errands or take a short trip, armed with a bag of toys that end up all over your vehicle? TEEBEE solves that problem with an intuitive design that solves the problem of taking toys on-the-go! This super cute box comes with a brick sorting tray (for LEGO toys and assorted building blocks), sorting tray, and stickers!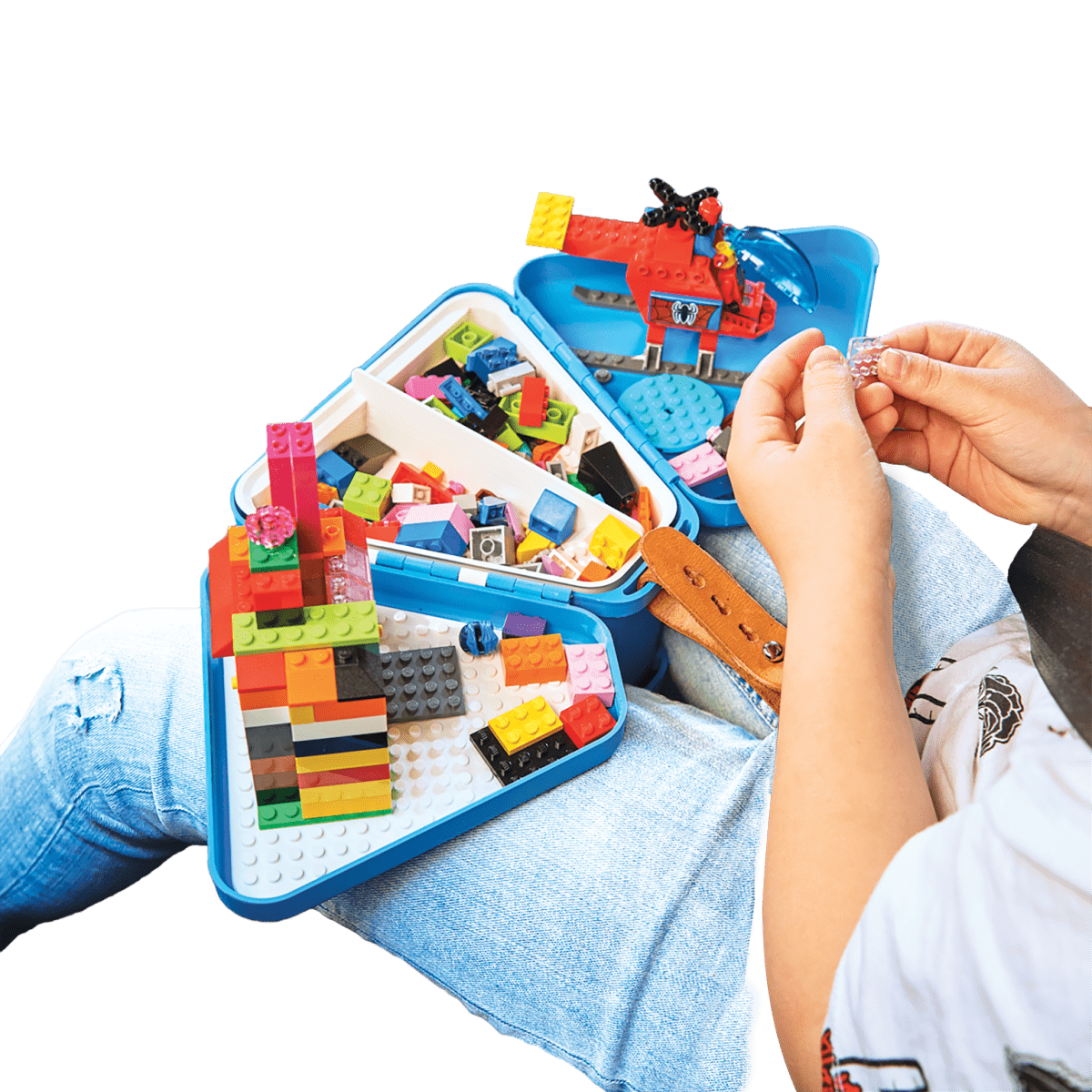 Choose from the adorable stick on eyeballs to personalize the TEEBEE and make it your child's own carry-along buddy. Instead of having eyes on screens or a mess of toys around the car, keep all your child's favorite creative play items in one place to avoid boredom and screen fatigue. Not big on carrying toys around? The TEEBEE is great for kids' snacks. Drop in some carrot sticks or crackers, and a mini juice box, and you will avoid the "I'm hungry" chants all the way to your destination.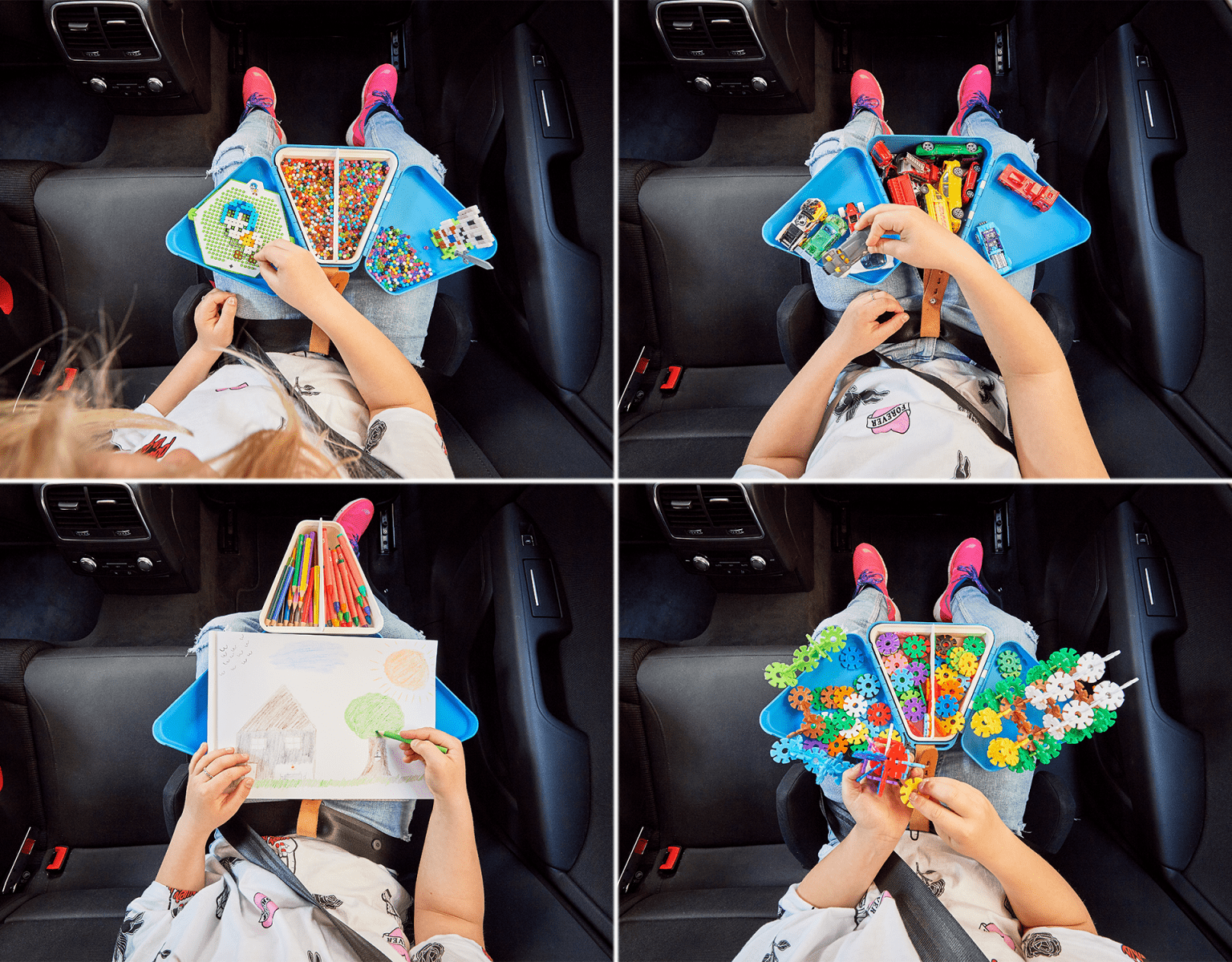 TEEBEE is fully funded on INDIEGOGO, and you'll receive this game changing storage piece in March 2018. The award-winning design is certain to keep your child entertained and you sane on your next little trip.