We love seeing innovative kidswear companies that break down gender stereotypes in clothing like creative play dresses from Princess Awesome and science themed clothes from buddingSTEM.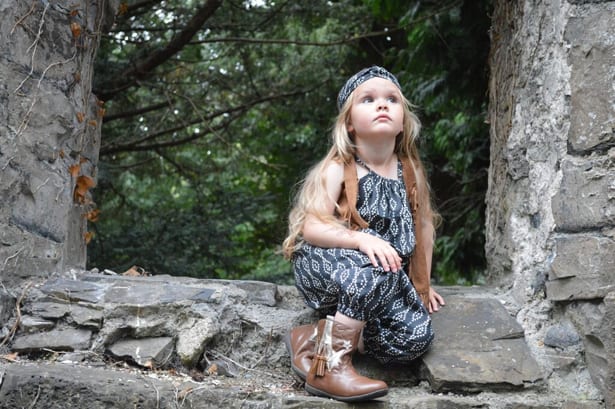 Now comes a fresh new approach to girls' apparel from Ireland based brand Hello Bezlo. The Bezlo style is for the girl who's "not a tomboy and not a girlie girl either." She is an "adventurous, outdoors kind of girl who likes to climb trees, dreams of flying in space, code computers, and has tea parties." All of this done in style, of course.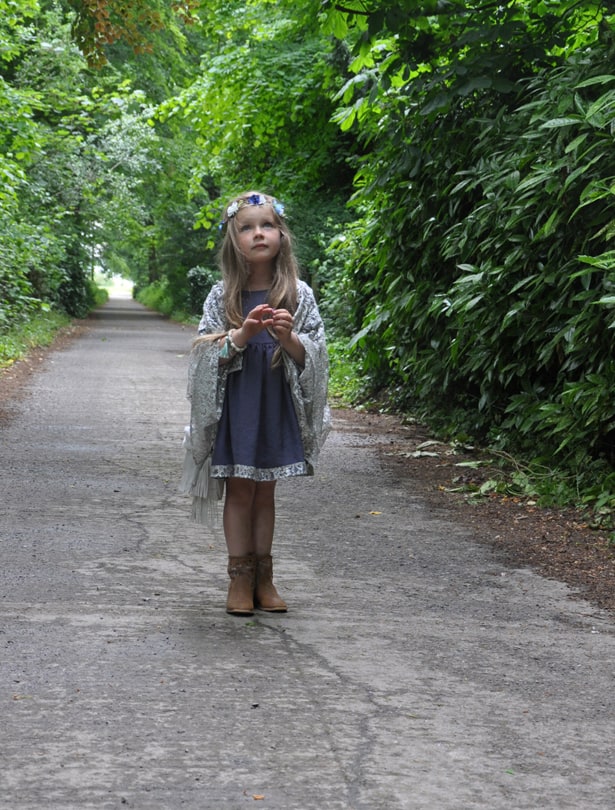 The brand was founded by Clodagh Connell whose rocket-loving niece Fiona inspired her to start the brand after not being able to find clothes that captured her niece's spirit and interests.
Hello Bezlo is currently crowdfunding the production of 3 ethically produced pieces of clothing for girls that are fun and stylish; the Rocket Girl dress, Girl Code with Detachable Tutu, and Rocket Girl with Cape.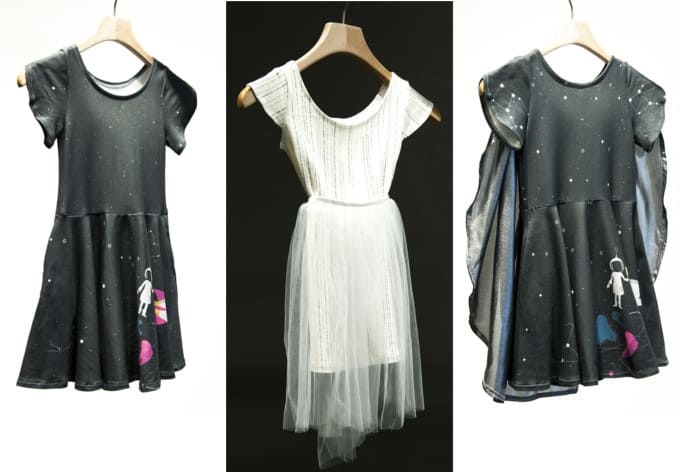 Learn more about Hello Bezlo on their website and support their campaign on Kickstarter.
(All images via Hello Bezlo)