If you're like me, you've got a drawer stashed full of your kids' art waiting to be hung or framed *someday. Let's face it, buying frames can be pricey let alone cumbersome and hard work for those of us who aren't familiar with leveling tools, nails and hammers. OranguFrame aims to improve this process by adding a convenient and creative twist to showing off your kids' artful masterpieces.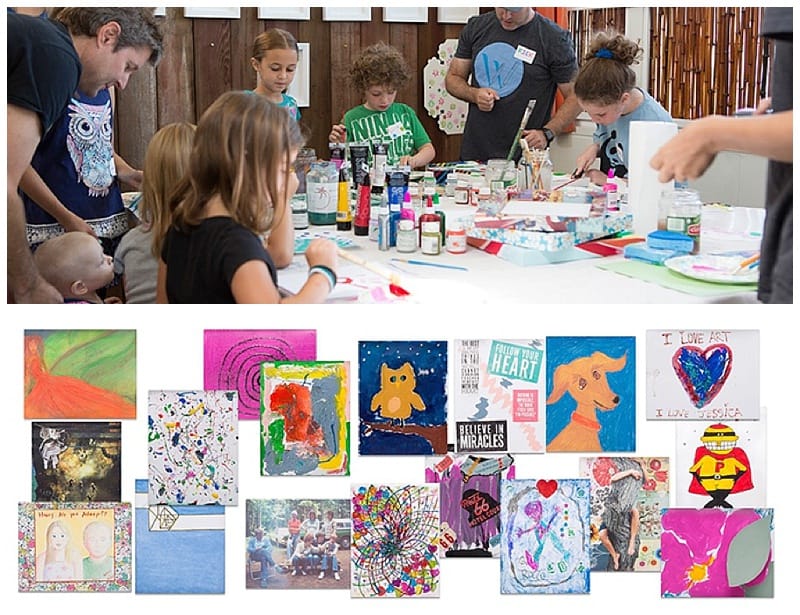 The frames are made of sturdy chipboard so they're lightweight and can be folded into a 3 dimensional frame. All you need is a thumbtack to complete the process and you can have a stunning gallery art wall in minutes.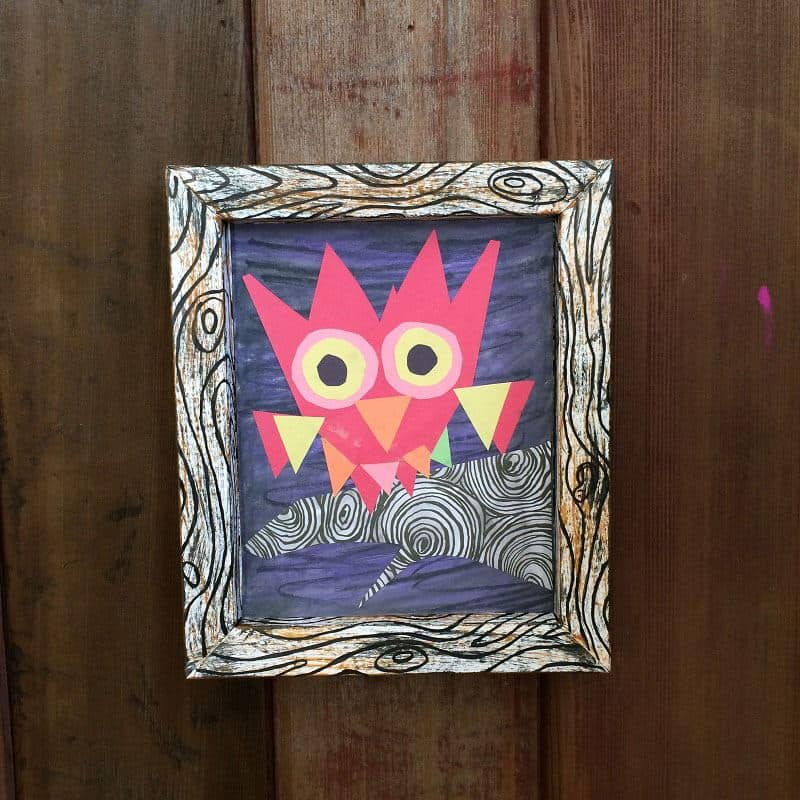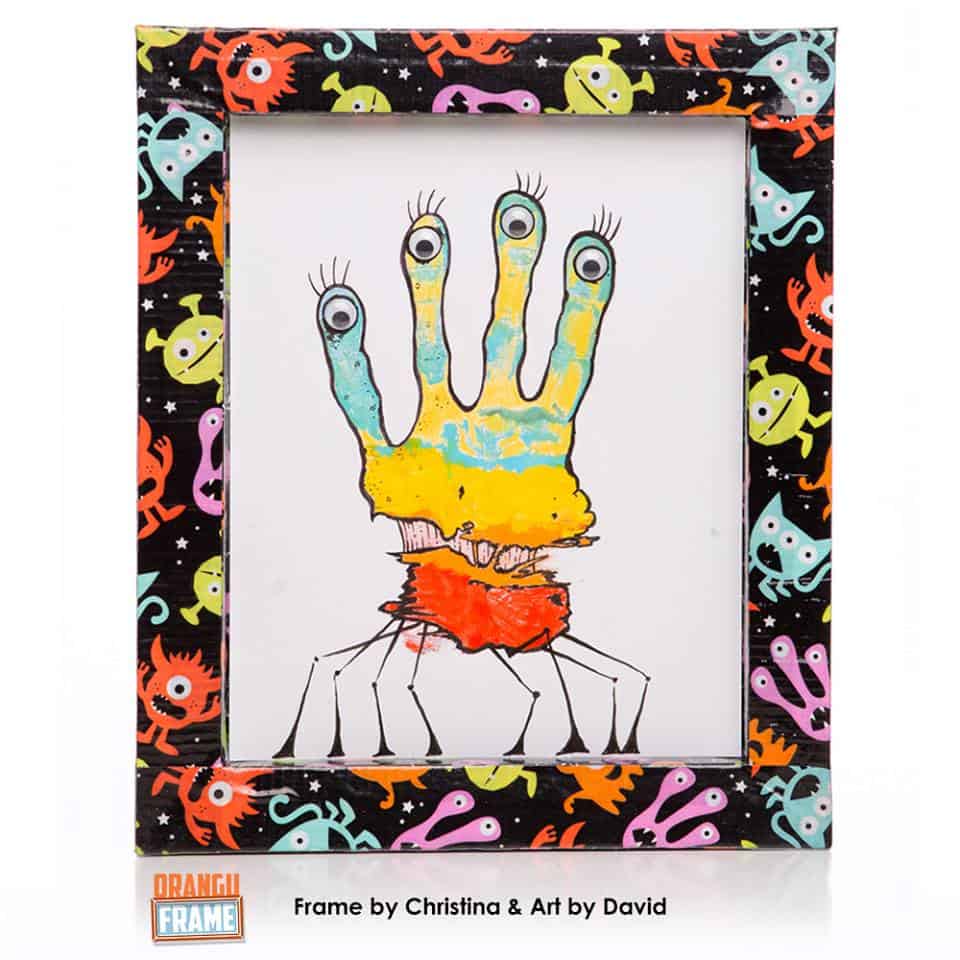 The 8″ x 10″ frames come blank so they can be customized and decorated by kids. It's like an additional layer of personalized art. They also come with blank canvases to draw on or attach photos.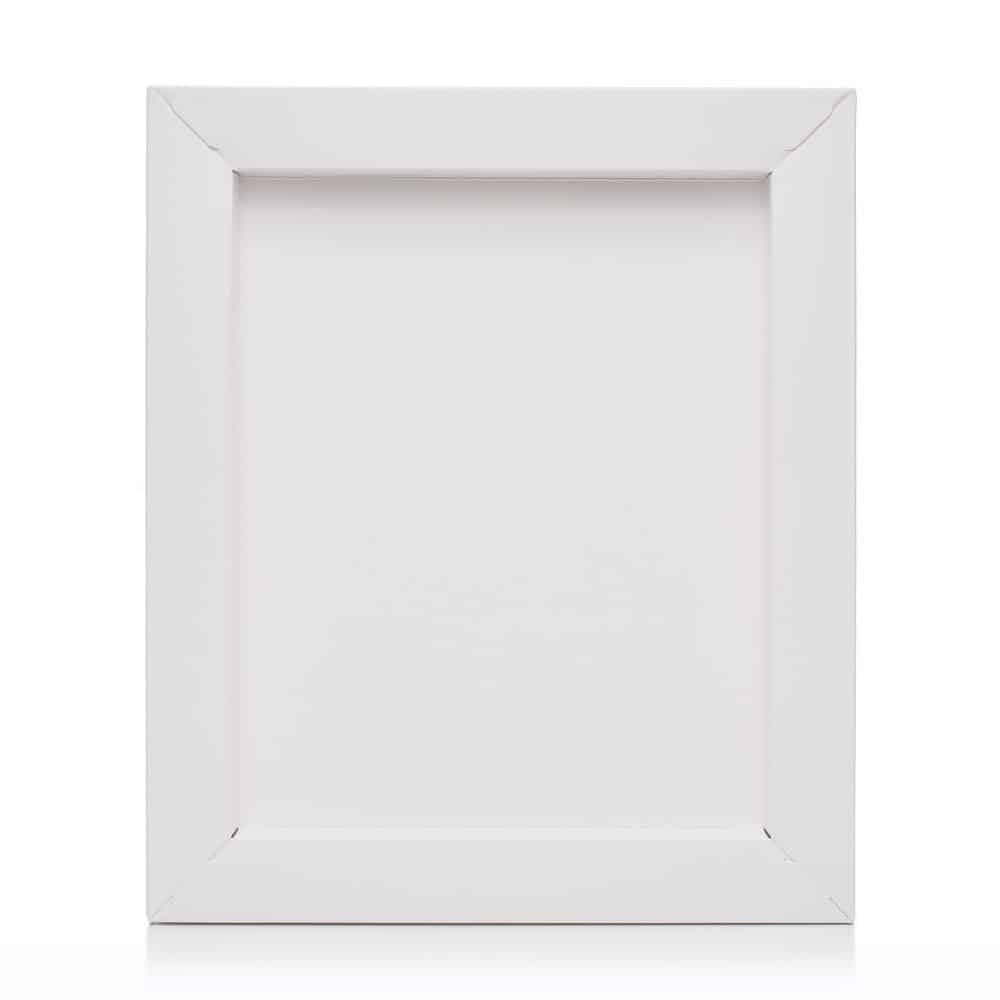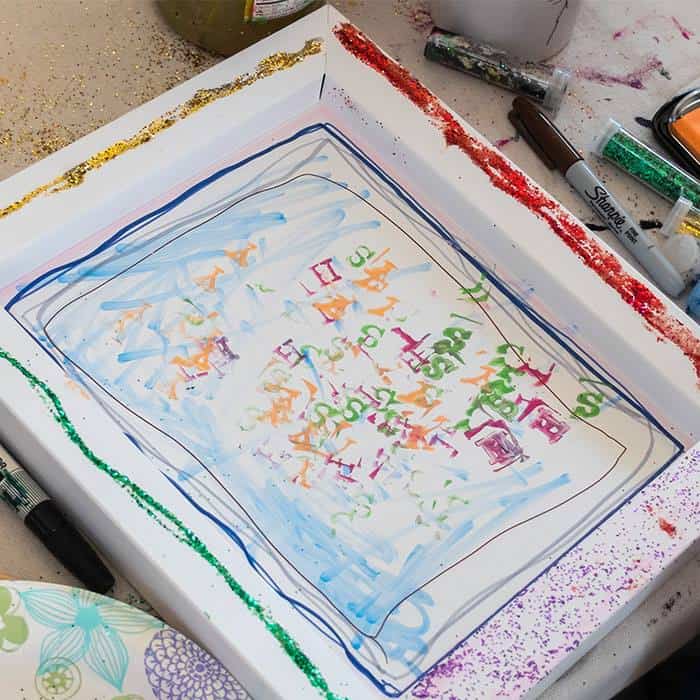 OranguFrame is currently offering the blank frames now on their online shop for orders in time for the holidays.
(All images via OranguFrame)